Tina Fey & Amy Poehler – Sisters (2015)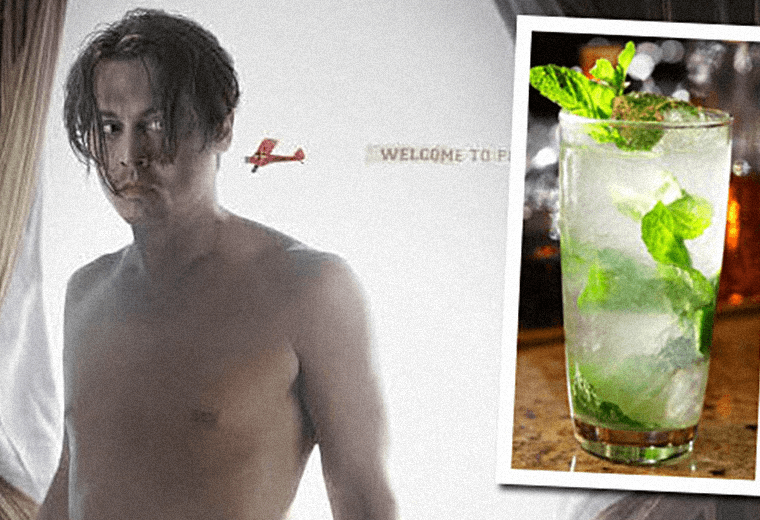 The dream comedic combo of Tina Fey and Amy Poehler combine once more this week in new comedy Sisters. The longtime friends, who worked on Saturday Night Live together and have hosted the Golden Globes twice as a duo, admit they work together as often as possible because it's the only time they get to see one another. Sisters was too good an opportunity to turn down: they play sisters (obviously) who join forces to throw one last major house party before their parents sell their family home. The scene where the siblings try on a series of 'colourful' dresses is quite the eye-opener. It's good to have you back together, Tinamy!
Tina Fey – Date Night (2010)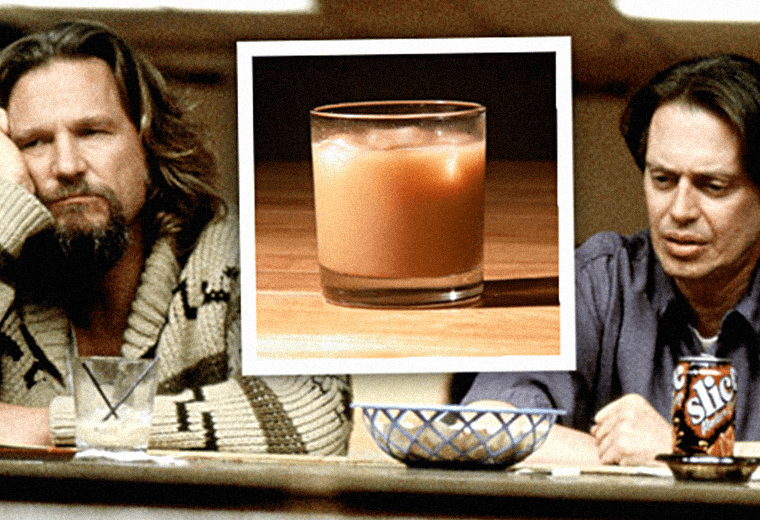 Two of TV's funniest stalwarts joined forces in Date Night as 30 Rock's Liz Lemon and The Office's Michael Scott showed us how good married life could be. The high point of their adventures in midlife marriage crisis mode was a dinner date where Fey and Steve Carell spied on fellow diners and invented back stories of their own. Unscripted and completely improvised, the scene is a great showcase of both Fey and Carell's comic talents, particularly when they ad-lib voice overs like "That's amazing Jeremy, but I'm gonna go home now and fart into a shoebox."
Amy Poehler – They Came Together (2013)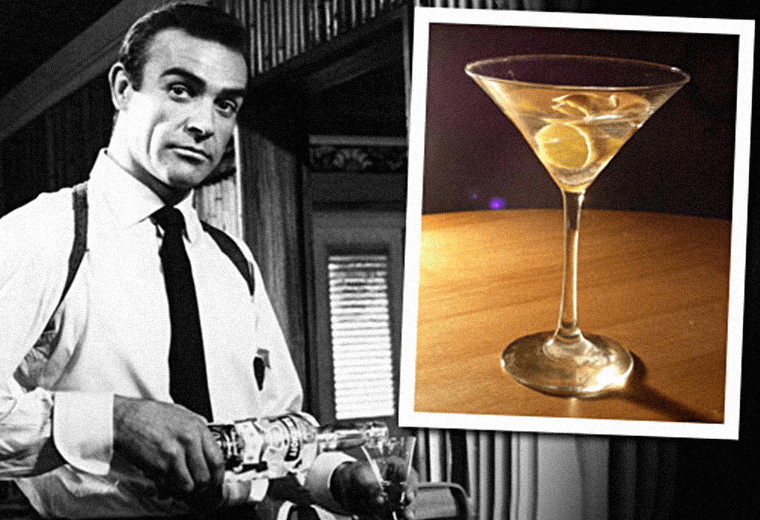 Former SNL star Poehler pokes fun at the humble romcom in this hilarious spoof, co-starring Paul Rudd (the title alone deserves a round of applause). Poehler's character Molly is a caricature of the love-starved New York independent coffee shop owner, never funnier or more accurate than when the self-styled "klutz" wheels around her own apartment like a mad dervish, destroying everything with her clumsiness. It's a perfect pastiche of the romcom staple: the ditzy female with an adorable quirk - in this case, some sort of inner ear infection.
Tina Fey & Amy Poehler – Anchorman 2 (2013)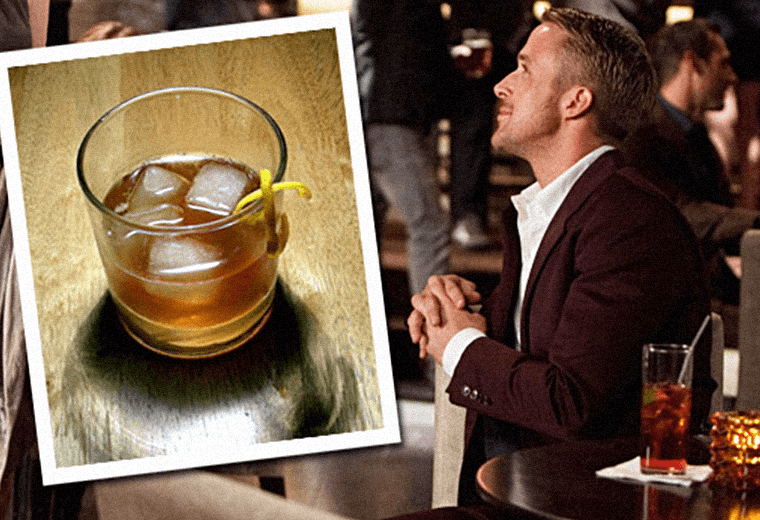 Blink and you'll miss them, but Fey and Poehler make a late-in-the-game cameo in Ron Burgundy's comeback as Entertainment News anchors Jill Jansen and Wendy Van Peel, joining the epic downtown rumble in the park. "Who are you wearing today? Oh look, it's your own blood!" screams a power-suited Van Peel, while Jansen adds a breaking update: "Today's celebrity birthdays: none. Today's celebrity deaths: all you dick-licks!" It's a throwaway cameo, but it shows how far Fey and Poehler have come that they're considered on a par with the other cameos in the scene, including but not limited to Kanye West, Will Smith, Harrison Ford and the ghost of Stonewall Jackson.
Tina Fey – Muppets Most Wanted (2013)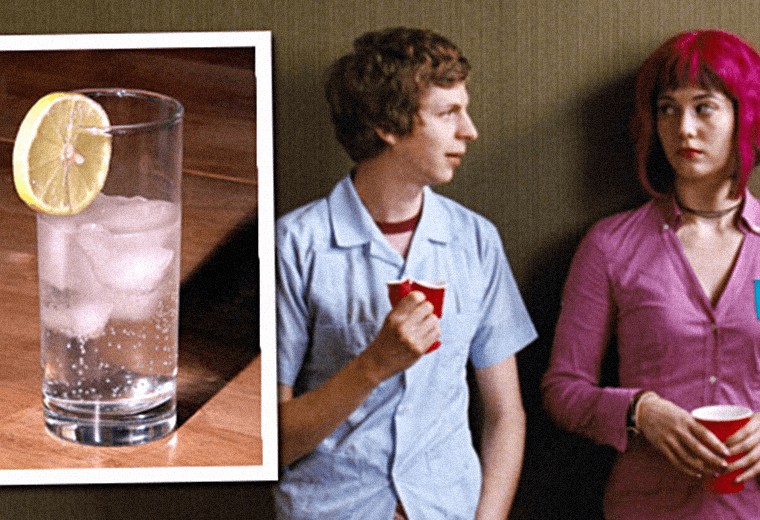 You won't find many high profile American comedians who don't doff their caps to the Muppets, and Tina Fey was no exception, jumping at the chance to star in the latest Muppets movie. Fey played Russian gulag warden Nadya, who is so obsessed with new inmate Kermit she is determined to stop him from escaping her clutches. "Give up frog," she says. "I have Netflix account with search keywords 'prison escape'. I have seen every prison movie ever made. Even the ones in space."
Amy Poehler – Blades Of Glory (2007)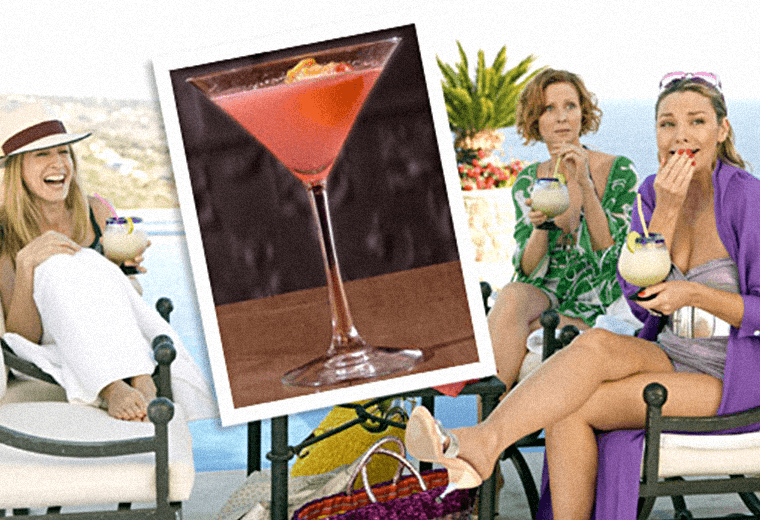 Poehler contributed much of the giggles in Will Ferrell's figure skating comedy as one half of their rivals. She played Fairchild Van Walderberg, one half of a brother-sister combo alongside her husband Will Arnett, which obviously makes for a weird energy. Multiply that by a million, then, when the Van Walderbergs perform an extremely ill-advised routine on the rink based on the romance between JFK and Marilyn Monroe - complete with a suitably grisly ending. Judges?
Tina Fey – Mean Girls (2004)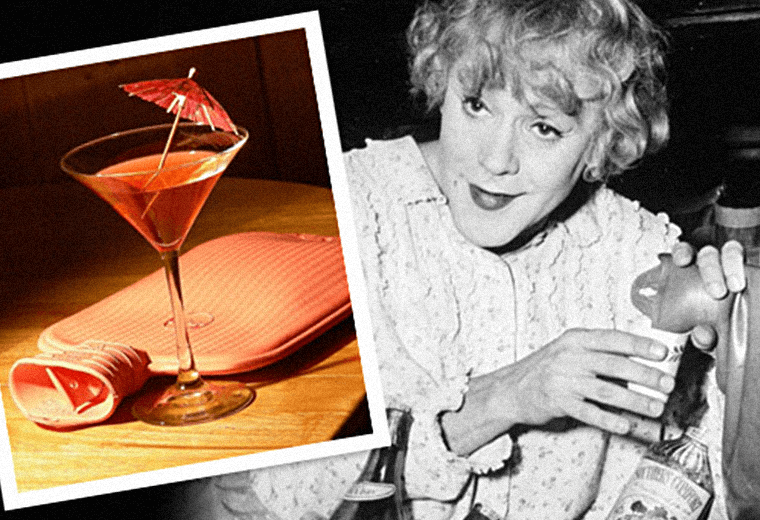 Now let's have a go at Marilyn Monroe's Manhattan recipe. Usually, a Manhattan is made by shaking a measure of bourbon, half a measure of sweet red vermouth, a few drops of Angostura bitters and plenty of ice in a traditional cocktail shaker. Marilyn, however, prefers to use a hot water bottle, and who are we to argue? But then again, the drink might taste a bit rubbery…
Amy Poehler – Inside Out (2015)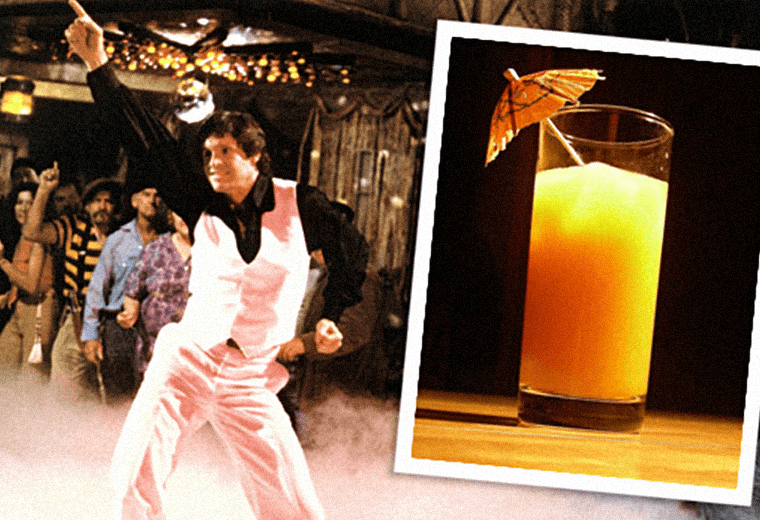 She exuded sheer happiness as Leslie Knope in TV's Parks & Recreation so it's no surprise that Poehler would be the perfect Joy in Pixar's mind-blowing animation Inside Out. For once, it's not a moment of comedy in which Poehler shines but a quiet moment of reflection, when Joy - alone after the other emotions have all clocked off - replays one of her host Riley's favourite memories, skating on a frozen pond. Joy gracefully mimics her movements and glides around Headquarters and it's just a lovely contemplative moment of peace and serenity.
Tina Fey & Amy Poehler – Baby Mama (2008)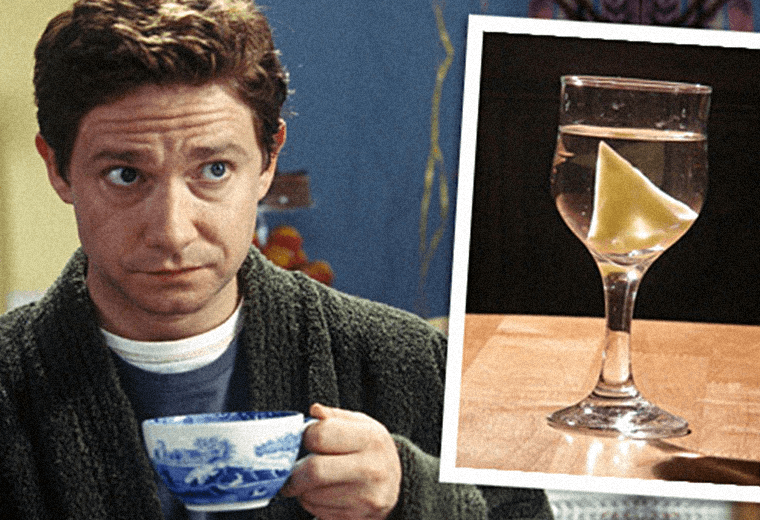 Tinamy reunited once more in this cute comedy about an uptight career type who hires a... what's the politically correct term for 'white trash'? - woman to carry her baby. The gulf in classiness is apparent from the start but none more so than when Poehler's trailer park surrogate tries and fails to take the child locks off Fey's toilet and ends up having to take a leak in the sink. Well, it beats washing your hands in the toilet.
Amy Poehler – Wet Hot American Summer (2001)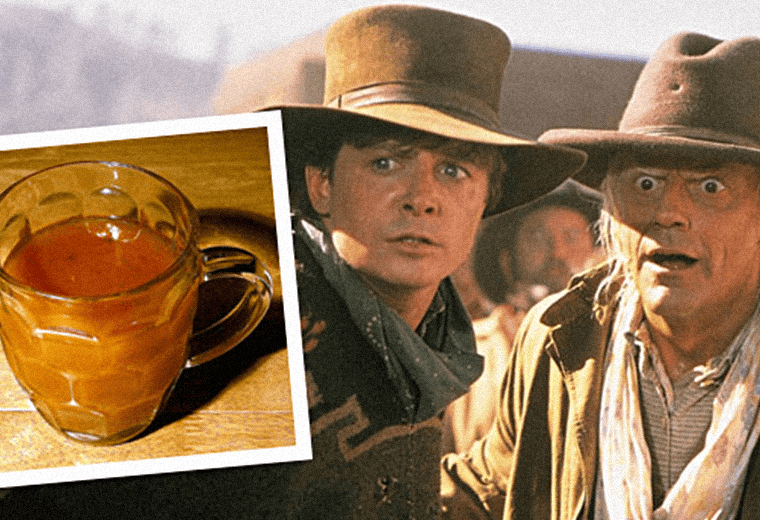 As perennially chirpy theatre instructor Susie, Poehler was one of a host of famous faces who made early appearances in David Showalter's cult comedy (to her credit, Amy and her co-star, Bradley Cooper, returned for the Netflix sequel series this year). We've all met a Susie: dedicated to drama and determined to put boundaries on the fun, she was a camp delight.
---
We love a good fight, when the fists are flying and the swords are slicing. Not in reality of course – in cinema!
Top 20 movie fight scenes