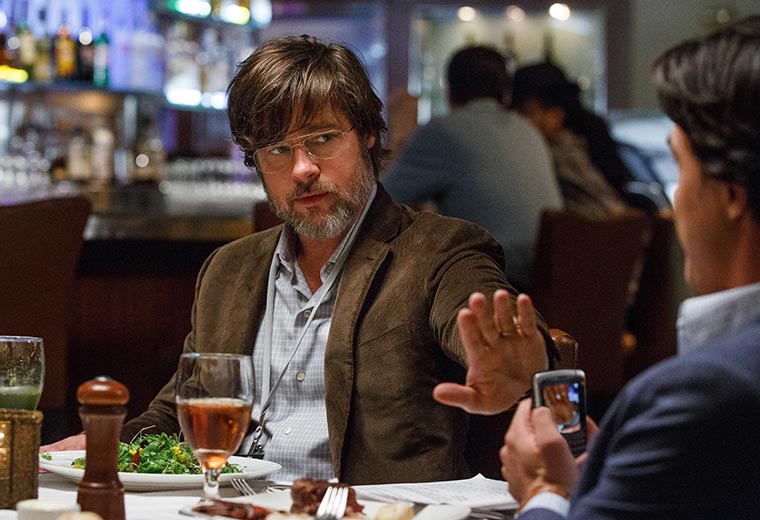 The Big Short movie is a story that, on first glance, is as snooze-worthy as they come; a film based on the financial crisis of 2007 and 2008, brought on by economic complexities involving the housing market and credit bubble. But then you look at the cast list (Christian Bale, Steve Carell, Ryan Gosling, Brad Pitt), and discover it's a comedy drama directed by the guy behind Anchorman and Step Brothers?. Wait, wut?!
Adam McKay directs and co-scripts cinematic alchemy, transforming a seemingly boring tale into a fun, captivating romp bolstered by strong performances and some ingenious gobbledegook-busting - courtesy of Selena Gomez and Margot Robbie popping up to break the fourth wall with handy jargon-busting explanations of key economic terms/theories.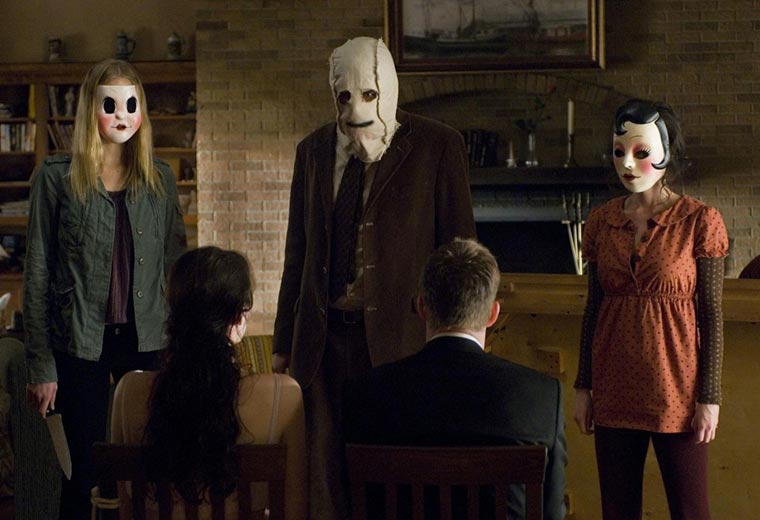 Anyone who has seen 2008's home-invasion horror may be wondering why it's on this list (that is, if you're not still foetus-positioning in sheer terror-memory). The movie traces the horrific night that one young couple (Liv Tyler and Scott Speedman) are attacked in their remote summer home by three masked assailants.
Even scarier were the pre-promotional blurbs informing audiences it was based on a true story. Only the real inspiration is a little more, well, boring. Director Bryan Bertino says it was partially inspired by an incident that happened to him as a child, in which men came to his house, knocked on the door and asked for directions. And then, erm, left. Oooooh. Chilling.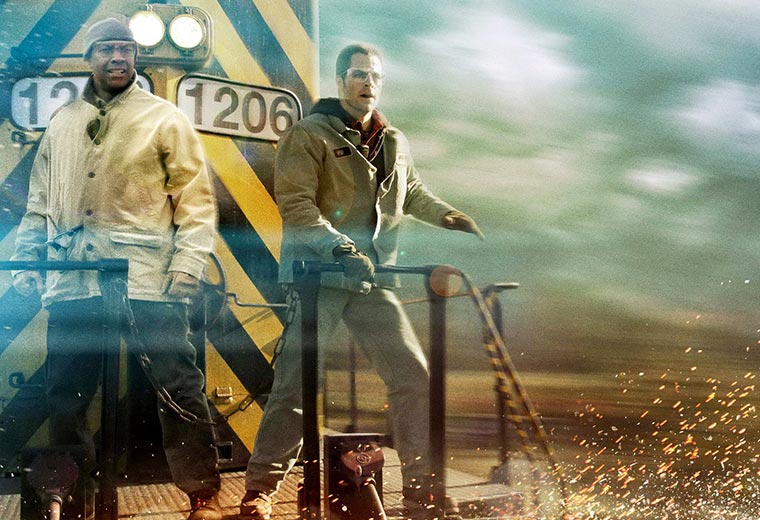 Tony Scott's final movie was, appropriately enough, an adrenalin-stuffed rollercoaster of a thriller. Speed met Snowpiercer in this tale of two train operators (Chris Pine and Denzel Washington) who stopped a deadly runaway train at the very last minute.
It was ostensibly based on the real-life incident of the CSX 8888, a train carrying hazardous chemicals that ran uncontrolled for two hours at up to 51 miles per hour. The movie is packed full of high stakes and last minute saves. The real life incident was far less deadly, with the train being brought to a stop slowly and incrementally, over a number of miles.
4. Bridge of Spies (2015)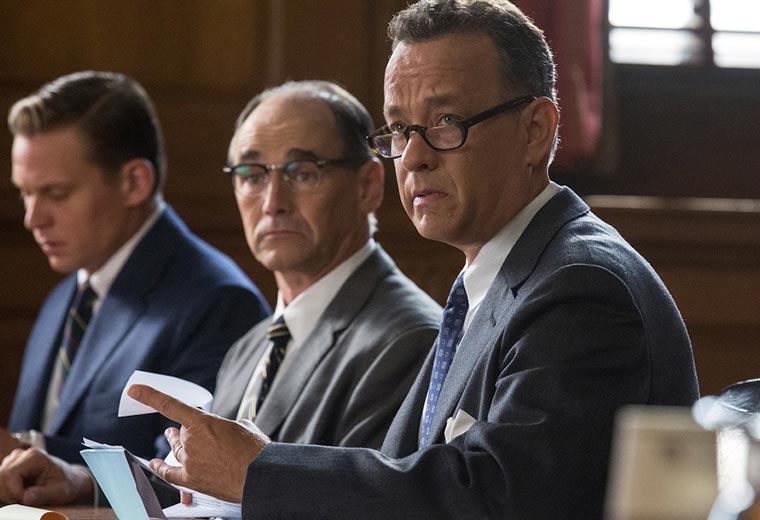 Bridge of Spies is so history-laden, the summary alone sounds like something only your grandfather would be interested in; based on a Cold War incident in which a US lawyer is entrusted with negotiating the release of a US pilot whose U-2 spy plane was shot down over the Soviet Union, in exchange for a captive Soviet KGB spy held in the custody of the United States. Still awake? Good.
Unsurprisingly, the double whammy of Steven Spielberg and Tom Hanks ensures this is a surefire cinematic hit, but the drama's a little over-egged. In the movie, the US pilot - Gary Powers - is seen being tortured by the Soviets to give up classified information and existing in a fetid cell. IRL, Powers wasn't tortured - he was actually treated quite well by the Russian guards, and spent most of his downtime knitting. Yes, knitting.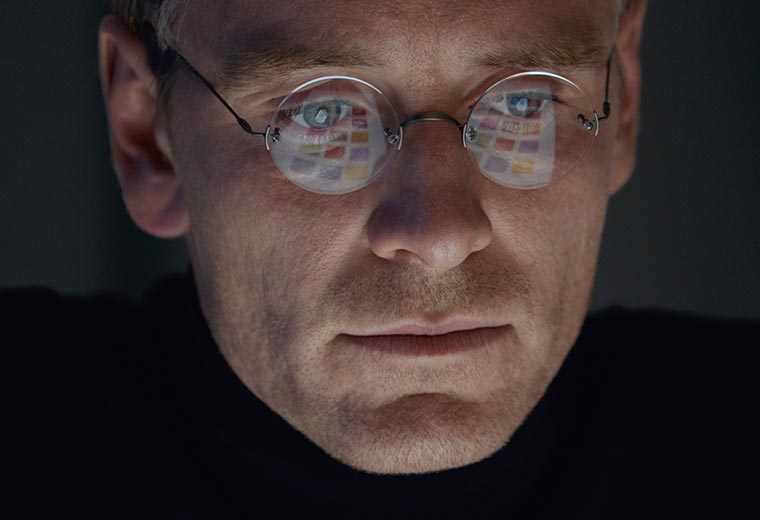 Trust Aaron Sorkin to turn the corporate-heavy history of one of the world's biggest technology companies into a thrilling, riveting, frenetic tale of emotional deceit, corporate espionage and megalomaniacal sociopathy. Except, by his and director Danny Boyle's own admissions you shouldn't entirely trust what you see on-screen.
Sure, Steve Jobs had a phenomenal career, full of professional highs and lows, but the actions of the man, and the drama inherent within the scenes of the movie, are a little more fudged. "It was what Shakespeare used to do," explains Boyle. "He would take some of the facts about a man of power and he would guess a lot of the rest."
---
We love a good fight, when the fists are flying and the swords are slicing. Not in reality of course – in cinema!
Top 20 movie fight scenes