10. Wolf Alice: My Love is Cool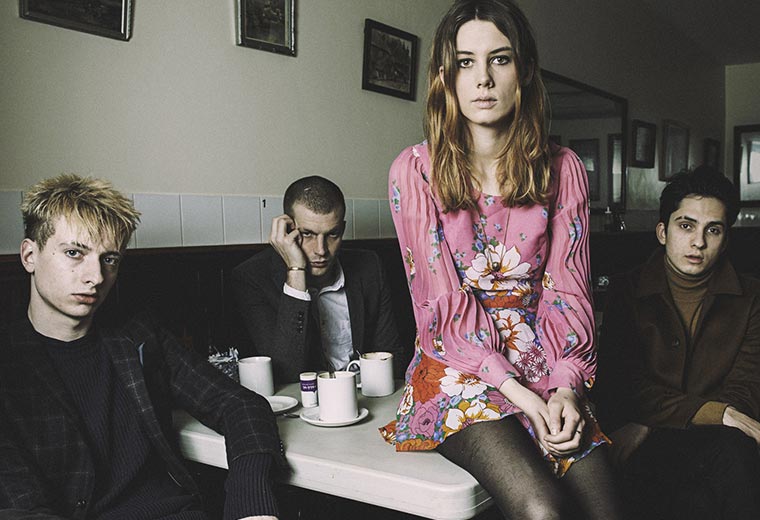 North London four piece Wolf Alice took their time releasing an album, putting out a series of EPs over a couple of years, but when My Love is Cool finally turned up it was worth the wait. It was actually more subdued than expected, with the band only hitting their customary grunge freakout on Giant Peach. Still, in the sinuous likes of Freazy, they were minting a new canon of intelligent, indelibly catchy indie.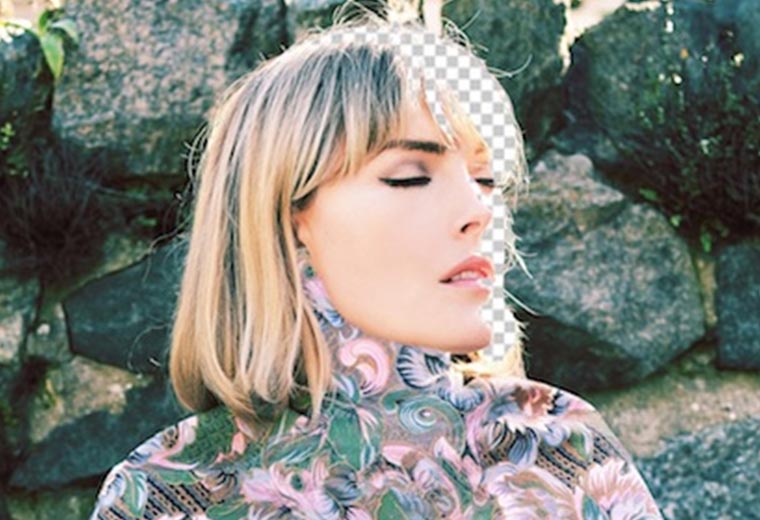 Few are the Welsh-language, dystopian sci-fi concept albums that capture the public imagination. Maybe Gwenno has kickstarted a whole new genre. Unforgivably overlooked for the Mercury Prize, Y Dydd Olaf – named after Owain Owain's 1976 novel – found the former Pipettes singer probing the psych-pop outer realms without ever sacrificing the power of a good tune.
8. Justin Bieber: Purpose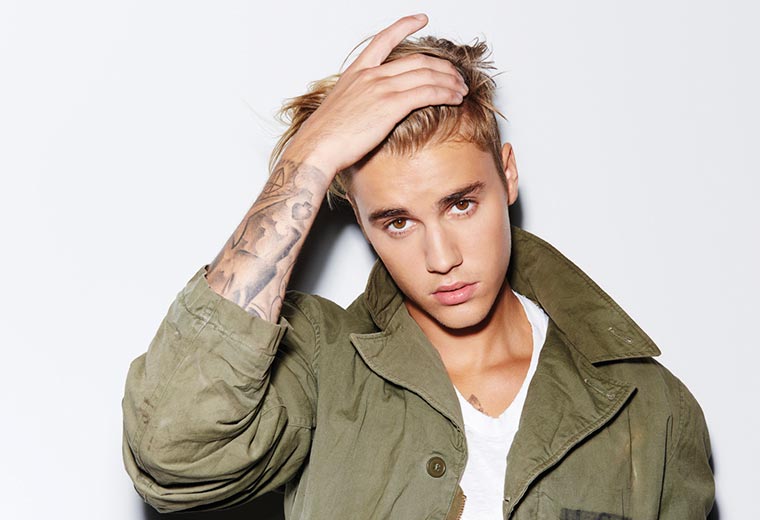 Did we really see this coming? Child stars aren't supposed to make the transition from teeny bop to grown-up, stylish pop with such little fuss, but enfant terrible Justin Bieber has handled the change with aplomb. He's not even annoying anymore! Imagine that.
7. The Phoenix Foundation: Give Up Your Dreams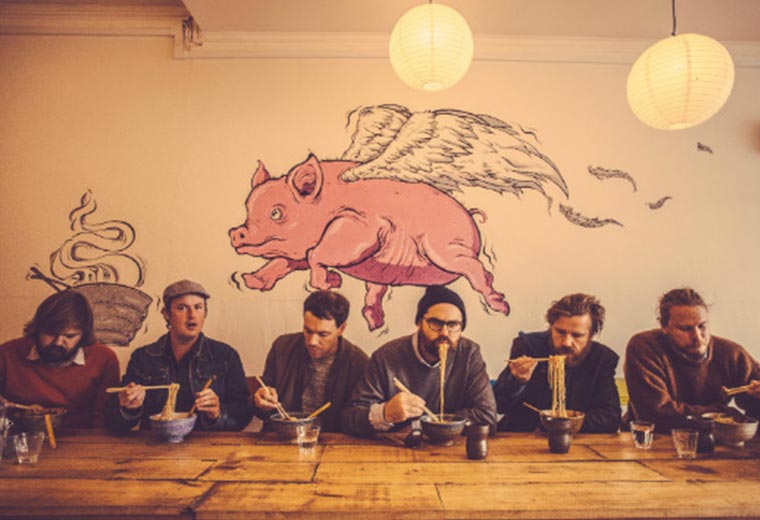 The sixth album from New Zealand power-poppers The Phoenix Foundation is wildly eclectic but unified in its pursuit of great songs. There's a theme here, a wry dismissal of their chances in the wider pop world, and it lends an air of melancholy to an otherwise uplifting feel. They're right in a way – The Phoenix Foundation are still not going to get any hits over here, but that's our loss. Make them your own special secret.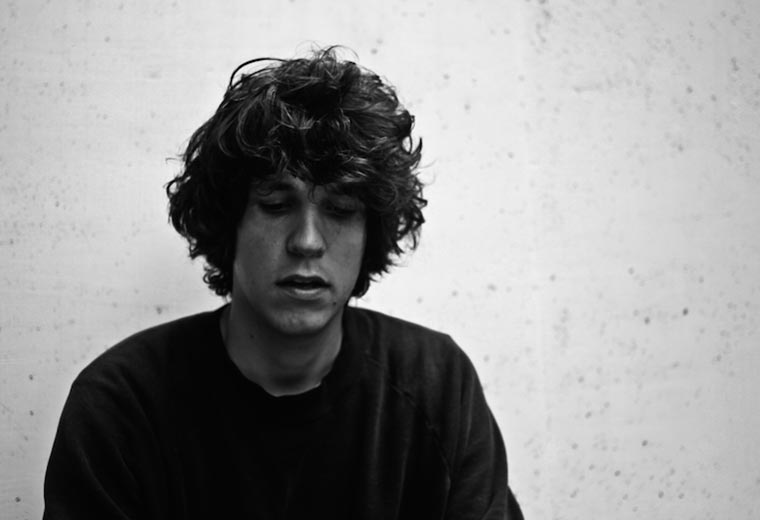 A Canadian singer-songwriter that appeared seemingly out of nowhere (he'd released some singles over the past couple of years, but they'd flown under the radar) with an album that felt like a lost classic from the 1970s. Think early Elton John, maybe, or even the theme from Cheers. These were piano-led ballads, affecting and literate, the arrival of a fully-fledged star.
5. Róisín Murphy: Hairless Toys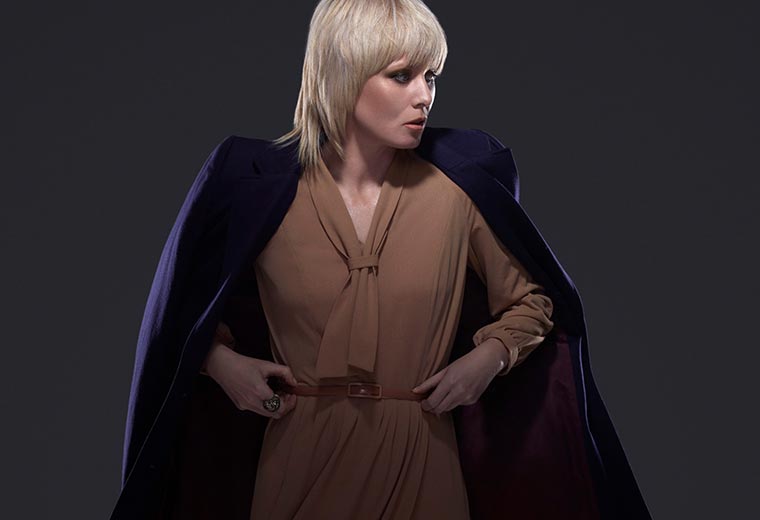 She's been around for donkey's years, but has Róisín Murphy ever sounded better? The ex-Moloko singer's third solo album in a decade funnelled everything good about her work – insidious melodies, disco smarts, avant-garde arrangements – into a satisfying whole, a record that picked up a deserved Mercury Prize nomination and confirmed Murphy as both diva and auteur.
4. New Order: Music Complete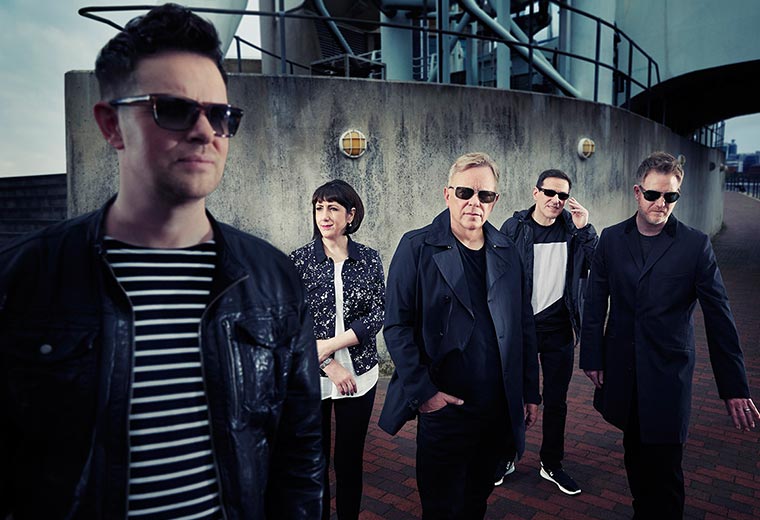 The most astonishing comeback of the year. New Order stand as one of the greats of British pop, but they'd trod water for a couple of decades, with sporadic releases failing to paper over some obvious cracks in both line-up and inspiration. That all changed in 2015 with a near-faultless return that made light of the absence of founding bassist Peter Hook, digging out fantastic new songs that formed a set better than everything they'd put out since 1989's Technique.
3. Kendrick Lamar: To Pimp a Butterfly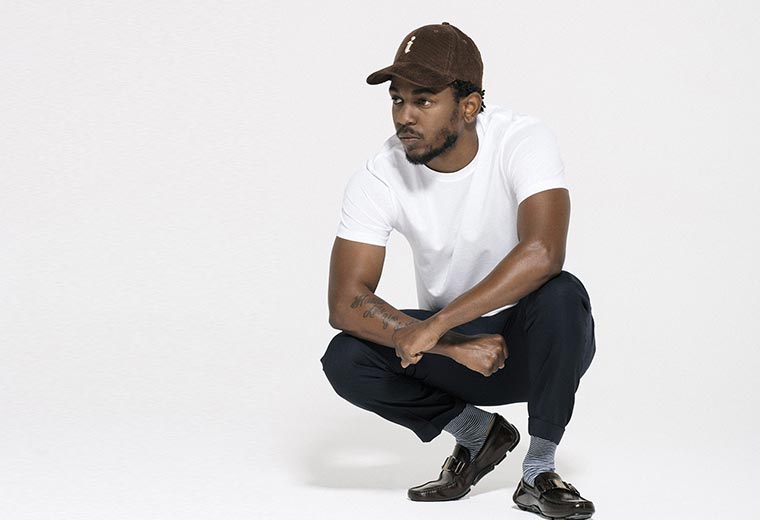 Compton rapper Kendrick Lamar's third album surfaced early in the year, but seemed like the one to beat. Fuelled by anger and defiance at police shootings of black males in America, it was a state-of-the-nation address that never skimped on accessible tunes, Lamar allowing his imagination to take flight even as he tackled gritty reality. A socially engaged hip-hop classic to rank with Public Enemy's Fear of a Black Planet.
2. Sufjan Stevens: Carrie and Lowell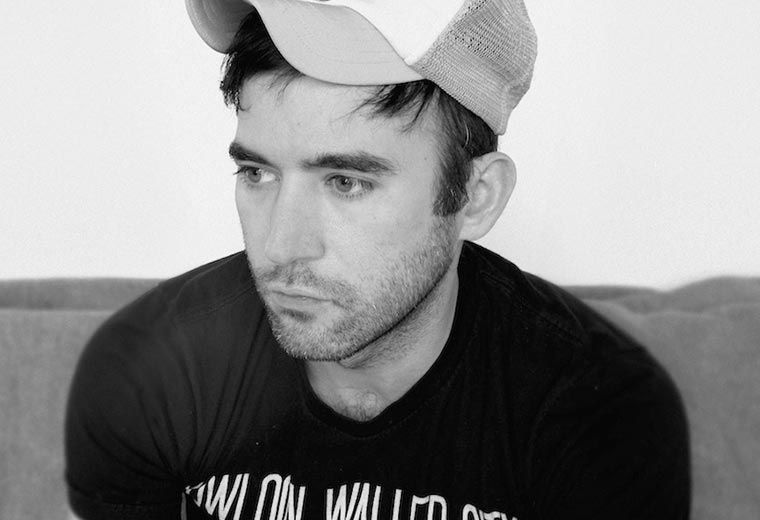 Detroit's Sufjan Stevens got personal for his seventh studio album, a suite dedicated to his late mother and stepfather that treated grief to an unflinching dissection and a bottomless barrel of beautiful melody. Opener Death with Dignity is as stark and gorgeous as Stevens' work has ever been and the album never sags from there on. It's poetry, blessed with hooks and adorned with delicate, affecting arrangements – an insight into a man whose craft appears to improve with age.
1. Everything Everything: Get to Heaven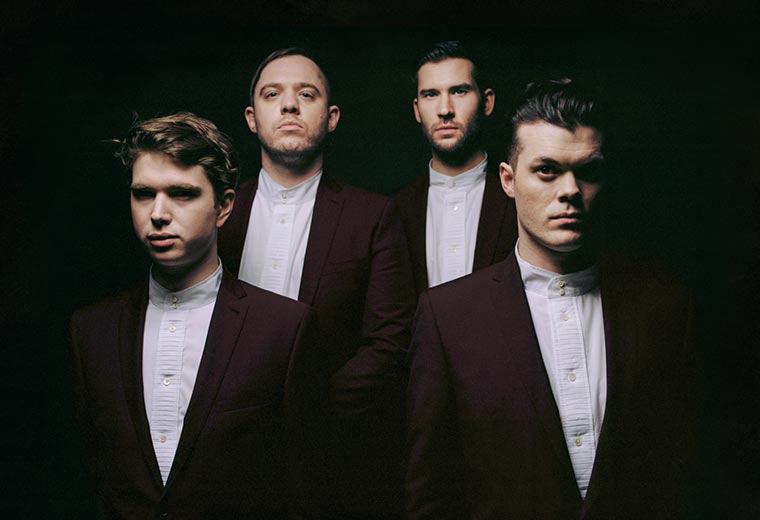 This one grew over the year, as each single release revealed just how deep the well of inspiration went. The Manchester avant-pop quartet's first couple of albums showed off their quirky technique, but Get to Heaven was where they really spread their wings, from the voodoo-cult stomp of Regret to the astounding lyrical flights of the strange and strangely moving No Reptiles. Really, you could pick any track for your winner on an album that was ignored by the Mercury judges and most year-end lists, but gets its just desserts here.