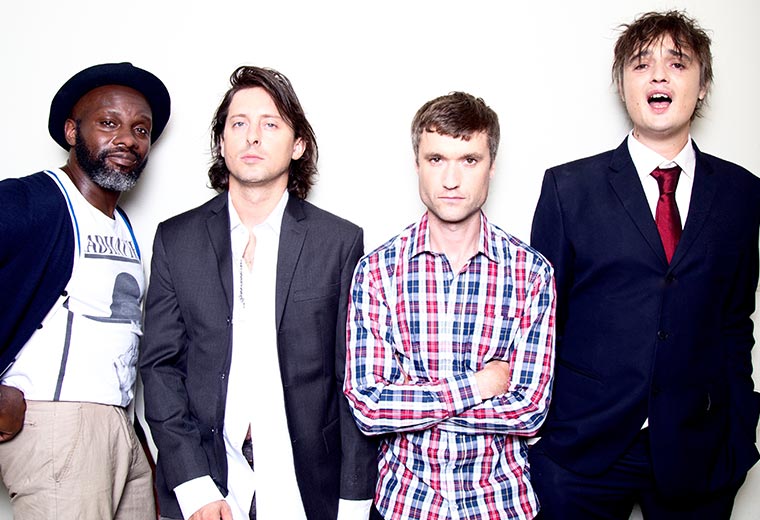 Hands up, who honestly saw this coming? The Libertines imploded in 2003 after Pete Doherty got sacked, then burgled bandmate Carl Barât, which often sours a relationship. They've patched it up for big shows since, but a whole album seemed unlikely, never mind a decent one. Anthems for Doomed Youth has enjoyed some fine reviews though, as have their recent gigs. Good Libertimes.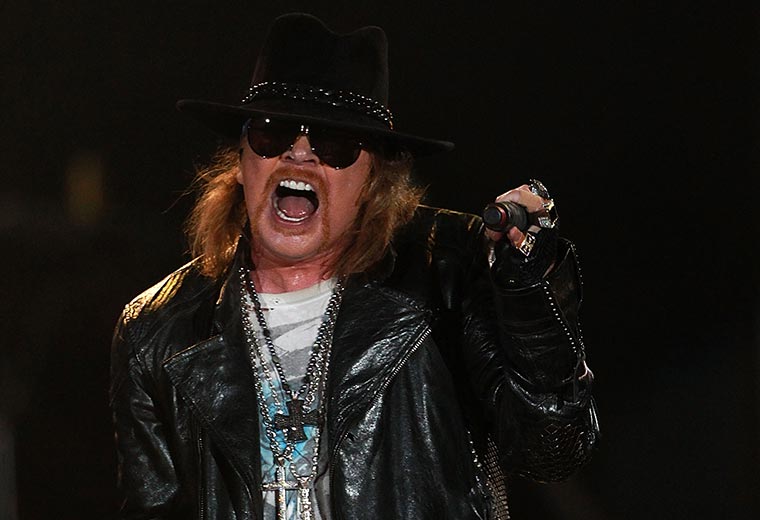 The words "Chinese Democracy" loom whenever a troubled band belatedly resumes recording, in fact Guns 'N' Roses' sixth album was so long delayed it should have been cancelled and replaced by a special bus service! By then, 2008, Slash was gone, but frontman Axl Rose toured anyway, and those gigs were often horribly delayed too, leading to near riots. Rose just won't be rushed.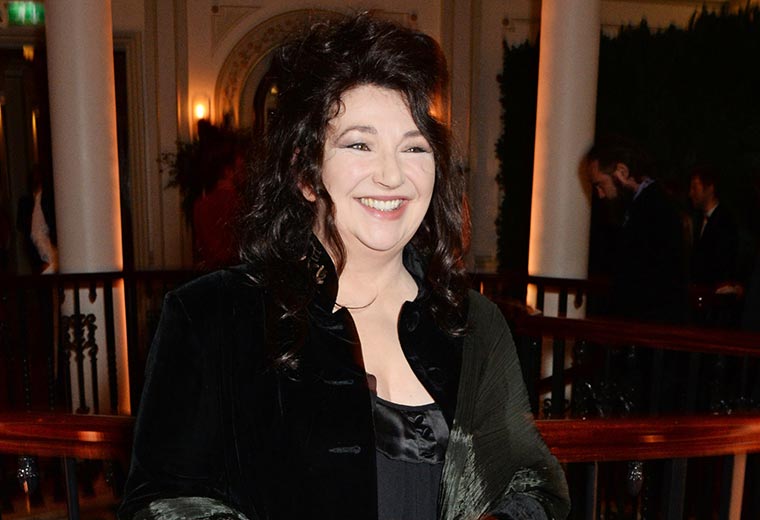 The nation held its breath in August 2014 as news reporters hovered outside Kate Bush's first comeback show. The reclusive singer had given up live gigging after one tour in 1979, then announced 22 nights at the Hammersmith Apollo, 35 years later. They sold out instantly, but could she overcome the old stage fright? Nerves jangled, but thankfully every exit-polled spectator looked absolutely euphoric. Phew!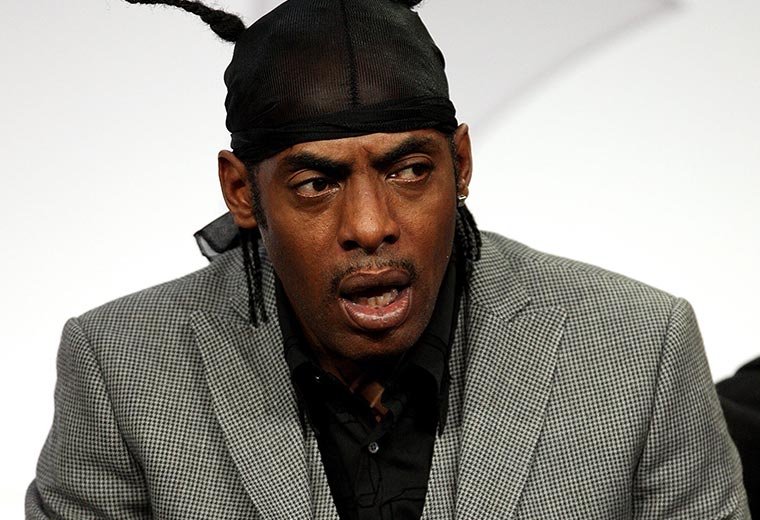 Still famous for a hit heavily sampled from Stevie Wonder – 1995's Gangsta's Paradise – Coolio subsequently became a reality TV stalwart, including two Big Brother stints and even a food show, Cookin' with Coolio. The veteran rapper wasn't done rhyming though, and in 2014 released a new track via, er, Pornhub, including sponsored lyrics about the sex site. What is the world coming to?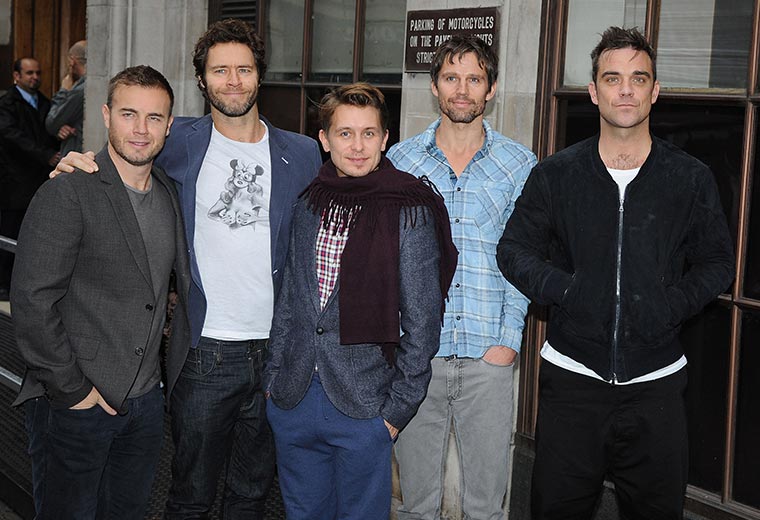 Boyband reunions are usually about as popular as fast-food burps, but Take That were different. Take That had credibility. Everyone loved Back for Good. But surely nobody expected anything this enduringly fabulous: stadiums, awards, the second fastest-selling album ever (2010's Progress). Even arch-enemy Robbie Williams re-enlisted, although they're now down to a trio. Any more departures and surely that's that.
Take That's girlband contemporaries haven't achieved similar comeback success, yet. The Spice Girls' noughties tour finished controversially early, while All Saints whelmed even less with their 2006 album. Studio 1 flopped so spectacularly that it almost missed the pop chart altogether, eventually hitting number 40. Presumably recovered, they resumed gigging last year, but minus the combat pants, which is like Guns 'N' Roses without Slash.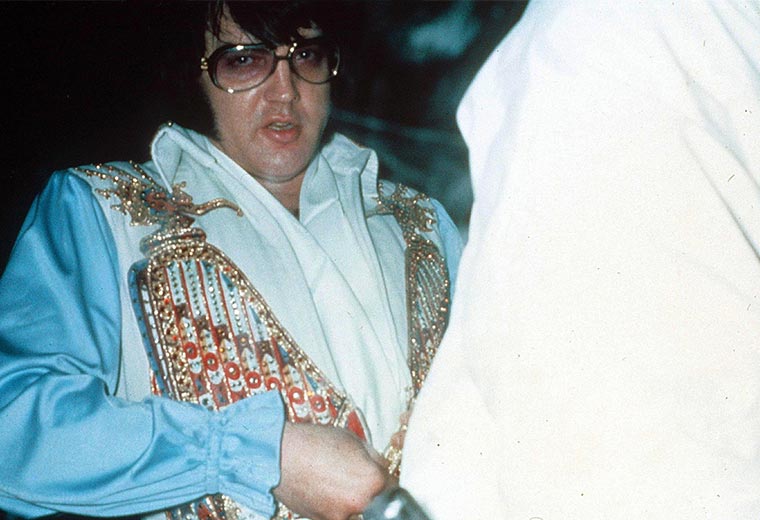 The King's classic return was his 1968 'comeback special', a TV epic featuring lots of acoustic guitars and black leather. Pretty sexy, but a year later Presley would rock an even greater look for his new Las Vegas residency: that white, flared, sequinned jumpsuit. Definitive Elvis. Some might say it ill-fitted his soon-hefty waistline, but, hey, today's divas would kill for an image so iconic.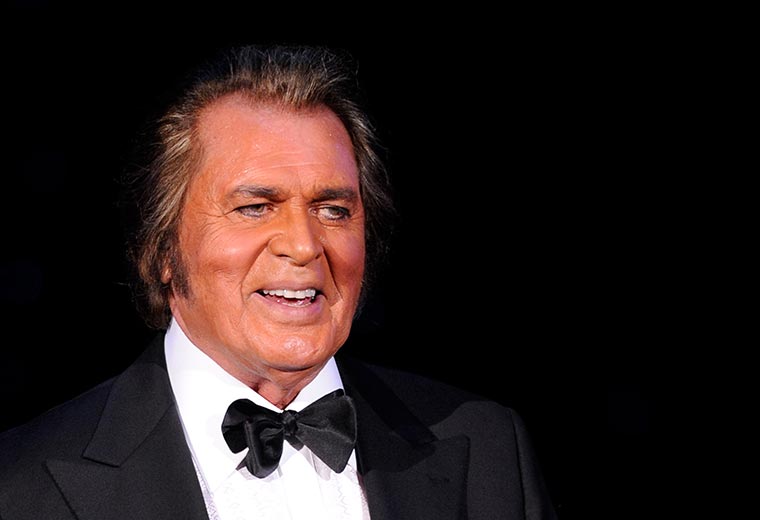 Humperdinck was huge pals with Elvis, apparently, and for his own big comeback gig the veteran crooner proudly sported a 'Taking Care of Business' pendant Elvis gave him. It didn't help. True, Engelbert did successfully qualify for Eurovision 2012, and performed better than some infamous British entries, but ended up second bottom with just 12 points. If only there was an award for most valuable accessory!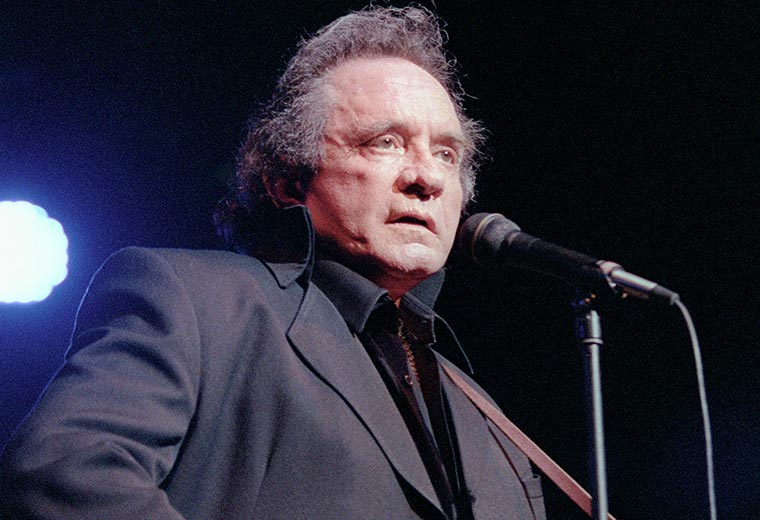 Cash was already long established as country music's coolest man (not the most hotly contested of titles, admittedly) but seemed over the hill before hip-hop producer Rick Rubin called. Their remarkable four-album collaboration – including cover songs by the likes of Beck and Nine Inch Nails, alongside Cash originals – utterly reinvigorated his final decade, introducing new blood to the Man in Black. Few comebacks are so complete.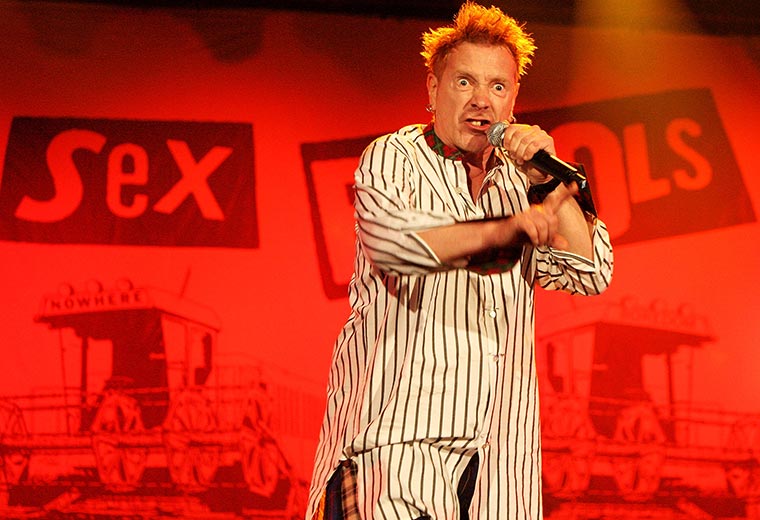 Cynical reformations can really soil a band's legacy. The Sex Pistols' original mission was to kick old rockers out of the business, so their increasingly creaky comebacks left a sour taste. The title of the seminal punks' 1996 reunion, the Filthy Lucre tour, was at least honest. But more tours followed and there's now talk of a new album. Anarchy in Age UK?