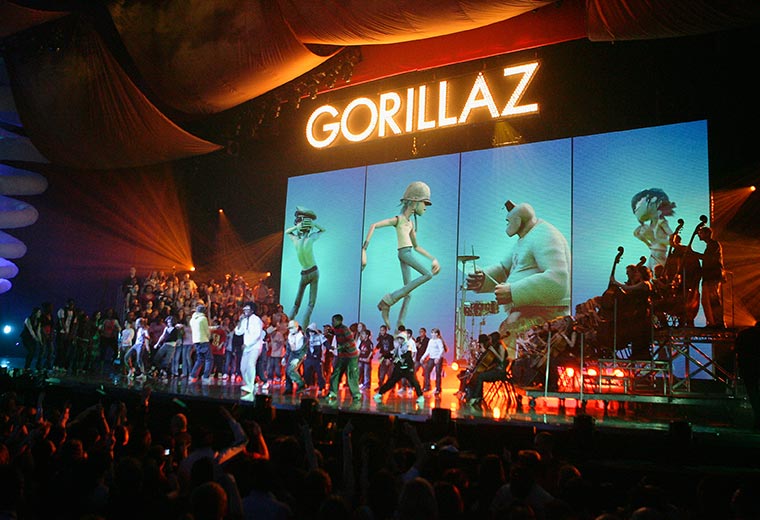 Damon Albarn loves a barney, with bandmates, rivals – anyone, really. But he's been rebuilding bridges of late. First Graham Coxon was welcomed back into Blur, now Albarn and illustrator Jamie Hewlett have reconvened Gorillaz, their enduringly popular cartoon band. Early details are, ahem, sketchy, but "it's going very well," said the once-estranged Hewlett. Damon even performed a Gorillaz track, Dare, onstage in mid-December… with Noel Gallagher. Buried hatchets everywhere.
Release Date: Given all that animating, probably late 2016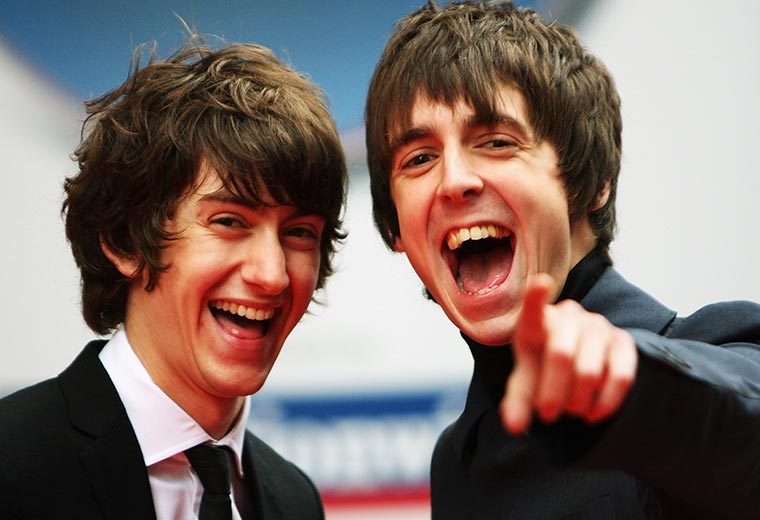 Much has changed for Miles Kane since the Shadow Puppets' epic debut, The Age of the Understatement. Virtually unknown in 2008, Kane then became a much-hyped solo act and was recently long-listed for a best-song Oscar: for Johanna, from the movie Mortdecai. So, is this side-project with Arctic Monkey mate Alex Turner now officially a supergroup? The sequel is finally finished, according to producer James Ford, and a recent teaser trailer hinted at Hitchcock-style noir. Highly promising.
Release Date: Spring 2016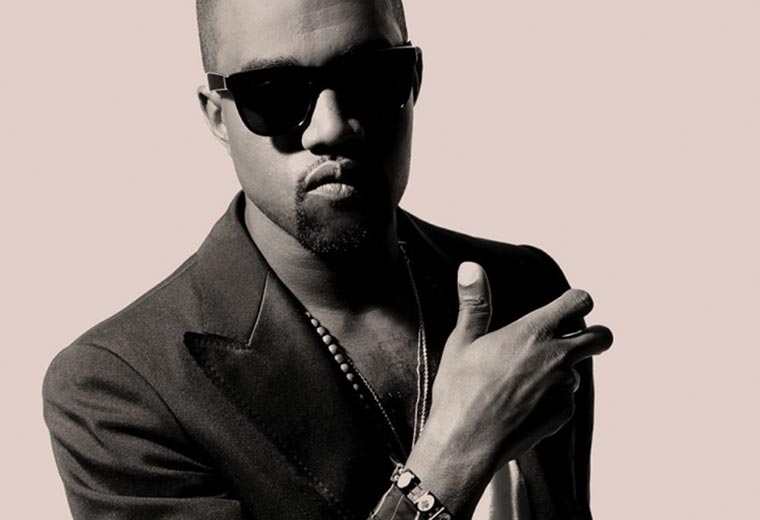 How do you follow up a record – 2013's Yeezus – that self-proclaimed you as a new deity? With difficulty! Michael Jackson never really recovered from sailing that statue of himself down the river. West was even rumoured to be quitting music for fashion and family, but new LP SWISH (a "sonic painting," apparently) now has his full attention, according to a recent tweet: "DON'T ASK ME FOR ANYTHING TILL AFTER I'M FINISHED WITH MY ALBUM." Right!
Release Date: Could be minutes. Could be months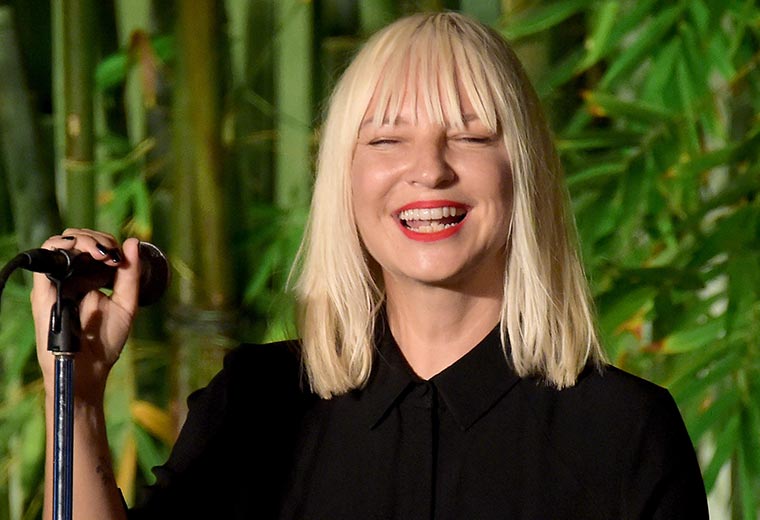 While other artists slave over a single song for aeons, Sia Furler is a one-woman Brill Building. The former Zero 7 vocalist crops up in the credits of many major pop records, but what about those songs that missed the cut? She's reviving them on This is Acting – so called because every track was conceived with other singers in mind, from Adele to the cast of Pitch Perfect 2. It's always a solid New Year's resolution, recycling.
Release Date: 29th January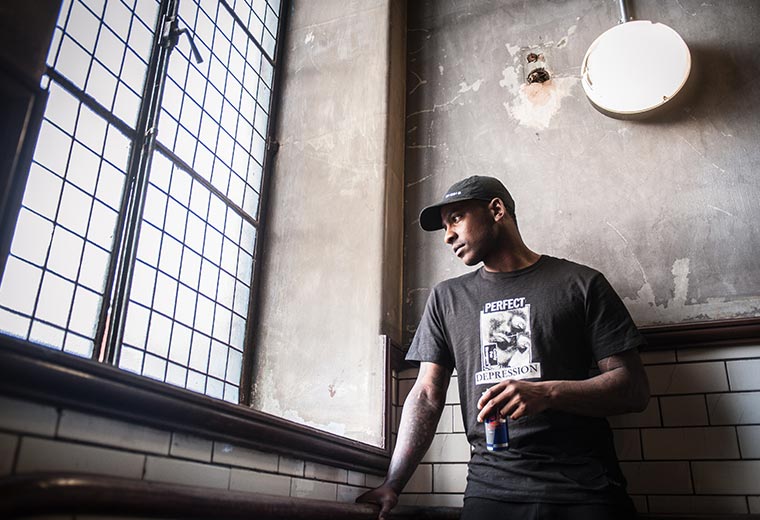 Let's hope album four, Konnichiwa, isn't becoming a creative Kilimanjaro for Joseph Junior Adenuga. The North London grime lord made one of 2015's best singles, Shutdown, but the LP failed to hit its mid-2015 release date, as Adenuga spoke of pressure and a need to "spin the globe in another direction." Then again, having communed with Drake and Kanye this year, perhaps he's just waiting for some massive guests to take the Skepta-call.
Release Date: No rush. When you're ready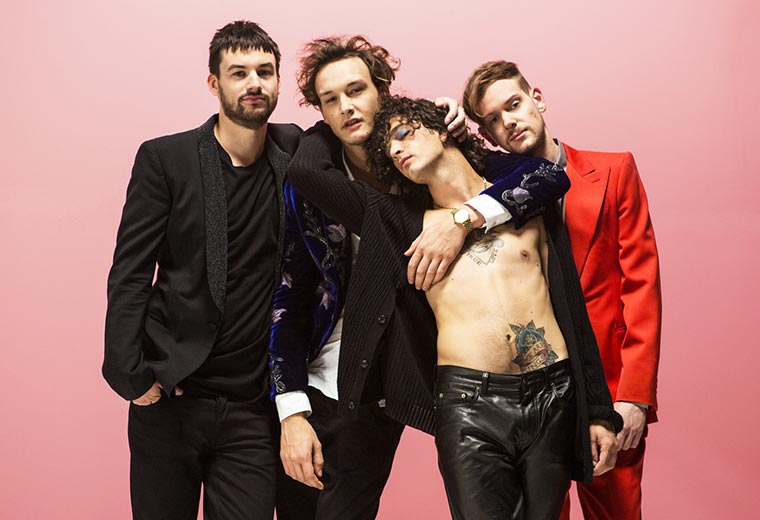 The title is admirably bonkers - I Like It When You Sleep, for You Are So Beautiful Yet So Unaware of It – and might well be weirdly autobiographical. 1975 frontman Matty Healy had some issues with the band's burgeoning fame last year, and gets introspective on album two. If all goes to plan those thoughts and hooks will push the indie-pop heartthrobs into stadiums, and make Healy a household name. If he wants it.
Release Date: 26th February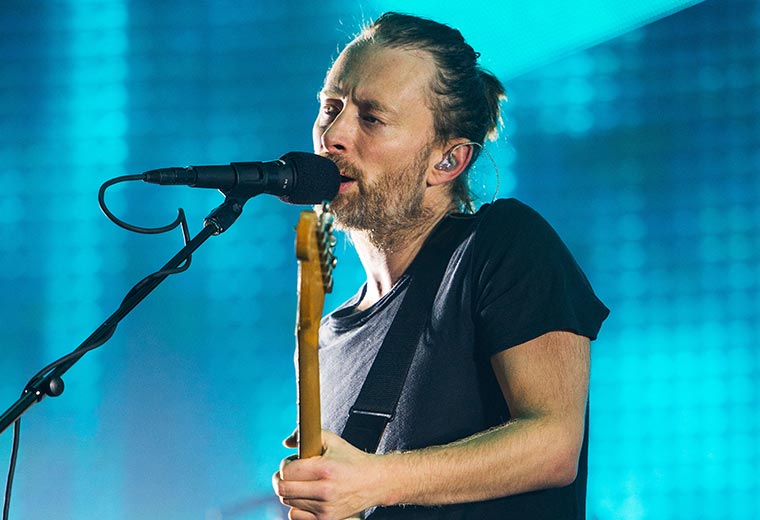 Is a Radiohead album ever really complete? Jonny Greenwood sent fans' hearts aflutter in October when he told Russian radio that their new record was nearly done – then backtracked, admitting that the band weren't actually sure if those tracks were any good. That album might suddenly emerge, then, or be binned altogether. Sigh. Still, considering how torturous Radiohead's studio sessions are, we should probably be grateful they ever get together at all.
Release Date: Don't hold your breath
Another record due to drop in mid-2015, that didn't. Ocean – resident crooner with the Odd Future collective – made huge waves with the 2012 solo album Channel Orange, but 'eagerly-awaited' became 'angrily-awaited' as he faffed with the follow-up. Even Adele ranted about it, and her album took ages. Ocean's brother didn't help, posting a fake album link, although his mom was kinder. "Patience," she tweeted. "Nothing he wants more than to share this treasure with you."
Release Date: Months ago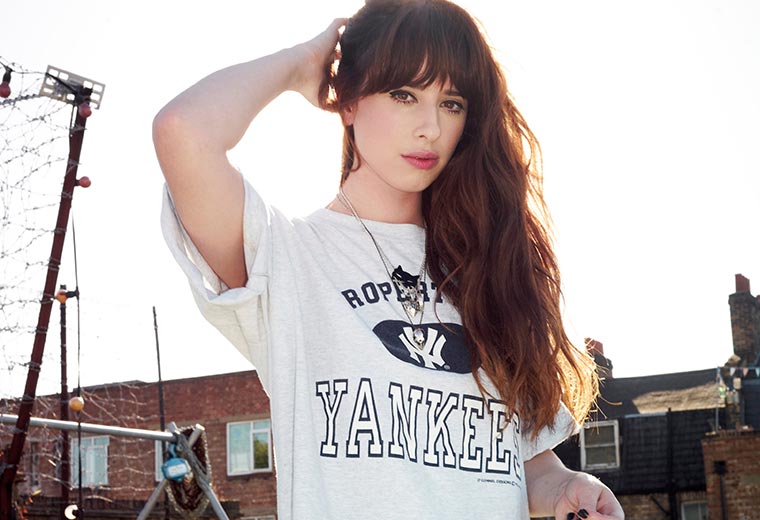 It's tempting to suggest that Louisa Rose Allen peaked a little early, having won a Grammy last year (Best Dance Recording, for Clarity, with producer Zedd). The Southampton singer certainly made a varied impact, as a fashion icon, touring with Pharrell, even appearing in Doctor Who. But reviews for debut album Glorious were mixed, and the forthcoming follow-up, All I Need, was pushed back from October, intriguingly…
Release Date: 5th February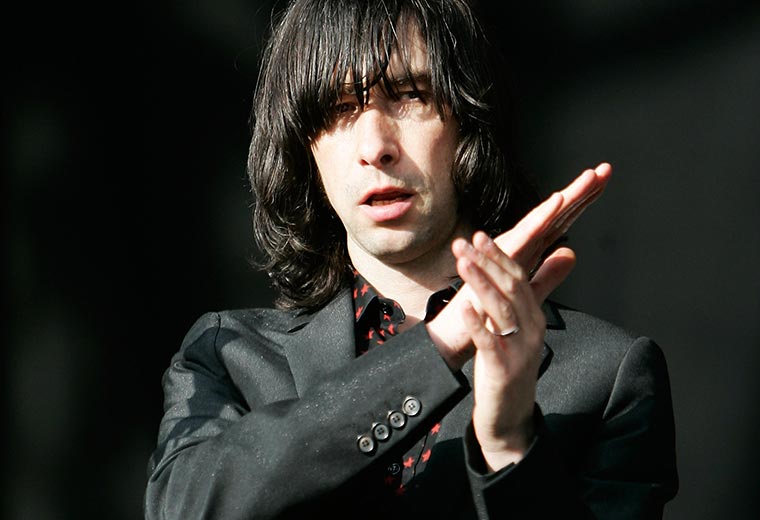 Several decades into a famously hard-partying career, Primal Scream can still pull surprise moves: such as signing with Pledgemusic to pre-finance their 11th album, Chaosmosis (recorded in Sweden and London, and likely to guest-feature spiky US singer Sky Ferreira). The crowdfunding offers are fairly tame, in truth – CDs, vinyl, slipmats – compared to other bands' play-a-gig-at-a-fan's-home options. But, hey, you wouldn't want Primal Scream in your house… would you?
Release Date: March 18th