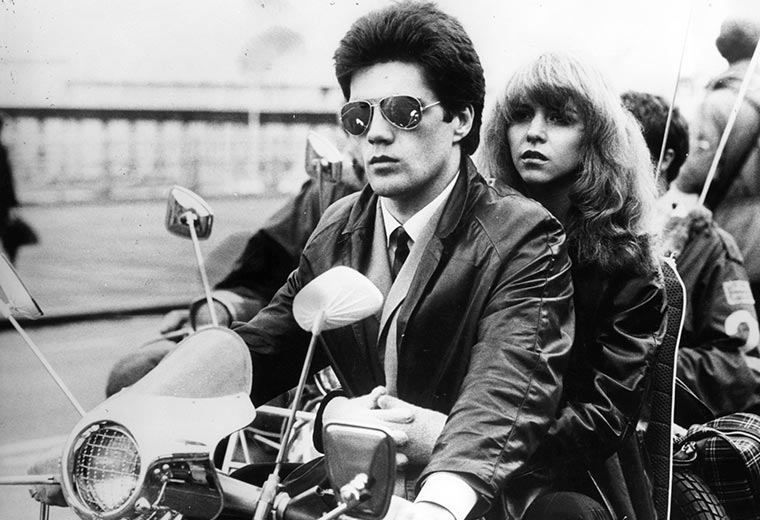 We're starting with a dark horse here. Er, clubbing? Well, it's got an amazing sixties soundtrack, and we start to see youth tribes develop at a very socially fertile time in our cultural history that eventually gives us raving. It's got uppers, downers, all-nighters, and a house party. Yep. Your Mum, Dad, Nan or grandad got there first. Strictly rocking.
9. Saturday Night Fever (1977)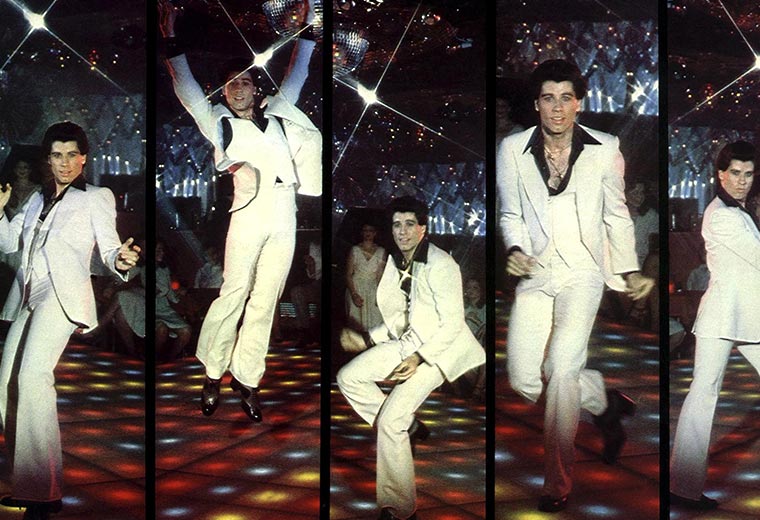 Saturday Night Fever is another sign-of-the-times movie that also acts as a backdrop to social change. Even if it is slightly camp, it cemented Travolta even further, gave us the best dad moves ever, and had a(nother) amazing soundtrack. The Disco Sucks movement put the fire out in 1979, but without it, we wouldn't have House music. Strictly for the retro heads.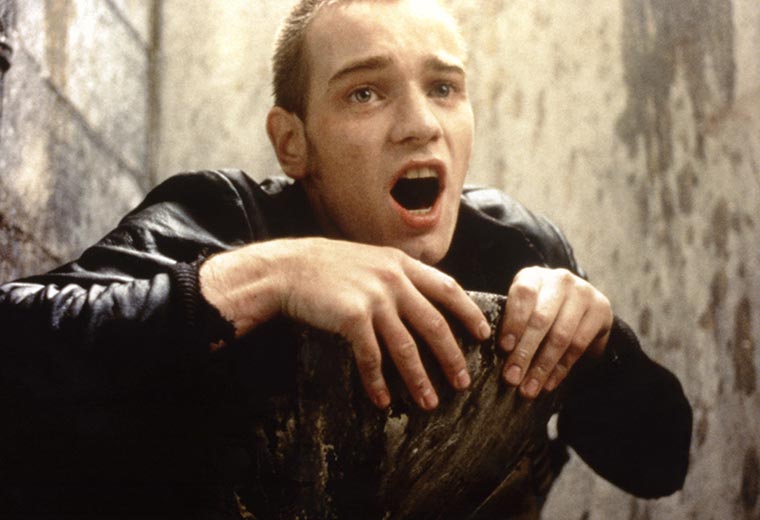 In a film chock full of great quotes, Renton himself says it best: "The world is changing. Music is changing. Drugs are changing". It's not all about clubbing, but is a great portrayal of those on its fringe, sneaking in occasionally. Strictly best Boyle.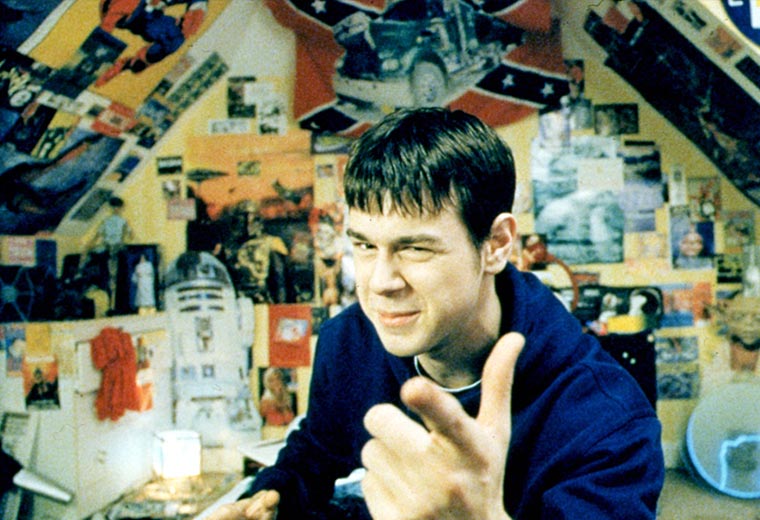 The daddy of them all. A straight up, tell-it-how-it-is documentary - sorry, romp about the whole club land experience, from the chase of the elusive high to the crawling comedown. A very fresh-faced Danny Dyer, a far less serious John Simm and pure gold Shaun Parkes take us on another get-away-from-our-dull-lives tale of temporary relief and life changing experiences. Strictly no limits.
6. 24 Hour Party People (2002)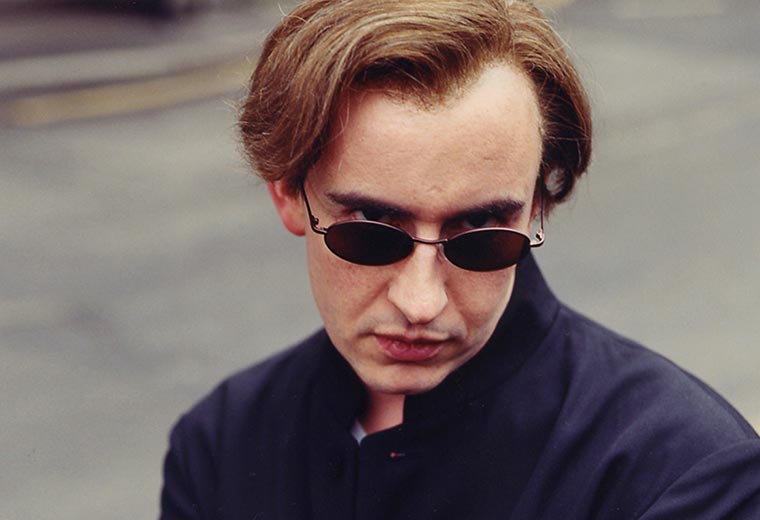 John Simm again, this time as New Order's Bernard Sumner, business partner to the incomparable and all-round legend Tony Wilson. Without these guys, there would have been no New Order or Hacienda. Who knows what would have happened to Madchester if the Happy Mondays hadn't been discovered, or if Acid house would have stayed in London. Strictly mad for it.
5. It's All Gone Pete Tong (2004)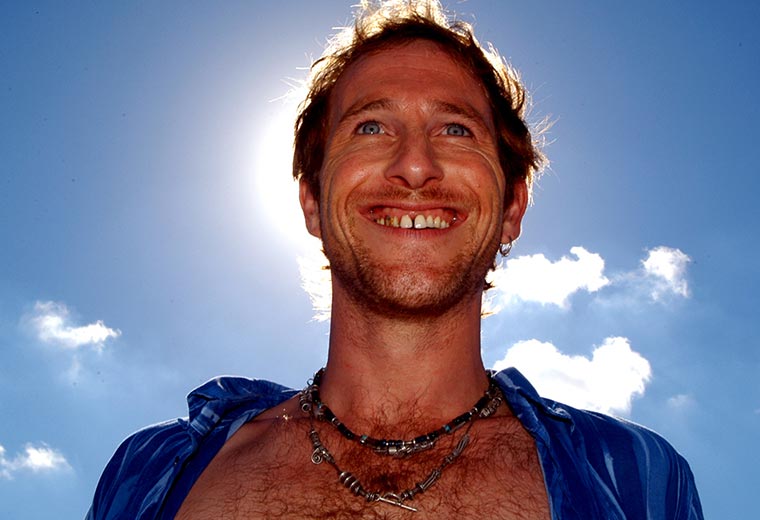 After Acieeed, came the superclubs in the very naughty Noughties. Dance music was MASSIVE, and this comedy has a very pathos driven dollop of drama in it (yes, we said pathos) when the ego-inflated and arrogant Frankie Wilde (played by Paul Kaye) loses his hearing and his Ibiza career is threatened. Strictly Brits abroad.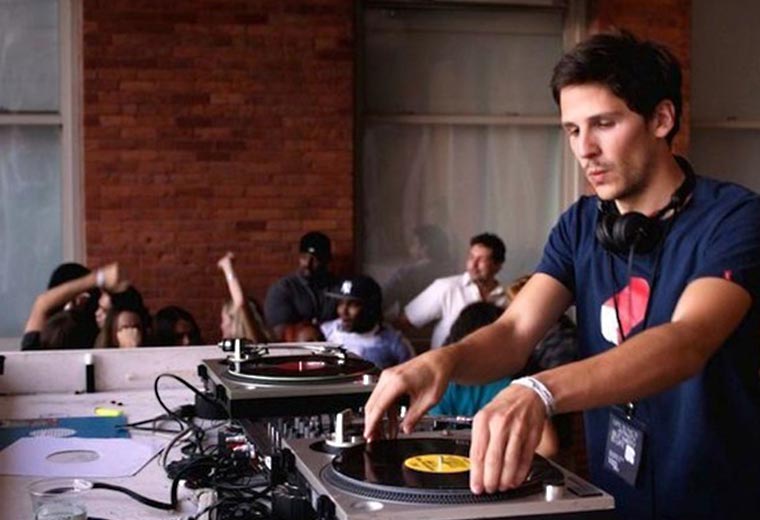 Around the same time, across the channel a musical revolution was starting on dance floors and the French were taking over. Taking their cue from the now moribund disco genre, filtered house was born, and Electro, Techno and House were in the mix. Eden plots a teenager's journey to escape it all with a gang of friends, and go deep into DJ culture. Notable for capturing the moment when Daft Punk hear Da Funk played for the first time. Strictly oui.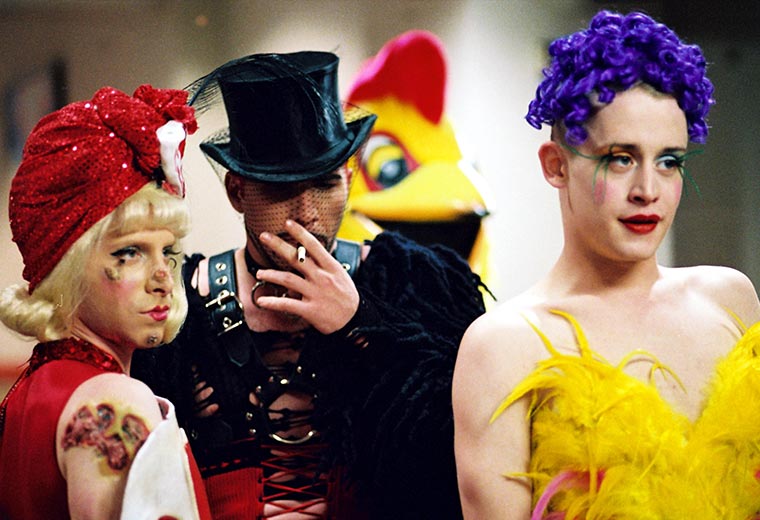 Any 'innocence' about the New York club scene being about hedonism and release is cruelly shattered in the tale of Michael Alig, a Club Kid (wild costumes, artistic, arrogant) who spirals out of control and eventually winds up killing his drug dealer and roommate. It could be a 'loss of innocence' piece reflecting a certain Mr Culkin's trajectory. Clubbing? Not always good, kids. Strictly real life.
2. Young Soul Rebels (1991)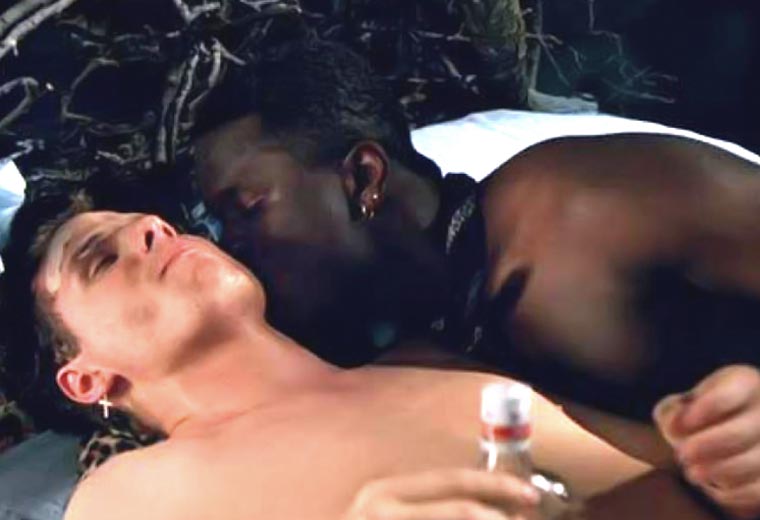 It may not have smashed box-office records, but it's a tidy tale that reflects an important time in the last twentieth century, the 1970's. Its punk v soul, black v white, but it also shows us a glimpse of pirate radio culture, which later gifted us jungle, drum 'n' bass and dubstep. Two friends trying to find their way through difficult times? We may know that theme… Strictly modest.
1. The Chemical Brothers: Don't Think (2012)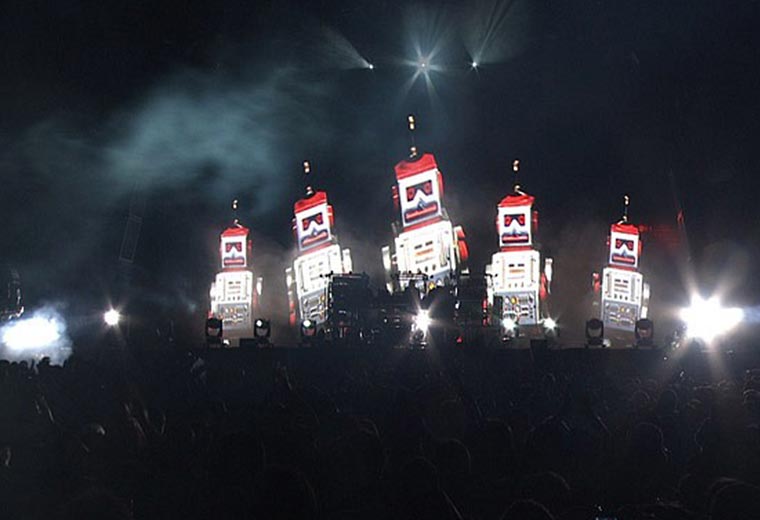 We're finishing with another curveball. This concert recording from Japan shows why the duo have ridden dance music's crest for twenty odd years now. They have a strong aesthetic that's visible with their hugely creative AV shows (courtesy of Vegetable Vision collaborator and director Adam Smith), they've written hit after hit, and with Don't Think, it's fantastically edited so that there is some kind of narrative as it cuts to the crowd, and their adventure. Strictly chemical.
Time for a disco nap…..