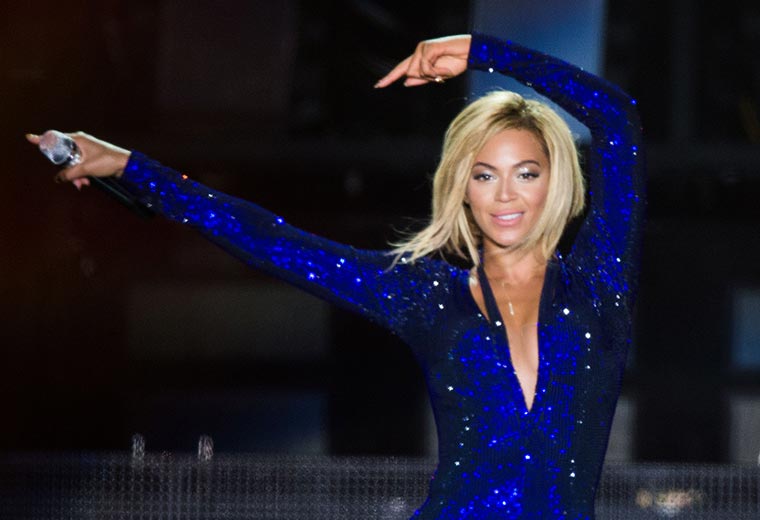 The V Festival's 20th anniversary is this year, and if you're not excited yet, you really should be… With big names such as Pulp, Beyoncé, Ed Sheeran, Justin Timberlake and Sam Smith all topping the bill in past years, you can bet your bottom dollar that the anniversary bash is going to be something rather special. Watch this space.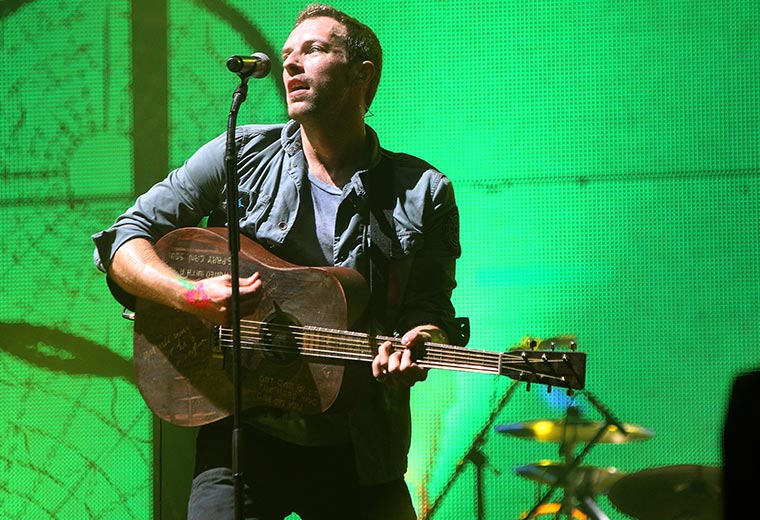 Glastonbury sold out in 25 seconds, as it always does, so now the guessing games can begin as regards headliners. Muse are hotly tipped, as are Coldplay and Foo Fighters, but will Adele conquer her fear of playing to mega-crowds to take to the stage? Or could this be the year that Prince finally moseys down to Worthy Farm? Keep an eye on the news (and the weather forecast, obvs).
For a decade it looked as if pop's ultimate shape-shifter had retired, and rumours about his health were so dire that The Flaming Lips recorded Is David Bowie Dying? But now Lord Bowie is back! He releases his second album in three years, Blackstar, on January 8th – his 69th birthday.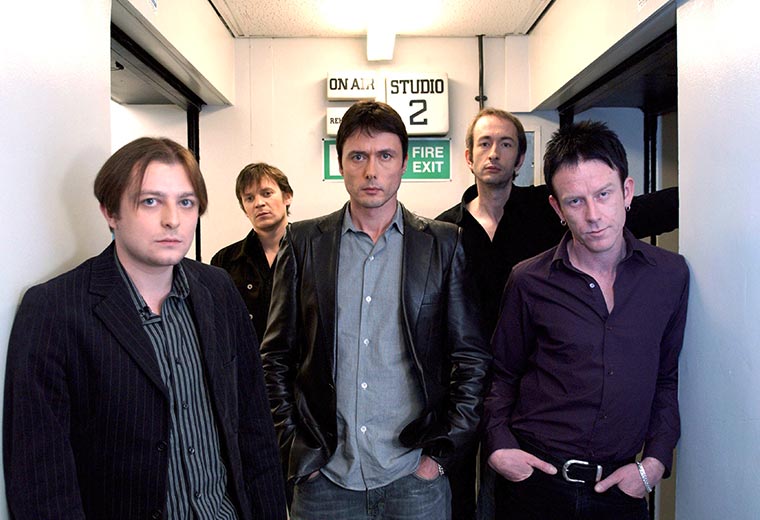 For those of us who like our pouting, androgynous glam-pop a generation younger, Brett Anderson will be gyrating his hips and yowling about sex and the suburbs again with a new Suede album, Night Thoughts, on January 22. It'll even be accompanied by a full-length film directed by former NME photographer Roger Sargent. Fancy that!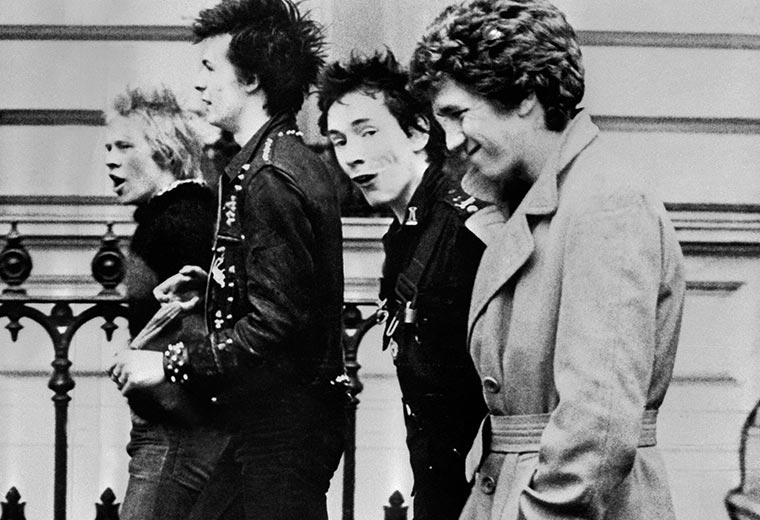 Next year is the 40th anniversary of the Sex Pistols releasing Anarchy in the UK and Punk London will celebrate this occasion with January's Resolution Festival at the 100 Club (UK Subs, Ruts DC, the Anti-Nowhere League, etc.) followed by a year of talks, films and museum exhibitions. Ever get the feeling you've been curated?
Fat White Family take over the world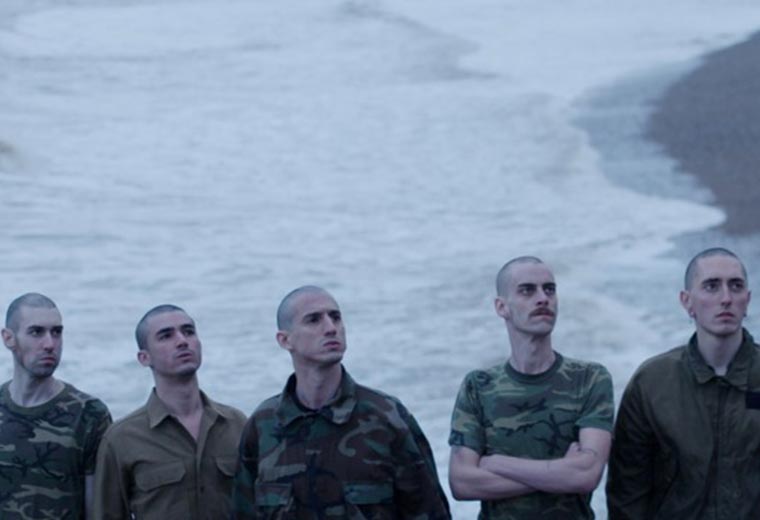 The lairiest band in the UK stagger out of their south London pub home for second album, Songs for our Mothers, in January before lurching onto a UK tour. Actually, Punk London may be great, but punk rock was never about nostalgia – Fat White Family are the sound of Punk London right here, right now.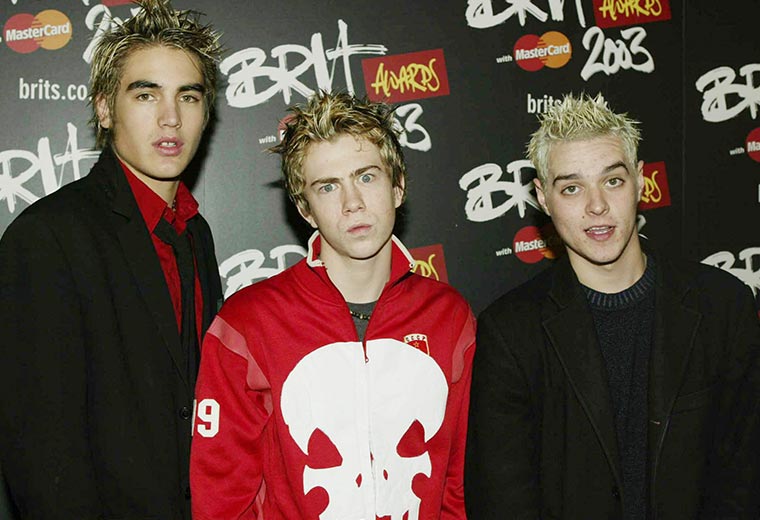 Busted were the biggest pop-rock boyband in Britain in the early millennium until singer Charlie Simpson quit in 2004 to form emo band Fightstar, telling the world his hellish days in pop-rock boy bands were over. Now, suddenly, he's back for a new Busted album and arena tour. What on Earth could have changed his mind?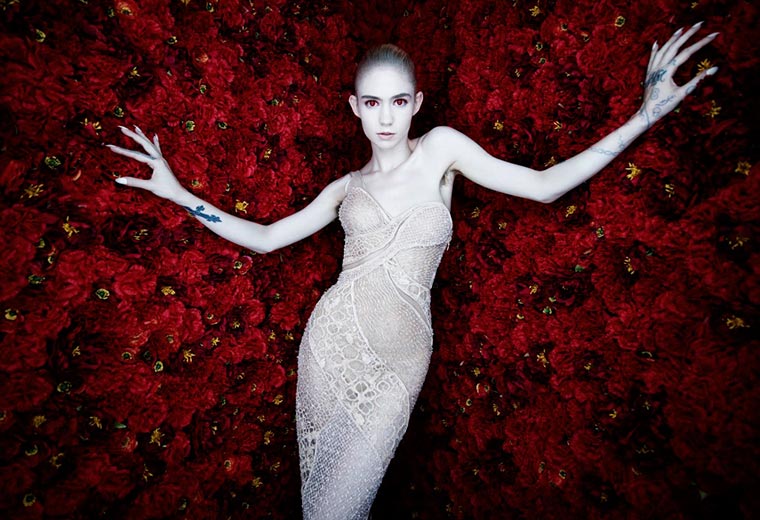 The Canadian electro-auteur better known to her mum as Claire Boucher saw her brilliant Art Angels record voted album of the year by the deeply impressed NME, along with a host of other websites in 2015. She plays seven dates in March and we strongly advise you get down to the one nearest to you (we'll see you there).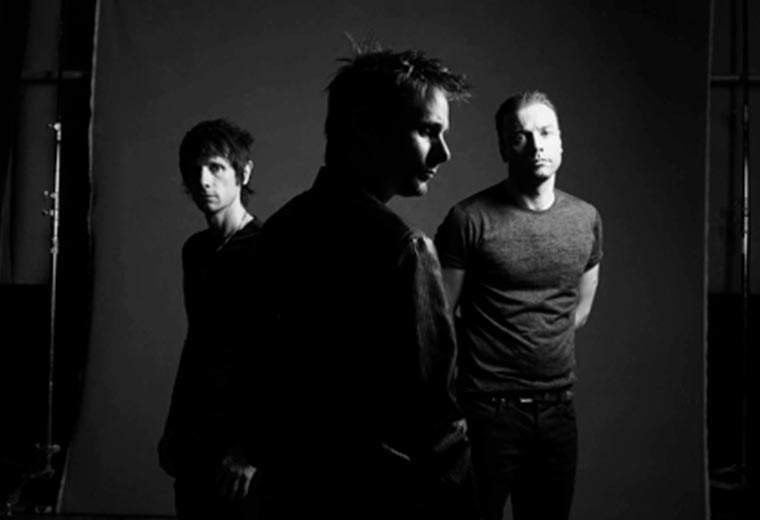 Even if they don't headline Glastonbury, you can still board the Muse spaceship next year as they'll be playing a major UK arena tour in April. They keep adding dates at London O2 (five, as we speak) and every time they do, it sells out… If we can't get tickets for the next showing, we shan't be amused.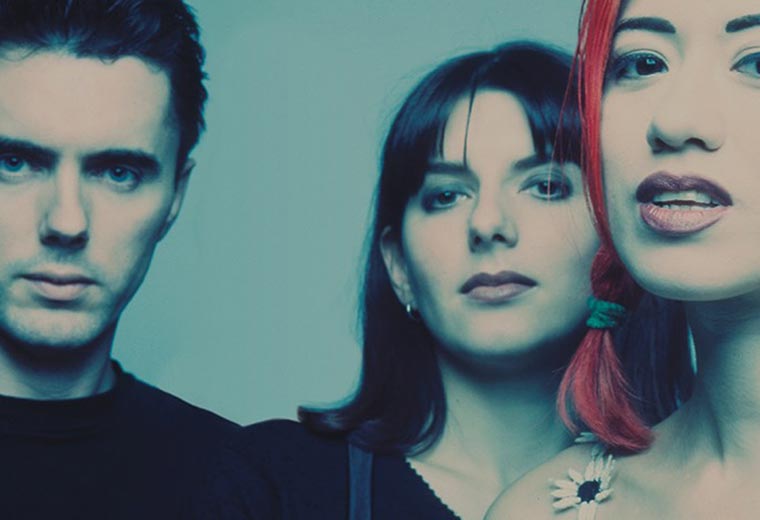 Lush were by far the most fun of the shoegazing bands. Twenty years after the tragic passing of their drummer, Chris Acland, led them to split, Lush return this year with a box set and two dates at London's Roundhouse in May. And after that, who knows?