The master of reinvention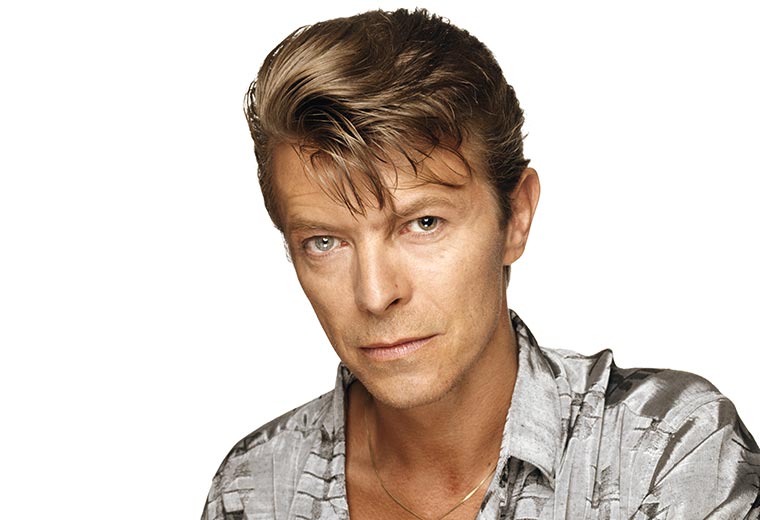 It's a total cliché to say Bowie was a chameleon but, well… from 60s hippy to androgynous alien to glam rocker to soul singer to stadium-filling pop icon to heavy metaller to electronic artist to elder statesman of rock, he's been there, done that. And to think, he began life as boring old David Jones.
His sense of style was unrivalled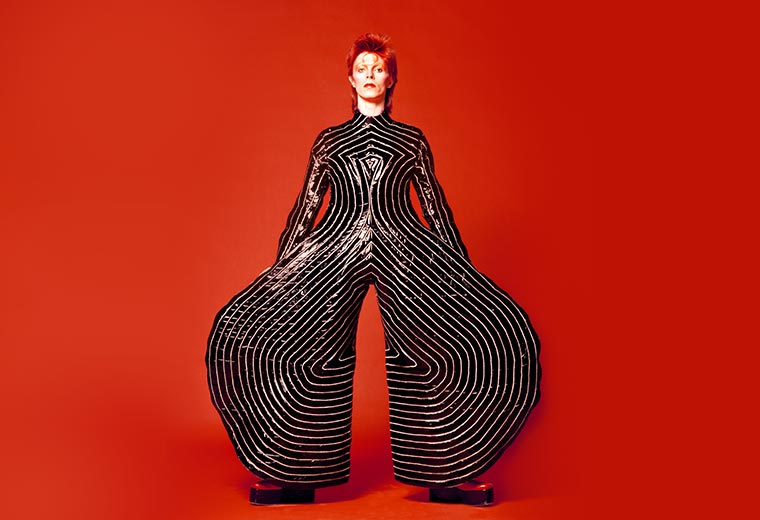 Throughout all his reinventions in sound and output, Bowie's characters were extroverted and glamorous, and in the process he became something of a male pin-up. His timeless sense of style famously found him wearing over-sized pastel suits, leotards and over-exaggerated couture. In short, he never looked dull.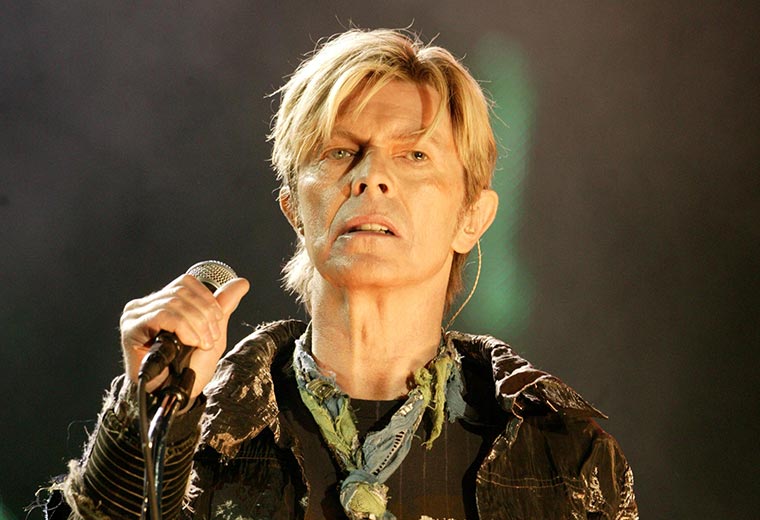 Unfortunately, early success didn't come without its perils for the young Bowie. After a gruelling touring and recording schedule that saw him release a succession of chart-topping albums, The Thin White Duke had become emancipated and ill from a debilitating cocaine addiction. After stints in Paris and Los Angeles, he moved to Berlin to clean up and kick the habit for good.
He barely released a clunker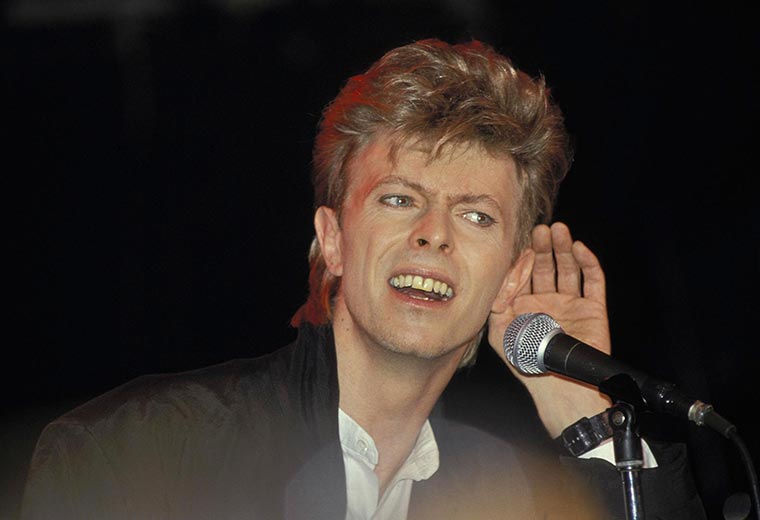 From Hunky Dory to the Berlin Trilogy, Let's Dance via Aladdin Sane, Bowie's discography is enviable by even the most exacting standard. From his self-titled debut to the album he released three days before his death, Bowie rarely let the quality control slip. Let's gloss over mid-80s missteps like Tonight and Never Let Me Down. Everyone regrets things they did in the Decade That Taste Forgot.
He killed off his most successful alter-ego at the height of his fame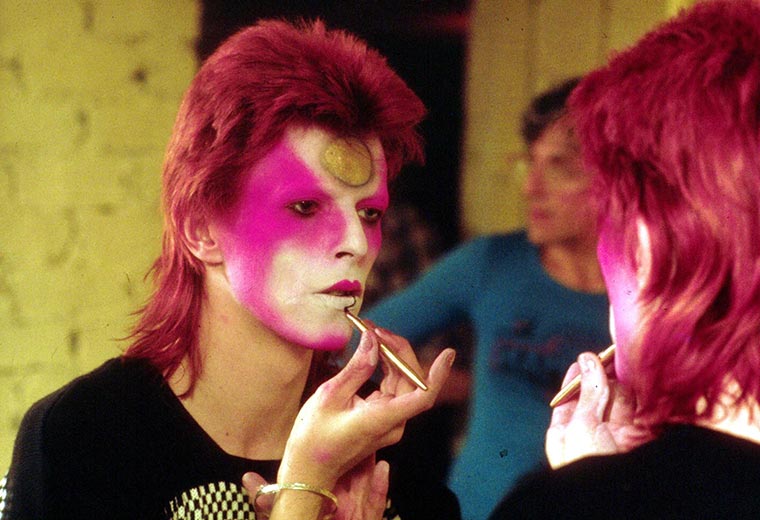 Instead of riding high on an unforeseeable wave of success, David Bowie killed off his original character, Ziggy Stardust, at the Spiders From Mars's last show at Hammersmith Odeon on 3 July 1973. A brave artist who wasn't afraid to take risks, he promptly upped sticks from his home city of London and took his genius to the States.
He experimented with all genres of music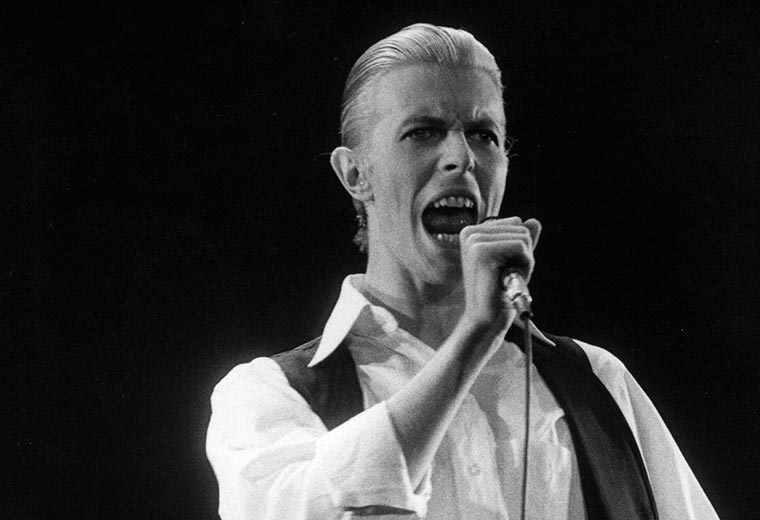 Rock 'n' roll? Check. Glam? Check. Krautrock? Check. Drum and bass? Yep, check. Bowie was a true visionary, from his early glam rock shows to the years making experimental electronic music with Brian Eno. He later tackled disco-funk on 1983's Let's Dance and drum and bass on 1997's Earthling, manipulating it all to fit inside his world.
His list of famous collaborators was endless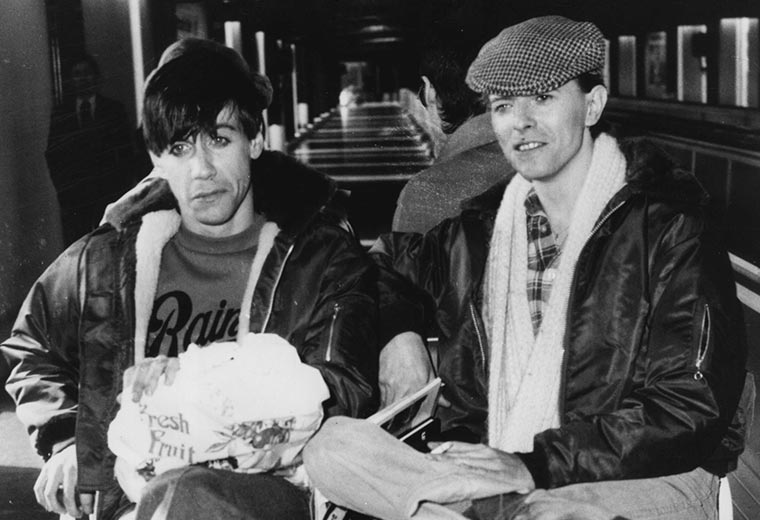 Bowie co-produced Lou Reed's Transformer album, and in later years worked with the likes of Freddie Mercury, Mick Jagger, Iggy Pop, Nile Rodgers, Who guitarist Pete Townsend and the legendary John Lennon. You can judge a man by the stellar company he keeps.
He made successful forays into art and film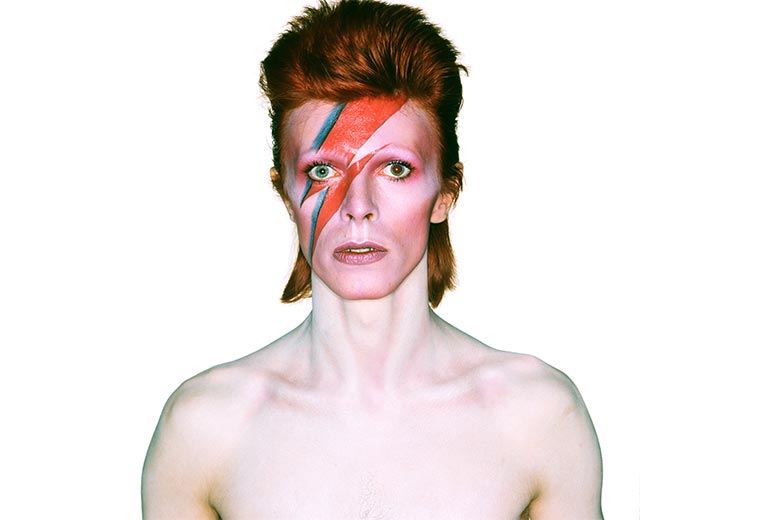 Bowie's film career enjoyed a mixed reception – his tight-wearing Goblin King in Labyrinth was preposterous but has its adherents; his every-day alien shtick worked a treat in Nic Roeg's The Man Who Fell To Earth – but at least he had a go. In the art world, the David Bowie Is… exhibition at The V&A in 2013, displaying items from his own vast personal collection, was the most popular and fastest-selling show in the gallery's history.
He inspired and spoke to all generations of music fans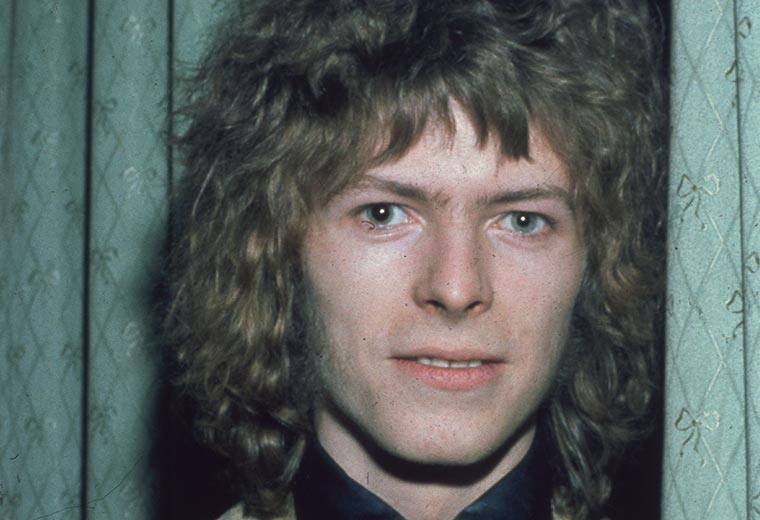 Now Bowie's gone, cross-generational pop stars may become a thing of the past. Which other household-name pop star inspired your parents 40 years ago and now you, right now? And who's likely to inherit his crown? Straddling the decades like a chameleonic colossus, Bowie was speaking to all the young dudes when The Beatles still existed and he was still at the cutting edge as 2016 dawned.
He treated his life – and death – as a work of art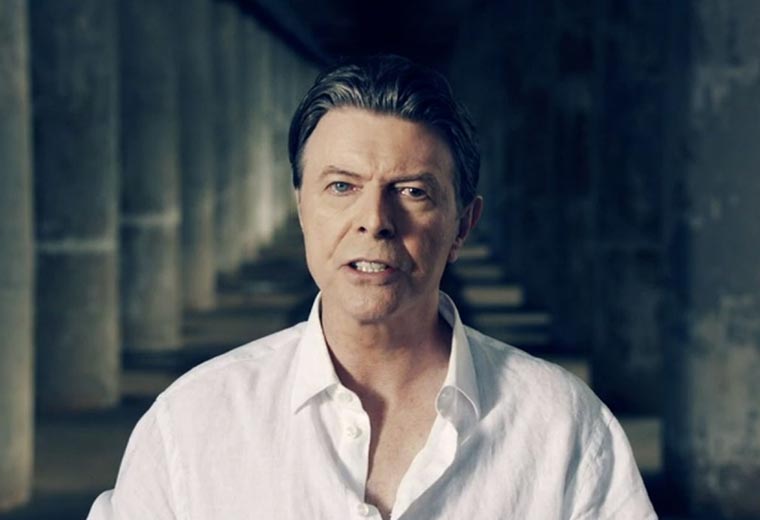 In hindsight, Blackstar is a conceptual piece, a 41-minute farewell, even if we didn't realise in the first place. It shows the auteur was prepared for death and was determined to face it on his own terms. As always, it was part of a process, and the results are eerie, poignant and ultimately, magnificent. Thank you for the memories, Starman.