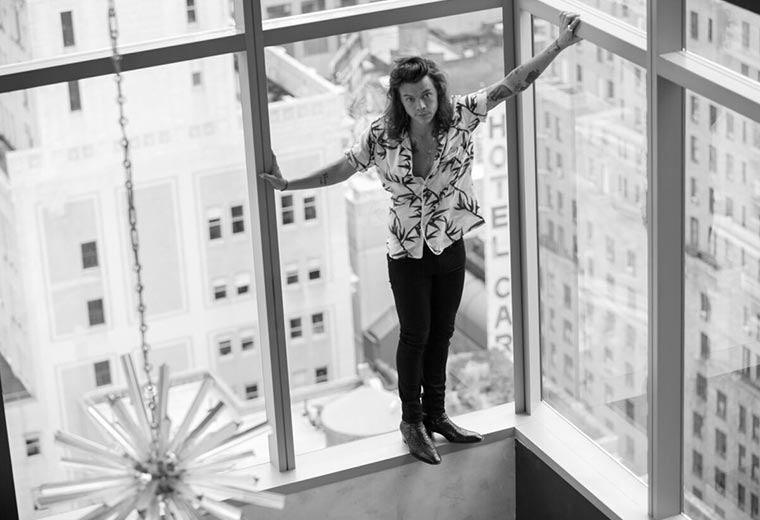 The prediction: It's a quiet month. Some people on Twitter agree that Katy B's new album is quite good and Jack Garratt tops the BBC Sound of 2016 shortlist, while the NME puts Reggie and Bollie on its cover. There is a rumour that the Frank Ocean album will be released on the 29th.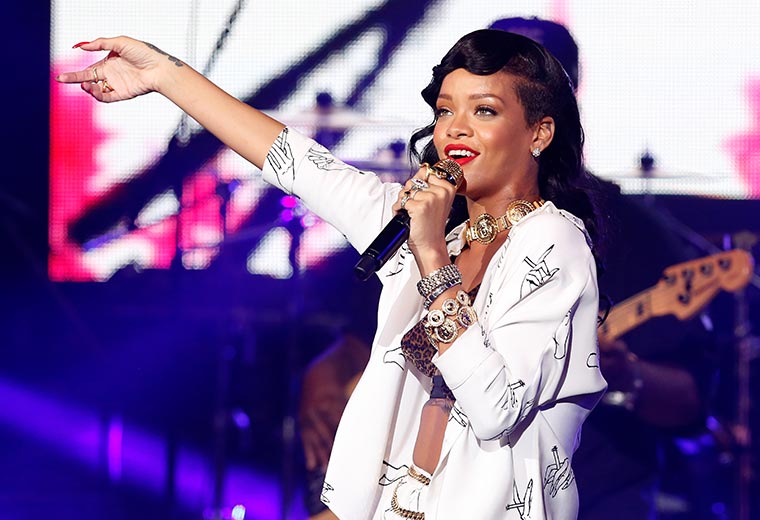 The prediction: Rihanna's ANTI tour begins in the US. Although the album isn't out yet, people who own Samsung smartphones can stream one second of it per show they attend. Vin Diesel shows up at the LA date and is welcomed to the stage to sing Stay. The merch stand sells nothing but socks. The Brits take place. Nothing interesting happens.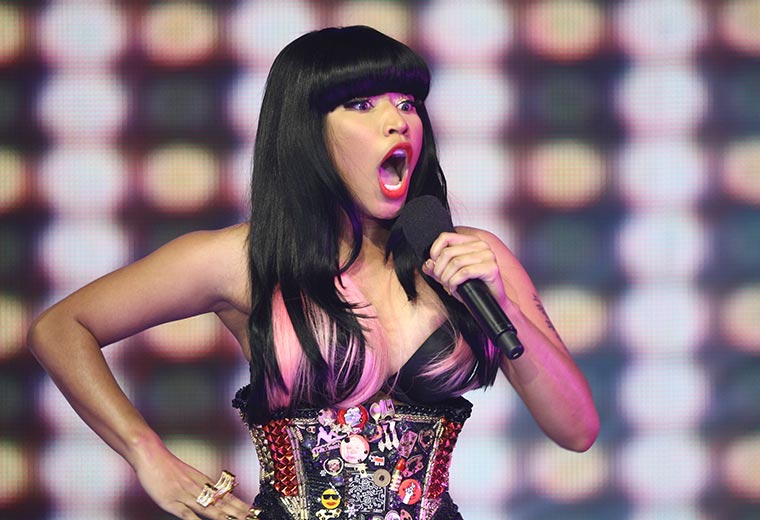 The prediction: One Direction's hiatus officially begins. Louis Tomlinson enters rehab. James Bay gives up and buys a new hat. James Arthur releases a new album called HQ: it's a concept record about the dangers of social media with a bit too much Spanish guitar for anyone's tastes, really. Nicki Minaj says something inspirational.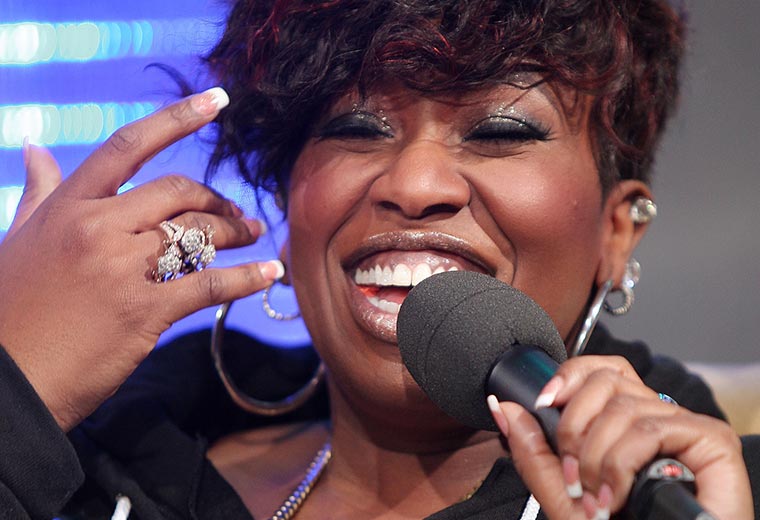 The prediction: Adele loses her voice. Sam Smith shuffles off whistling nonchalantly and announces an arena tour days later. Drake releases a new mixtape, Sit Down And Shut Up, that everyone claims to think is amazing but is actually quite boring. Missy Elliott's new album, IT M.E., is released. It's amazing.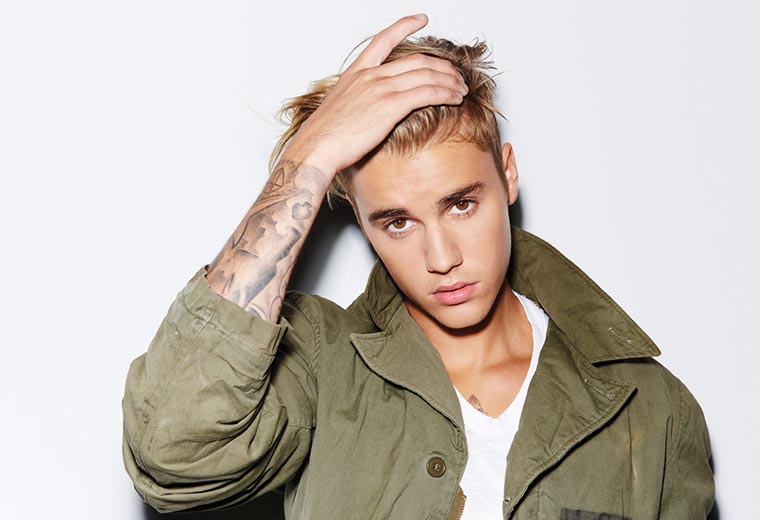 The prediction: Elusive chanteuse and toast-loving fearer of ghosts Des'ree's comeback goes surprisingly well after Justin Bieber covers her single, Ripe For The Picking, for the Radio One Live Lounge. The official Euro 2016 song is revealed to be a post-ironic eurodance anthem intended to foster a sense of national pride among millennials. It's actually pretty good.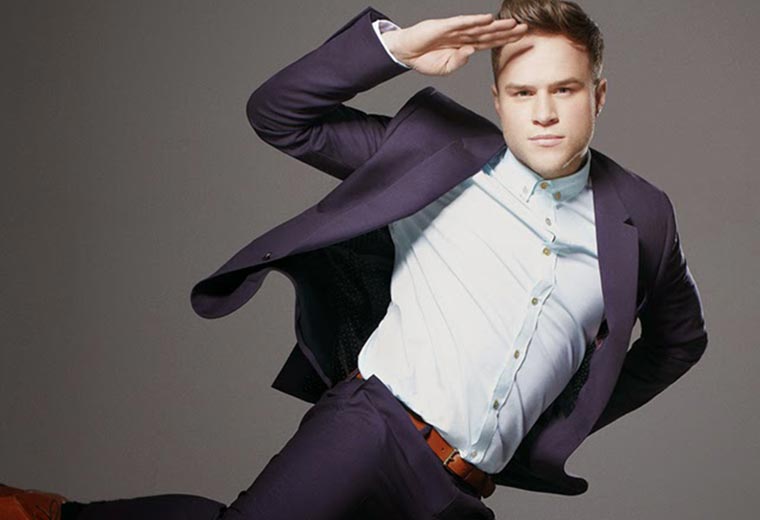 The prediction: Rihanna's ANTI tour reaches the UK. The Foo Fighters, Adele and a Michael Jackson hologram headline Glastonbury. Olly Murs is photographed stumbling around the Stone Circle in James Bay's missing hat but none of the papers are willing to pay for the pictures.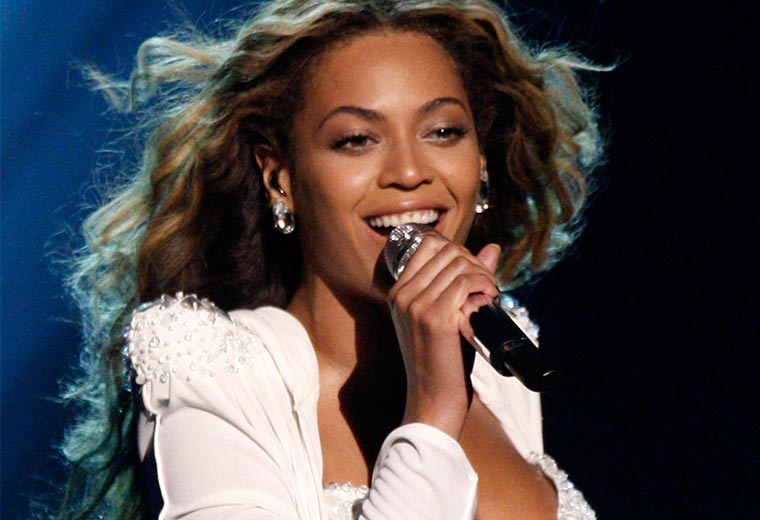 The prediction: Beyoncé's new album campaign begins. Instead of 'doing a BEYONCÉ', she embarks on a seven-month promotional tour which will culminate in a listening party at the top of the Empire State Building on Valentine's Day 2017. Taylor Swift wins Euro 2016, despite being neither European nor a football team.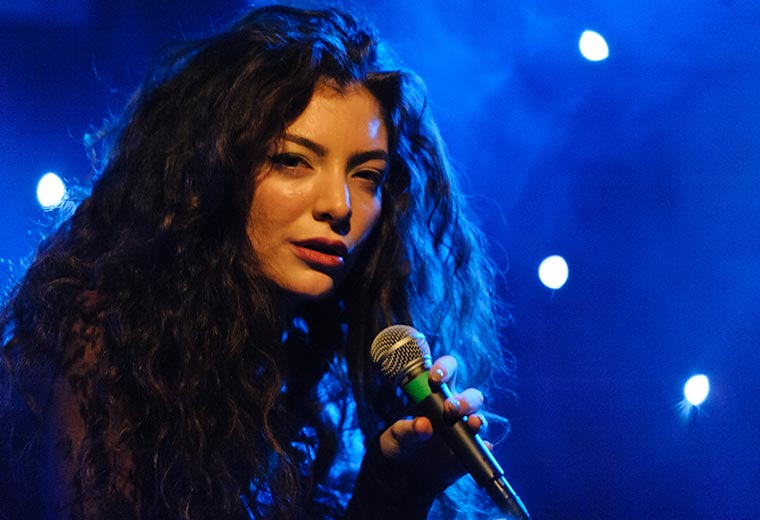 The prediction: The lead single from Nicola Roberts' second album, Allowed, is released on the same day as a new MKS single and a glorious pop battle ensues. It is the Blur vs Oasis of its day, except with better dance moves. Lorde's long-awaited second album leaks so she releases it for free on Soundcloud out of annoyance. The thinkpieces about Lorde embracing Soundcloud while her BFF Taylor Swift continues to shun free streaming sites are exhausting and overshadow the album entirely.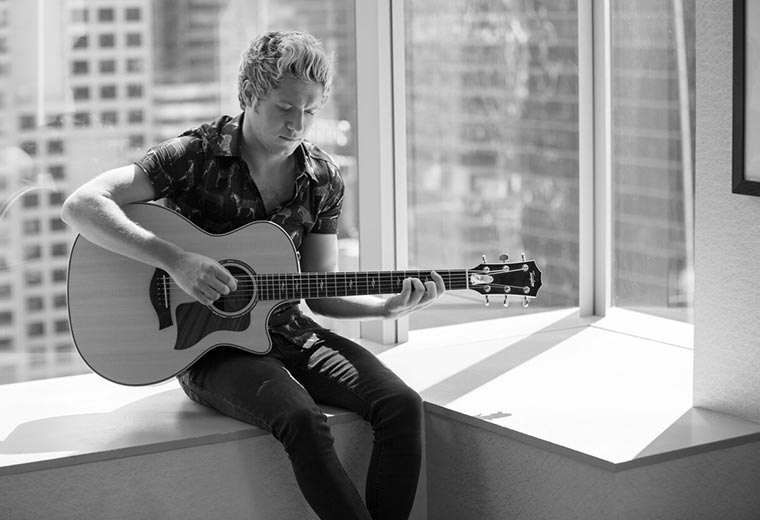 The prediction: Harry Styles' first film is released. It's not bad. We've seen worse. As part of the promotional campaign, he agrees to a long, in-depth interview with Vice in which he confirms that Niall's guitar was literally never plugged in. The X Factor begins. Simon Cowell has been replaced by a tape recorder and a cardboard cut-out controlled by the work experience kid pulling strings, but nobody notices.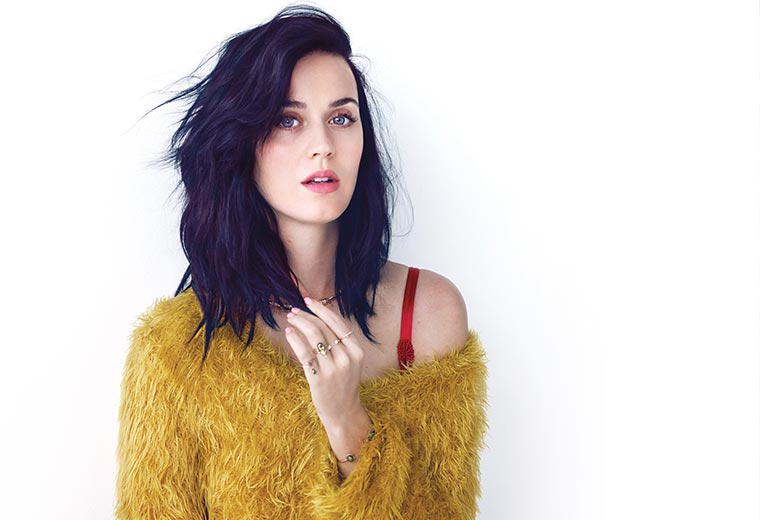 The prediction: Everyone remembers that 2016 was supposed to be Jack Garratt's year and Buzzfeed tracks him down: he's working in Maplin. Kanye West's SWISH is released. Paul McCartney whistles on every track. For Halloween, Katy Perry dresses up as Russell Brand.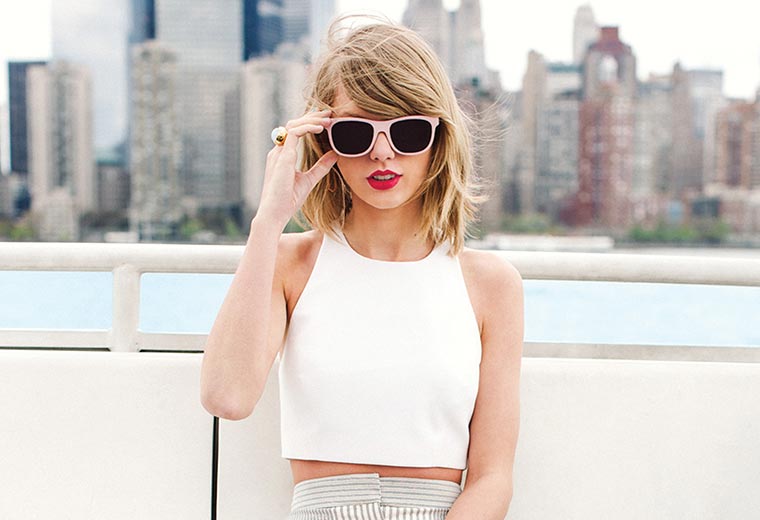 The prediction: The US election takes place on November 8th and Taylor Swift is elected the first female President of the United States of America. President Swift's inauguration speech includes the phrase, "Please welcome to the White House, the end of patriarchy!", which doesn't quite make sense but gets a long standing ovation from the crowd anyway.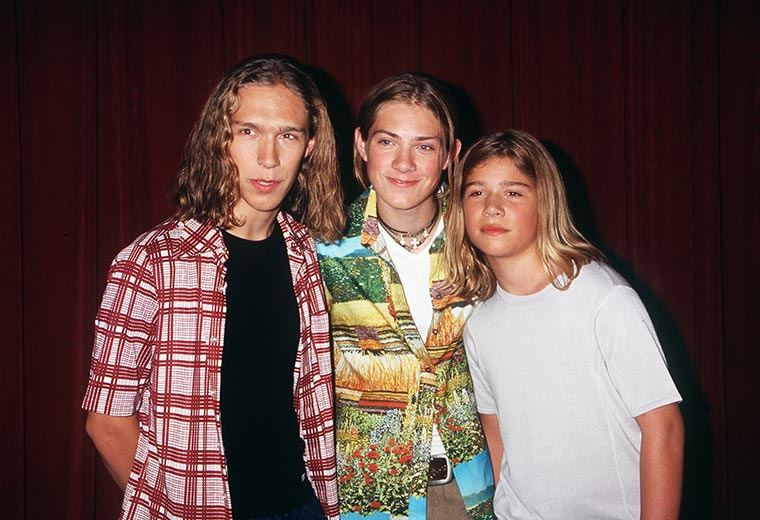 The prediction: A mournful cover of Mmmbop soundtracks the John Lewis Christmas ad. Everyone remembers how good the original was and a last minute surge sees it take Christmas number one, paving the way for Hanson's triumphant return in 2017.