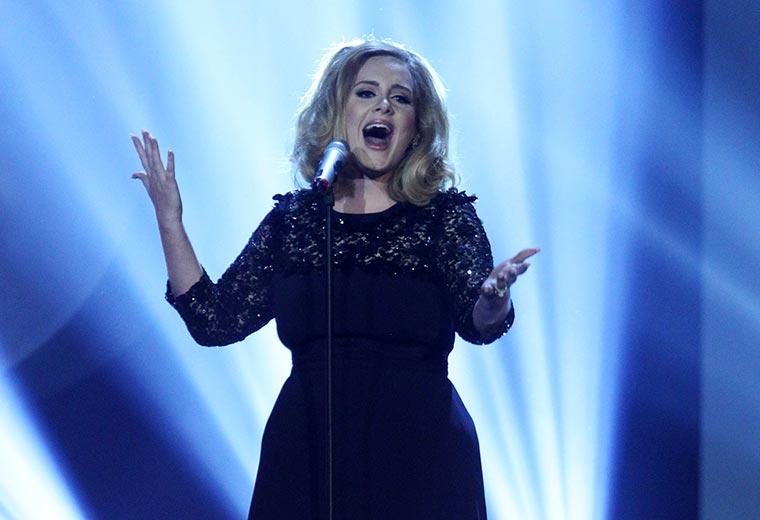 Winner? Well, obviously! The music section of the Guinness Book of World Records now appears solely to exist to register the continued world domination of Adele Adkins. Her album 25 hit number one in 20 countries, was the first record to sell three million copies in one week in America, became the fastest-selling album of all time here, and was most likely number one on Pluto. She didn't let any streaming services stream it, either. Canny lass.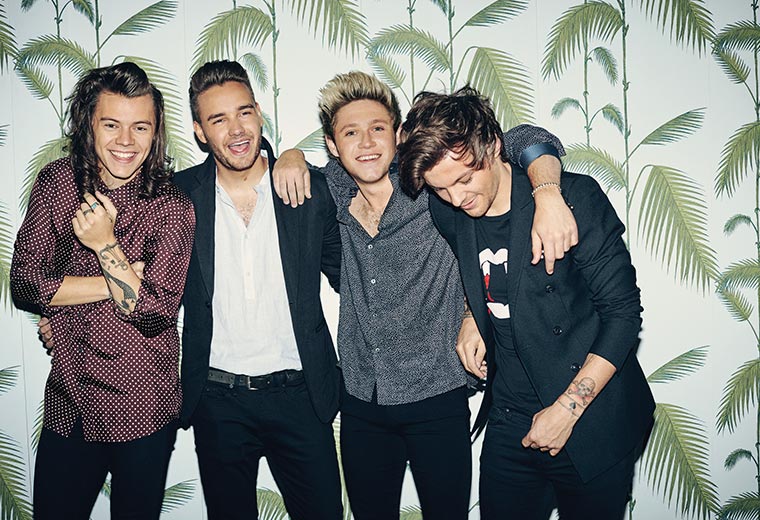 Losers? Well, 'losers' is maybe harsh – these are people whose world was caving in. But when 1D announced their one-year hiatus Twitter became a sob-fest: "I'm crying, help, one direction can't be splitting up, please lord"; "My life is over I'm not gonna get over this"; 'I'm not going to school for six months". We know how they feel. We were exactly the same when Bananarama split.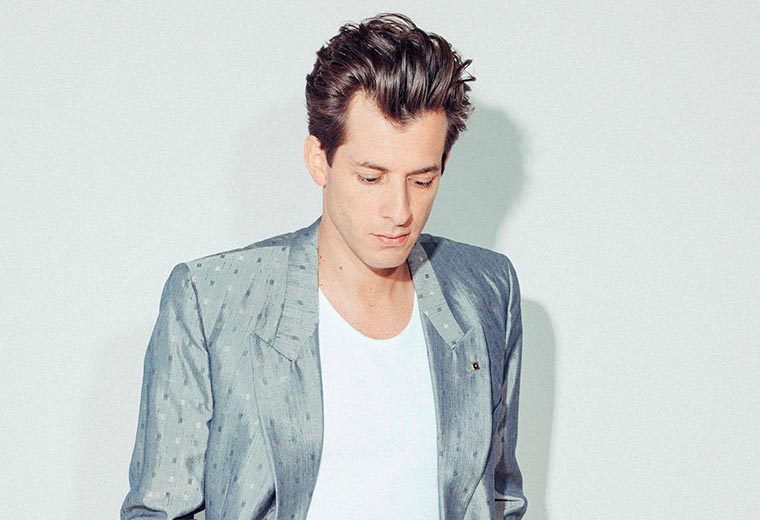 Winner? You bet! Mark Ronson claimed it took him nine months to create and gave him many sleepless nights, yet when his Bruno Mars-featuring single Uptown Funk appeared it was an effortless, irresistible slice of post-modern funk. It topped the UK chart for seven weeks, notched up over a billion (yes, a billion) views on YouTube, and arm-wrestled Adele's Hello to be the best-selling single of 2015.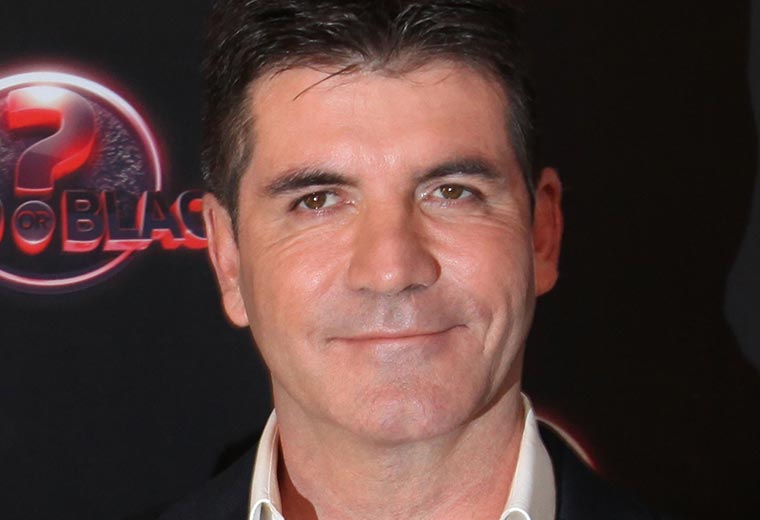 Loser? The X Factor final jokingly styled him as 'The Dark Lord of Music' and with an estimated net wealth of £350m Simon Cowell would happily unleash his most supercilious smirk if accused of being a loser. Yet in 2015 his biggest-yield cash cow, One Direction, went on hiatus, and audience figures for The X Factor were spectacularly down on the previous series. It may be time for the Dark Lord to up his game once more…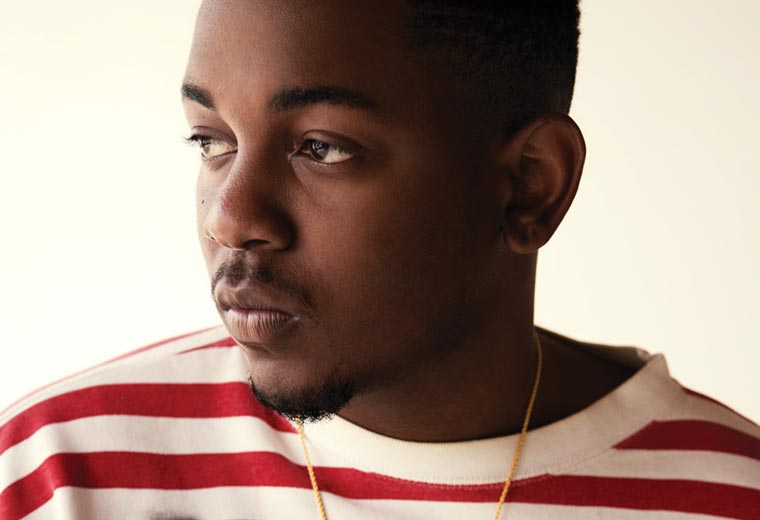 Winner? Definitely. Compton rapper Kendrick Lamar has been knocking around for a few years but this year his To Pimp a Butterfly album was a prodigious creative leap. A conceptual, labyrinthine state-of-the-nation address that fused rap, funk and sweet personal-political poetry, it had critics in rhapsodies, went to number one on both sides of the Atlantic and established Lamar as a musical visionary of gravitas and guile.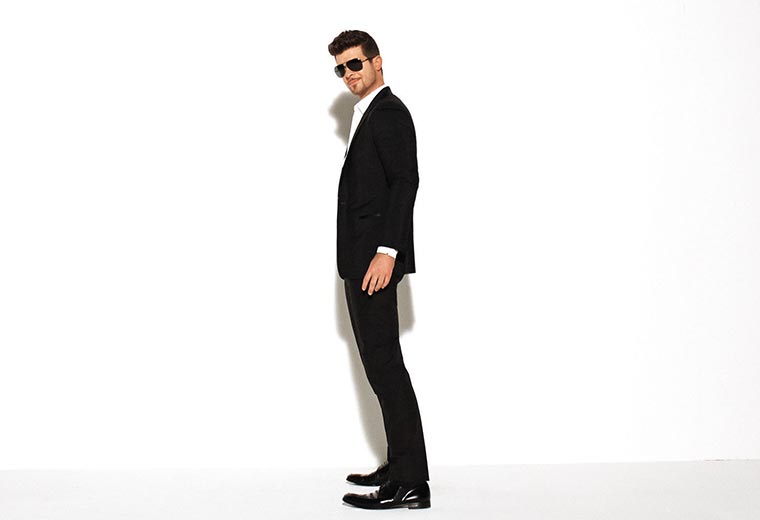 Loser? Oh dear. After his annus horribilis of 2014, when critics and fans mauled him for the sexism of Blurred Lines, his wife Paula left him and his album begging her to return, Paula, was a fiasco. Thicke's 2015 was even worse. A US court found him and Pharrell Williams guilty of plagiarising a Marvin Gaye song, Got to Give it Up, for Blurred Lines, and ordered them to pay $7m in damages.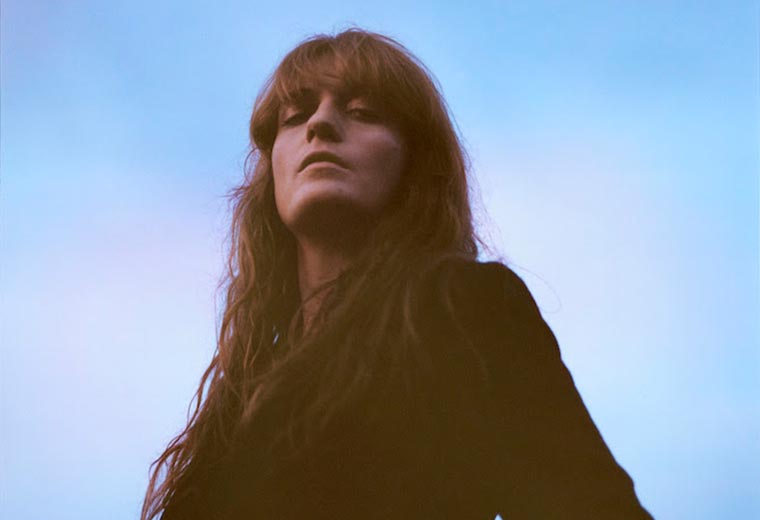 Winner? She's a wee bit Marmite, is foghorn Florence Welch, and her band's promotion to Glastonbury headliners to replace the incapacitated Foo Fighters was not greeted with universal huzzahs. Yet on a rainy Friday night in Somerset, Welch was a barefooted human dynamo, leaping into the crowd, acting out frantic and gymnastic idiosyncratic one-woman dance routines and staying pitch-perfect throughout, before exiting stage left in just her bra. Credit where it's due: she rocked.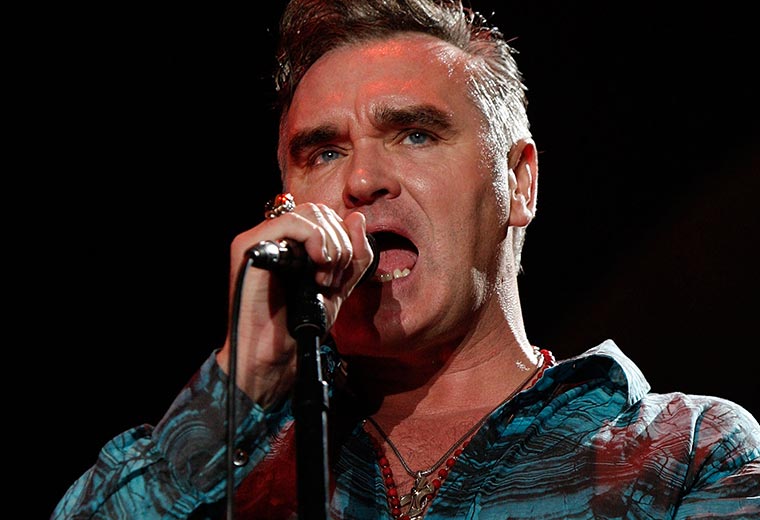 Loser? Morrissey has always been an excellent musician and lyricist, and while his autobiography was beautifully written and full of insight, his first novel, List of the Lost, was a little… crappy. Even us hardcore Smiths and Morrissey fans thought it was more than a little lacklustre – a shame, because with a bit of editing it might have been brilliant!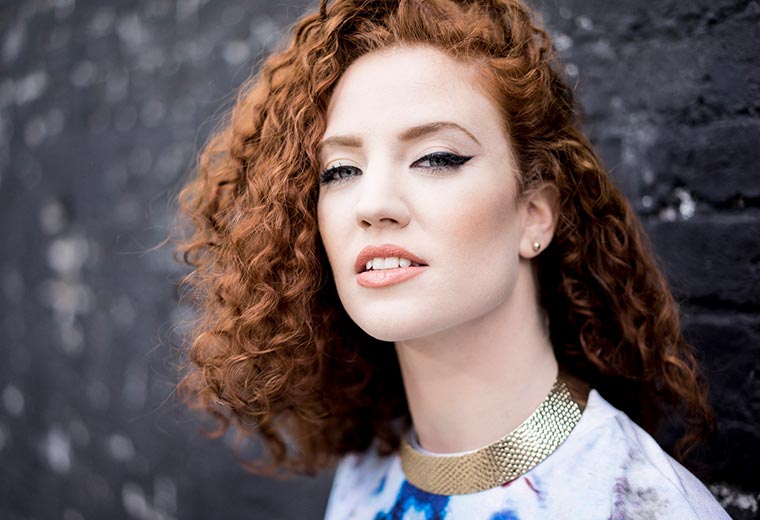 Winner? Jess Glynne first emerged in 2014 as a featured artist/guest vocalist on hits for Clean Bandit and Route 94 and looked set to spend her music career in the margins. That all changed in 2015. Her debut album, I Cry When I Laugh, topped the chart and a stream of hit singles made her only the second British female solo artist to achieve five UK number ones. And nobody saw that coming.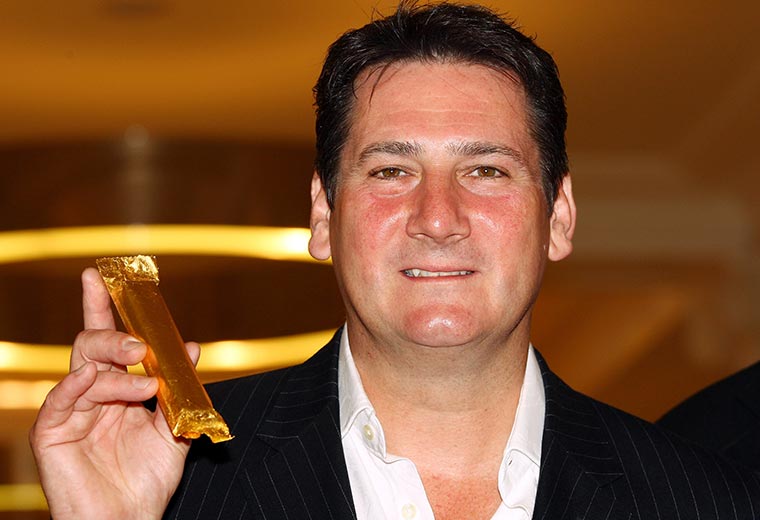 Loser? Poor Tony Hadley. The Spandau Ballet front man acquitted himself well on I'm a Celebrity… Get Me Out of Here! maintaining a stoical grace and even performing manfully in the Bush Tucker Trials. Yet his pop-star cool could not save him from verbal monsterings from Lady Colin Campbell, who informed him – and therefore the watching millions – that he was "a fat slob" and had "the biggest boobs in the camp". No, he didn't need that pressure on.