You remember when Keanu went from a teenage slacker on an excellent adventure to a heartthrob across the world. When Swayze showed the world that he could surf almost as well as he could dance. The perfect California-cool heist film became an instant classic. If you remember going to the cinema to watch it, then prepare to feel old because the remake is in cinemas now! If that doesn't feel like a hit below the belt, this reboot features actors you don't recognise, gadgets you don't understand and extreme sports you weren't even aware existed. This is not the Point Break you remember from 1991. Yes, you guessed it, you're old.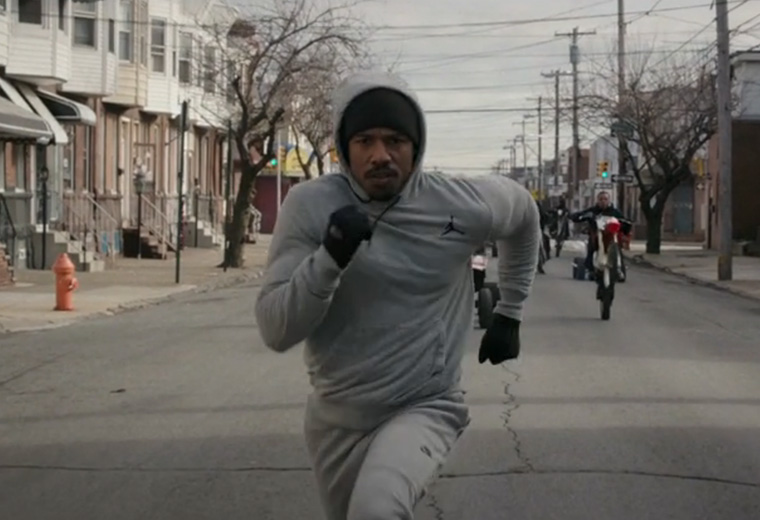 Speaking of hits below the belt, apparently Apollo Creed, the pompous villain you almost wanted to root for, went and had a son somewhere between sequels and now that son is old enough to be a fighter himself. And who better to coach him than Rocky Balboa. Yes, a new trilogy is on the way and if you laugh during the self-referencing catch-a-chicken training scene, then that probably means that at some point in your childhood, you put on oversized boxers and ran around the living room pretending to be Rocky.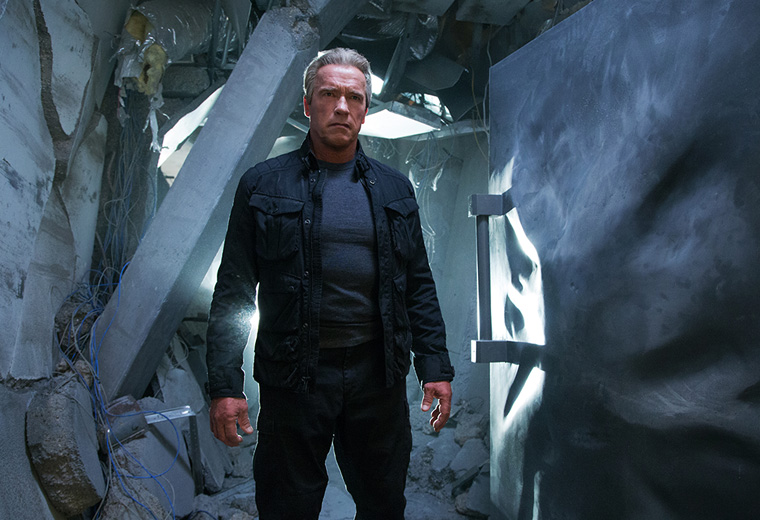 Travel back it time to when a muscle-bound Mr Universe became an unstoppable killing machine. "I'll be back" became a thing, and an icon was born. Years passed, sequels faltered, and the Terminator became the Governator. But out-of-office and eager to return, Arnie is back once more. A text-talk title, a mind-melting plot, and a veteran cyborg who can't turn back the clock, it's not the 80s anymore.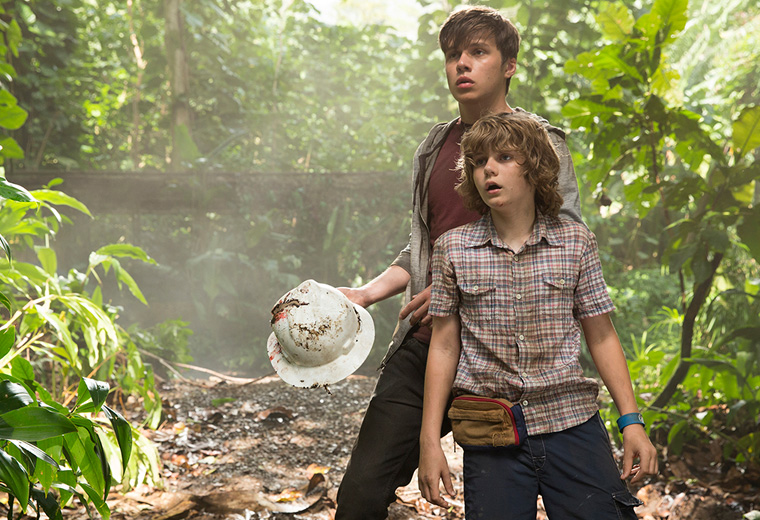 Way back in 1993, Jurassic Park somehow made watching a glass of water a nail biting experience. Dinosaurs suddenly became cool, the visual effects were groundbreaking, and an actual debate about the possibility of recreating dinosaurs erupted. Now firmly in the vintage blockbuster category, obviously the time has come for the re-boot. Here comes the remix for the younger generation: a hilarious new hero, hip and happening kids - does anyone use these words these days? - a cool looking glass pod and Ron Howard's daughter in kitten heels. Oh! And the dinosaurs are kinda like pets this time around! Does anyone else feel like a dinosaur?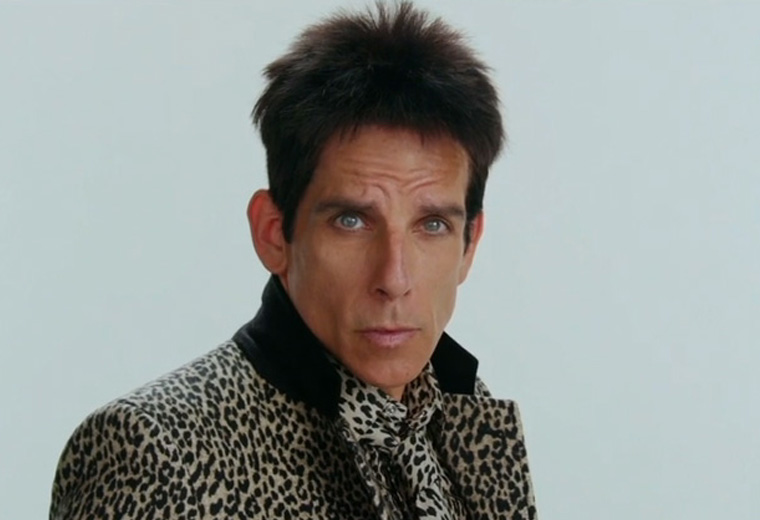 "But Zoolander wasn't that long ago," we hear you cry! The year was 2001 and we were still recovering from the Spice Girls break up. Derek and his gang of really, really ridiculously good-looking people were models on the runway, in magazines and on billboards. As the trailer for the sequel reminds you, that was a long, long, long time ago, before selfies even existed. Now we have Instagram models... do you get how that works? No? Me neither #whofeelsold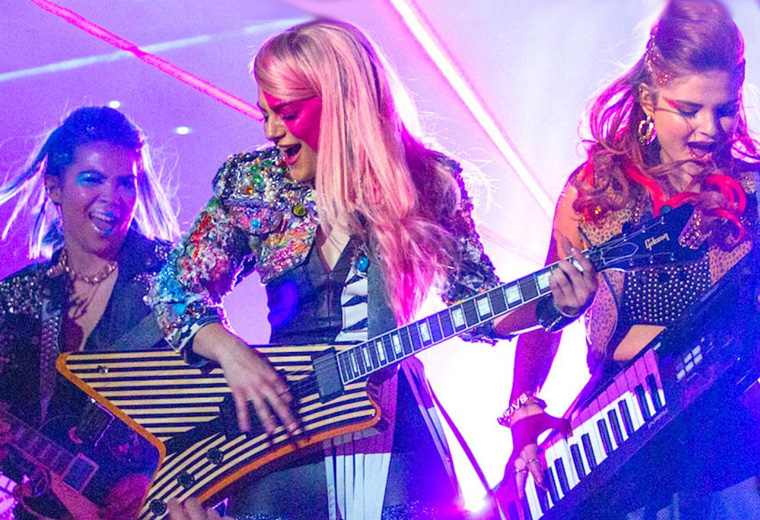 Many of us may not admit to it, but back then Jem was the jam. She had the fashion, she had the band, the looks and a double identity (kind of like Hannah Montana who later grew up to pose for Terry Richardson so take solace in the fact that there is a new generation that will soon begin to feel old). Now Jem is no longer a cartoon that you wake up early for on the weekends, but rather she is a modern teenager whose music goes viral. Yeah, that's a thing! Just look at Justin - Bieber, not Timberlake... stop embarrassing yourself!