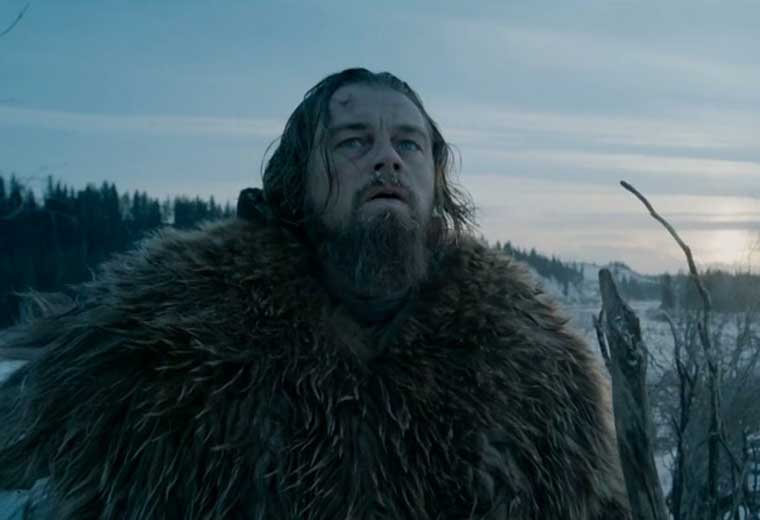 Who will win?: The Revenant is looking like the film to beat in several categories: it's gone down a storm with both critics and audiences and industry voters are likely to respect the perfectionism of director Alejandro G Inarritu. Housing crisis comedy-drama The Big Short could have the best chance of beating Inarritu's immersive period thriller, though true-life journalism drama Spotlight is a solid outsider whose stirring themes could appeal.
Who will win? Brie Larson is a tremendous young talent and scored at the Golden Globes. An Oscar seems highly likely and BAFTA usually agrees. So the smart money is on her for her vanity-free performance in the dramatic thriller Room. If BAFTA voters surprise us, it could be with Cate Blanchett, who is adored by the industry and whose film Carol has scored multiple nominations. And Maggie Smith (The Lady In The Van) is always loved by BAFTA.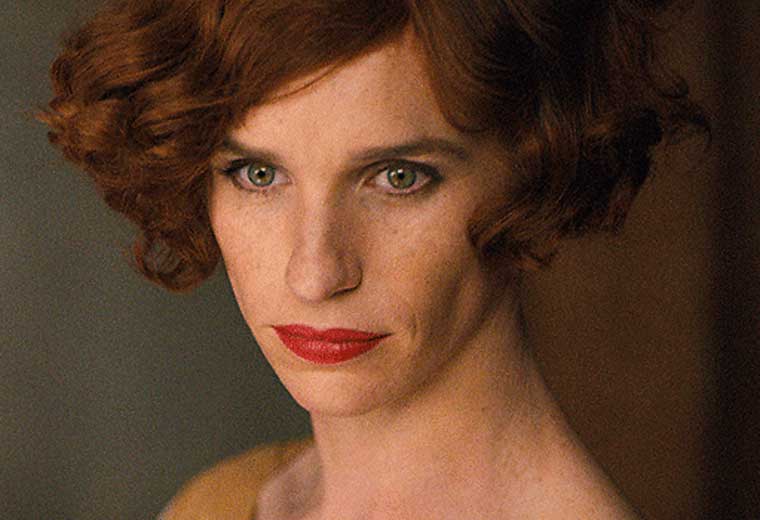 Who will win? Fresh from his Golden Globe success and racing towards Oscar glory is Leonard Di Caprio, whose terrific turn in The Revenant seems almost certain to score him a BAFTA Film Award. If he wasn't in the picture, British actor and last year's winner Eddie Redmayne could have a chance with the voters for The Danish Girl, which seems a bit too edgy for the Academy. Matt Damon will have to content himself with a nomination.
Who will win? While Steve Jobs actress Kate Winslet went home with both the Golden Globe and the London Critics' Circle Film Award, she faces stiff competition from Alicia Vikander, whose popularity with BAFTA voters is clear from her double nominations (she's up for Leading Actress for The Danish Girl). Her supporting turn as a seductive AI robot in Ex Machina could see her competing closely with Kate.
Who will win? Wouldn't it be wonderful if the Oscar-snubbed Idris Elba went on to win a BAFTA Film Award for Beasts of No Nation? Not only is it deserving, but it's a powerful statement about diversity that may appeal to voters in the current climate. Otherwise, the clear winner is Mark Rylance for Bridge Of Spies - he's a beloved British actor and one of our greatest talents.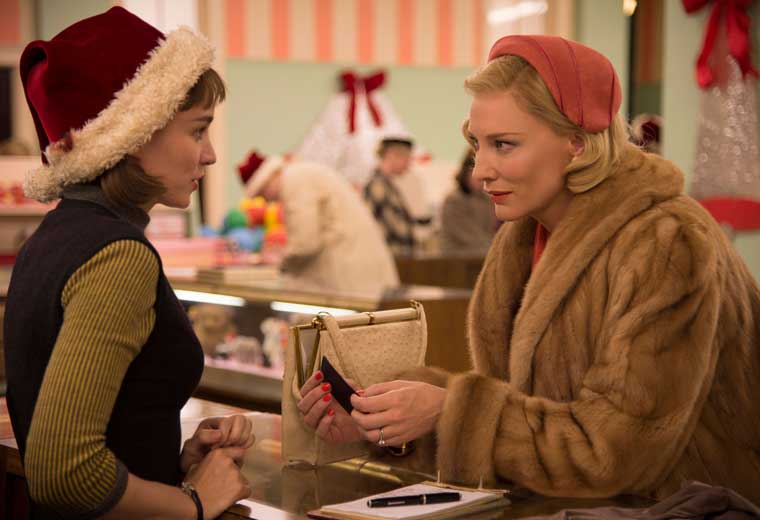 Who will win?: Sandy Powell's beautiful creations for the 50-set melodrama Carol - perfectly modelled by Cate Blanchett and Rooney Mara - are just gorgeous, and highly likely to catch the eye of BAFTA voters. Powell has a chance to compete with herself for Cinderella's breathtaking gowns - some of them also on Cate - though any period drama is in with a shot here, most notably Brooklyn. Mad Max will probably be left out in the cold.
7. The EE Rising Star Award
Who will win?: Competing in this category are the brilliant Bel Powley (The Diary of A Teenaged Girl), Dakota Johnson (Fifty Shades of Grey), Taron Egerton (Kingsman), Brie Larson (Room) and John Boyega (Star Wars: The Force Awakens). Given that the pubic are voting for this one, Boyega looks like a clear winner for the box office smash - plus he's working class Brit who's made it to Hollywood, so the British voters should be behind him.
8. Special Visual Effects
Who will win?: This could be where Alex Garland's Ex Machina shines - the work on Alicia's robot body is exceptional and almost omnipresent in the thrilling sci-fi. But it could also be where Star Wars: The Force Awakens scores, given that it's been overlooked in non-technical categories. Many voters will want to acknowledge the strong visual effects work done in the biggest film of the year.
9. Outstanding British Film
Who will win?: This is a really tough category - it also includes Irish films so the delightful Brooklyn, starring Saoirse Ronan, has a strong chance. Amy has been doing great things in awards ceremonies so far this year, though its best chance may be Documentary. My money is on 45 Years, despite the fact that the actors have been weirdly overlooked for individual nominations - it scored big at the London Critics' Circle Film Awards.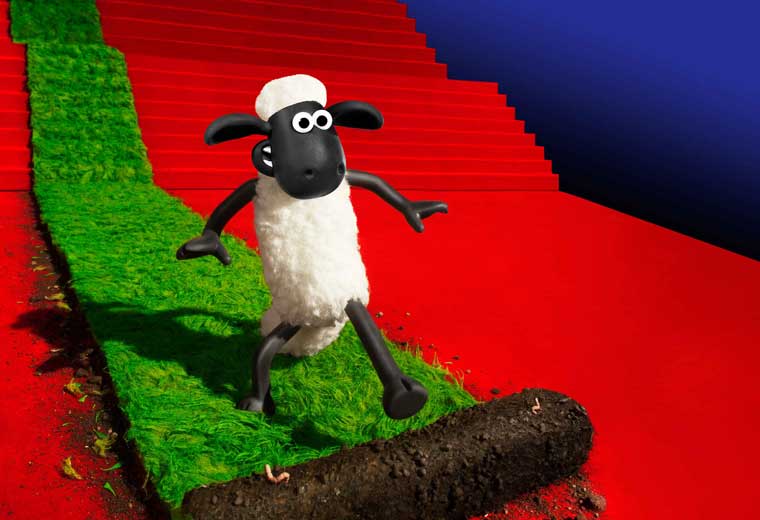 Who will win?: Disney-Pixar's inventive, original Inside Out seems like a dead cert for this category, which has just three nominees. Though the British Shaun the Sheep The Movie will certainly score votes from loyal Brits who love Nick Park's quirky style, and some of us found Minions even more hilarious than Inside Out. These charming animations are all winners, but we'd be very surprised if Inside Out didn't triumph.