All in all they're hardly the most original of offerings. But then that should come as no surprise to film fans who've been fed a steady diet of reboots, remakes and reimagining at the box office over the past few years. And that's not to mention the growing number of sequels, prequels and 3D re-releases that have started to take over the multiplex.
All of which begs the question: has Hollywood finally run out of ideas?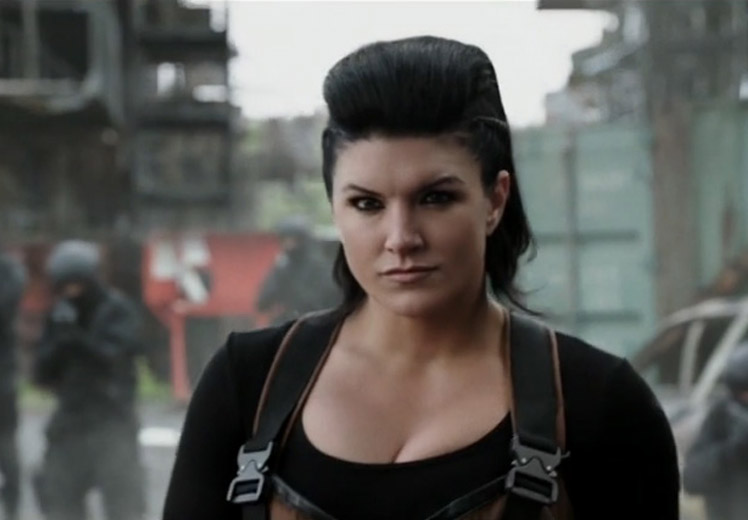 Let's crunch the numbers
Alongside this month's menagerie of familiar looking films 2016 is set to serve up an overwhelming number of unoriginal ideas. Take a cursory glance at the year's bigger releases for example, and you'll spot a staggering 29 sequels slated for our screens, with everything from Bourne 5 to Bridge Jones' Baby set to land over the next 12 months. If you start to consider the number of films based on derivative ideas – the reboots, remakes, and adaptations - then the number of unoriginal flicks swells to 51.
That number might seem small when compared to the 600 or so films that roll off of the industry production line during a calendar year, but it's important to remember that we're not talking about indy darlings or obscure art house flicks here. Instead we're talking about bonafide tent pole movies, the type of film that's everywhere in the press before taking over six screens at your local auditorium. Indeed, if we look back at the highest grossing movies to grace the UK box office since 2010, a staggering 76% of the multiplex's biggest money-makers have been tried and tested formats.
The sad truth is that we're caught in something of a vicious cycle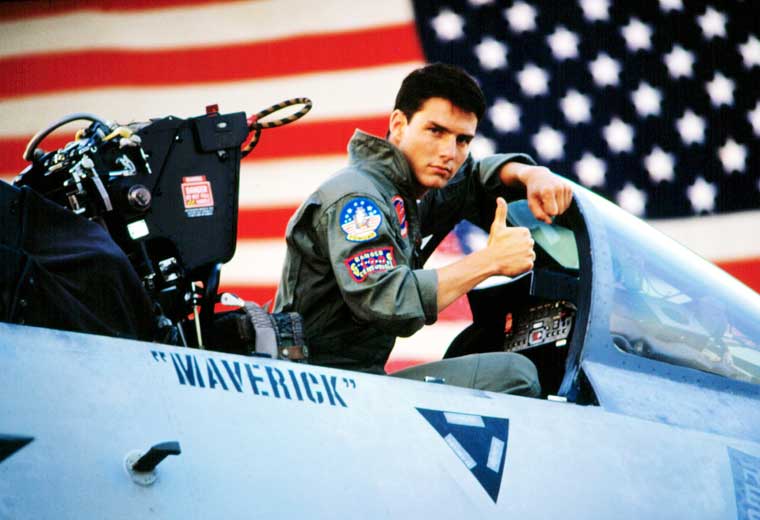 It's not always been this way
Now it's fair to say that this is something that's been happening for years. Since the earliest days of cinema everything from books to plays have been adapted for the silver screen, but it's definitely getting worse.
You only need to look back 30 years to the halcyon days of 1986 to find a list of highest grossing films that tells a very different story. From classics like Platoon to cult hits like Top Gun and Ferris Bueller's Day Off; seven of the year's 10 highest grossing films were made up of truly unique ideas. Obviously the big earners only tell us part of the story, but even so it's clear that Hollywood has a big problem with creativity.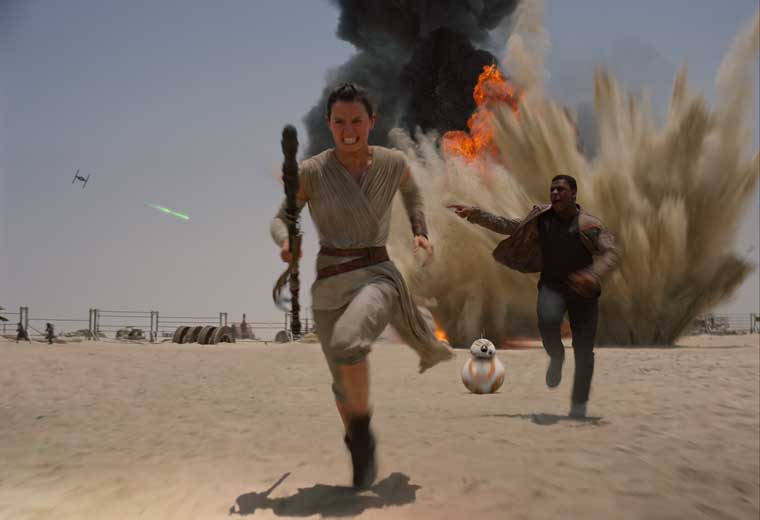 So what's happening?
With the multimillion-dollar budgets that are involved these days, making modern movies is a high stakes game where one wrong move could spell ruin for studios. Wrong moves like Disney's disastrous John Carter or Universal's crater-making 47 Ronin, were box office bombs that left the studios hundreds of millions of dollars in the red. At a time when the entire world economy is being forced to tighten its collective belt, it's perhaps no surprise that the bean counters who are bankrolling big blockbusters are looking for as close a thing to a safe bet as possible.
And therein lies the appeal of the familiar. Whether they're based on a book, a board game or a blockbuster friendly franchise; these films have inbuilt audiences, people who'll head to their local multiplex no matter how well received the latest instalment is. By plumping for well-known subject matter, studios can all but guarantee that at least a proportion of the population will hand over their hard earned cash at the box office.
After all people already know who Jason Bourne and Bridget Jones is, and they already know what to expect if they go to see a new Star Wars movie or the newest iteration of Ghostbusters. All of which means that studios don't have to spend millions of dollars trying to convince the movie going public to go and see their latest wares at the multiplex.
Even better, because of the nostalgia that's associated with pre-existing ideas, it doesn't even really matter if the finished movies are any good or not. Even if Star Wars: The Force Awakens had been critically savaged, it would have still done good business at the box office as the public has an inherent interest in seeing how the finished film turned out. Just look at the billion-dollar haul that the primary-coloured, pod-racing, Jar Jar creating monstrosity otherwise known as The Phantom Menace took at the box office.
There's still plenty of originality in the movie business. It's just that studios are reluctant to take a punt on them
The sad truth is that we're caught in something of a vicious cycle. Instead of breeding contempt, familiarity has created a booming business on the big screen.
It's not that there are no new ideas out there, you just need to look at the burgeoning independent scene or recent Oscar darlings like Gravity or Birdman to see that there's still plenty of originality in the movie business. It's just that studios are reluctant to take a punt on them when they can just as easily churn another bulletproof comic book adaptation off of the production line. In short unoriginality is good for business, and until there's a sea change in people's viewing habits, you can expect this sense cinematic of déjà vu to haunt Hollywood for the foreseeable future.