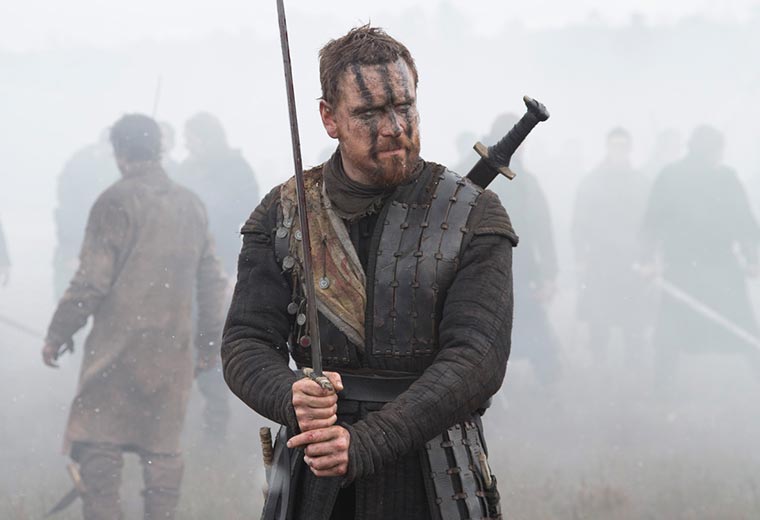 The Scottish play gets a brutal new lease of life in this gritty adaptation of one of Shakespeare's most compelling tales. Michael Fassbender and Marion Cotillard star as Macbeth and Lady Macbeth, the ultimate power couple, whose ambition leads them down a very dark path. Their performances are mesmerising and Medieval Scotland is brought to vivid, bloody life in this visceral adaptation which is both true to the source material and powerfully modern.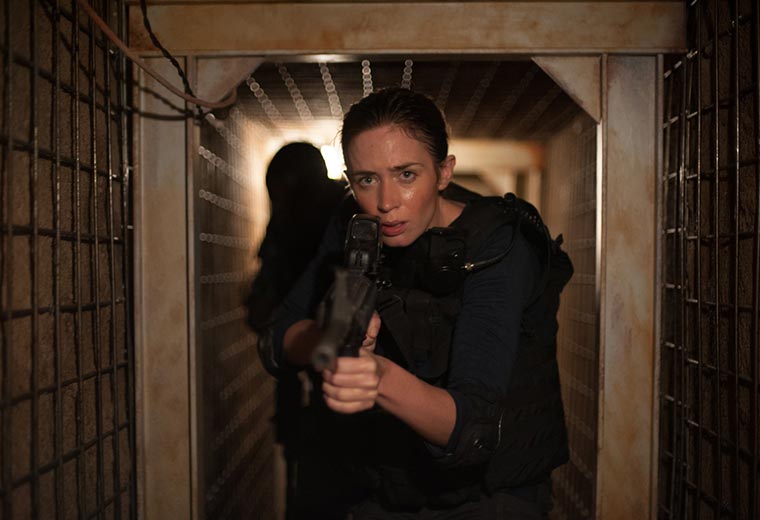 A massive hit with critics, Sicario takes an unflinching look at the war on drugs at its epicentre on the Mexican border. Emily Blunt gives a career-defining performance as Kate, an idealistic FBI agent who finds herself in the thick of a very murky underworld. The action is nerve-shreddingly intense, leaving you reeling and choked. This is an action thriller of the highest calibre that is fearless, gutsy and unapologetically brutal.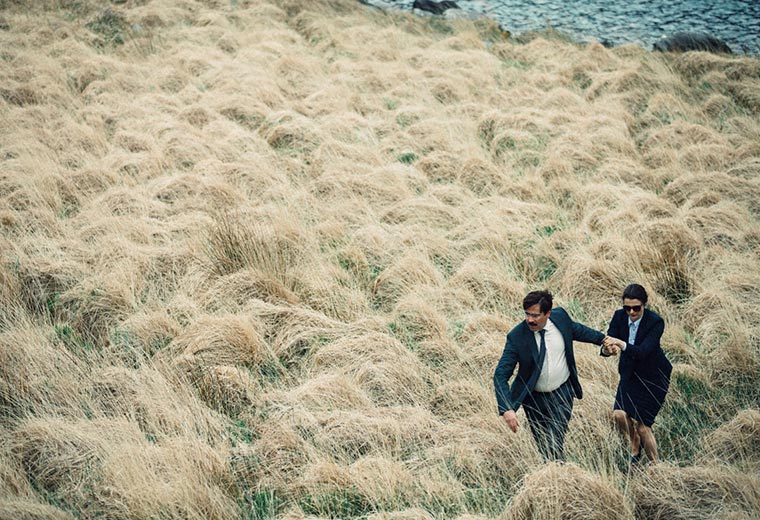 In the strange, topsy-turvy world of The Lobster, single people are sent to an isolated hotel where they have 45 days to find a partner and if they fail, they are turned into an animal of their choosing. As the days pass, Colin Farrell and his fellow hotel guests become increasingly desperate in their attempts to find a mate. There's no other film quite like The Lobster, it's brilliantly unique, darkly funny, totally deadpan and fantastically odd.
The Lobster is available on Virgin Movies from 8th February, but you can watch a sneak peek here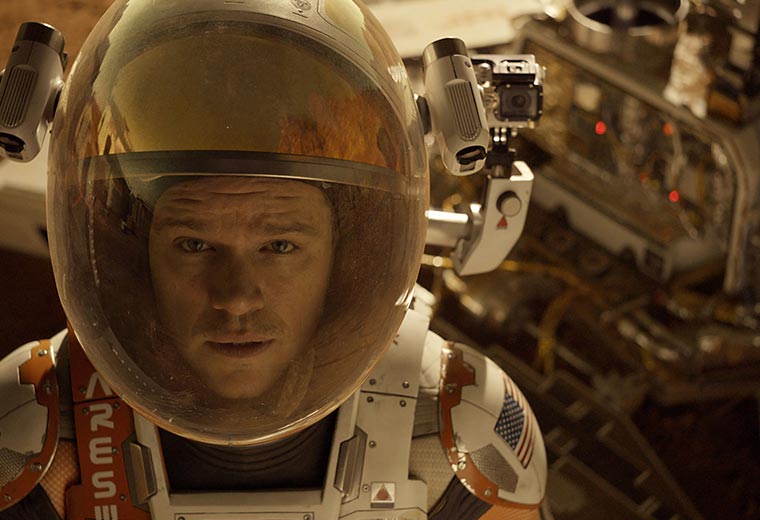 The Martian is an unstoppable tour de force, loved by audiences and critics; it now has seven Oscar nominations including Best Picture and Best Actor. Matt Damon stars as Mark Watney, an astronaut who is left stranded on Mars after a fierce storm. Where most men would crumble and lose all hope, Watney summons every ounce of ingenuity he possesses in a bid to survive. Director Ridley Scott finds the perfect blend of tension and wit in a film that is totally absorbing and surprisingly uplifting
The Martian is available on Virgin Movies from 8th February.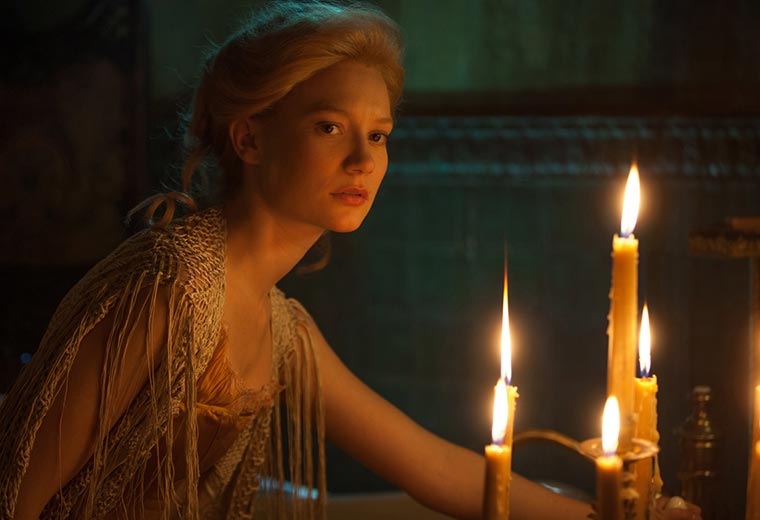 From the unique mind behind Pan's Labyrinth and Hellboy comes a gothic horror fairytale that oozes visual pizzazz. Mia Wasikowska plays a young woman who is seduced by a mysterious stranger (Tom Hiddleston) and taken to live in a house on Crimson Peak where horrors lurk beneath the surface. Nobody creates a creepy sense of dread quite like Guillermo del Toro and this stunning film is no exception.
Crimson Peak is available on Virgin Movies from 15th February.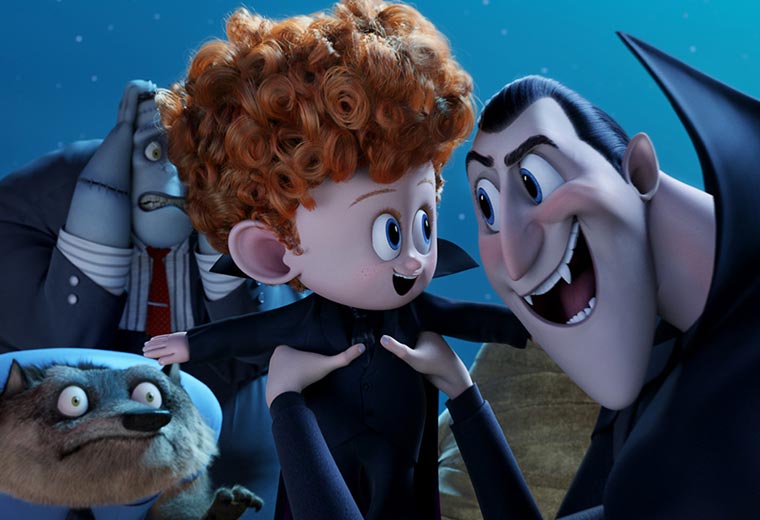 It's not easy being Dracula – his grandson is showing no sign of developing fangs and his daughter wants to take him away from the hotel to be raised among humans. Hotel Transylvania 2 is great family entertainment with a goofy sense of humour, lots of fast-paced action and colourful characters. Adam Sandler and Selena Gomez lead the fantastic voice cast.
Hotel Transylvania 2 is available on Virgin Movies from 15th February.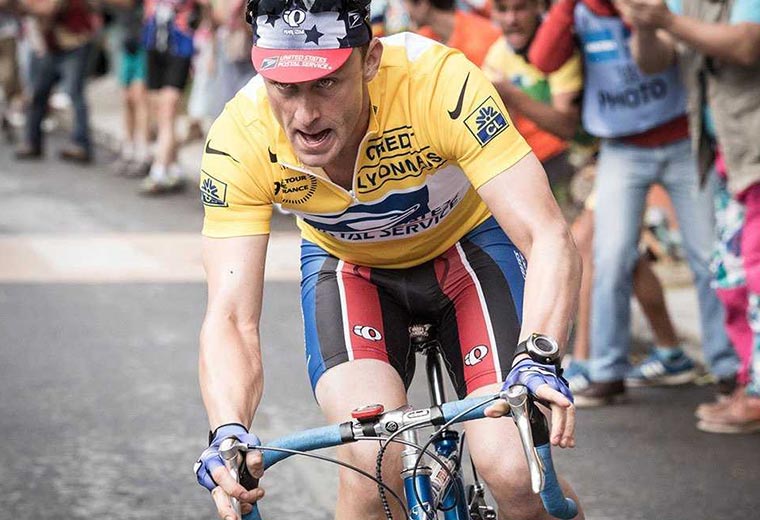 From Stephen Frears, the director of The Queen and Philomena, comes this remarkable film about how Lance Armstrong deceived the world and how he was eventually exposed. It's an eye-opening account of how Armstrong (played by Ben Foster) fooled everyone with his charisma and inspiring story. Well, almost everyone, until journalist David Walsh (Chris O'Dowd) makes it his mission to find evidence of Armstrong's deception. The Program is a gripping, heart-racing ride.
The Program is available on Virgin Movies from 15th February.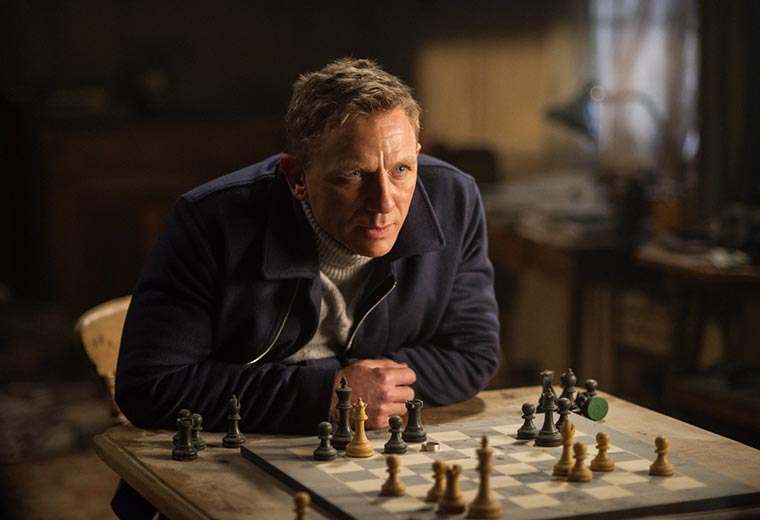 SPECTRE ticks all of the Bond boxes with panache – a spectacular opening action sequence, a fiendish baddie (Christoph Waltz), beautiful women (Léa Seydoux and Naomie Harris), gadgets galore, an Aston Martin and impending doom which Bond must put a stop to. But this time Bond (Daniel Craig) may have met his match in the shadowy organisation known as SPECTRE. And with the very existence of the British secret service under threat, 007 is under pressure like never before.

SPECTRE is available on Virgin Movies from 22nd February.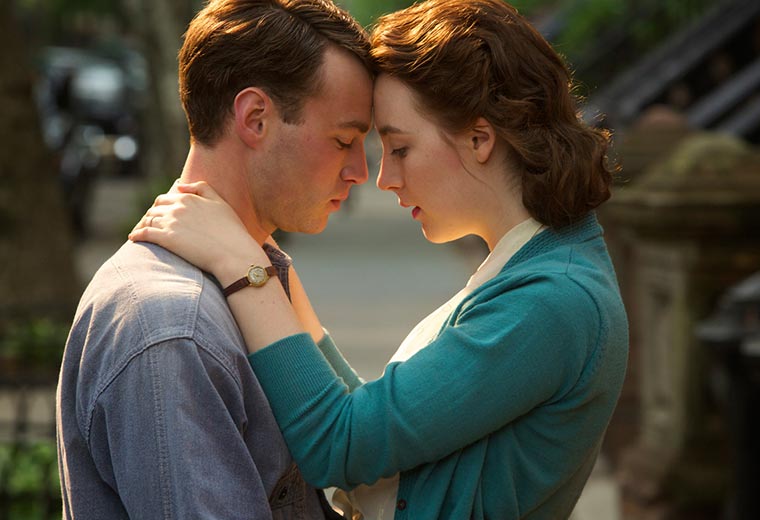 Saoirse Ronan demonstrates what an impressive actress she has become in this majestic, moving story of new beginnings, old loyalties and young love set in the 1950s. A young woman leaves her home in Ireland behind to start a new life in America where she falls passionately in love. But the course of true love never did run smooth... Brooklyn is a word-of-mouth phenomenon, gaining critical praise and three Oscar nominations, including Best Picture and Best Actress for Ronan.
Brooklyn is available on Virgin Movies from 29th February.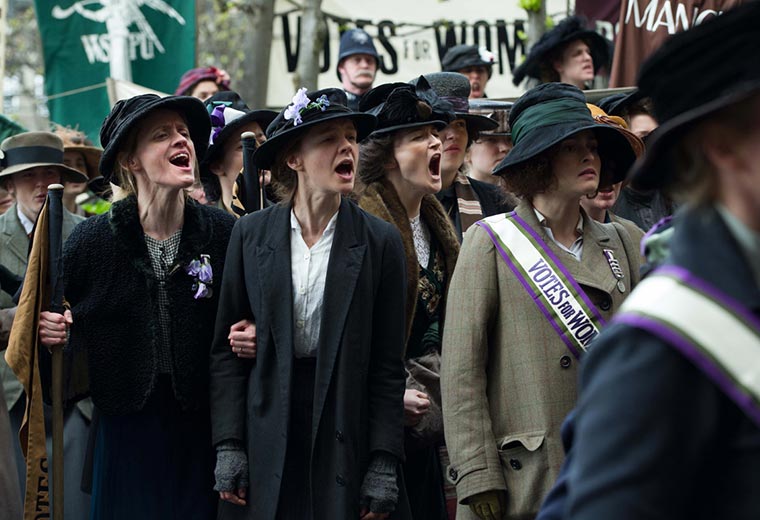 An important, fascinating drama chronicling the rise of the Suffragette movement among working class women working in factories in the early 20th century, Suffragette charts the extraordinary sacrifices these women were prepared to make to ensure their daughters lived in a more equal world. Carey Mulligan leads an exceptionally talented cast who bring this story to life with an urgency and passion that will have you reaching for your placards.