Miss Elizabeth Bennett (Lily James in Pride and Prejudice and Zombies, 2016)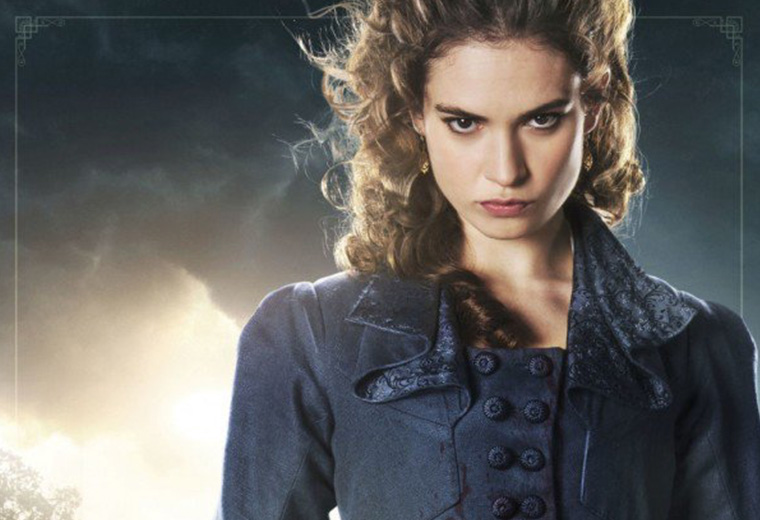 Life is difficult enough for the Bennett girls – having a social-nightmare mum and being undesirable marriage material – without worrying about the living dead. Thankfully, the finishing school they've attended is a lot more Mortal Kombat than Debrett's, meaning that our Liz's slaying skills are just as capable of piercing Mr Darcy's reserve as they are a zombie's brainstem.
Morgan Dams (Geena Davis in Cutthroat Island, 1995)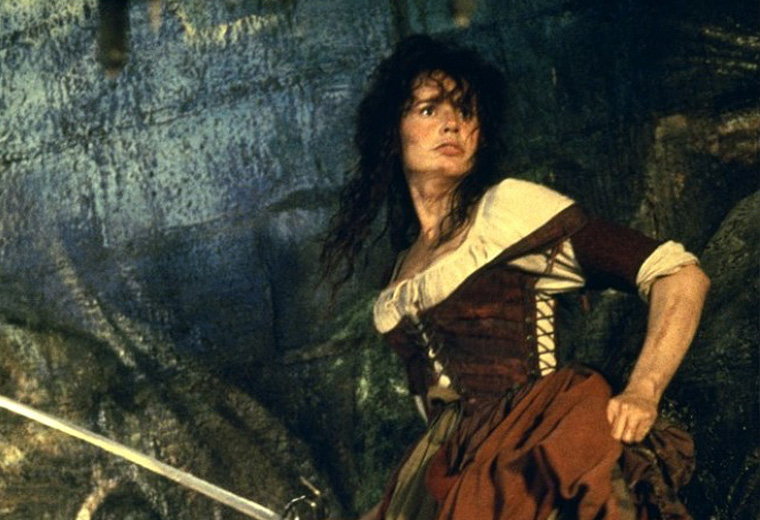 Say 'Yo Ho Ho' to the pirate captain of the Morning Star, though if anyone actually says that to her face, they'll be shaking teeth out of their breeches for the short remainder of their lives. Cutthroat Island might be regarded as one of the biggest flops of all time – with a production that seemed permanently lost in choppy waters – but its leading lady stops it from becoming a total shipwreck.
Gorgo (Lena Headley in 300: Rise of an Empire, 2013)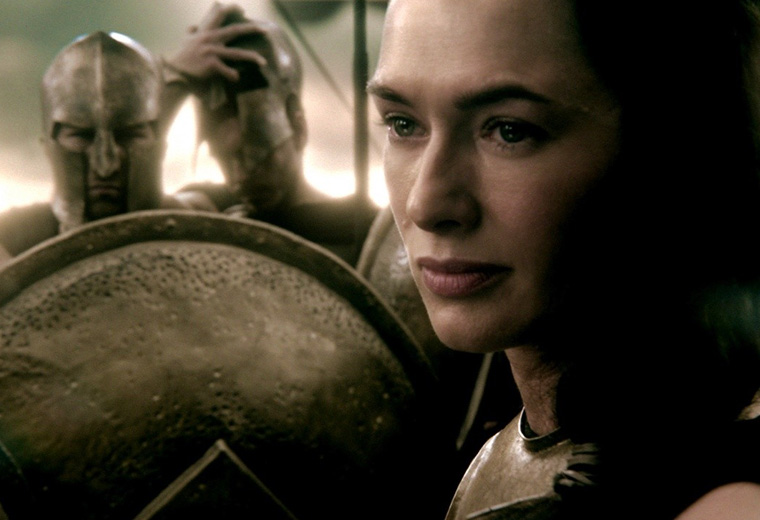 Behind every great, brave, shouty Spartan king is a great, brave, more measured Spartan queen, but as Xerxes the Great's navy discovers, Queen Gorgo isn't quite so far geographically behind her husband as they suspected. Seeking vengeance for Leonidas and the 300's slaughter, Gorgo personally leads her fleet into battle for the decisive Battle Of Salamis and proves just as capable of gutting traitors and Persians as she is at stepping into her hubbie's sandals as the Spartan's leader.
Queen Elsa (Idina Menzel in Frozen, 2013)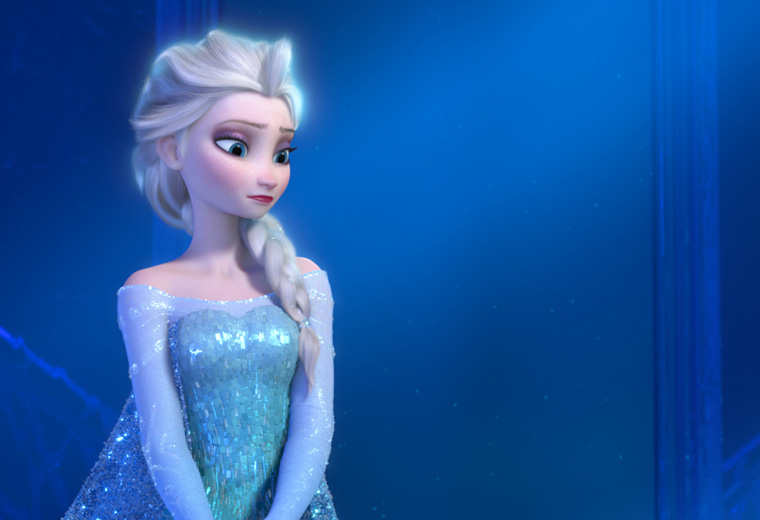 Things Elsa was never bothered by anyway: The cold. Things that do bother her: people getting all in her grill about her magic powers. So while she might warble all about 'letting it go', when the Snow Queen's gloves come off, any unwanted guests to her Winter Palace could well find themselves getting a frosty welcome, whether that's having huge dangerous shards of ice aimed at their throats or creating a giant snow monster called Marshmallow, who's neither soft nor gooey.
Elizabeth Swann (Keira Knightley in Pirates of the Caribbean: Curse of the Black Pearl, 2004)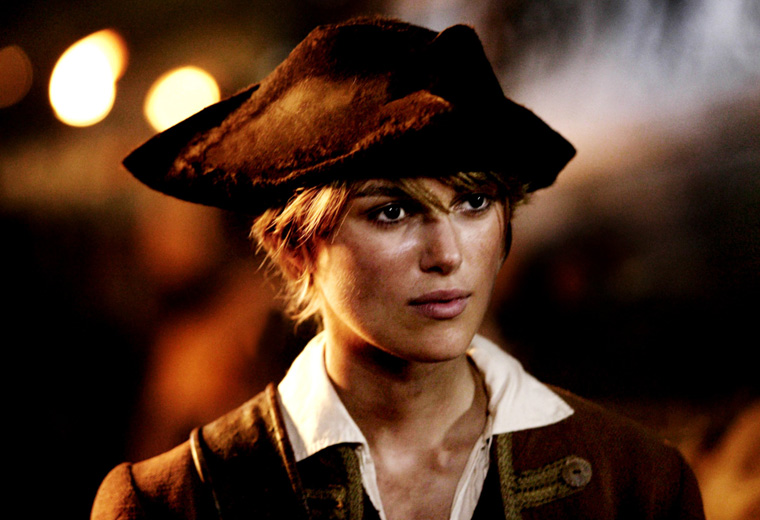 While the Pirates franchise increasingly seemed to have borrowed its sense of direction from the Costa Concordia, one of the few flags it could fly proudly belonged to Elizabeth Swann (the flag would probably have a flaming bottle of rum on it). She starts the first movie as a flounce, fainty lay-dee in need of rescue to being a fully fledged Pirate Lord – sharp of sword, sharper of cunning – and more than capable of pulling off the odd rescue herself.
Fleur Delacour (Clemence Poesy in Harry Potter & the Goblet Of Fire, 2005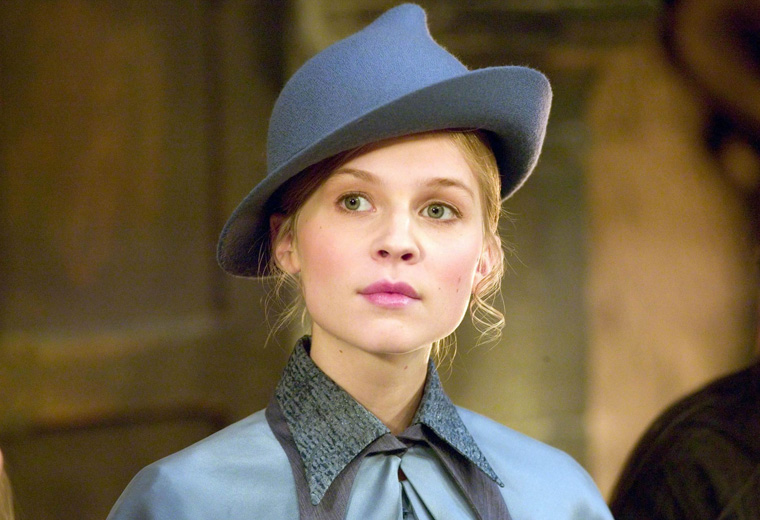 The belle of Beaubaxton Academy might look like a frilly public school girl, but the wondrous witch has the steely-eyed determination of an SAS cadet: a more than worthy contestant for the lethal trials of the Tri-Wizard Cup. Wielding a lethal combination of precocious magical know how and literally enchanting beauty, Fleur certainly casts a spell over a whole generation of Hogwarts students.
Eowyn (Miranda Otto in Lord of the Rings: The Return of the King (2003)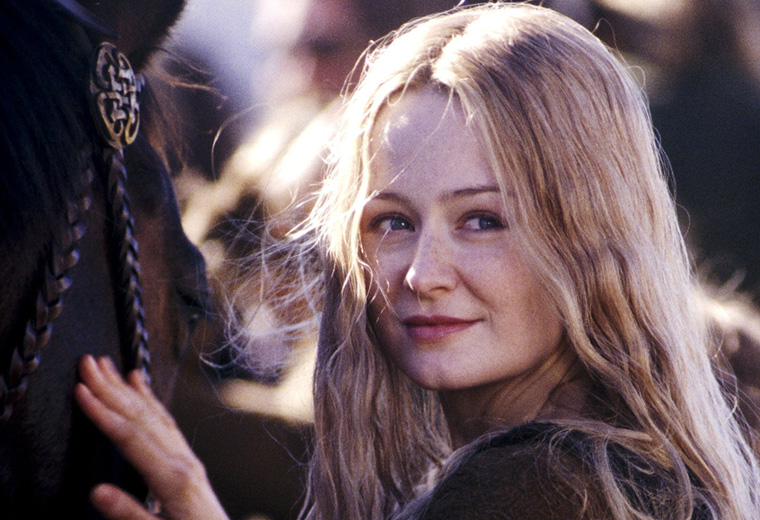 In a movie filled with punch-the-sky moments, the Return of the King's best goes to Eowyn, with the shieldmaiden of Rohan rejecting the sexual politics – look pretty, look after sick uncle - of Middle-earth's beardy sausage-fest and going to war with tide-turning results. Not only does she face down the man-proof Witch King but also the entirely patronizing patriarchy along the way. Shove that one in your leaf-pipe and smoke it, you fools of a Took.
Princess Fiona (Cameron Diaz in Shrek, 2001)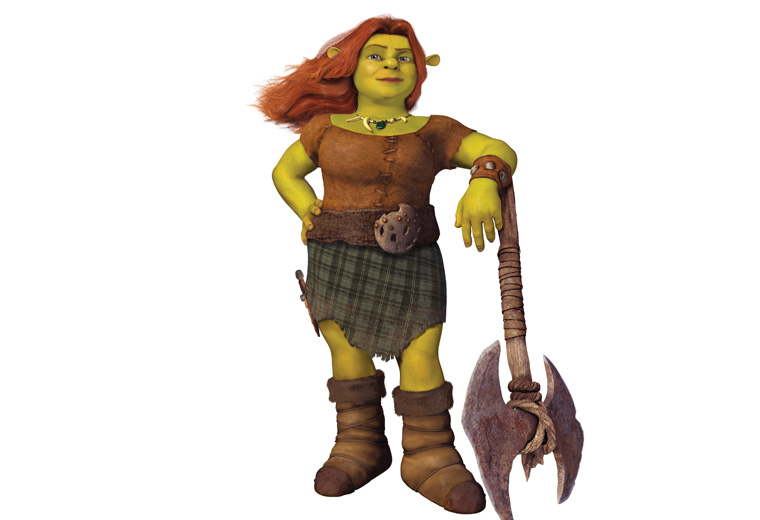 "She's as nasty as you are." Damn straight. Whether it's eating, burping, farting or fighting, anything Shrek can do, Princess Fiona can do just as well and while wearing a floaty dress to boot. She's spectacularly adept at the rough stuff, as Robin Hood and his annoyingly 'charming' bandit gang discover when they encounter her inner ogre. The sight of their pummeled bodies has the same effect on Shrek's heart as Fiona's singing does on fluffy songbirds.
Jen Yu (Crouching Tiger, Hidden Dragon, 1999)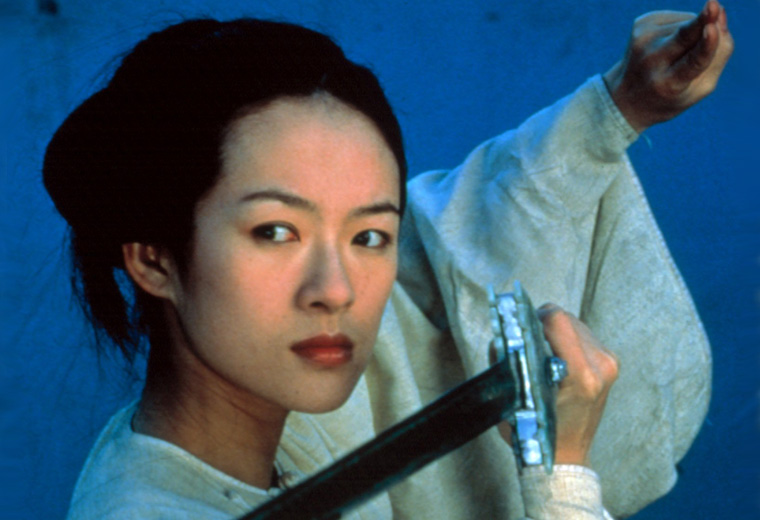 We could have filled this whole list with awesome kung fu princesses, but the Crouching Tiger Jen is our queen. Rather than settle down and accept the crushing Chinese social constraints that are as restrictive as 18th century formal wear, Jen instead chooses the adventurers' way, stealing the majestic Green Destiny sword and using it to lay vengeance on those who would underestimate her skills and her sex: the teahouse battle as much a joyful expression of freedom as it is one of cinema's greatest martial arts set pieces.
Princess Leia Organa (Carrie Fisher in Star Wars, 1977)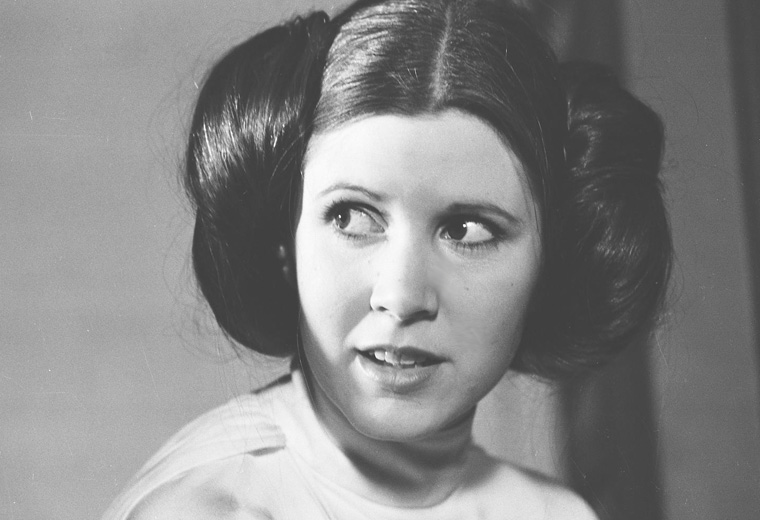 Who's the best shot in a galaxy far, far away? Han? Luke? Chewie? No, statistics suggest that it's actually Her Highness Princess Leia of Alderaan, who hits a better percentage of her targets than the fellas. Well, we guess being the offspring of 'chosen one' Anakin Skywalker gives you a helping hand in all things combat related, though she can thank her mum for her regal poise, sharp tongue, cool head and ability to blast stormtrooper butt in all sorts of cumbersome clothing.