I'll See You in My Dreams (2016)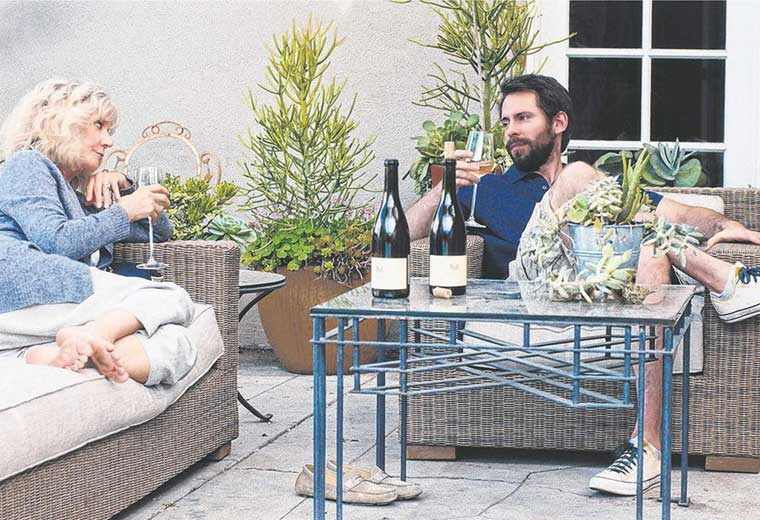 In this funny and heartfelt coming of age film, a widow and former songstress (Blythe Danner) discovers that life can begin anew at any age. With the support of her three loyal girlfriends (June Squibb, Rhea Perlman and Mary Kay Place), Carol decides to embrace the world by re-connecting with her daughter (Malin Akerman), pursuing a new love interest (Sam Elliott) and striking up an unlikely friendship with her pool maintenance man (Martin Starr).
Based on the novel of the same name by Kathryn Stockett, The Help features a stellar ensemble cast including Emma Stone, Viola Davis, Octavia Spencer, Jessica Chastain and Bryce Dallas Howard. Set in Mississippi during the Civil Rights era, it tells the story of aspiring writer Skeeter (Stone) and her unlikely friendship with two maids (Spencer and Davis) that prompts her to a write a book exposing the racism and struggles maids face whilst working for white families. The inspirational film was nominated for four Academy Awards, with Octavia Spencer picking up the award for Best Performance by an Actress in a Supporting Role.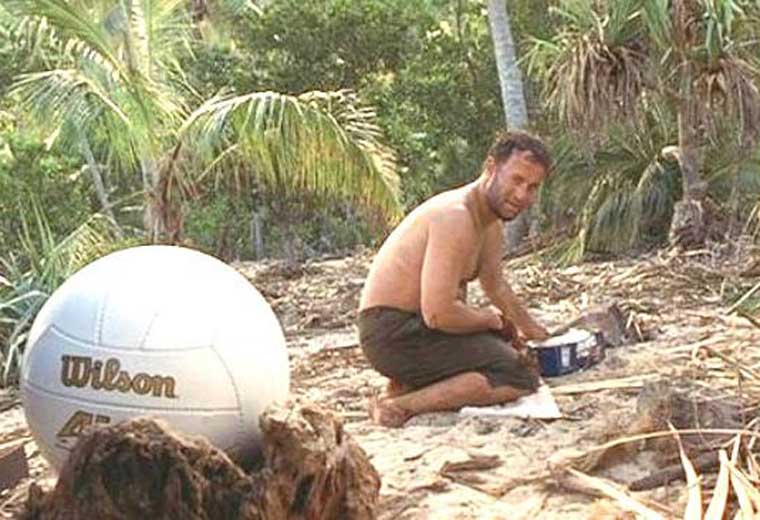 Perhaps the most unlikely movie friendship of all comes from Robert Zemeckis' tale of survival in the Oscar nominated classic Cast Away. Tom Hanks stars and tells the story of FedEx employee Chuck, a plane crash survivor who must fend for himself when he is stranded on an uninhabited island. Alone for four long years, Chuck makes just one friend – a volleyball named Wilson. The unlikely and somewhat bizarre friendship forms the backdrop of the movie and is the catalyst for some of the film's most memorable scenes, proving that in the direst of circumstances friendship can help pull you through.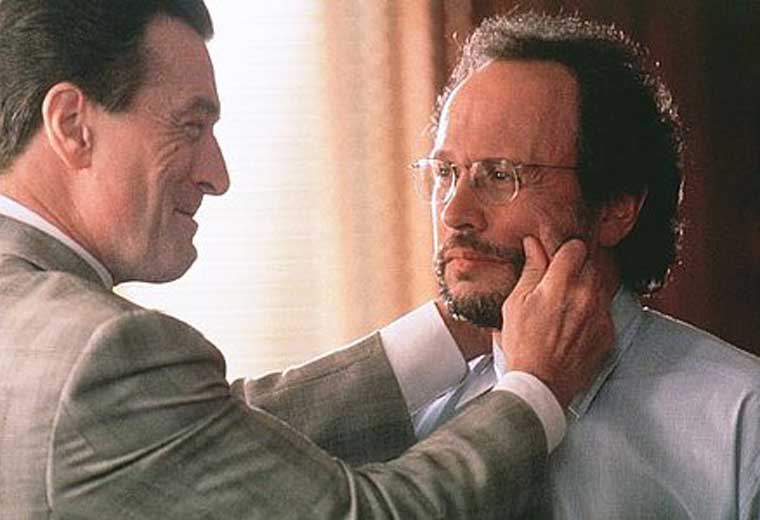 It's a case of opposites attract in this laugh-out-loud comedy starring Robert De Niro and Billy Crystal. De Niro stars as Paul Vitti, a mob boss, who begins suffering from panic attacks and seeks medical help from psychiatrist Ben Sobel (Crystal). The perfect comedy double act, Paul and Ben's friendship is something neither of them planned for. They both come from completely different backgrounds and possess very different morals, but yet their friendship works. It's no surprise the film spawned a sequel titled Analyze That.
Driving Miss Daisy (1989)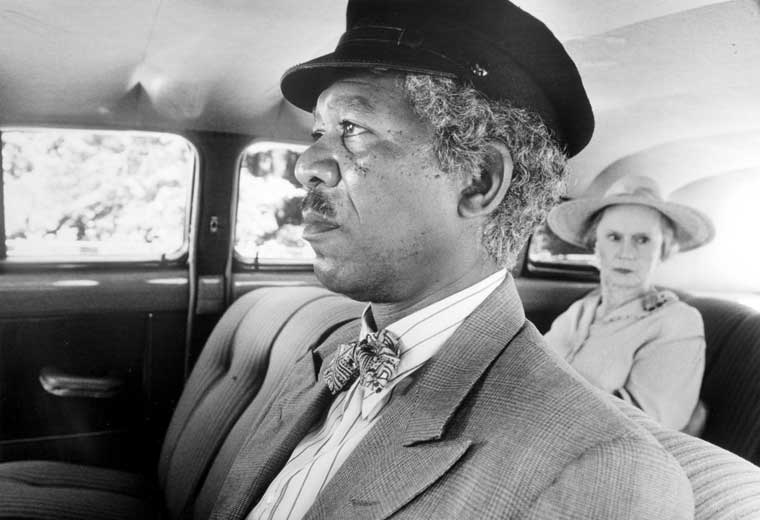 Winner of four Academy Awards including Best Picture and Best Actress, Driving Miss Daisy is a classic tale of how friendship can blossom when you least expect it. When Miss Daisy (Jessica Tandy) can no longer drive herself around she hires Hoke Colburn (Morgan Freeman) as her driver. Spanning a period of 25 years, the story is told from the point of view of Miss Daisy who is reluctant to accept Hoke into her home – not out of prejudice, but pure stubbornness. Determined to crack her frosty demeanour Hoke manages to get through to her and an adorable, if unconventional, friendship unfolds.
E.T. The Extra Terrestrial (1982)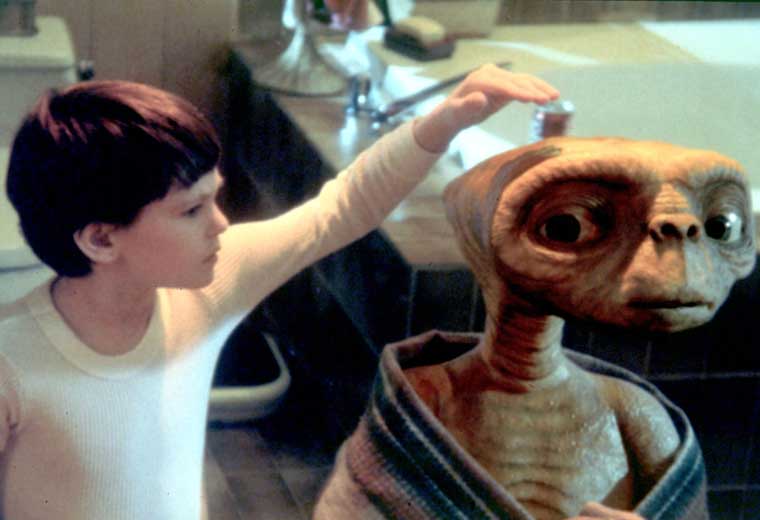 In Steven Spielberg's much loved tearjerker E.T. we witness the blossoming friendship between 10 year old Elliot (Henry Thomas) and an extra-terrestrial, stranded on Earth. While it's fairly obvious that a story about a little boy befriending an alien would feature on a list of unlikely friendships, Elliot and E.T's friendship is much deeper than a case of opposites attract. The two grow together and learn a great deal in the process with Elliot risking it all to keep E.T. safe from harm. It's this bravery and compassion that makes E.T. such a family favourite, 34 years after its cinematic release.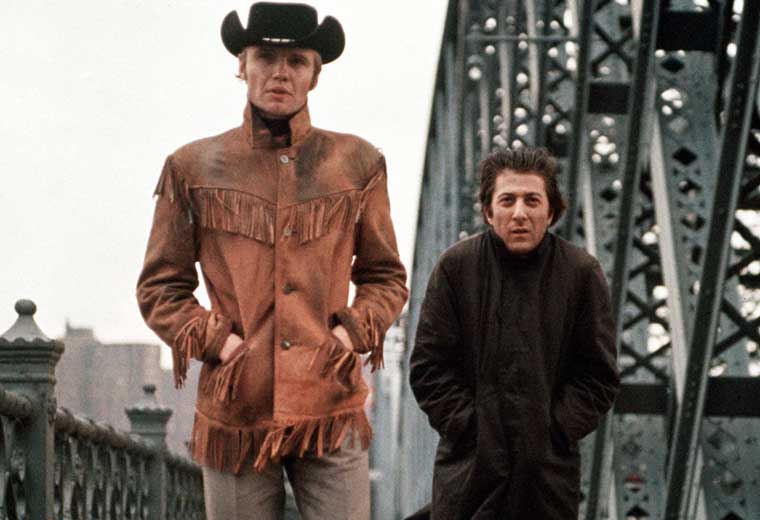 Jon Voight stars alongside Dustin Hoffman in this classic for which both actors received Academy Award nominations for their standout performances. The film centres on a naïve southern prostitute (Voight) who moves to New York City and befriends down and out outcast Ratso Rizzo (Hoffman). The two find themselves relying on one another not only to survive in the big city, but to con their way into successful prostitution. Not the simplest of friendships but a poignant one nonetheless.
I'll See You in My Dreams is released in UK cinemas on 12th February, on digital download on 22nd February and on Virgin Movies and DVD on 29th February.