Best Actress: Brie Larson for Room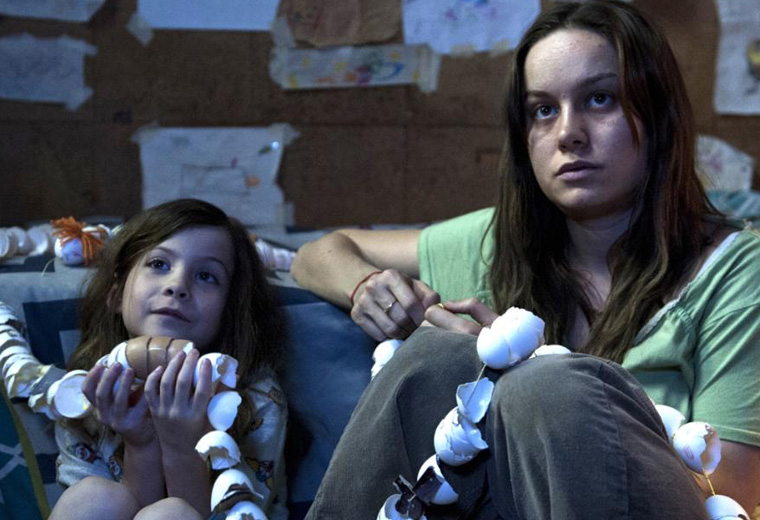 Twenty-six-year-old Brie is also a singer-songwriter and has released an album called Finally Out Of P.E. in 2005. Her grandparents were French Canadian and despite being raised in California, her first language was French. Brie might be new to many audiences but she's been acting since she was six, studying drama and appearing on Tonight With Jay Leno in 1998. You may also have seen her in the films Short Term 12 and Trainwreck.
Best Actor: Leonardo DiCaprio for The Revenant
You might think you know all you need to know about the Best Actor winner – but did you know that he was nearly known as 'Lenny Williams', because his agent thought Leonardo 'too ethnic'? Or that he is the highest-grossing actor never to be in a sequel? Wonder how long he can keep that up… The Revenant 2 looks unlikely, but Wolf Of Wall Street 2, we'd like to see.
Best Cinematography: Emmanuel Lubezki for The Revenant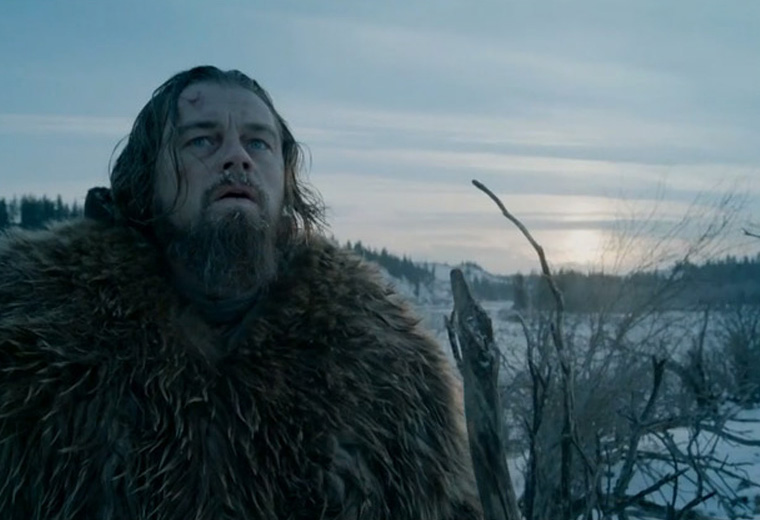 Affectionately known as 'Chivo', which means 'goat' in Spanish, Mexican cinematographer Lubezki has broken a record with his win. He is now the first to win the award three years in a row, having bagged the honour for Gravity (2013), Birdman (2014) and now The Revenant. Both the latter films were directed by Alejandro G. Inarritu – these two clearly make a dream team. Chivo also broke the BAFTA record for three consecutive wins in this category. All eyes on his next project!
Best Supporting Actress: Alicia Vikander for The Danish Girl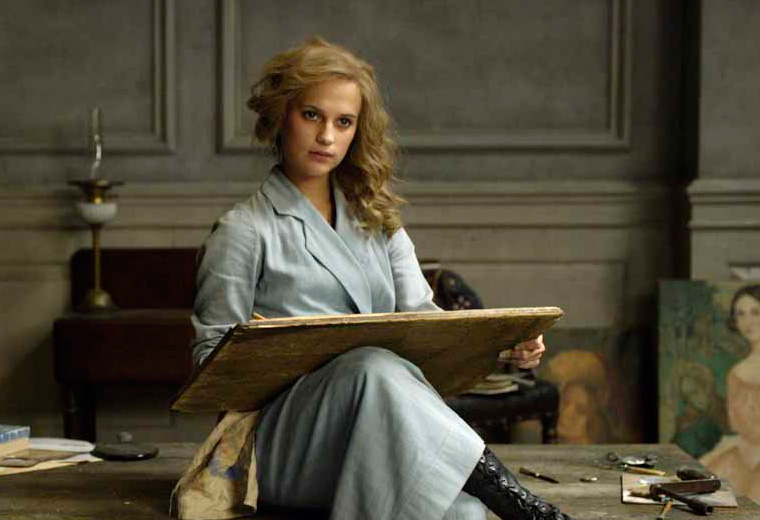 Despite having acted in fluent Danish in The Royal Affair and played iconic Englishwoman Vera Brittain in Testament Of Youth, Alicia is in fact Swedish. Languages and accents are just two of her talents: with acclaimed roles including Ex Machina and future parts opposite Matt Damon and her real-life beau Michael Fassbender, this looks like the first of several Oscars for the Swedish beauty.
Best Supporting Actor: Mark Rylance for Bridge Of Spies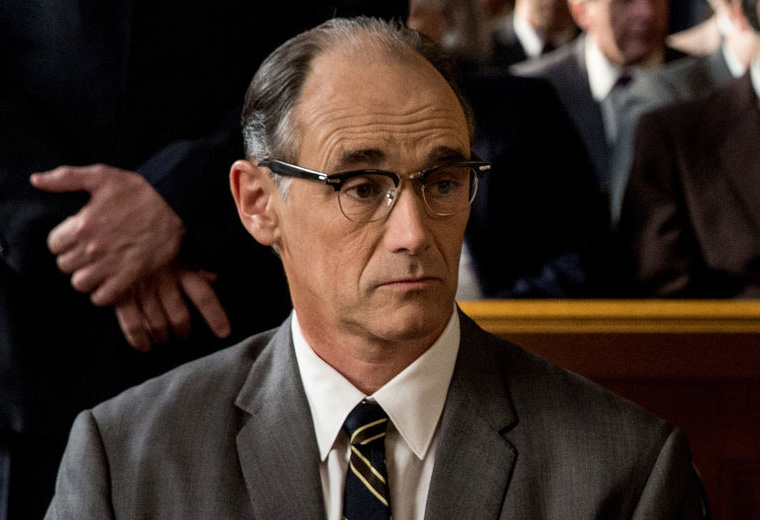 The British born, partly American raised Rylance won for his terrific turn in Spielberg's spy thriller – despite the fact that he turned the famous director down once before, for a role in Empire Of The Sun. 'Steven gave me four hours to choose. I chose the theatre, and I met my wife!' Luckily, Spielberg didn't hold it against him, so it's win-win for Rylance and his wife, composer Claire van Kampen.
Best Short Film (Live Action): Stutterer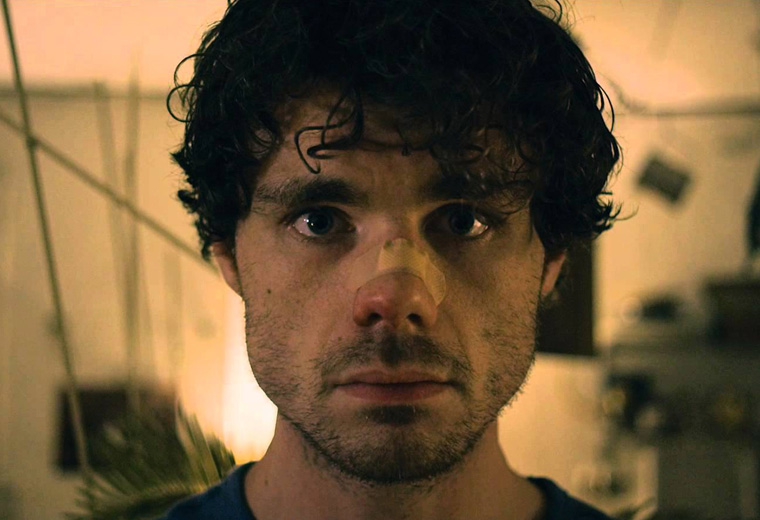 Irish director Benjamin Cleary is behind the stunning film that has been sweeping the board at short film festivals and went on to bag the big Academy prize – this guy could go far. Starring Matthew Needham and Chloe Pirrie, it's the moving, funny story of a pair who agree to meet after a long online flirtation. She doesn't know he has a debilitating stutter – can he still summon up the courage to see her?