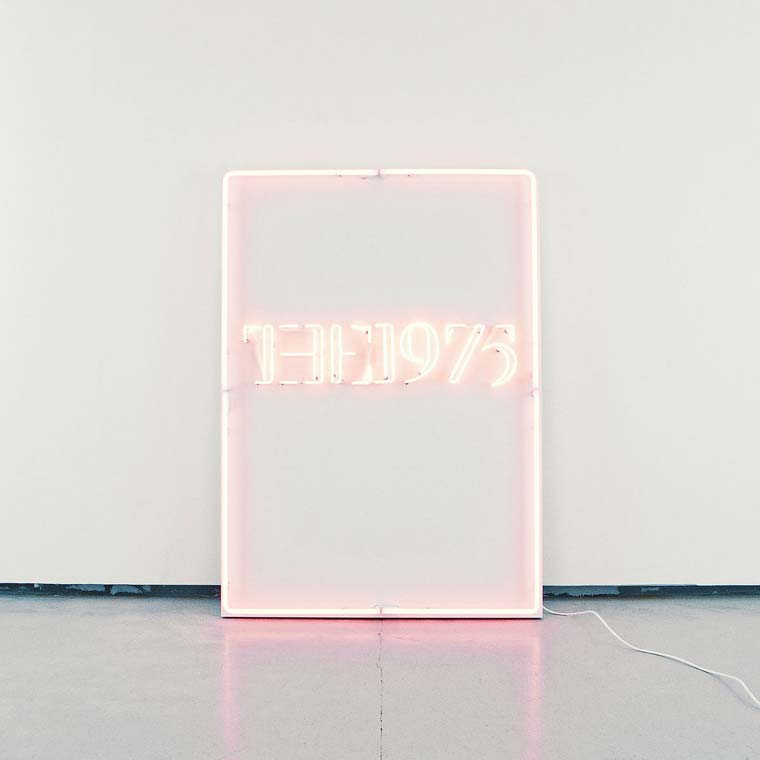 When The 1975 shed their electro-pop shackles and go off-piste, which they frequently do, their subversive experimentation is a million miles from their reputation as a mildly antsy, attitudinal boyband. Take UGH!, a fruity, hyperactive jitter of a song in which cocksure frontman Matt Healy evaluates his relationship with cocaine.
Amidst the retro-pop and the solipsistic whimsy, a ferocious pop intelligence is at play. If I Believe You is acid gospel of the kind only Prince usually attempts, and it works. Lostmyhead is every bit as trippy and cartoon-psychedelic as its title would imply.
Listening is like rolling a dice. When a track ends you genuinely have no idea what is coming next. The title track is pattering ambient electro, The Orb's Little Fluffy Clouds rebooted for Harry Styles fans. The Ballad Of Me And My Brain could be Peter Gabriel-era Genesis echoing out of a K-hole.
It's five stars and it's one star (which makes it three stars). It's crap, crass, cryptic and crystal-clear. It's also a smorgasboard of an album of the kind that absolutely nobody makes nowadays, and for that – for all of their daft faults – we should applaud The 1975 fervently. Extraordinary.