What goes up must come down, and so it was for the Kray brothers, London's most notorious gangsters back in the 1960s. Ronnie and Reggie (Simon Cotton and Kevin Leslie) have ruthlessly built their empire, but now they must hold on to it as an obsessive cop makes it his mission to bring their empire crashing down. A brutal depiction of one of the world's most infamous gangs, The Fall of the Krays is gripping stuff.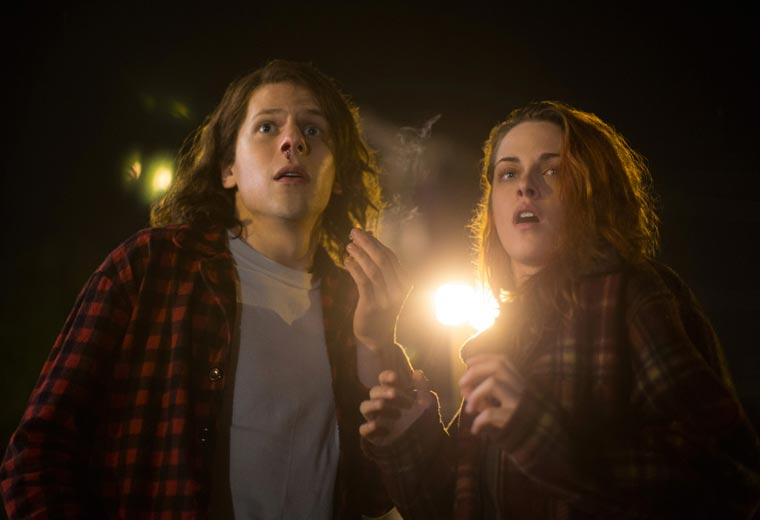 Jesse Eisenberg stars as Mike Howell, a stoned slacker coasting his way through life, until one night everything changes. Turns out, Mike is a highly trained government agent who has been identified as a liability for extermination. It's going to take all of Mike's skill to keep himself and his girlfriend (Kristen Stewart) alive... if only he could remember what to do. American Ultra is a fun action comedy movie that shows even the most unlikely heroes can embrace their inner Bond.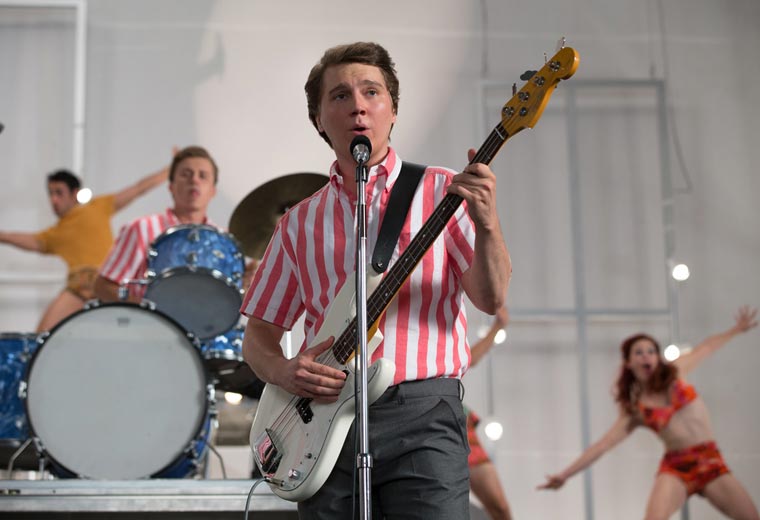 Love & Mercy is an unconventional biopic about a true musical icon – Brian Wilson of The Beach Boys. It captures Wilson's creative genius and the price he paid for it in his often tormented life. Paul Dano and John Cusack shine as Wilson at different points in his career and it goes without saying that the film has one hell of a soundtrack. As inventive and extraordinary as its subject, Love & Mercy is a real treat for music fans.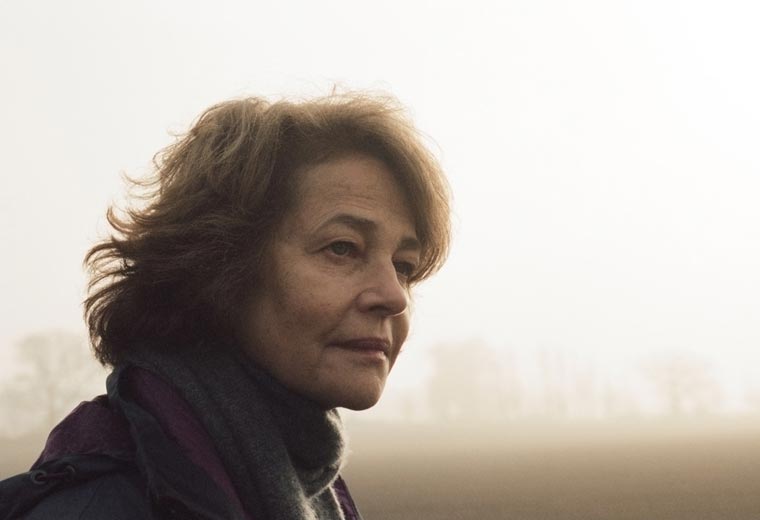 45 Years brings together two acting greats – Charlotte Rampling (who received an Oscar nomination for her performance) and Tom Courtenay – in a thought provoking film about what it takes to truly love another person. Kate and Geoff are about to celebrate their 45th wedding anniversary, when the discovery of a body brings their world crashing down. The quiet power of this remarkable film lingers long after the credits have rolled.
Me And Earl And The Dying Girl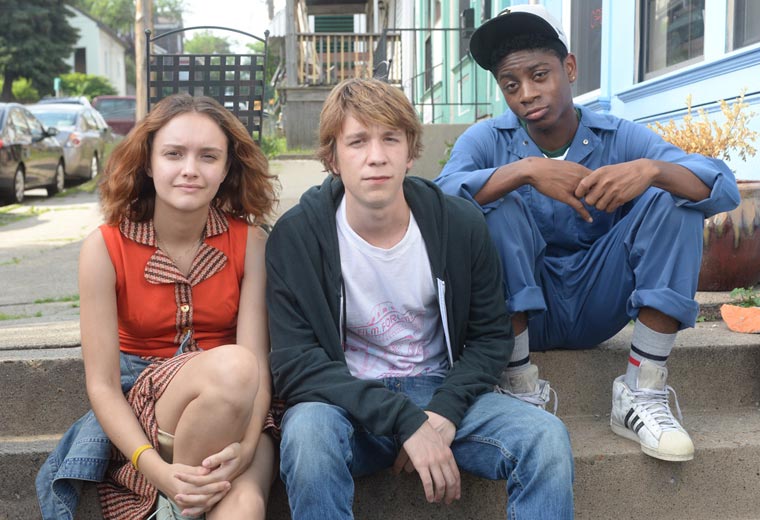 Me And Earl And The Dying Girl is a poignant coming-of-age drama about Greg (Thomas Mann), a high school student who is made to befriend a girl (Olivia Cooke) in his class who has just been diagnosed with cancer. What unfolds is a life changing, uplifting, profound, funny, heartbreaking journey. It's an utterly charming film full of emotion without being sentimental and the young cast are terrific.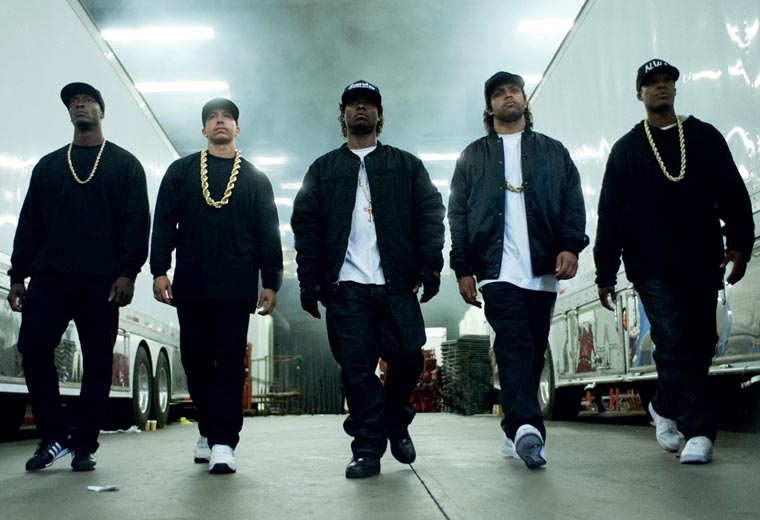 Hype around Straight Outta Compton has grown and grown, so much so that when the 2016 Oscar nominations were announced there was outcry that it only received one. The film charts the cultural revolution that burst from the mean streets of Compton, California in the mid-1980s with the meteoric rise of N.W.A. (Eazy-E, Dr Dre, Ice Cube, DJ Yella and MC Ren). Worthy of all the hype and then some, Straight Outta Compton is a boisterous, unstoppable force of a film.
Everest is a stunning docudrama about a doomed expedition, starring Josh Brolin, Jake Gyllenhaal, Robin Wright and Keira Knightley. The scenery is breathtaking and the visual impact of the colossal mountain and the tiny, exposed climbers packs a real punch. It's a gripping tale of life and death in one of the world's most inhospitable climates and the film is so vivid it puts you right there in the snow and ice.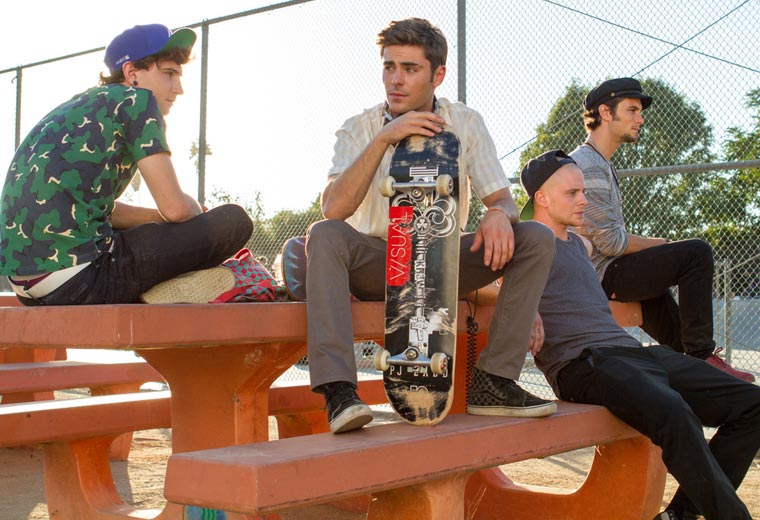 Zac Efron stars as Cole, an aspiring DJ who dreams of creating a killer track and conquering the music biz. But Cole's life is about to get a lot more complicated when he falls for the wrong girl. We Are Your Friends is a riot of parties, infectious music and forbidden love with Zac Efron's charismatic performance lighting up the screen. Bursting with energy, this is the movie equivalent of a shot of caffeine.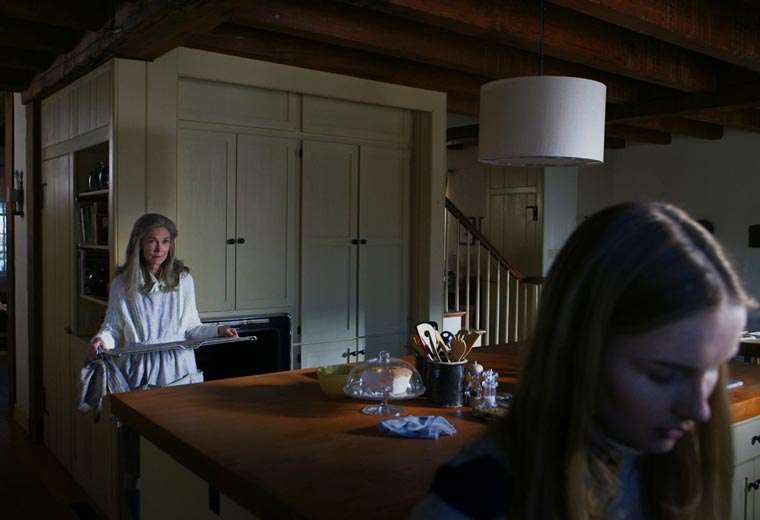 From the director of The Sixth Sense comes this brilliantly bizarre horror film about two children forced to spend a gruelling week with their very disturbing grandparents. Deeply creepy and yet oddly funny, The Visit defies categorisation with its constant surprises, proving director M. Night Shyamalan still has a few tricks up his sleeve. Definitely worth a gamble.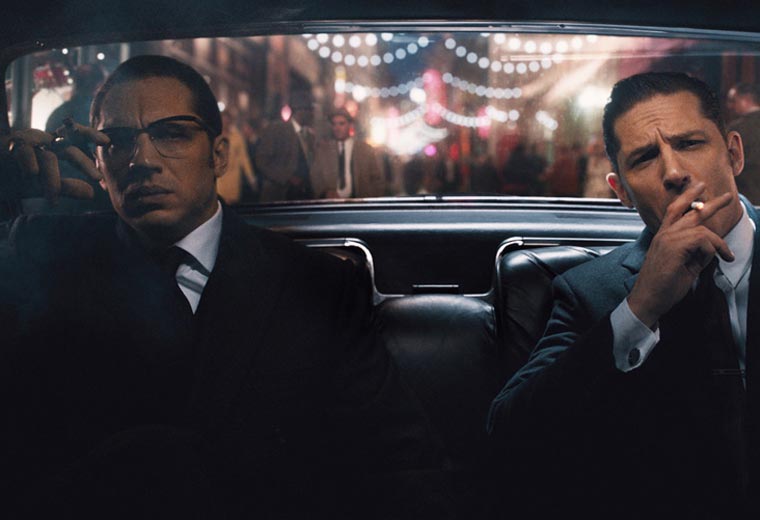 Tom Hardy fans rejoice – here's a double dose of Hardy playing legendary gangster twins Reggie and Ron Kray during the height of their power during the 1960s. It's a stunning performance from Hardy who captures the very different personalities of the twins perfectly. Legend is a classic crime thriller, all the more compelling because it is based on true events. The excellent supporting cast includes Emily Browning and Christopher Eccleston.