The Silence Of The Lambs (1991)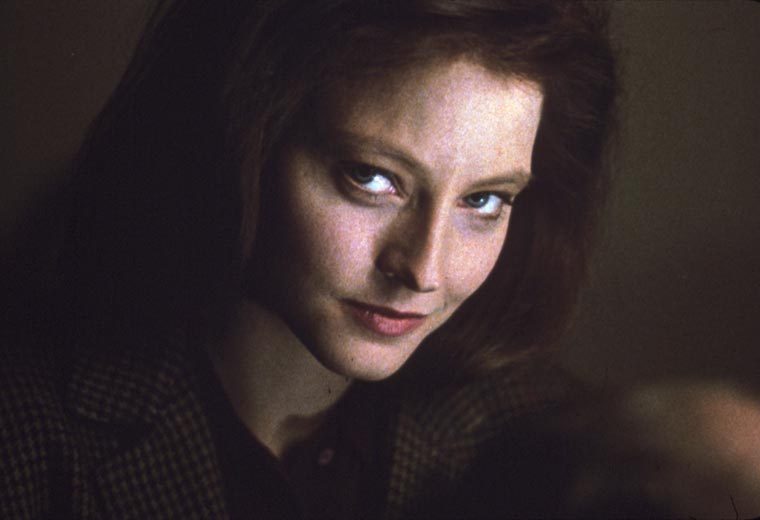 Jodie Foster bagged an Oscar for her terrific turn in the thrilling, chilling classic that saw her FBI trainee Clarice interviewing serial killer Hannibal Lecter (Anthony Hopkins) in prison. A double major in psychology and criminology, Starling is no slouch in the sleuthing department and her film debut - based on the novel by Thomas Harris - was a slam dunk success, regularly topping polls ever since its release and establishing Foster as one of the best in the game.
The X Files: I Want To Believe (1998)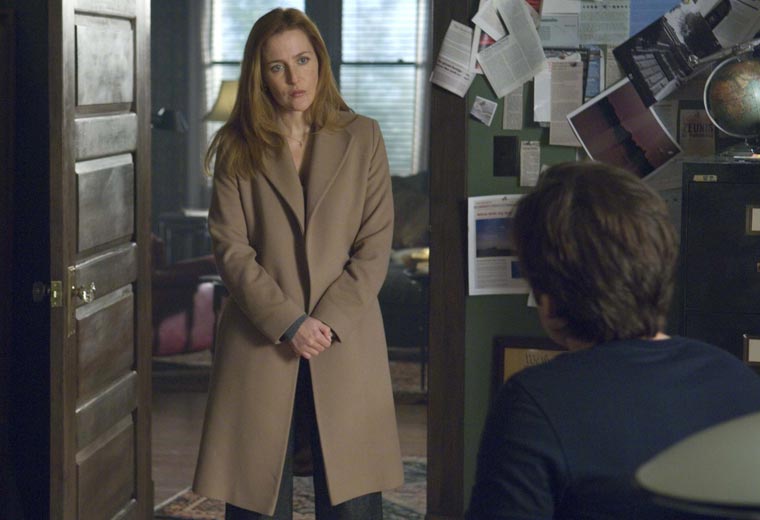 One of TV's most popular female officers hit the big screen with this 90s spin-off of the hit TV show. As Agent Dana Scully, Gillian Anderson already had legions of fans, so seeing her grapple with supernatural possibilities on the big screen was a treat for millions. This is an FBI agent with a very specific and top secret brief, and Scully is cool and calm in the face of it all.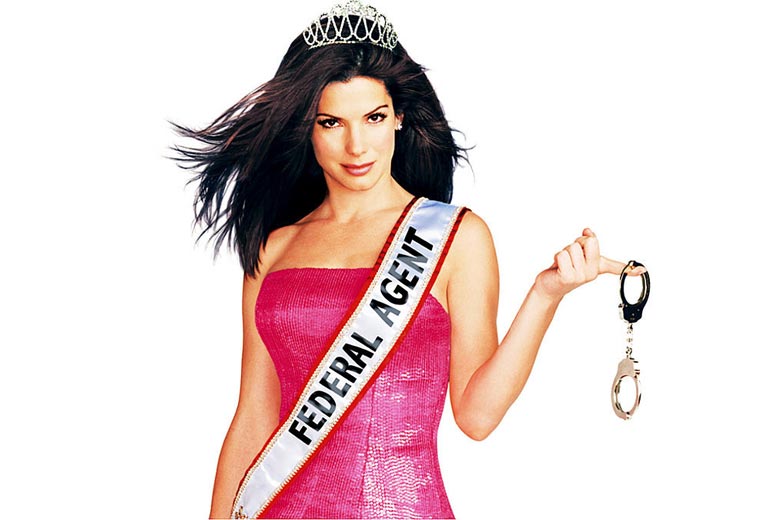 Played by the incomparable Sandra Bullock, Gracie is a fabulous FBI female and comedy dream: an uptight number-crunching agent in dire need of a makeover. Enter an assignment that will both loosen her up and glam her up: infiltrating a beauty pageant. It's a fun and fizzy watch with a sharp script and knowing nods to its own ridiculous premise. Michael Caine, Benjamin Bratt and William Shatner are among the diverse co stars.
Miss Congeniality 2 (2005)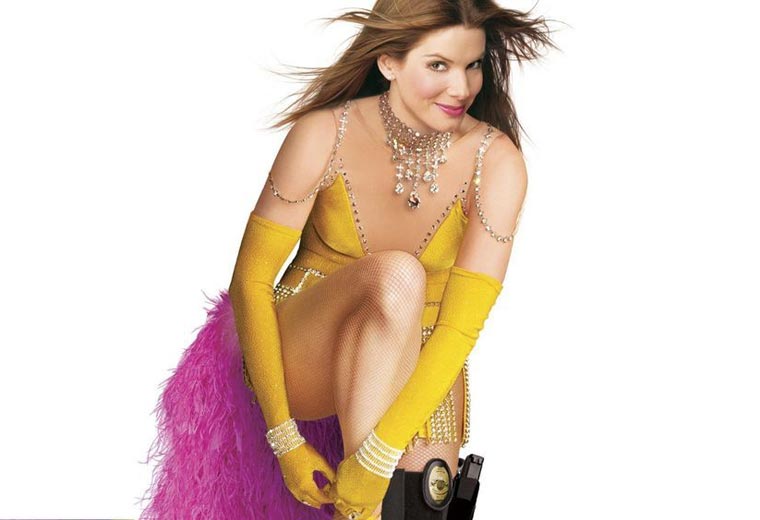 Yes, Gracie came back for a sequel but this entry is for her fellow agent Sam Fuller, played by Regina King. King is terrific as the sullen bodyguard reluctantly working with what she sees as a pampered prom queen. While this sequel didn't win over critics, the pair have chemistry and this arguably paved the way for Sandy in another female cop buddy movie…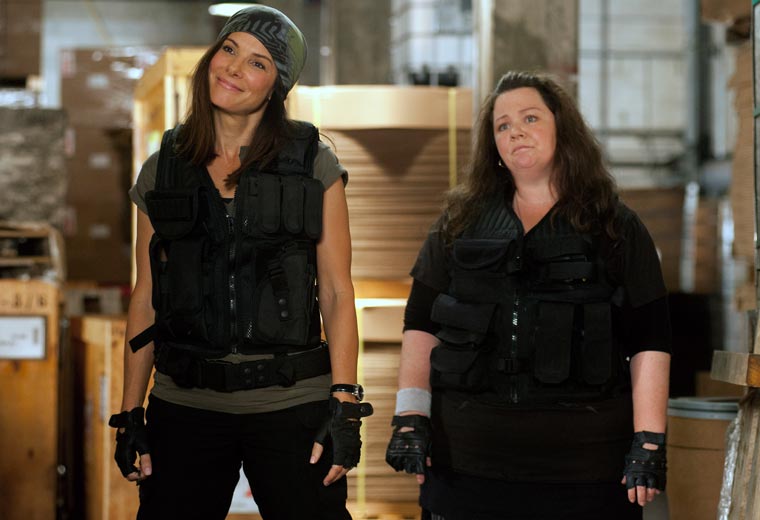 Sandra Bullock does it again in Paul Feig's hilarious comedy, casting her as another uptight FBI agent paired with Melissa McCarthy's boisterous, hot-headed, foul-mouthed cop. Despite gamely sending up her character's neuroses, Bullock's performance - and Katie Dippold's script - gives The Heat a winning feminist slant. And like Miss Congeniality 2, this suggests that female agents, and indeed women in general, might just need a friend more than they need a boyfriend.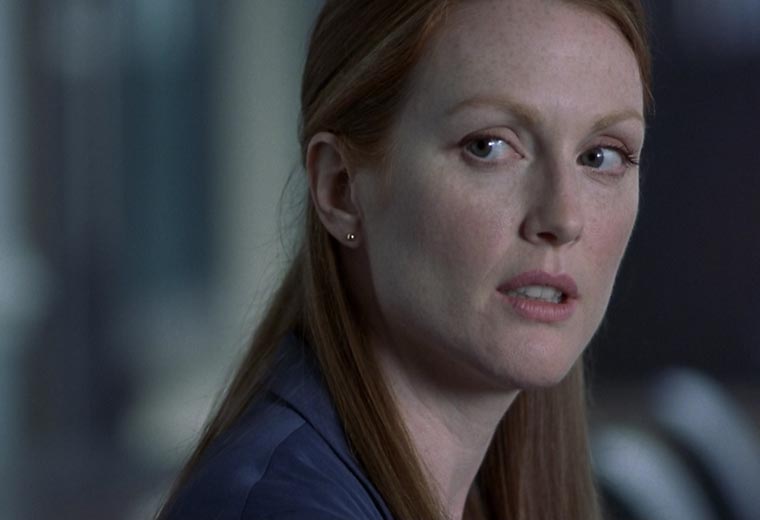 If someone other than Jodie Foster had to play Clarice Starling, then Julianne Moore was a excellent choice. She captures the character's softly-spoken steely resolve as Clarice goes after Hannibal Lecter (Hopkins) himself being pursued by his surviving victim (Gary Oldman). This is an older, wiser Clarice with an even murkier past, and Moore does her justice, even if the film failed to impress critics as much as the first one.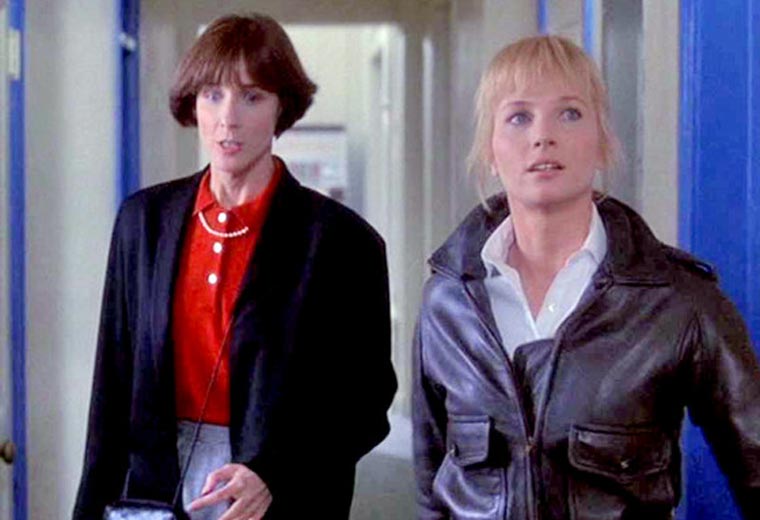 Though it's not exactly a classic comedy, this deserves inclusion by virtue of being one of the few films to feature two female FBI agents as the leads. Rebecca DeMornay (Risky Business) and Mary Gross (Practical Magic) star as misfit academy recruits - token inclusions who are expected to fail, and initially show every sign of doing so as they blunder around. A bit like The Heat's clumsy, considerably less feminist forerunner.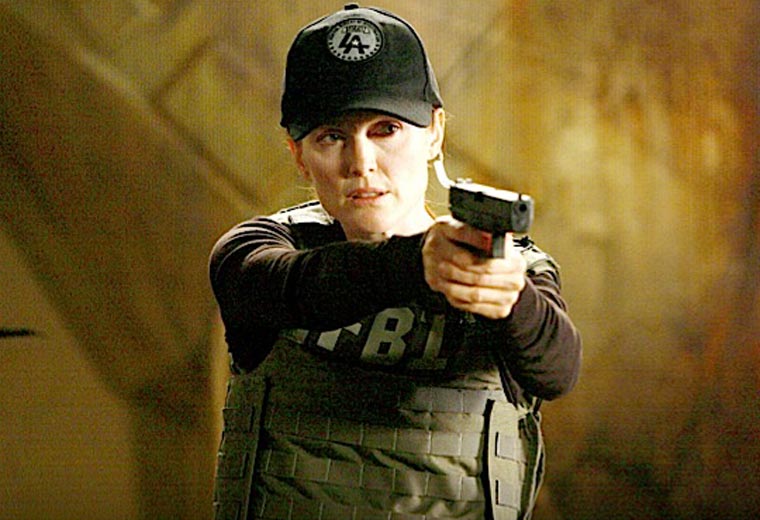 A ridiculous sci-fi about Nicolas Cage being able to see into the future, Next is partially saved by a strong turn from Julianne Moore, once again the FBI agent, though this time she might just be the enemy. She's trying to persuade Nic to use his powers to prevent a tragedy, while he seems mostly concerned about giving her the slip - and about a svelte Jessica Biel, whose life is under threat.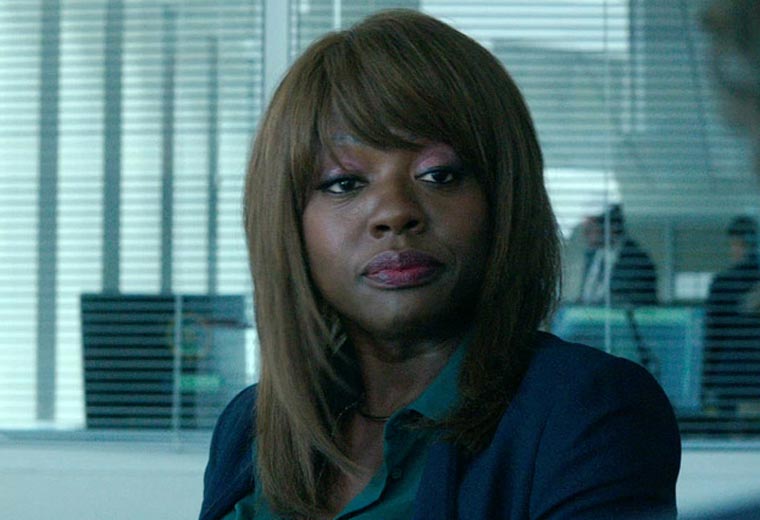 Michael Mann's thriller features Chris Hemsworth as genius coder who's released from prison to help track a dangerous hacker. The good news is that the FBI agent he's helping is played by the wonderful Viola Davis (The Help). It's good to see Davis' talents put to use in this kind of meaty role, even if she's playing second fiddle to the guy. Blackhat is also unusually racially diverse for a Hollywood thriller, though it wasn't a success.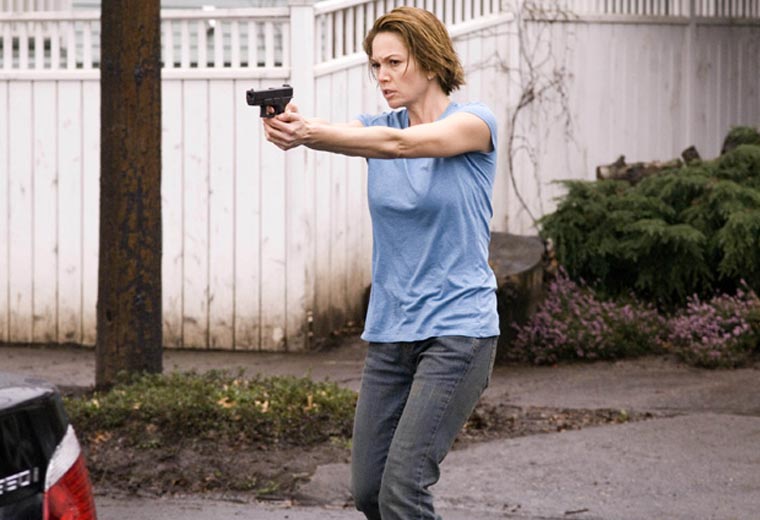 Diane Lane maintains her dignity in this schlocky thriller about a twisted kidnapper torturing victims live on the net. She's the FBI agent trying to trace the source, but as the title suggests, it's easier said than done. There's some suspense and a whole heap of nastiness but Lane remains convincing as the bright, concerned agent in charge who is, refreshingly, not of the male persuasion. Colin Hanks co stars.