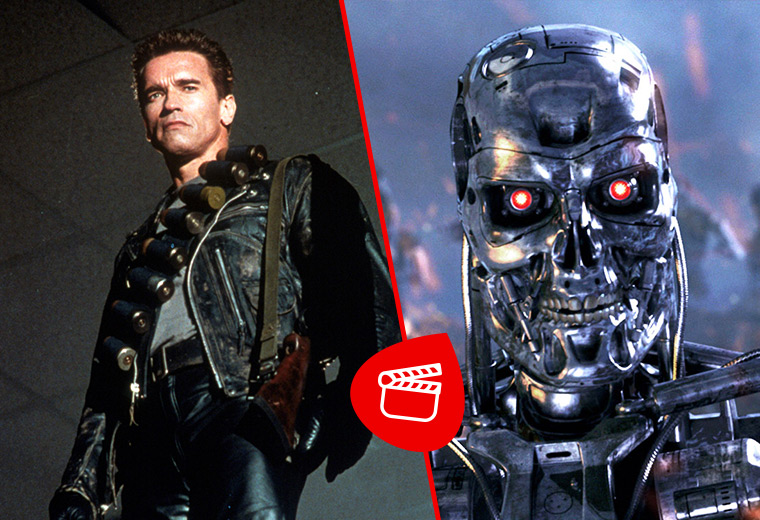 He promised he'd be back and Arnold Schwarzenegger was true to his word when he reprised his role as the titular killing machine in this 2003 Terminator threequel. Sadly it wouldn't be the last time that Cyberdyne's seemingly unstoppable killing machines would return to our screens, as both Terminator Salvation and the hilariously spelled Terminator Genisys have tested audiences' patience (for a whole different reason) over the past decade too.
Basic Instinct (1992) to Basic Instinct 2 (2006)
Time spent waiting: 14 years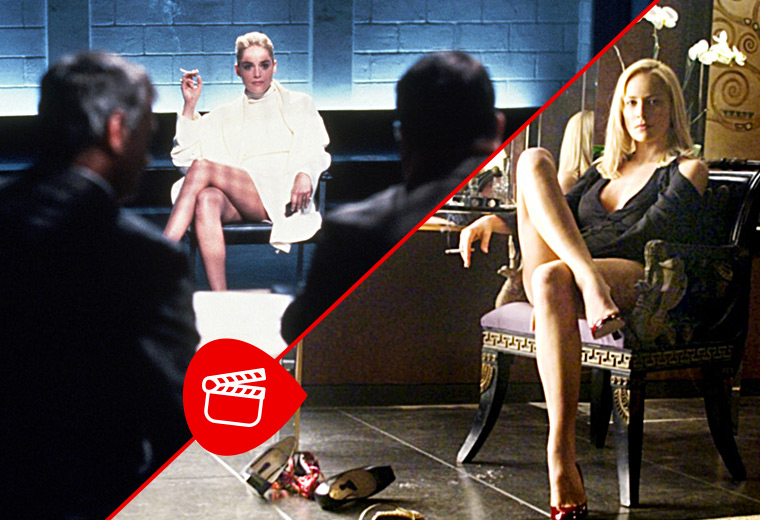 Sharon Stone seemingly hadn't aged a day when she returned to our screens for Basic Instinct 2, a Razzie award-winning sequel that no one really wanted to watch. That is apart from former Liverpool and Aston Villa footballer Stan Collymore, who was appearing in the first, and unsurprisingly only, appearance of his failed acting career.
Zoolander (2001) to Zoolander 2 (2016)
Time spent waiting: 15 years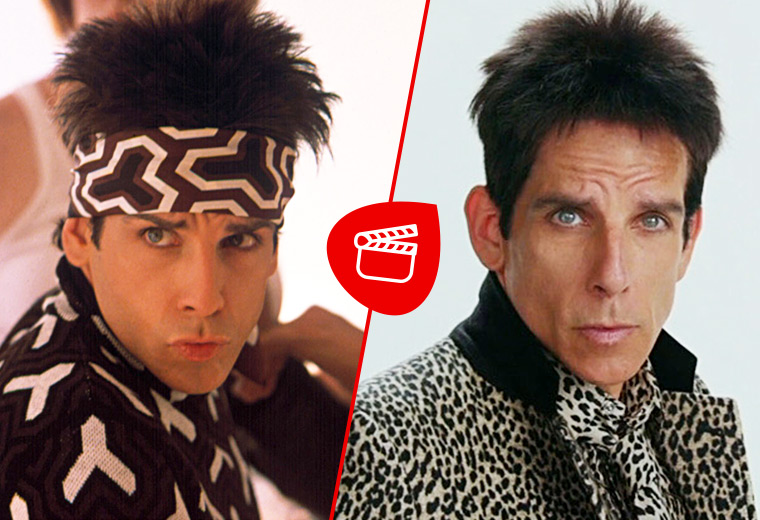 Another example of being careful what you wish for, fans of this cult comedy finally got a second helping Blue Steel when Zoolander 2 hit the box office earlier this year. However, despite a smorgasbord of celebrity cameos and an all-star cast, the film failed to recapture the offbeat magic that made the original modeling movie a hit.
The Godfather Part II (1974) to The Godfather Part III (1990)
Time spent waiting: 16 years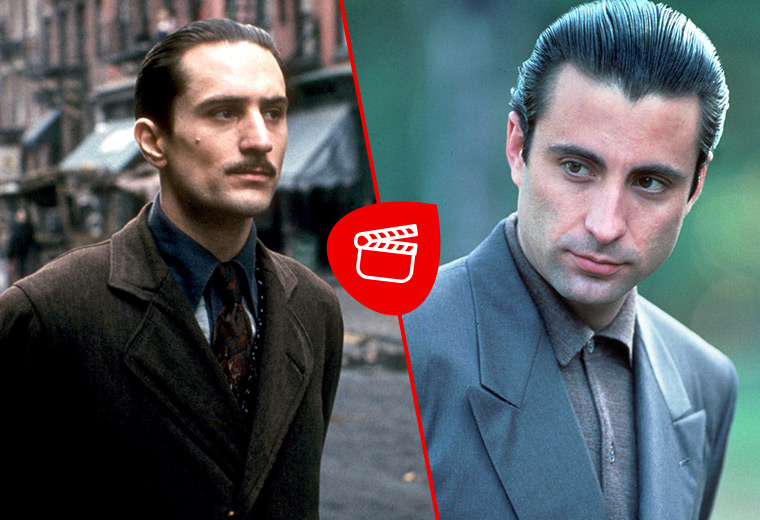 You can't rush genius. Sure cinephiles were spoiled with the two-year gap between the first two instalments of The Godfather trilogy. But even though they were forced to wait eight times as long for the third and final part of Francis Ford Coppola's Mafioso movie, you'd struggle to find anyone who'd complain that the Corleone family reunion wasn't worth it.
Indiana Jones And The Last Crusade (1989) to Indiana Jones And The Kingdom of the Crystal Skull (2008)
Time spent waiting: 19 years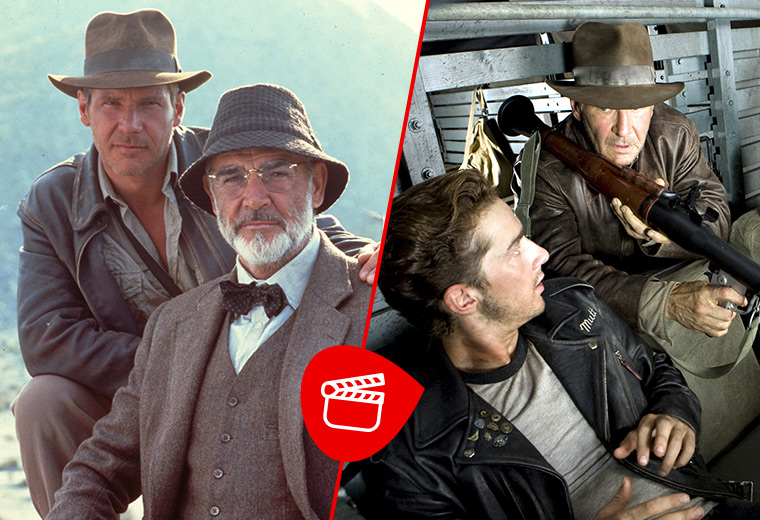 Fans probably thought they'd seen the last of the adventurous archaeologist when Indy rode off into the sunset at the end of The Last Crusade. However after almost two decades Harrison Ford was finally persuaded to dust off his fedora for 2008's Indiana Jones And The Kingdom of the Crystal Skull. Was the fridge-nuking fourquel worth the wait? Probably not. But that's not gonna stop a septuagenarian Indy from cropping up on our screens again in the recently-announced fifth instalment of the franchise that's set for our screens in 2019.
Rambo III (1988) to Rambo (2008)
Time spent waiting: 20 years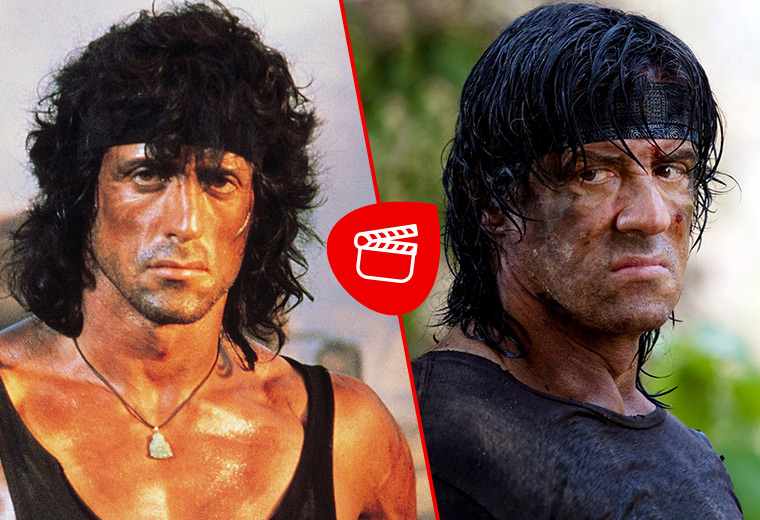 After taking 16 years to reprise his role as another iconic character in Rocky Balboa, Sly Stallone proved that lightning could strike twice by bringing John Rambo back to the big screen a whopping two decades after the credits rolled on his last mission.
Dumb And Dumber (1994) to Dumb And Dumber To (2014)
Time spent waiting: 20 years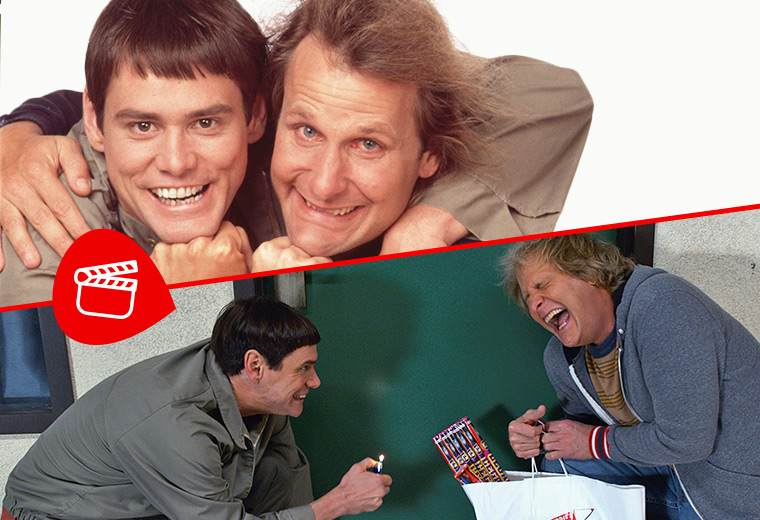 Nearly 20 years after audiences were first introduced to the dim-witted duo, fans finally got to catch up with Jeff Daniels and Jim Carrey's iconic idiots in Dumb And Dumber To. The film busted blocks at the box office, but if the critics are to be believed then it was proof that good things don't always come to those who wait.
Wall Street (1987) to Wall Street: Money Never Sleeps (2010)
Time spent waiting: 23 years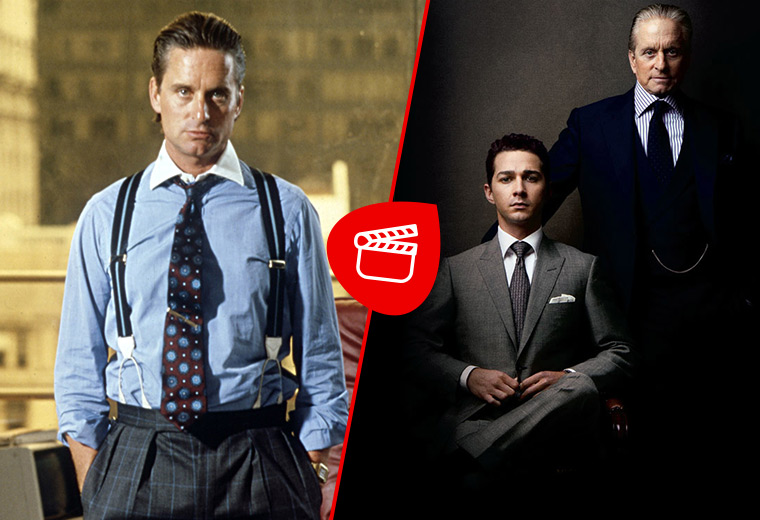 Perhaps the most startling thing about the return of Gordon Gecko, a full 23-years after the morally bankrupt broker slithered onto our screens, was just how relevant his 80s arch-villain still was. Sure the cellphones have got a little smaller, the pinstripes a little thinner and the hair a little less slicked back. But as the character himself states "Someone reminded me I once said 'Greed is good.' Now it seems it's legal."
The Hustler (1961) to The Color of Money (1986)
Time spent waiting: 25 years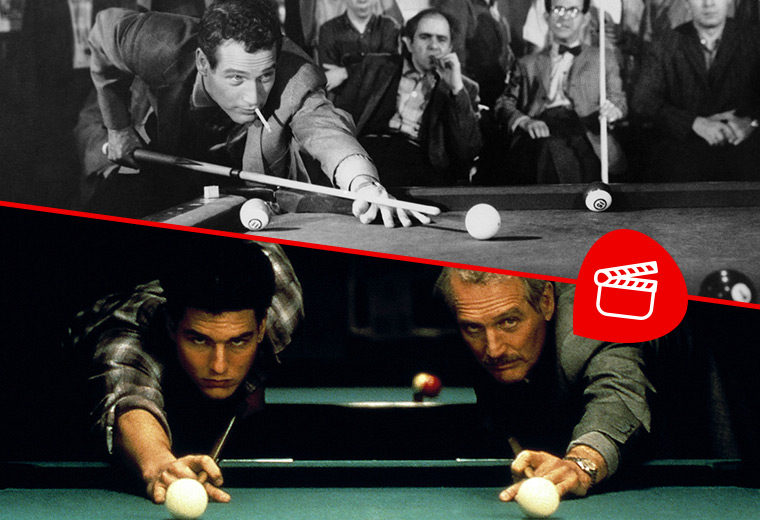 An elder statesman of the long gestating sequel genre, The Color Of Money took a staggering 25 years to make it to the multiplex. It was worth the wait however as Paul Newman picked up a much deserved Oscar after reprising his role as Fast Eddy Felson, the star of the original black and white classic The Hustler
Star Wars: Return of the Jedi (1983) Star Wars The Force Awakens (2015)
Time spent waiting: 32 years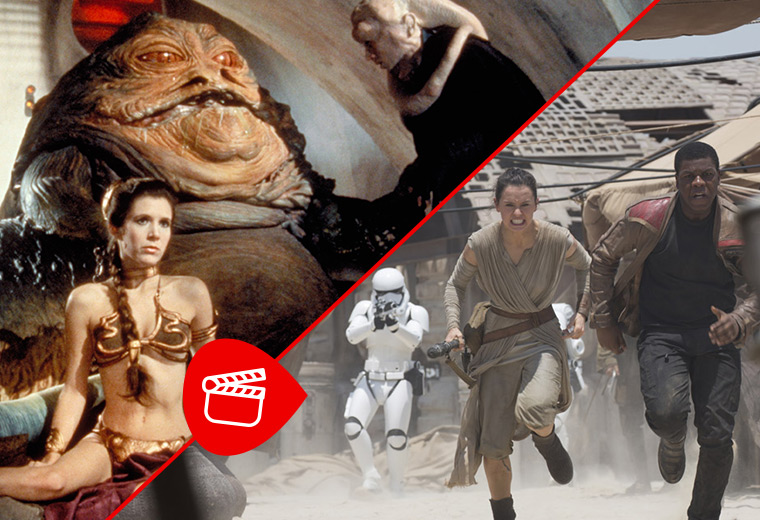 The granddaddy of long awaited movie sequels, the world lost their collective marbles when J. J. Abrams and co. took audiences back to a galaxy far, far away at Christmas. The film was an instant hit. A mixture of old and new that broke records, landed an avalanche of critical acclaim and helped to wash away the collective bad taste that the Jar Jar Binks-starring prequels had left in cinemagoers' mouths.