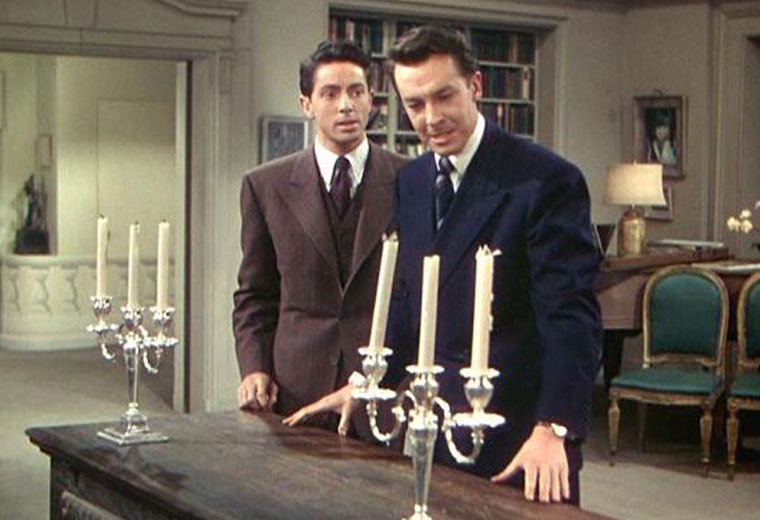 One of the earliest attempts to present a feature-length film as one continuous shot came from serial experimenter and all-round genius Alfred Hitchcock. Hitch got around the problem of only having ten-minute long film reels by having his camera push in to a flat surface (such as an actor's back), changing the reels and pulling out to continue the move. The cuts are obvious to modern audiences - more so, in fact, than the handful of normal, undisguised cuts in the film - but Rope is terrific, and the style mirrors its protagonists' attempt to pull off an audacious stunt.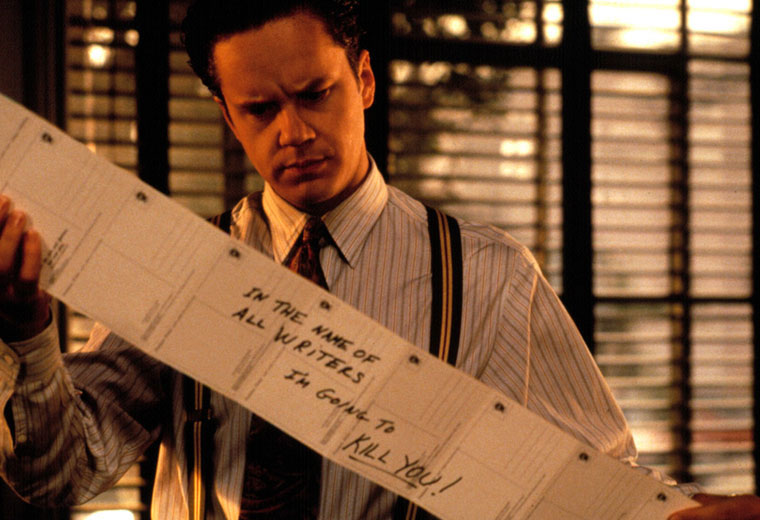 Robert Altman's caustic Hollywood satire opens with an eight-minute crane shot around a studio lot, introducing us to several major characters and the central plot thread, which involves movie producer Griffin Mill's (Tim Robbins) life being threatened by persons unknown. More than that though, the shot highlights the film's parodic, self-reflexive look at Tinseltown: we overhear a selection of ridiculous script pitches ("Think Ghost meets The Manchurian Candidate… with Bruce Willis"), and two characters can be heard discussing long takes in films (including Rope), apparently unaware that they're in one right now.
The Adventures Of Tintin: The Secret Of The Unicorn (2011)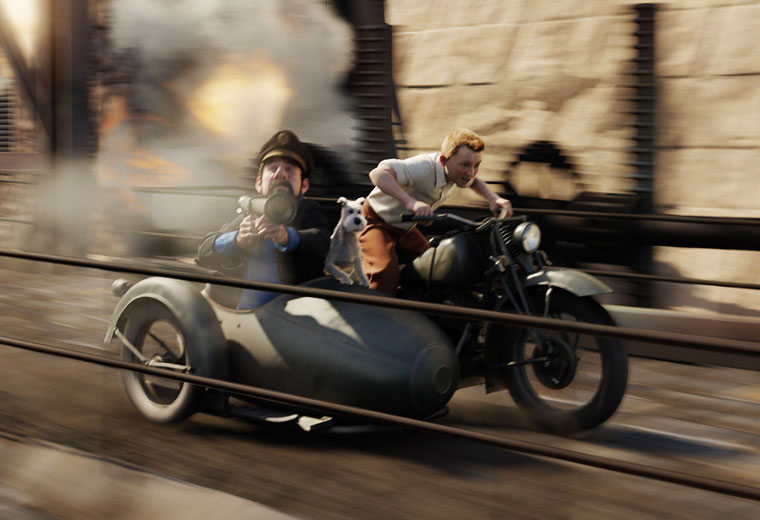 An eye-popping set-piece in 2011's animated Tintin adventure would have been impossible with live action, so director Steven Spielberg makes the most of his medium and untethers his virtual camera for a breathtaking two and a half minute sequence. As our Belgian hero belts through the streets of Bagghar in pursuit of the evil Sakharine, all manner of barking mad action and gags unfold before our eyes. Not technically a long take since it all took place inside a computer, it's nevertheless an edit-free wonder that celebrates the tradition in spectacular fashion.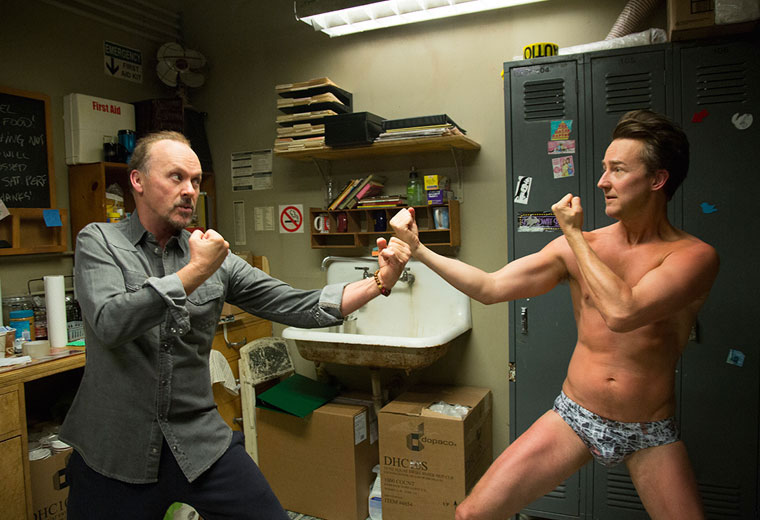 Like Rope, Birdman's gimmick is both plot-relevant and fake, except there's no attempt to cover up the trickery here. The action moves from day to night and vice versa with impressive fluidity, and just because we know it can't have been done for real doesn't make it any less wondrous. Reflecting the film's theatrical setting, its single-shot style also shoves us right into the action - sometimes awkwardly, depending on how much you enjoy being up close and personal with Michael Keaton and Ed Norton in their pants.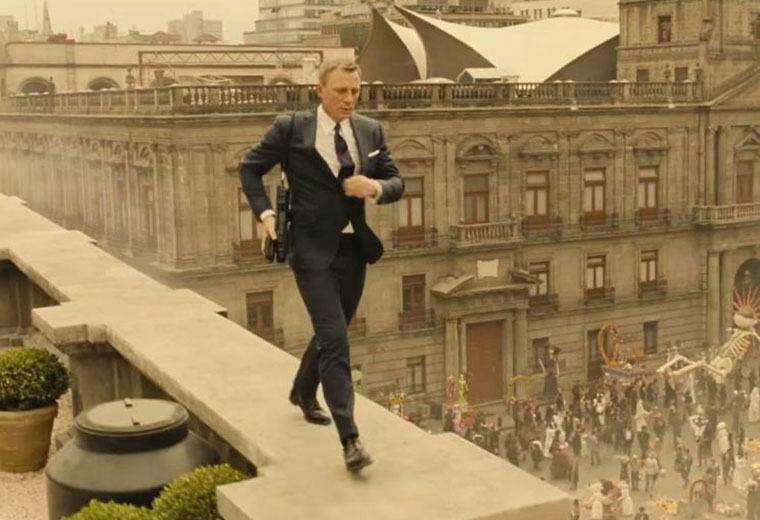 One of the most visually impressive long takes of recent times was also the first such shot to appear in a Bond film: never before in the series had any director tried something so ambitious as Sam Mendes went for here. Snaking through and above Mexico's Day Of The Dead parade as 007 tracks a bad guy, the four-minute shot is actually four shots digitally stitched together - and if that doesn't ruin the magic for you, it wasn't even all done in Mexico: some shots were filmed back at Pinewood Studios.