1. How do these crazy kids get together?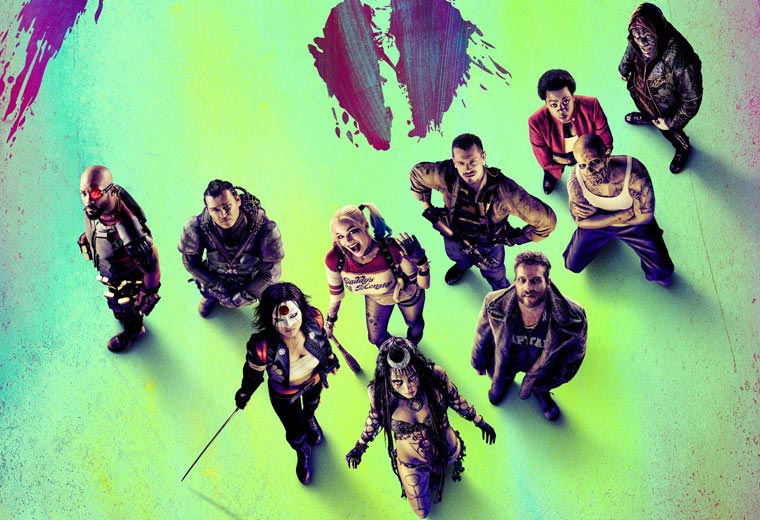 Led by sharpshooter Deadshot (Will Smith) and the wonderfully unhinged Harley Quinn (Margot Robbie), the crew of disparate and despicable individuals is put together by U.S intelligence officer Amanda Waller (Viola Davies). The initial threat is still unknown, but if the Suicide Squad fail in their mission, will they die trying or will it be every man for himself?
2. Don't tell then what to do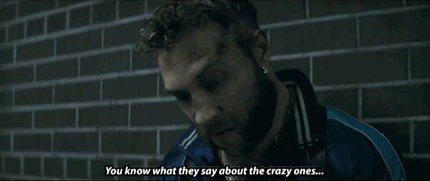 The Killing's Joel Kinnaman has a few choice words for the new group of Super Villains, but they're not exactly known for following orders. The chances of them going insane on missions are fairly high, we would say.
3. Harley Quinn is known to be "vexing"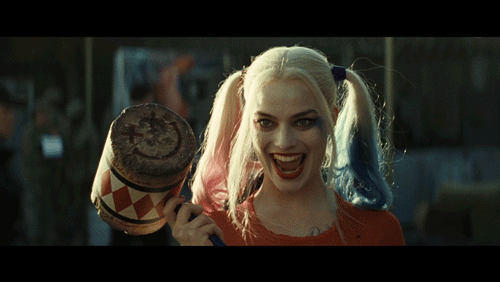 We don't want to pick favourites too early, but we're going to. The new trailer shows Harley is definitely a troublemaker, and knows how to wield a big mallet. We like her.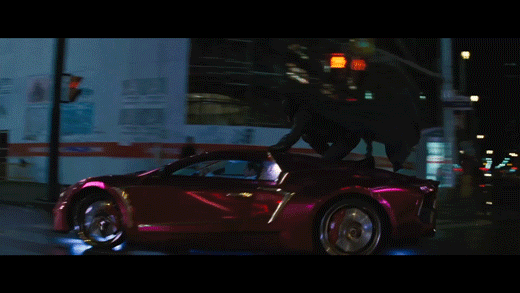 Does Batfleck ever rest? Judging by the new footage, probably not. There's also a blink-and-you'll-miss-it glimpse of Ben Affleck's caped crusader winging it on the back of the Joker's (Jared Leto) shiny purple Vaydor.
5. The Joker * might * be the bad guy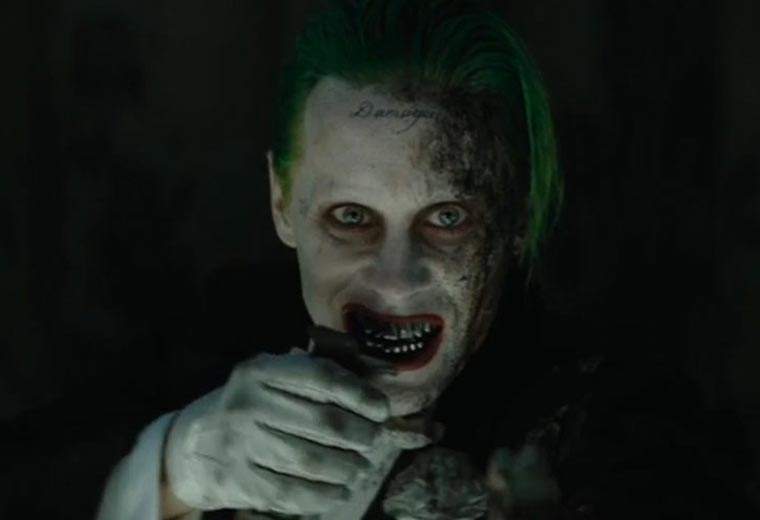 After hearing his maniacal giggle, it looks like the squad are the only people who AREN'T looking forward to meeting Jared Leto's pesky prankster this August.
Watch the full trailer for Suicide Squad below, and don't forget to check out the DC v Marvel Superheroes Collection on Virgin Movies via your Virgin Media set top box. Simply press Home on your remote, then select On Demand > Movies