After a year that's brought us Fox's Deadpool and DC's Superman V Batman: Dawn Of Justice, comic book fans will get their first dose of Marvel movie magic of 2016 when Captain America: Civil War comes in from the cold on Sky Cinema from Friday 30th December. So what can fans expect when they step into cinemas to see Chris Evans don the star-spangled spandex for a third time? Here's everything you need to know about Captain America: Civil War.
What's it all about, then?
Based on marvel's blockbusting comic book mini series Civil War, Cap 3 picks up where the events of Avengers: Age of Ultron left off. As the film gets underway Steve Rogers is still leading the gang into battle, but an international incident leads the world to question the accountability of the men and women behind the masks. Just as in the comic books, hero is pitted against hero as Captain America clashes with Iron Man and the Marvel universe begins to tear itself apart.
It features a who's who of the Marvel universe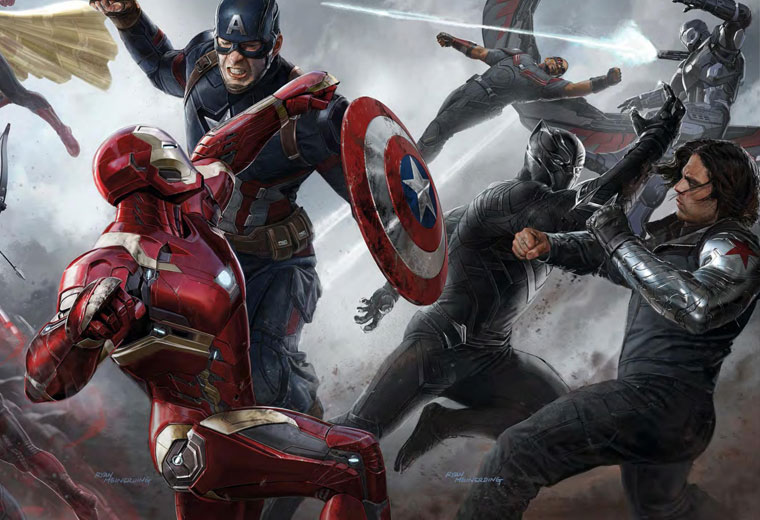 There's plenty of star power on offer in Marvel's latest movie outing including (deep breath): Captain America (Chris Evans), Winter Soldier (Sebastian Stan), Iron Man (Robert Downey Jr.), Black Panther (Chadwick Boseman), War Machine (Don Cheadle), Black Widow (Scarlett Johansson), Falcon (Anthony Mackie), Hawkeye (Jeremy Renner), Scarlett Witch (Elizabeth Olsen), The Vision (Paul Bettany), Ant-Man (Paul Rudd). Alongside the spandex-clad superheroes there will also be a few notable civilians including Sharon Carter (Emily VanCamp), Howard Stark (John Slattery) and Colonel Ross (William Hurt).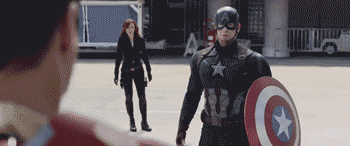 Oh yeah and did we mention that everybody's favourite neighbourhood Spider-Man is back? After years spent slinging webs with Sony, the character makes his much-anticipated return to Marvel with young Brit star Tom Holland stepping into the spandex that was previously worn by Tobey Maguire and Andrew Garfield. You can expect him to play an important part in the hero vs. hero tensions, and no doubt get a healthy dose of backstory as the studio suits look to bring him back into their superpowered stable.
But it's still a Cap film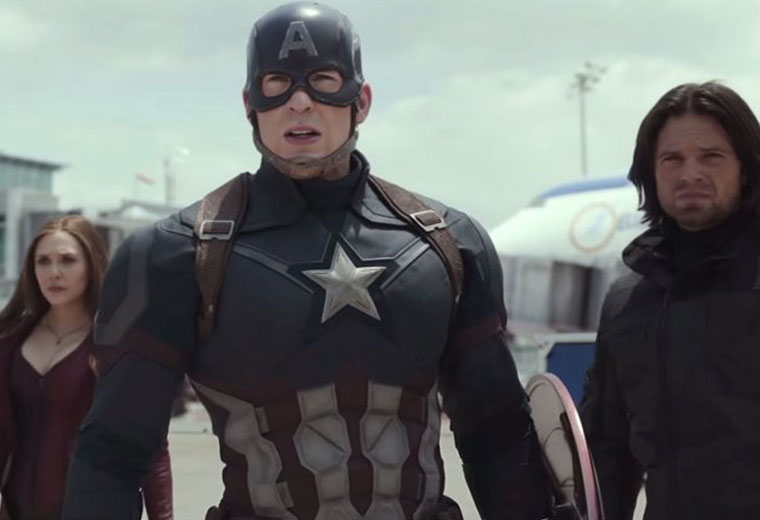 It may sound like an Avengers 2.5, but it's important to remember that this is still very much a Captain America movie. Expect it to play out similarly to 2014's excellent Captain America: Winter Soldier which managed to pull in threads from other Marvel movies and look at them through the prism of the franchise's patriotic protagonist.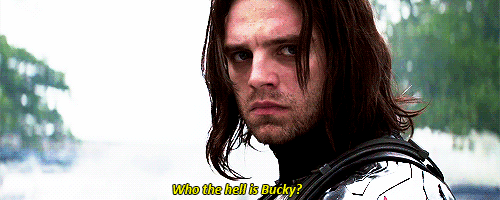 If you've seen any of the trailers you'll know that the Winter Soldier, AKA Cap's back-from-the-dead-BFF, is going to be front and centre for Civil War. The previous film showed us just how important Bucky was to Steve Rogers, and so you probably won't be surprised to hear that Cap's continued commitment to his bionic buddy will be the catalyst behind the cataclysmic events of Civil War.
It's not JUST hero vs. hero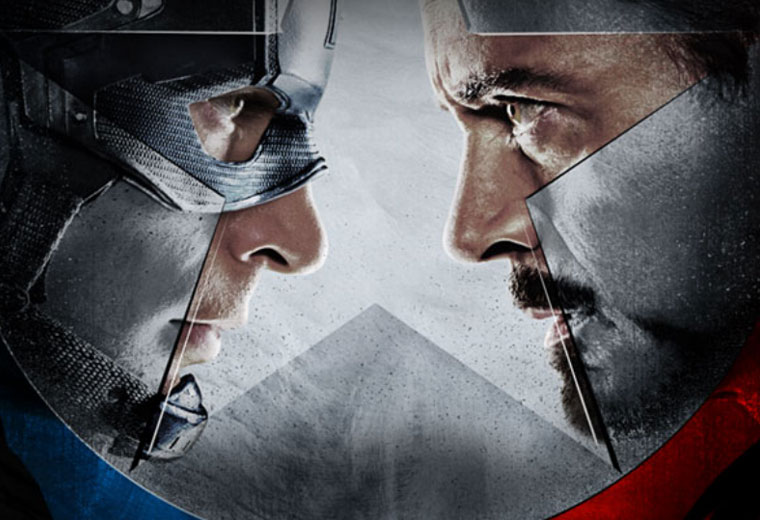 Of course #TeamCap and #TeamIronMan are getting all of the attention ahead of the movie's release, but it's not just the hero vs. hero action that film fans will need to keep their eyes on in Civil war. Indeed there are actually a couple of supervillains at play in the upcoming threequel including Crossbones, who needs no introduction after his appearance in the previous film, and Baron Zemo (Daniel Brühl). Zemo made his first comic debut back in 1964 presents the most interesting threat. A sadistic Nazi scientist who was a regular thorn in the Super Soldier's side, Zemo also formed the Masters of Evil, a sort of anti-Avengers made up of super villains who could have a part to play in the wider Marvel movie universe moving forwards.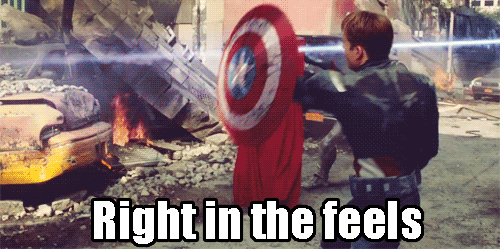 **SPOILERS** if the film is anything like the comic books then someone may die. In the comics it was Cap himself who was gunned down at the end of the issue-spanning action. However given that Chris Evans has signed on for Avengers: Infinity War, alongside the likes of Robert Downey Jr., Jeremy Renner and Scarlett Johansson then you'd suspect that the A-listers are safe from harm on the silver screen. Or are they?
And it's gonna be big. Huge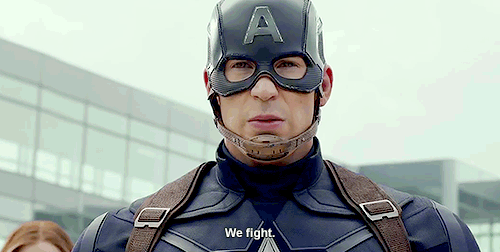 If the early reviews are anything to go by then Civil War is going to be a big hit for Marvel. And with newcomers like Black Panther and Tom Holland's Spider-Man getting their introduction to the MCU, then this could very well be Marvel's biggest movie yet.