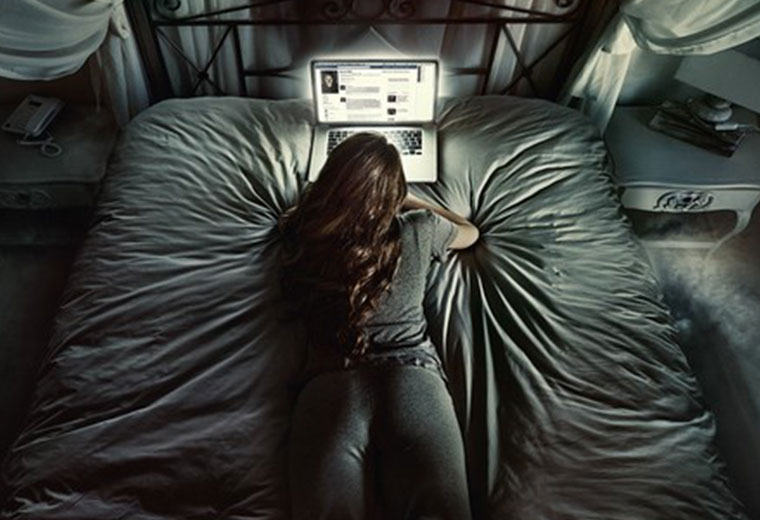 We've all had those bizarre friend requests from randoms on the Internet, but what do you do? Decline? Accept and hope for no weird comments on your wall? Worst-case scenario, you block and forget about it. Or, as Friend Request depicts, you see your entire list of online friends wiped out by horrific deaths as a result of an evil supernatural entity. Turns out, there is a downside to being popular.
In real life, no falling out (or break up) is complete until you hit the Unfriend button. This surprisingly inventive and terribly jaw-clenching film unfolds on the computer screen of one of the main characters while the rest of the cast is seen on a group call in the familiar Skype windows. A girl who committed suicide a year earlier however intercepts the group call and she seems out for revenge on this group of disengaged teenagers. In the midst of frozen and shaken Skype sessions and frantic Google searches, one by one the friends face the consequences of their precarious online actions.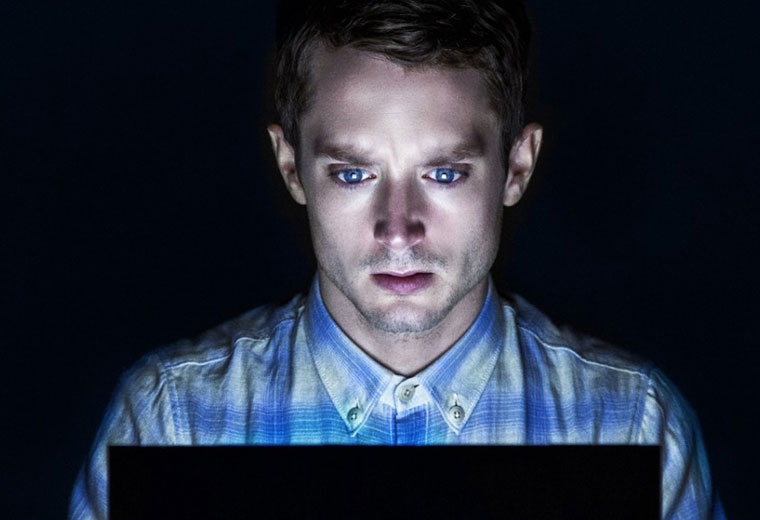 The king of offbeat horror Elijah Wood is dragged into a html havoc as a fan burdened with the task of rescuing his celebrity obsession from an online stalker. The vibrating suspense is successfully chilling as a famous actress's camera phone is remotely activated and operated by a terrorising maniac. The twists and turns in this cyber thriller are plenty, and the themes of privacy and voyeurism will make the audience temporarily mistrust their own smartphones - until the moment you need to Google something random that is...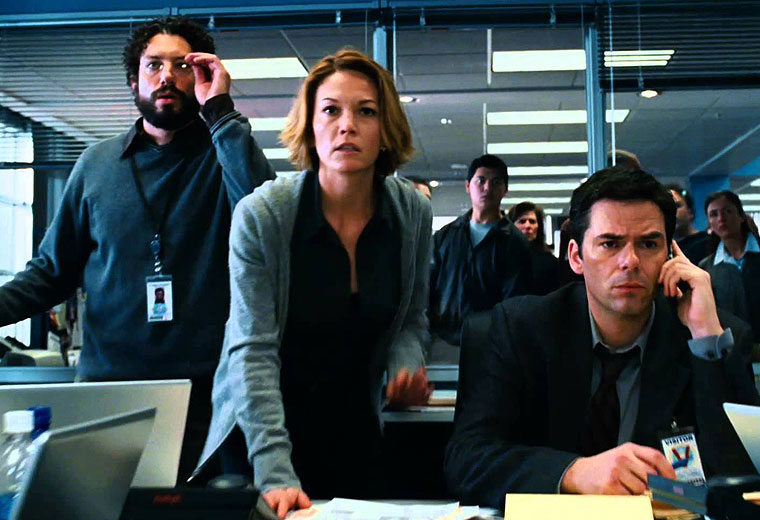 This film, which came out in 2008 starring Diane Lane, begs similar questions using different paths. Access to the most disturbing images and videos through the bottomless viral world of the Internet can create the most unsettling nooks of online communities where dehumanisation allows the darkest fetishes to flourish. Streaming a live countdown to the slow death of a captured victim which occurs through the clicks of online users eager to watch and participate, showcases the extreme detachment online users are capable of experiencing. This is the dark side of the net.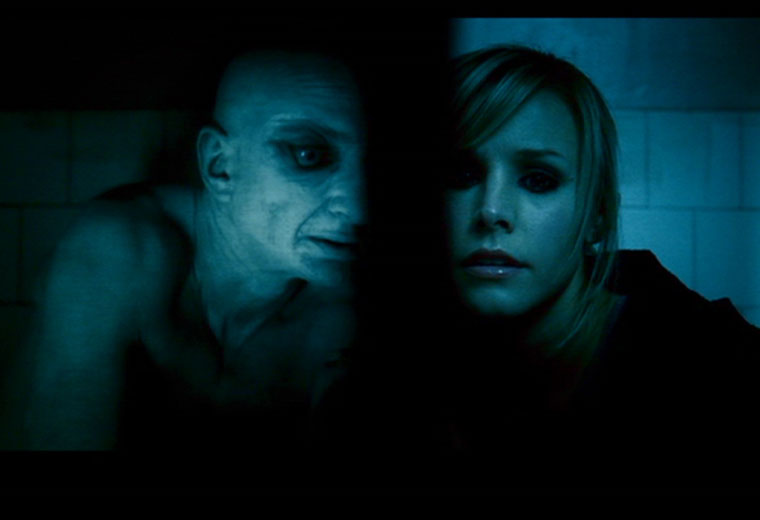 Starring Kristen Bell and co-written by the legendary Wes Craven, Pulse is a remake of a Japanese film that has the requisite pumped up visuals used to create an apocalyptic threat lurking in computer connections. An event horizon that connects a supernatural world is pushing through in order to engulf the human world. Once again, the doorway modern technology and computer screens. Maybe it's time to update that anti-evil software.