In the film, Elba plays a tough CIA agent who teams up with a streetwise pickpocket (Richard Madden) to stop an explosive terrorist attack in France. Hmmm, James Bond never had a sidekick, but whom else do you know who could win a fight just by being super cool? While we wait to find out who will replace Daniel Craig as our favourite super spy, here are X other actors who are (probably) also auditioning in the open to be Bond:
Well Loki here: Tom Hiddleston did little to quash rumours he could be the next Bond in the final episode of The Night Manager, when his suave agent ordered a vodka martini. In a casino. And if that wasn't enough, he obviously had some Bond-type gadgetry when his trousers dried so quickly after being fully clothed in a swimming pool. Are you trying to tell us something, Tom?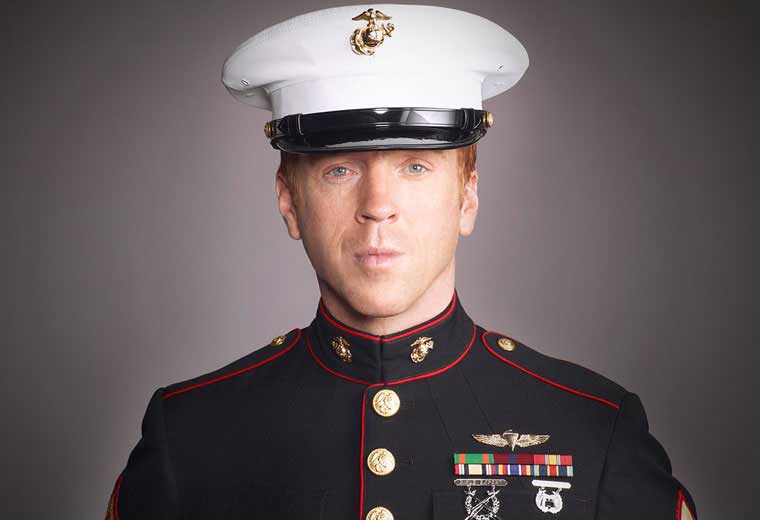 From Homeland with Love: when asked back in January if he was being lined up to play Bond, Lewis joked, "I'd tell you, but I'd have to kill you" We'd give our third nipple if that's not an open admission right there.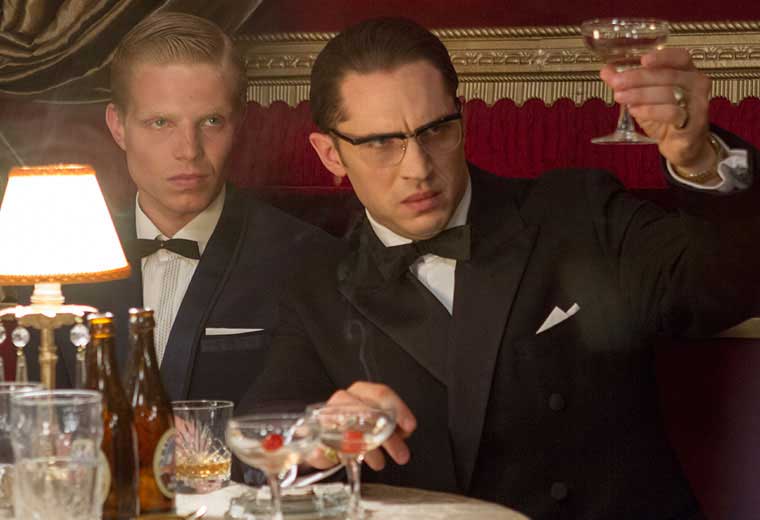 He showed he had grit and determination in Mad Max: Fury Road, as well as being able to drive cars really really fast. But the biggest indication yet that Hardy wants to be 007 are the sharp suits that he wore in Legend. The man just oozes style and sophistication, which is a must for any veritable Bond.
Legend is available to rent now on Virgin Movies. Press Home on your remote, then On Demand > Movies.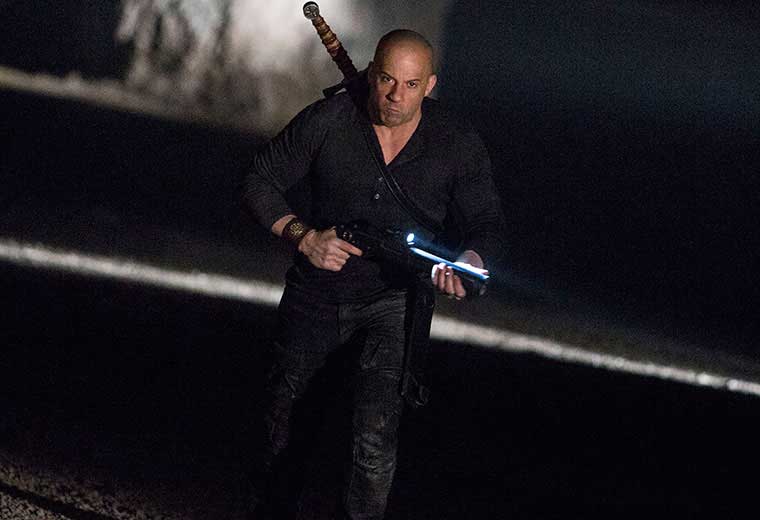 Yes, he's an American, but stay with us on this one. In The Last Witch Hunter (available now on Virgin Movies), Diesel plays Kaulder, a man condemned to eternity who jet sets around the world, fighting bad guys and having the occasional dalliance with air stewardesses. He's basically a supernatural Bond. We hope Hollywood was taking notes.
The Last Witch Hunter is available to rent now on Virgin Movies. Press Home on your remote, then On Demand > Movies.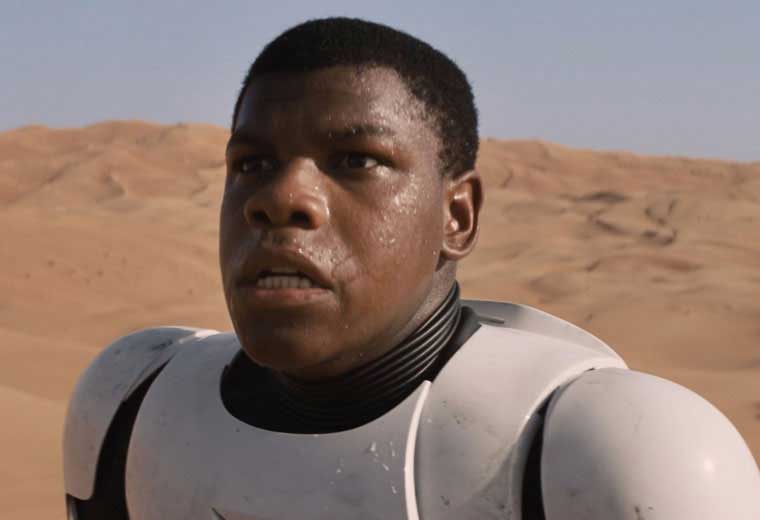 He's the sweaty yet charming rogue stormtrooper who stole our hearts. As Finn in Star Wars: The Force Awakens, Boyega showed he's got the skills to run and jump off of things, like any decent Bond should. But we can't help but think that Daniel Craig's cameo in Episode VII was a not-so-subtle clue for the departing Bond to give a seal of approval to his successor. Maybe BB-8 could also play the new Q?