1. Millennium Falcon – Star Wars franchise (1977 – )
You could pick any number of cool spaceships from the Star Wars saga. There's Boba Fett's Slave One, the TIE Fighters, Star Destroyers, X-Wings and even the odd Death Star thrown in there for good measure too. But there's one vessel that stands above the rest. A bucket of bolts with a broken hyperspace drive and a chequered ownership history that can do the Kessel run in less than 12 parsecs, and most importantly, look good whilst doing it.
2. The Milano - Guardians of the Galaxy (2014)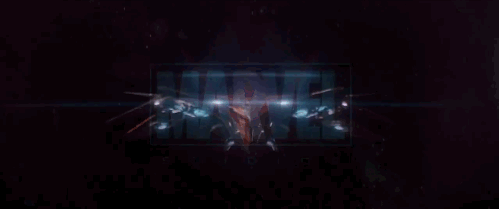 Almost as cool as Starlord himself, The Milano is a nippy little number, and the only spaceship on our list to feature a cassette player. Fun fact - Peter Quill's intergalactic ride isn't named after an obscure character from the Marvel universe or some deep space denizen. Instead it's named after Alyssa Milano, the 80s icon best known for her role in Melrose Place.
3. Serenity – Serenity (2005)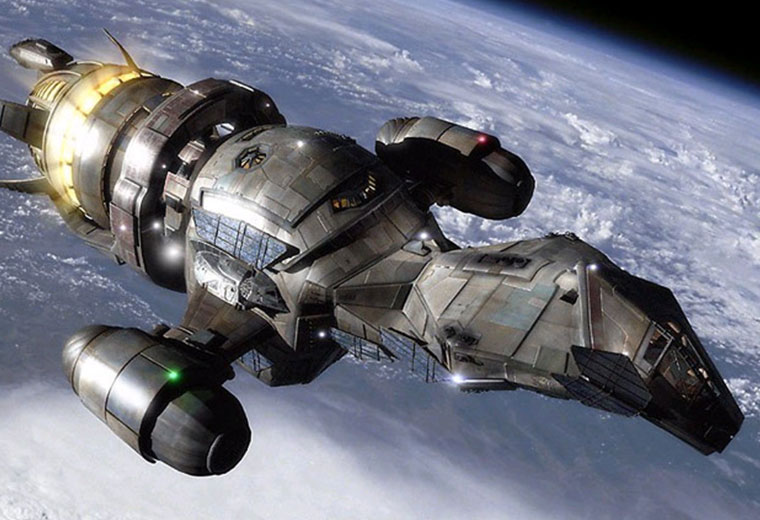 Yes the crew was amazing, thanks in no small part to the trademark magic of Joss Whedon's script. But Serenity itself is as much a part of the Firefly family as Zoe, Wash and yes, even Mal. Like the Millennium Falcon it's a rust bucket stuck together with the intergalactic equivalent of duct tape and blind faith, but then again that's undoubtedly part of its charm.
4. The Mothership - Close Encounters of the Third Kind (1977)
Film fans of a certain age will no doubt have the image of this unforgettable UFO burned brightly into their psyches thanks to Steven Spielberg's phenomenal Close Encounters. A flying saucer with more lights than a fairground attraction, it's not as stylish as some of the space-faring vessels on our countdown, but it is one of the most iconic.
5. USS Discovery One – 2001: A Space Odyssey (1968)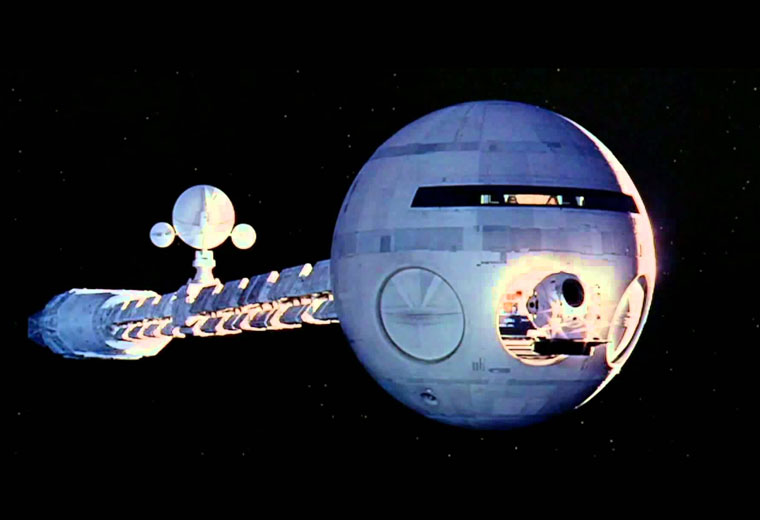 If, in real life, man is going to travel to Jupiter and beyond then they'll probably do it aboard something strikingly similar to 2001's Discovery One. That's because the design of ship is based on actual science, or at least actual science as it was interpreted by the brilliant minds of forward thinking author Arthur C. Clarke and legendary director Stanley Kubrick. Let's just hope that if NASA do build their own version of Discovery One, that they opt for an on board computer that's on the friendlier end of the AI spectrum.
6. USS Enterprise – Star Trek franchise (1979 – present)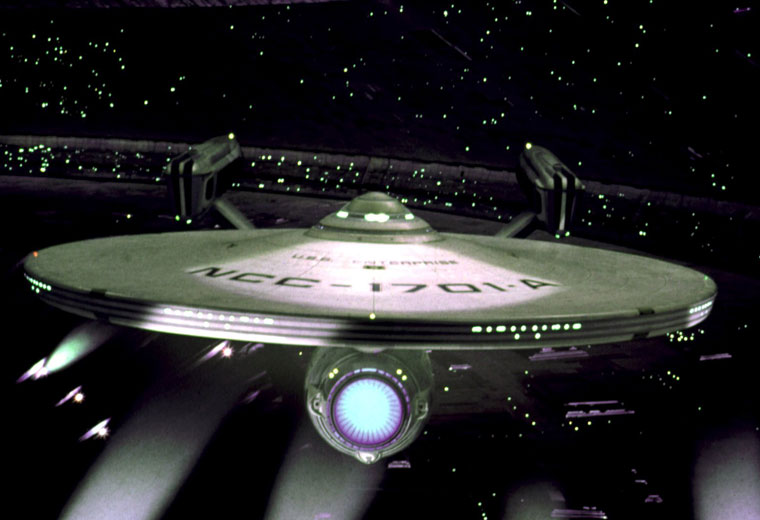 Few ships can claim to have quite such a hold over audiences as the USS Enterprise, which first set its phasers to stun at the cinema back in 1979. Since then it's been destroyed, rebuilt and retrofitted several times over. But no matter who's in command it's still kept the same iconic silhouette that's made it a pop culture icon.
7. Icarus 2 – Sunshine (2007)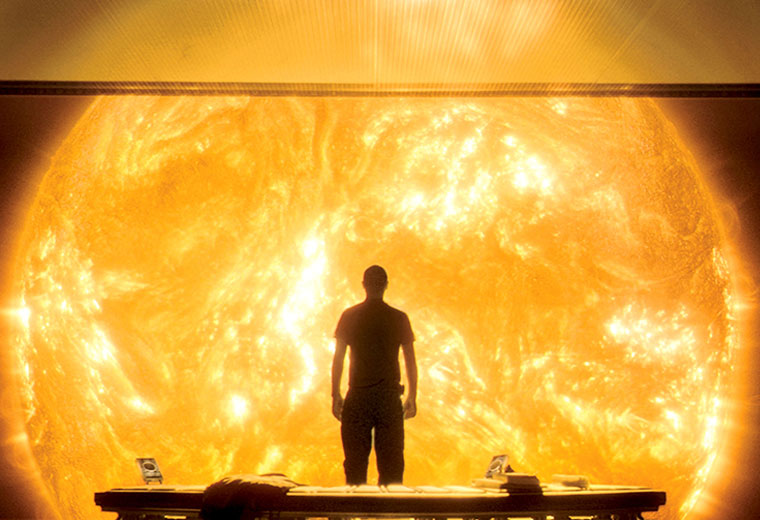 If we're gonna go out, we're gonna do it in style. Or at least that's the message we can take home from Danny Boyle's cult sci-fi smash Sunshine, in which a crew of astronauts have to restart the sun with an atomic bomb. They get there in the aptly named Icarus 2, which is designed to shield its inhabitants from the full extent of the sun's harmful rays. In that regard it's just like your average beachside parasol. Only in space. And without the copious number of coconut-based cocktails.
8. SS Heart of Gold – Hitchikers Guide to the Galaxy (2005)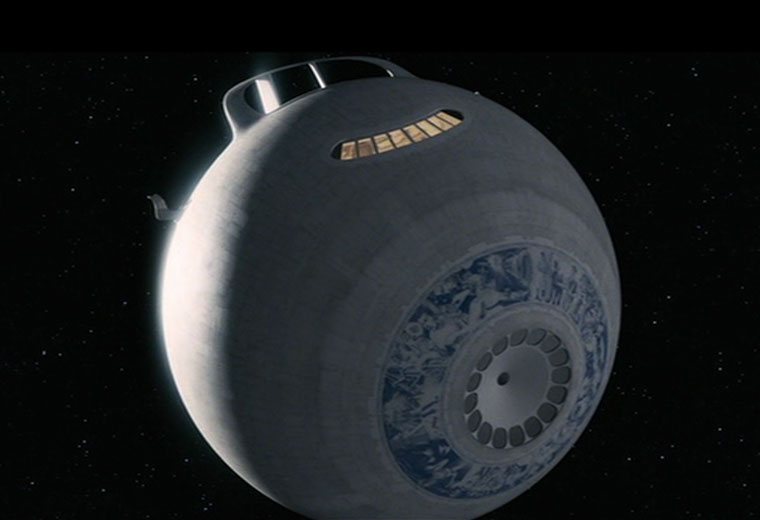 Screw dilithium crystals and hyperspace drives, how many ships do you know that are powered by improbability and come complete with their very own paranoid android? As you might expect with a vessel that has the power to turn missiles into whales and its crew into knitted characters, nothing makes much sense aboard the Heart of Gold. But then the same goes for just about everything else in the deliciously silly world of the Hitchhikers Guide to the Galaxy.
9. Gunstar – The Last Starfighter (1984)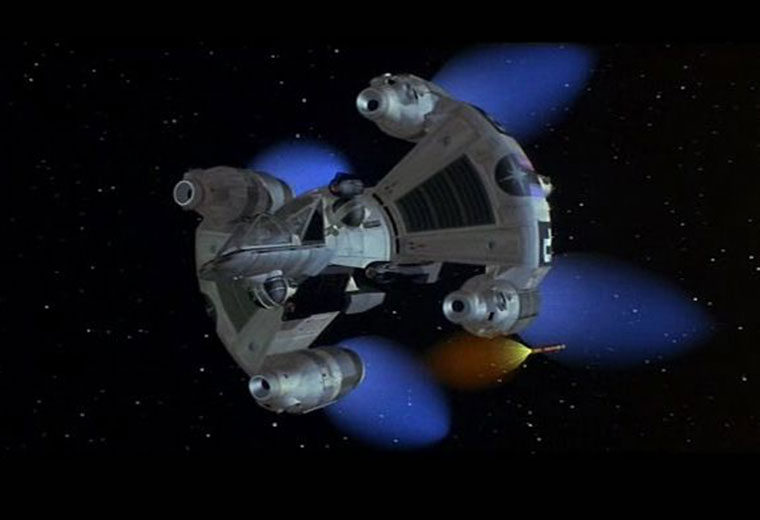 Whilst your mum might have told you otherwise, The Last Starfighter proved to impressionable children the world over that staying in and playing computer games is in fact a good use of your time. After all, you never know when you're going to be abducted by an alien race whose only hope of survival is the finely honed hand-eye coordination you've built by playing computer games for hours on end.
10. USCSS Prometheus – Prometheus (2012)
One of the undoubted stars of Ridley Scott's quasi Alien prequel is the ship from which it takes its name. Designed by Peter Weyland himself, it's the fictional Weyland Corporation's greatest achievement; a scientific vessel designed to seek out the origins of human life for the benefit of the company's investors. Oh yeah, and it also looks pretty darn cool too.