Cheadle's transformation into horn-blower Davis is pretty uncanny, which got us thinking about our other favourite movie star transformations into musicians. Such as:
Gary Oldman/Sid Vicious – Sid & Nancy (1986)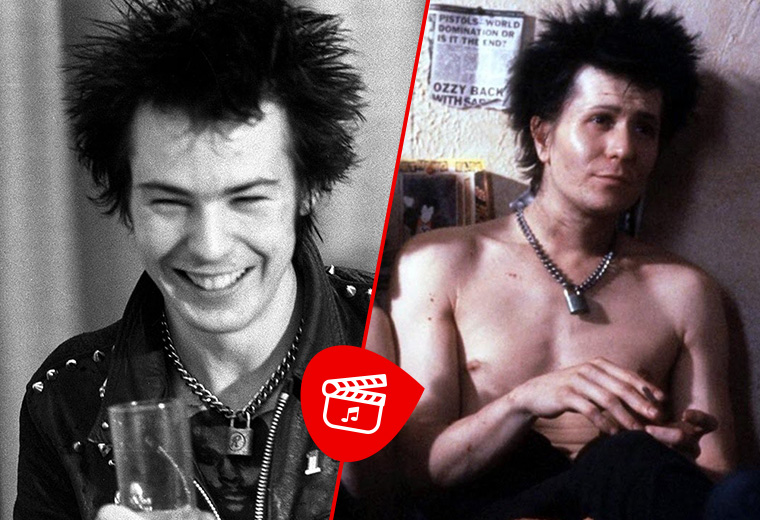 A black, spiky hairdo and punk snarl will only get you so far apparently as Oldman also decided to lose a substantial amount of weight to play the emaciated Vicious, briefly ending up in hospital as a result.
Kevin Spacey/Bobby Darin – Beyond The Sea (2004)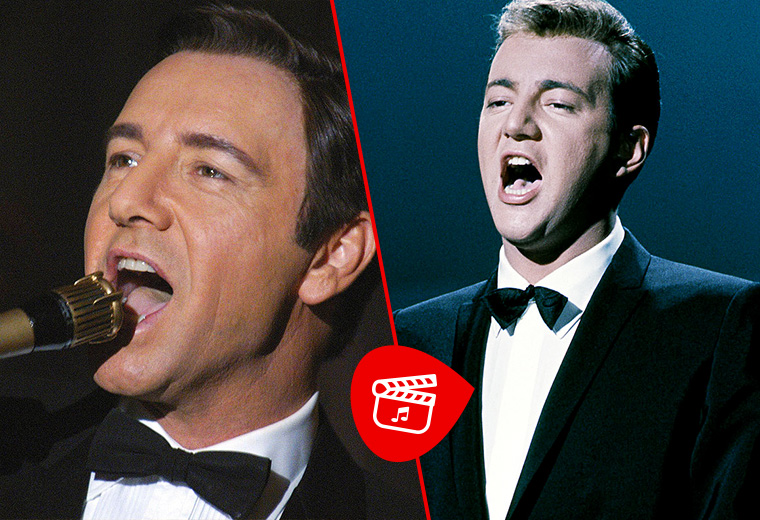 Kevin Spacy co-wrote, directed and co-produced this film, as well as starred in it and sang all the musical numbers himself. So he practically IS Darin.
Val Kilmer/Jim Morrison – The Doors (1991)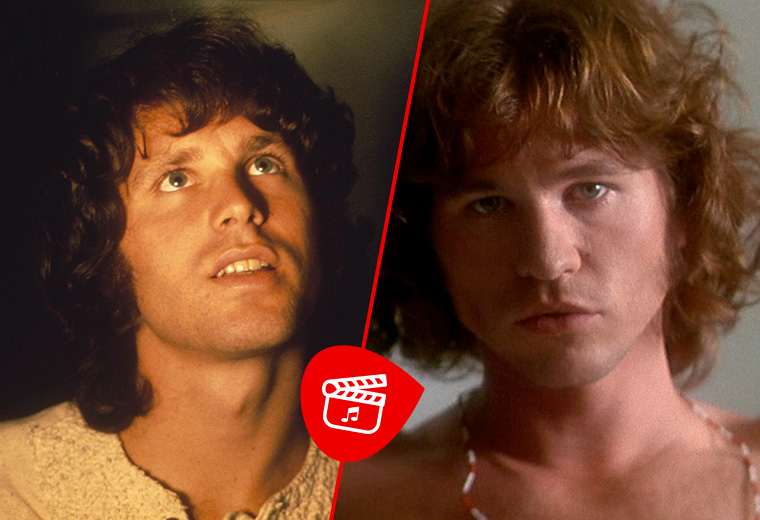 To prepare for the film, Kilmer lost weight and spent six months rehearsing Doors songs every day, when all he needed to do was look in a mirror.
Jamie Foxx/Ray Charles – Ray (2004)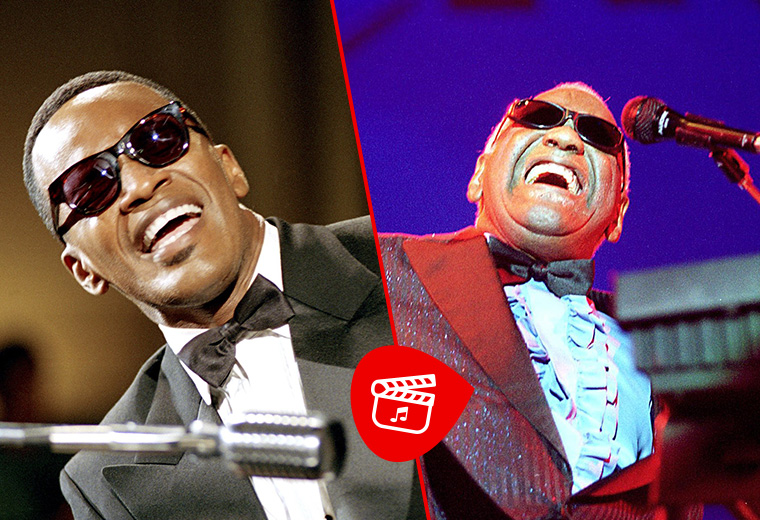 In order to imitate him perfectly, Jamie Foxx met and studied Ray Charles for weeks... before deciding that the then-73-year-old man couldn't help Foxx to portray the 19-to-49-year-old versions in the film.
Joaquin Phoenix/Johnny Cash – Walk The Line (2005)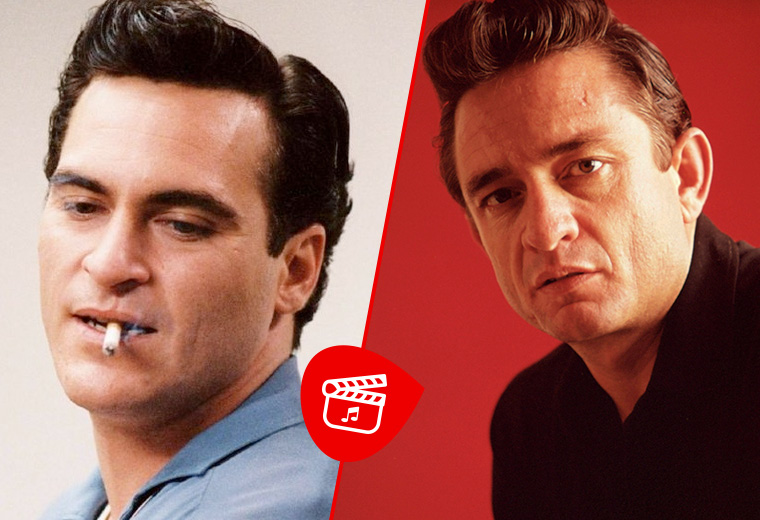 Johnny Cash apparently approved Joaquin Phoenix to play him after seeing his performance in the movie Gladiator, in which he played a cruel, sadistic megalomaniac. Talk about self-esteem issues...
Walk The Line is available now on Virgin Movies via your Virgin Media set top box. Simply press Home on your remote, then On Demand > Movies
Cate Blanchett/Bob Dylan – I'm Not There (2007)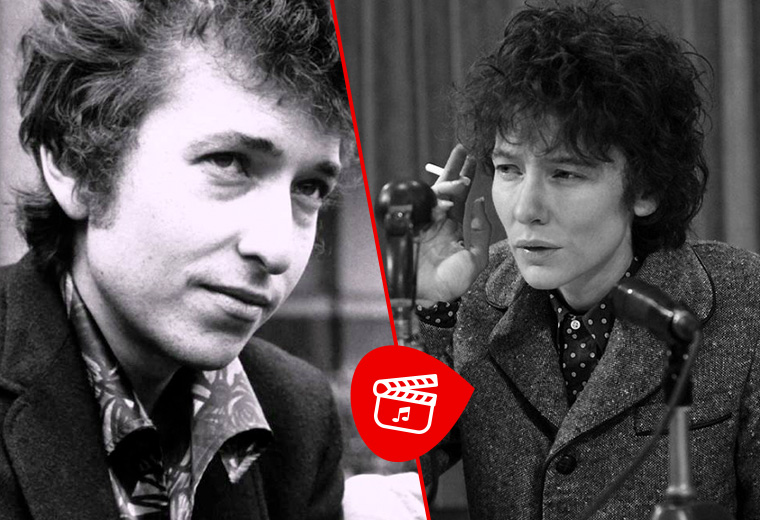 Not strictly playing Bob Dylan himself but rather one of six characters embodying various periods in the musician's life. Blanchett still went to great lengths for a convincing portrayal though, wearing a sock down her trousers in order to "walk like a man".
Aaron Taylor-Johnson/John Lennon – Nowhere Boy (2009)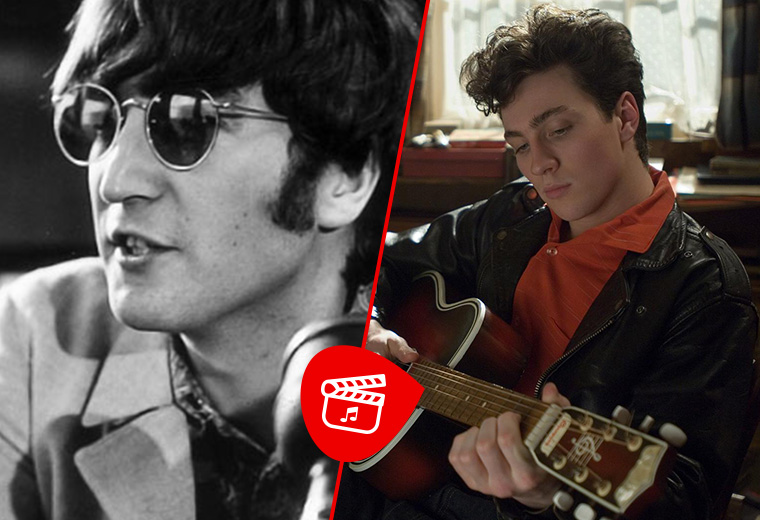 Proof that sometimes all you need are a greaser hairdo and cool leather jacket to channel that performance.
Kristen Stewart/Joan Jett – The Runaways (2010)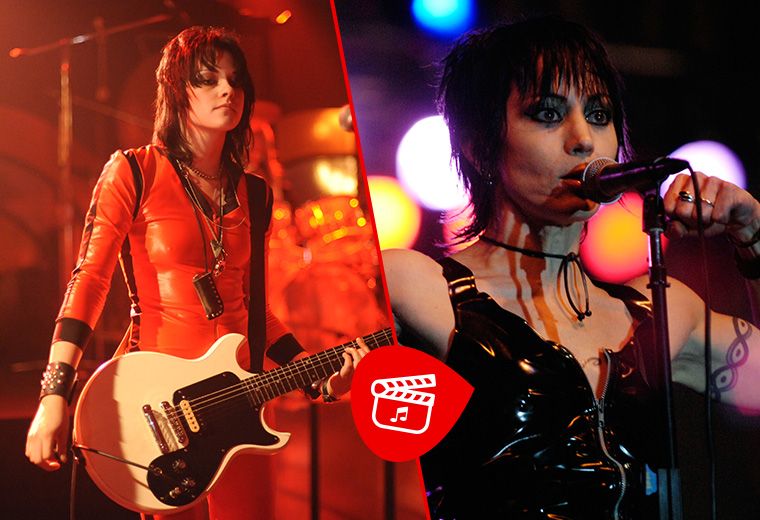 While Joan Jett has said that she found it hard to distinguish Stewart's voice from her own, she was still annoyed that she was constantly in leather pants. Jett stated in the DVD commentary that she never wore leather pants and always wore jeans instead.
Tom Hulce/Wolfgang Amadeus Mozart – Amadeus (1984)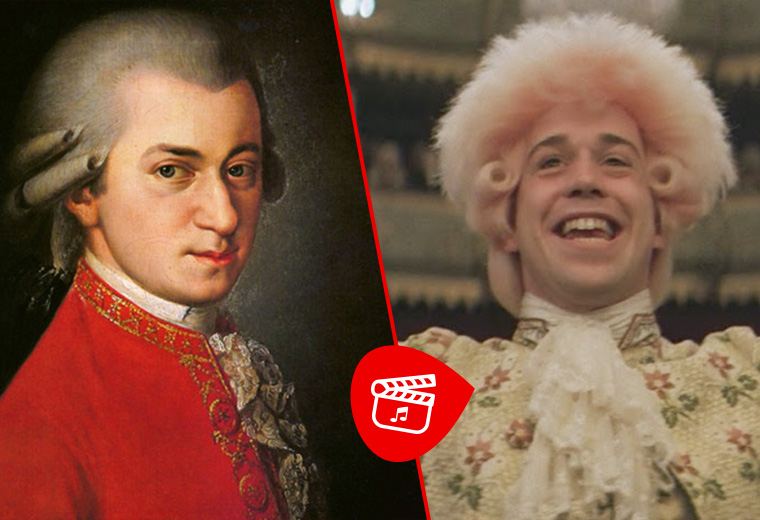 Let's be honest, this is just a wig.