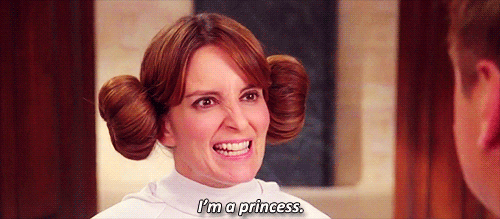 For any girls – and boys – who still don't find space travel as sexy as vampires, we're here to tell you that the "girly perspective" is strong with the Star Wars saga, and it is absolutely worth exploring, lightsaber at hand. So here are the reasons why you should get on board the Millennium Falcon and prepare for light speed: punch it, Chewie!
Let us start with the basics. Women are generally considered to be the more intuitive gender, in tune with the mystical twine that connects us all to each other and to nature. You are forever answering phone calls with the line "I knew it was you calling before I looked at the screen." That's basically The Force – how cool is that! A metaphysical power that can elevate someone to warrior status is precisely what every woman needs to navigate through a complex society. And no, not all Jedis are male - just watch The Force Awakens.
2. Female leaders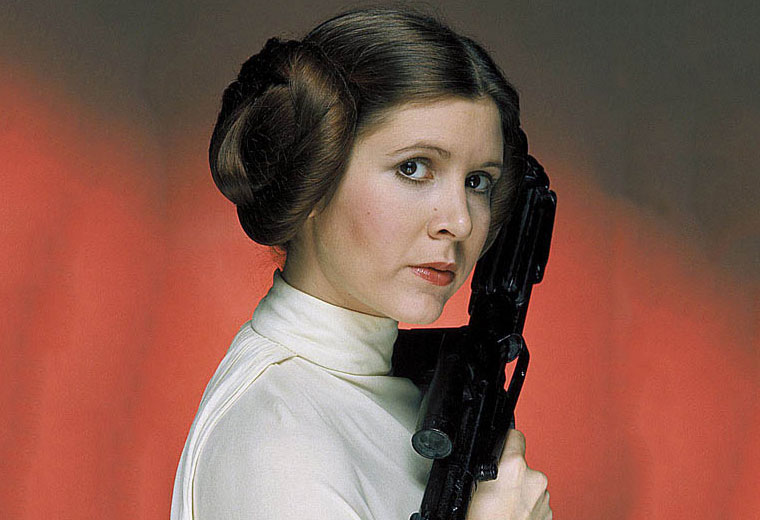 If you are aching to watch a film where a woman is in charge, then Star Wars is for you. The franchise has always managed to honour their bravery and strength without robbing them of their femininity. Padme Amidala was the petite queen who was not afraid to be first in the line of fire when it came to battling Sith Lords. Her daughter, (*spoiler for a film that's 11 years old*) Princess Leia was not only able to withstand Darth Vader's torture without giving away any information about the Rebel Alliance, but she also ran the entire operation. These are women you can "woop woop" for, these are women who would melt your face if you catcalled at them. And now we have Rey... <3
3. Friendship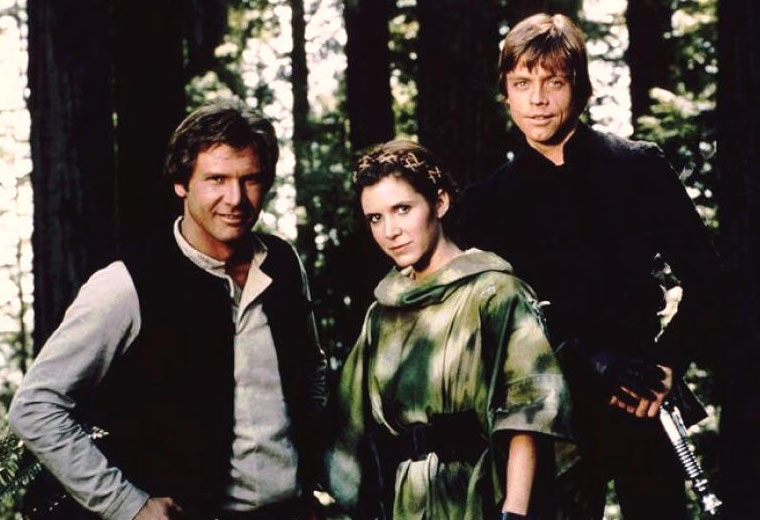 Friendship and camaraderie are prevailing themes in the Star Wars universe. The lengths one would go to protect and stand by their dearest can be easily summed up by saying, "I would crawl through the frozen wasteland of Hoth and gut a Tauntaun in order to save you." A diverse group of sometimes fearless, sometimes doubtful, and often-plain silly individuals, can bond over adventures that do not involve Cosmopolitans. Although if Cosmos existed in that galaxy, these gangs would definitely be knocking them back after a round against the Stormtroopers.
4. Fashion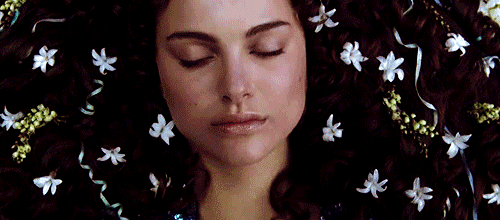 Yes, fashion. From Padme's insane make-up and costumes, to Leia's infamous hairstyles, all the way to the construction behind Kylo Ren's version of the little black dress, the franchise's styling commands the attention of anyone claiming to hold an interest in forward thinking fashion design. And let's not forget Captain Phasma's uh-may-zing shiny 'Chrometrooper' armour, which led to this unforgettable shut down by the official Star Wars Facebook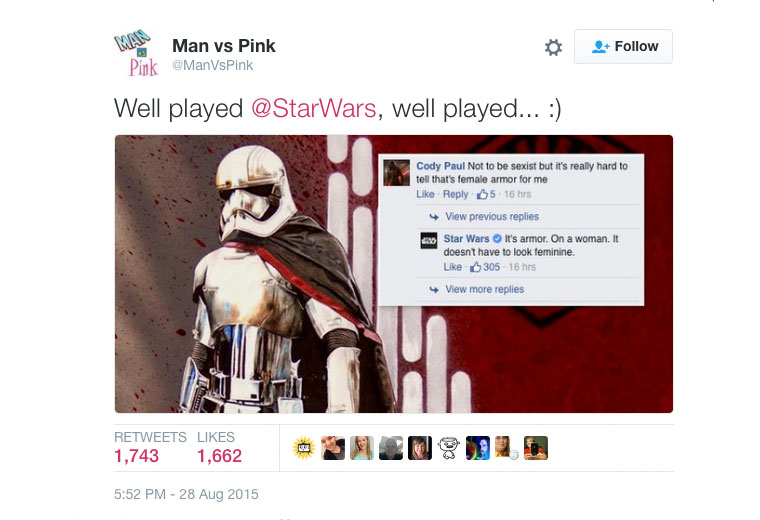 Star Wars can claim some of the most intense and fun meet cutes in cinema history. Padme was not only older than Anakin Skywalker, but he was a just a slave when they met, flipping the damsel in distress scenario in on its head. The tension between Leia and Han will tie the butterflies in the pit of your belly in knots, and your cheeks will flush and blush at the ultimate rascal comeback, "I know." And now we have Finn... <nerdgasm>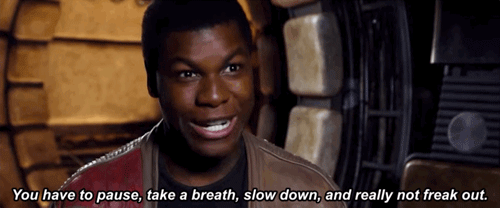 Star Wars: The Force Awakens is available to rent from Virgin Movies from Monday 18th April.