1. Good Morning, Vietnam (1987)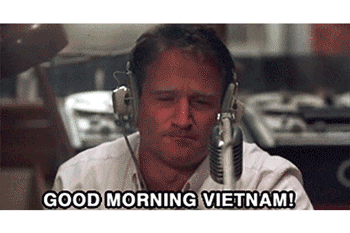 Robin Williams' charismatic performance helped propel this war comedy to cult status. It's directed by the great Barry Levinson and beautifully scripted by Mitch Markowitz, though Williams improvised most of the broadcast scenes as his radio DJ character. Set in Saigon in 1965, the movie was loosely based on the experiences of AFRS radio DJ Adrian Cronauer. Williams lost the Best Actor Oscar race to Michael Douglas in Wall Street - what a year!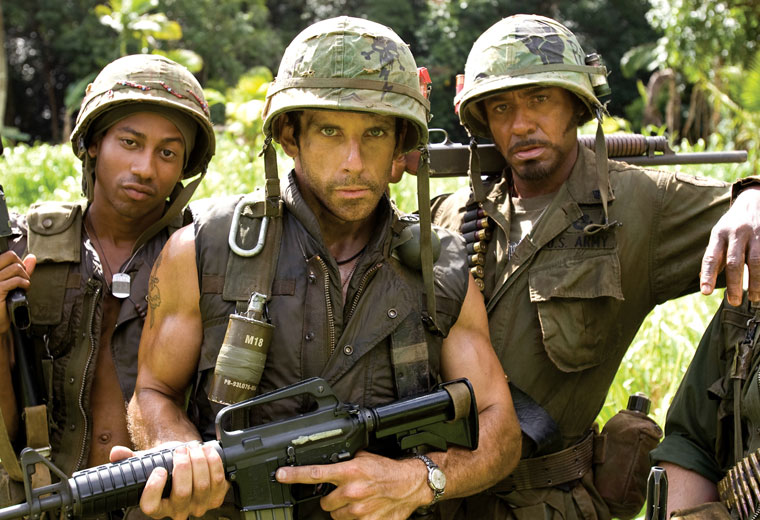 Ben Stiller pulled it out of the bag as the director, producer, co-writer and star of this satirical action film about filmmakers making a movie about Vietnam. Real-life dangers soon put the cast and crew in danger, with the hapless hero Tugg Speedman (Stiller) at the centre of the drama. It's a witty watch with an all-star cast including Tom Cruise, Robert Downey, Jr, Steve Coogan and Nick Nolte.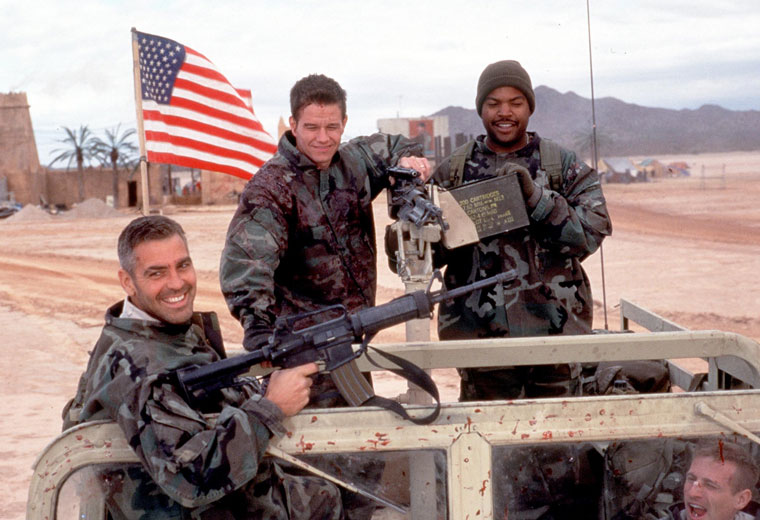 Black comedy abounds as a trio of army boys plot to liberate a hoard of gold in Iraq shortly after the Gulf War. Mark Wahlberg, Ice Cube and George Clooney deliver the laughs as mismatched partners in crime in this early film from David O Russell, who went on to direct The Fighter, Silver Linings Playbook and American Hustle. Look out for Judy Greer as the journalist sleeping with Clooney's character for stories.
4. Buffalo Soldiers (2001)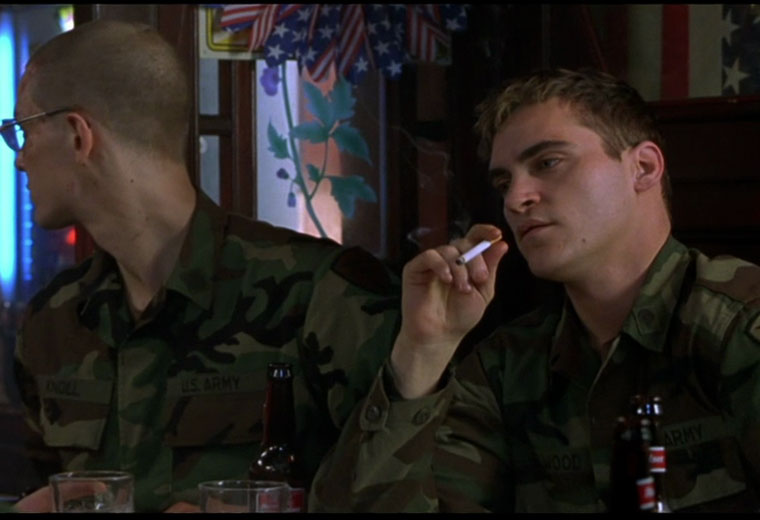 If you like your war comedy dark, seek out this underrated gem featuring Joaquin Phoenix as a US Army solider stationed in Germany in the late 80s, before the fall of the Berlin Wall. This film is not so much about war as the lack of it: Phoenix's bored character turns his hand to drug dealing, black market deals and entertaining the boss's wife (Elizabeth McGovern). Needless to say not everything goes according to his plans.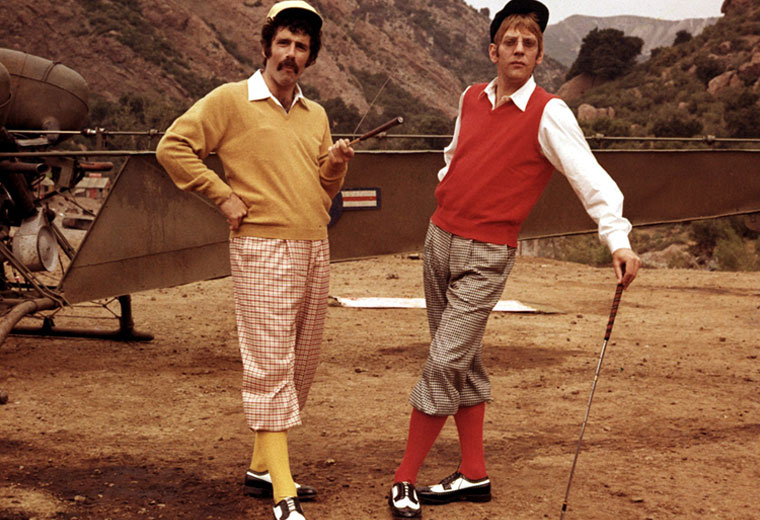 The film that inspired the hit TV series M*A*S*H is comedy gold. Robert Altman's film is set in South Korea, 1951 and explores the characters in an army hospital, from rule-breaking surgeons Hawkeye (Donald Sutherland) and Duke (Tom Skerrit) to chief nurse Major Margaret Houlihan (Sally Kellerman) and chaplain Father Mulcahy (René Auberjonois). The film had five Oscar nominations and scored the Best Adapted Screenplay award, based on the book by Richard Hooker.