It's a battle of the big screen dads as Mark Wahlberg and Will Ferrell go head-to-head in Sean Anders' hilarious Daddy's Home, which hits Sky Cinema on Friday 23rd September. Mild-mannered Brad (Will Ferrell) strives to be the best stepdad he can be to his wife's two children. However, when their freewheeling and freeloading real father Dusty (Mark Wahlberg) arrives, and it's Rad Dad vs Bad Dad as Brad competes for the affection of the kids and hilarity ensues.
Patriarchal polar opposites, the comedic duo are just the latest film fathers to grace the screen. So in their honour we decided to look back at some of the best and worst fathers to make it to the multiplex; a round-up of the good, the bad, and the downright ugly dads to be committed to celluloid.
Best: Daniel Hillard (Robin Williams) - Mrs. Doubtfire (1993)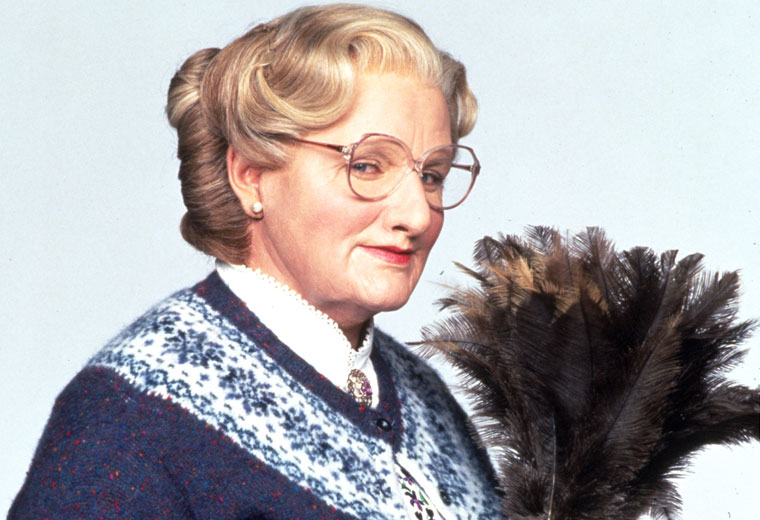 Any dad who dons prosthetics and a pair of fake boobs in an effort to spend more time with his offspring is okay in our book, which is why the late great Robin Williams' cross dressing dad makes it onto our list. Of course, disguising himself as an old English nanny, leads to all kinds of slapstick hilarity and a few valuable life lessons along the way; though we can only imagine the psychological scars that must have been left on his impressionable offspring….Freud would have had a field day.
Worst: Jack Torrance (Jack Nicholson) - The Shining (1980)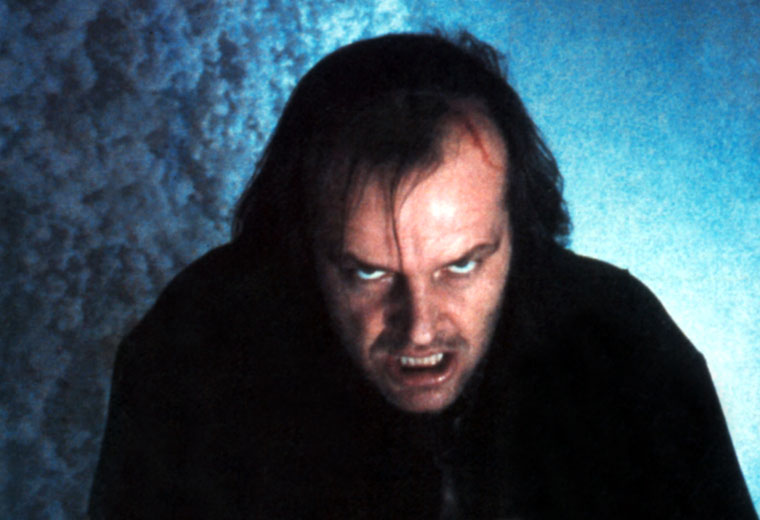 All work and no play might make Jack a dull boy, but it certainly doesn't do any favours for his mental health either if The Shining is anything to go by. Jack Nicholson turns the crazy all the way up to 11 for his take on Stephen King's iconic writer turned madman. But what's really terrifying about Torrance is that he starts the film as an average Joe but ends it chasing his son around a hedge maze with an axe in his hand.
Best: Atticus Finch (Gregory Peck) - To Kill a Mockingbird (1962)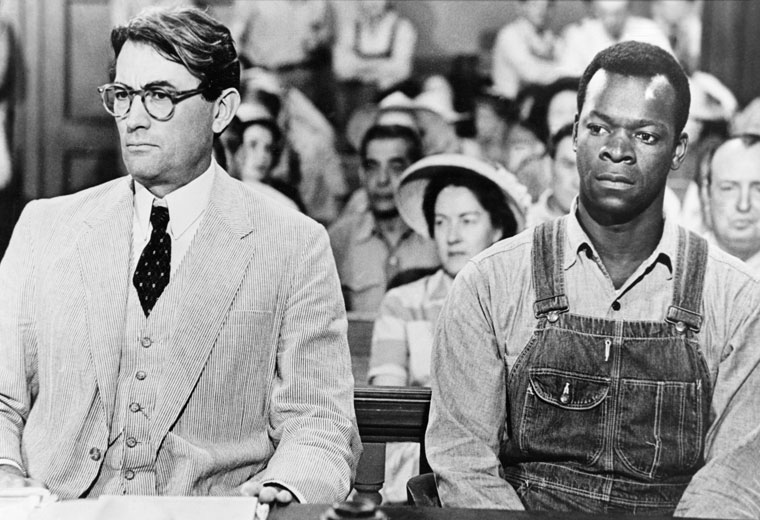 Even though the film's narrator tells us that her father doubted his child rearing abilities, it's easy to see what a model movie dad Atticus Finch is. Finch is the quintessential movie father; a stoic figure with the strength and conviction to stand up for what he believes and the gentleness to impart his morals onto offspring who idolize him. The fact that he's pretty handy with a rifle only adds to his paternal appeal.
Worst: Darth Vader (David Prowse / James Earl Jones) - Star Wars Saga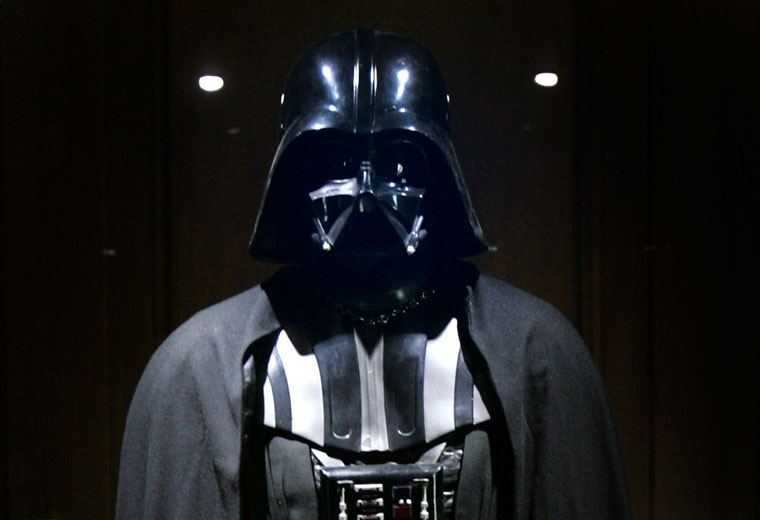 Sure he redeems himself at the end of this particular intergalactic tale; but cutting off your son's hand and remorselessly jetting around the galaxy force choking the hell out of anyone who gets in your way, doesn't exactly scream father of the year does it?
Best: Noah Levenstein (Eugene Levy) - American Pie franchise (1998 - 2012)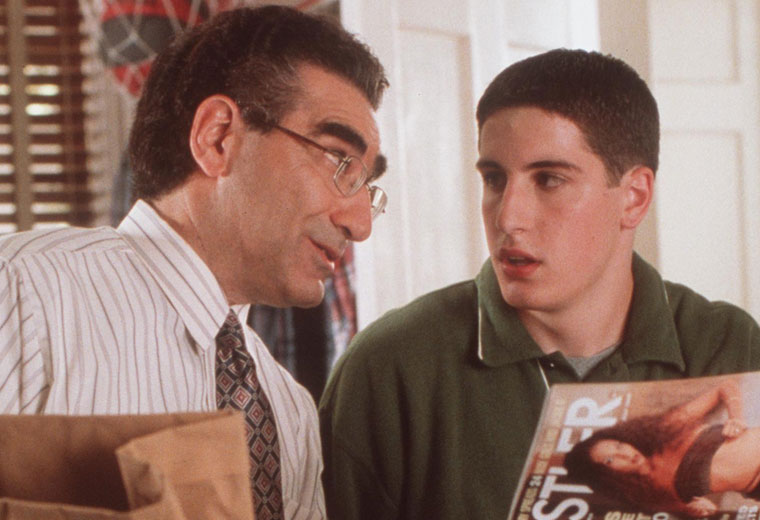 On the one hand we can't imagine anything worse than sitting down with Eugene Levy during one of his cringe-worthy attempts to hand out inappropriate advice in this smash hit pie procreating franchise. But on the other, we can think of few other film dads who would take you to the hospital to get you out of a 'sticky' situation after a mishap with some superglue.
Worst: Damon MacReady AKA Big Daddy (Nicolas Cage) – Kick-Ass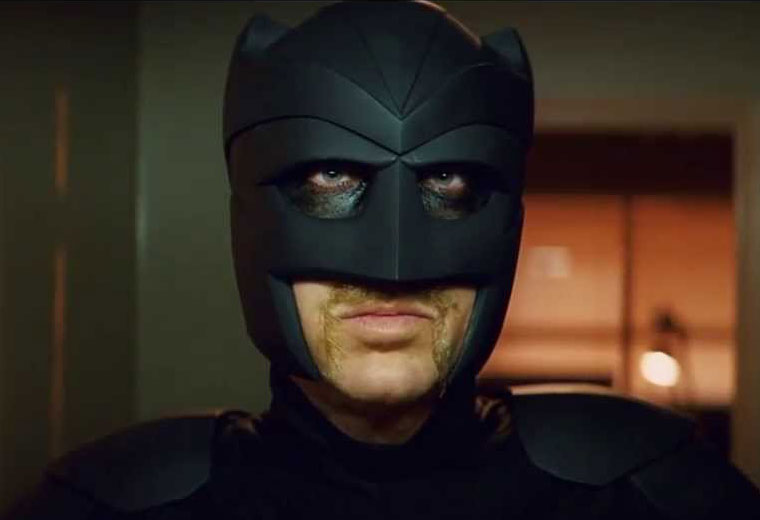 When we first meet Kick Ass' Big Daddy he's about to shoot his 11-year-old daughter at point blank range. But that's just how he shows her he loves her, right? That alongside the intense training, the late night crime fighting and the arsenal of heavy weapons that have helped to forge Hit Girl into a Hello Kitty-loving gun-toting tweenaged killing machine. Yup we think it's fair to say that Nic Cage's parental techniques are a little, shall we say unconventional.
Best: Bryan Mills (Liam Neeson) - Taken (2008)
He may have neglected his family whilst serving his country, but Liam Neeson's former government agent more than makes up for lost time by hunting down and brutally dispatching his daughter's kidnappers in this grittily kinetic modern day action classic. Of course any father would happily risk his life for their child, it's just that not all of them have the particular set of skills Neeson uses to jump borders, chase boats and kick seven shades out of an army of faceless goons to do it.
Worst: Wayne Szalinski (Rick Moranis) - Honey I Shrunk the Kids (1989) / Honey I Blew Up the Baby (1992)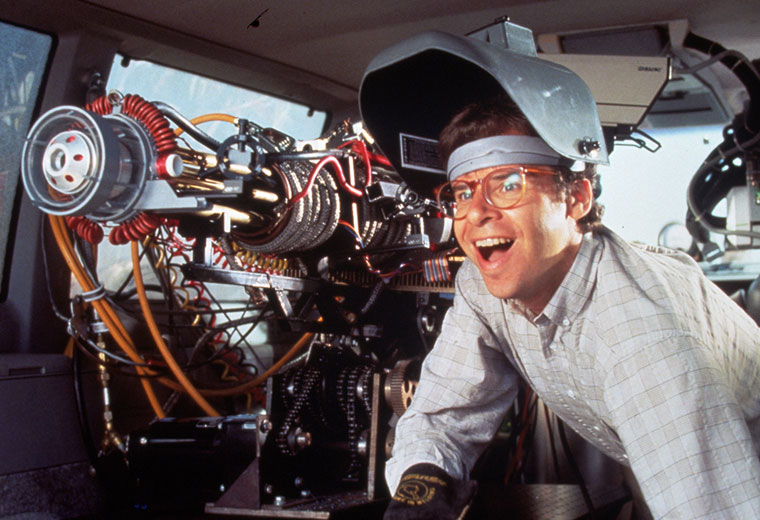 Inadvertently altering the size of your children on a molecular level once is a mistake, but twice is just carelessness on the part of Rick Moranis' madcap inventor who goes from shrinking his kids to blowing up the baby in these beloved blockbusters.
Best: Chris Gardner (Will Smith) – Pursuit of Happyness (2006)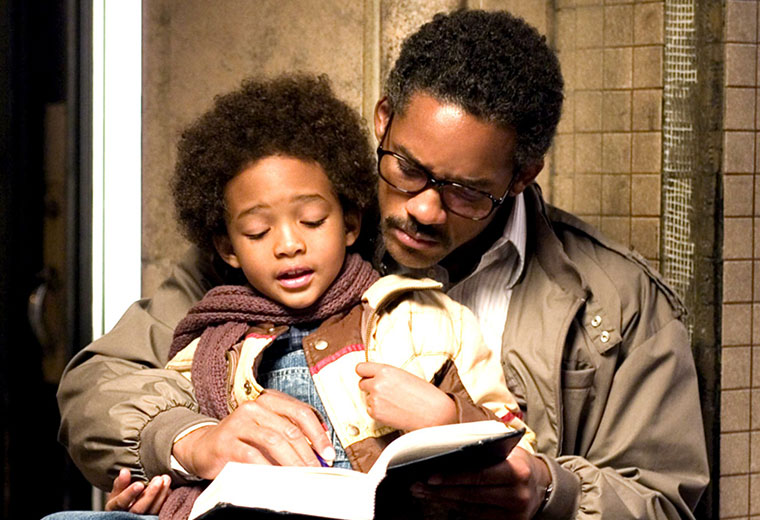 Few movie fathers can tug at the heartstrings quite as firmly as Will Smith's Chris Gardner who demonstrates an undying devotion to his son that stands firm even when he's forced to live life on the streets. It's a classic rags to riches tale that follows Smith's character on his tragic journey from losing everything to wining it all back, and then some. Gardner truly is the poster-boy for movie patriarchs and one whose tale is all the more amazing when you realize that it's based on a true story.