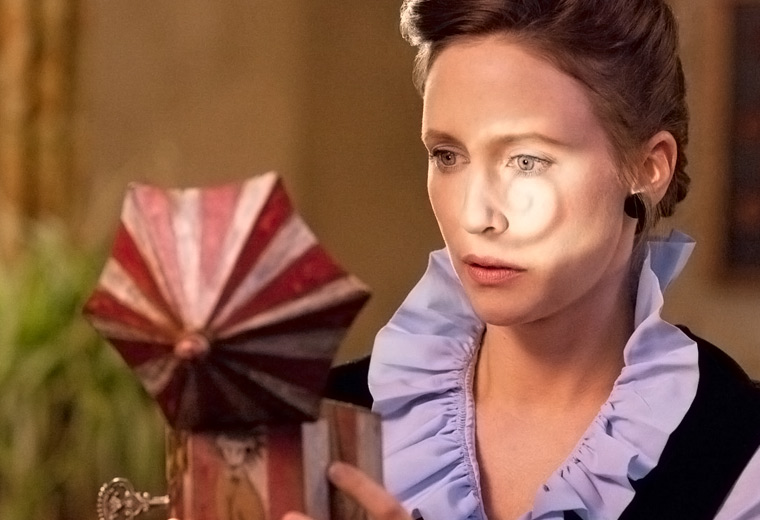 The film: As mentioned above, Saw supremo James Wan first introduced us to the Warrens during The Conjuring, an old school horror story about investigators called in to explore gruesome paranormal occurrences at a Rhode Island home.
Actual events: Yes Ed and Lorraine were actual real life investigators who claim to have handled more than 10,000 paranormal events. The Conjuring is constructed on one of their most infamous cases that involved a home that was being haunted by a witch who was murdered in the 19th Century. In fact the film's origins stem from original tape recordings in which the investigators interview the property's terrified residents.
The Amityville Horror (1979)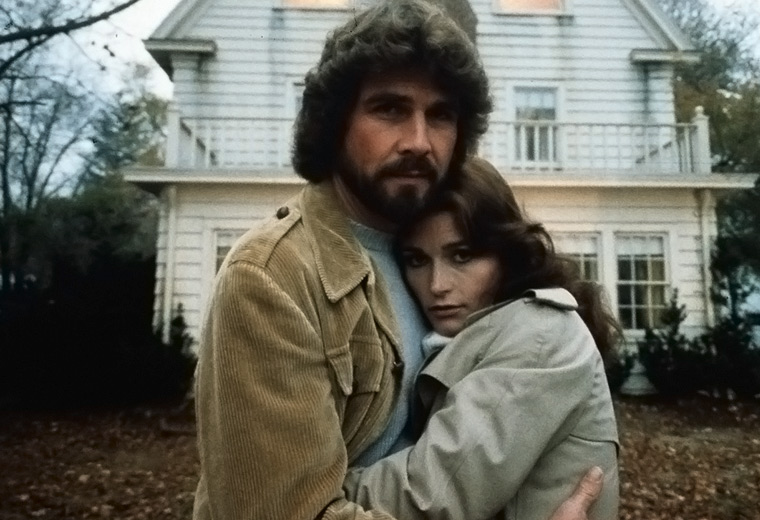 The film: Based on Jason Anson's best-selling 1977 novel of the same name, the movie (and its numerous sequels, spinoffs and remakes) follows the Lutz family who experience frightening paranormal events after moving into a house that was previously the site of a mass-murder.
Actual events: Controversy has surrounded the legitimacy of the Lutz's story, but it's claimed that the family moved out of the Amityville home they bought in 1975 after experiencing unexplained events including cold spots, swarms of flies, demonic images and slime pouring out of the property's walls.
Texas Chainsaw Massacre (1974)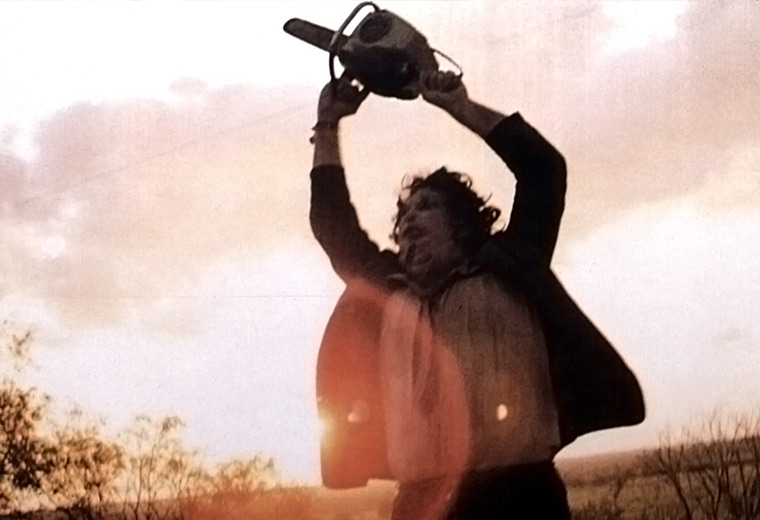 The film: It may look tame by today's standards, but Tobe Hooper's 1974 cannibal classic drew gasps from audiences when it first graced theatres back in 1974. In fact the film was considered so shocking that authorities tried to have the exploits of Leatherface and co. banned.
Actual events: Whilst the plot may seem far-fetched the film is actually based on the real life exploits of serial killer Ed Gein, who was arrested in 1957 for murdering two women and digging up the corpses of countless others. His story captured the public's imagination at the time as he was renowned for making grotesque trophies out of dismembered body parts including bowls made out of skulls, a belt made out of nipples and chairs he'd had reupholstered with human skin. It's perhaps no surprise then that Gain's tale also inspired other creepy classics including Psycho and The Silence of the Lambs.
A Nightmare On Elm Street (1984)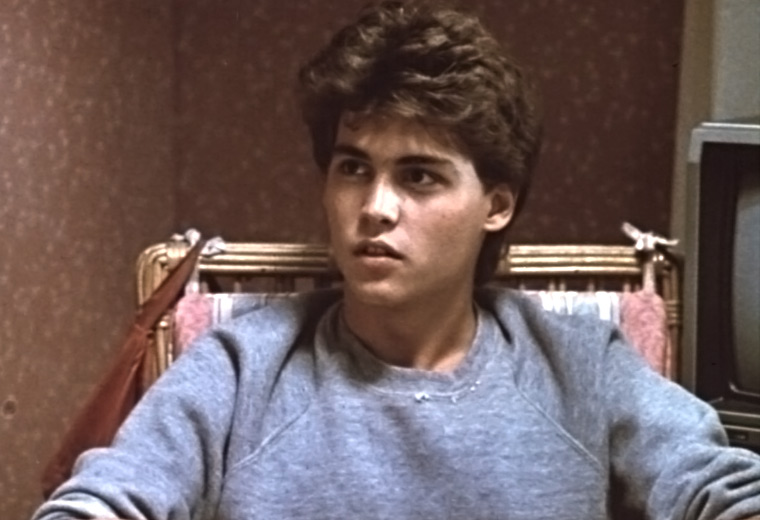 The film: This smash hit slasher franchise revolves around everyone's favourite knife-fingered antagonist, a stripy sweater-wearing serial killer who haunts the nightmares of Elm Street's teenaged residents.
Actual events: Though the story itself is entirely fictional, Wes Craven based his movie on a real life condition that became known as Asian Death Syndrome. The affliction, which was reported by the L.A Times in 1987, was found in scores of Cambodian refugees who suffered recurring nightmares before dying inexplicably in their sleep.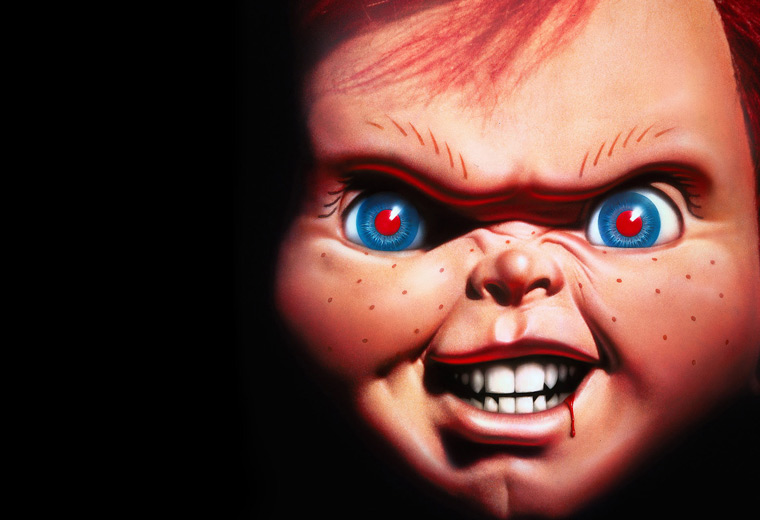 The film: The film that launched a thousand nightmares, Child's Play tells the story of serial killer Charles Lee Ray who transfers his soul into an inanimate doll after being mortally wounded by the cops.
Actual events: Child's Play took its inspiration from the terrifying true-life tale of American author Robert Eugene Otto who allegedly received a voodoo cursed cuddly toy as a gift from a servant who'd been abused by his family.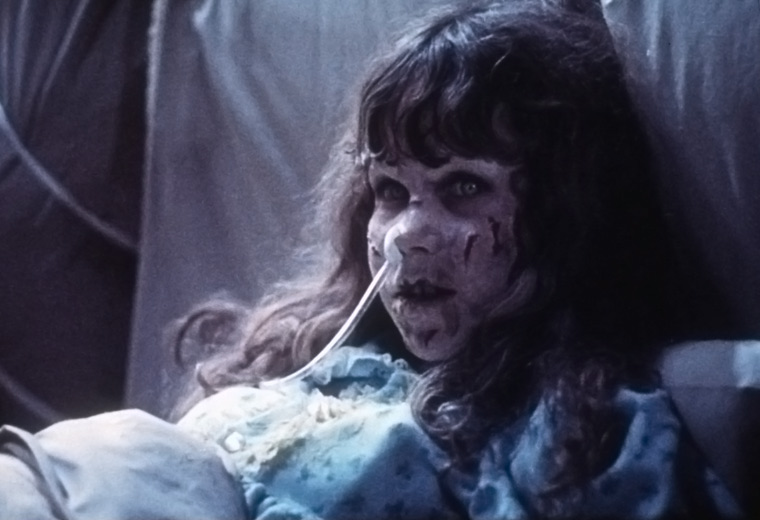 The film: Arguably the scariest movie ever made, this seminal 70s horror follows the story of a 12-year-old girl and the demon who takes up squatting rights in her soul.
Actual events: The film takes its inspiration from the last known Catholic-sanctioned exorcism in the United States. A case from 1949 where priests attended to a 13-year-old boy after his parents complained about a spate of aggressive behaviour that may or may not have involved speaking in a funny voice, moving things with his mind and rotating his noggin like some kind of nightmarish owl.
The Girl Next Door (2007)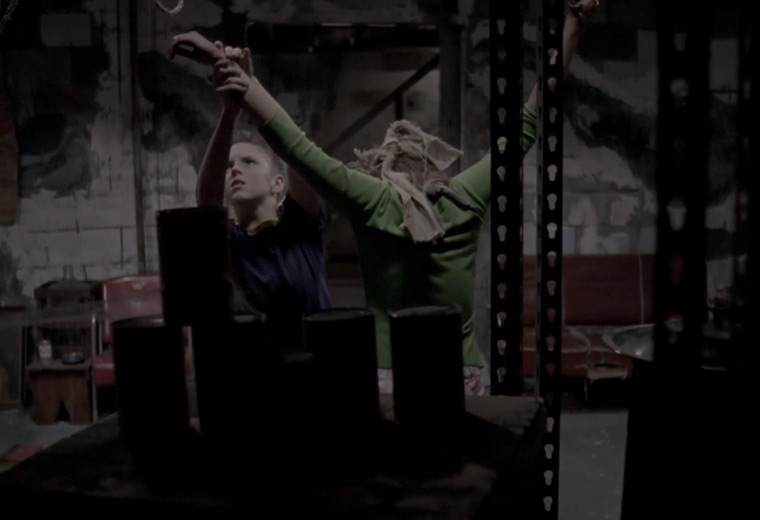 The film: This terrifying movie follows a girl who's kidnapped and brutally tortured by her sadistic aunt and cousins. It's so scary that even horror icon Stephen King called it one of the most shocking pieces of cinema he'd ever seen.
Actual events: The film is based on the story of Sylvia Likens who was tortured and murdered aged just 16. Described by the presiding judge as "the most terrible crime ever committed in the state of Indiana," tragically many of the events we see on screen are actually plucked from Sylvia's actual suffering including the beatings, imprisonment and scenes of torture.
Watch brand new movies on demand every week with Virgin Movies. To find out the latest releases, press Home on your Virgin TV remote, then On Demand > Movies.
Not a Virgin Media customer? Hit the button below to find out more: