So what better way to celebrate the arrival of more scenes of Jason Statham repeatedly punching people in the throat than to relive all his best "repeatedly punching" scenes repeatedly, on a loop that lasts for ever and ever?
Here are The Stath's top gif biffs: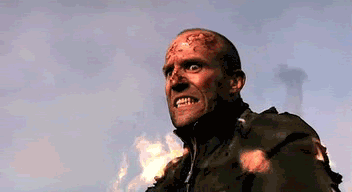 Was Jason Statham already on fire when he started this fight or, like a shuttle re-entering the Earth's atmosphere, did he set himself alight with the sheer speed and force of his fists?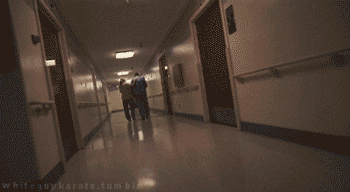 Jumping around in that loose-fitting hospital gown might just be the bravest thing the Stath has ever done.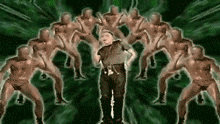 Only a real man can dance in leopard print pants, covered in cooking oil.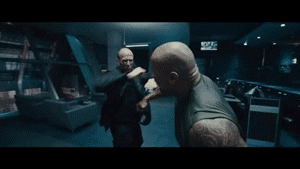 Hit so hard by Vin Diesel, the world turns on its axis.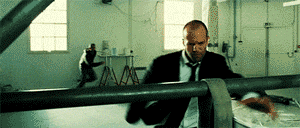 A perfect execution of a textbook hose-to-crotch volley kick. Classic move.

Like a volcano of testosterone, Statham erupts with rippling biceps and no one ever shouted "BUNDLES!" in his presence again.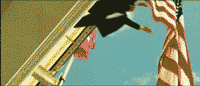 Jason Statham here, leaving his house to go to work just as he does every morning.