Mr Orange - Reservoir Dogs (1992)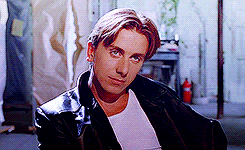 The man whose name doesn't rhyme with anything is perhaps one of the worst undercover cops to grace the big screen, and that's saying something when he's cropping up on a list that features the likes of White Chicks and Big Mommas House. Of course the film is fantastic, a tour de force that's just as visceral, stylish, and sublime today as it was almost 25 years ago. What it isn't however, is a glowing recommendation of Mr Orange's abilities as an undercover cop. Especially seeing as how his actions end in his own death, providing a very bloody cherry on the top of an already blood-soaked cake.
Brian O'Conner - Fast and the Furious (2001)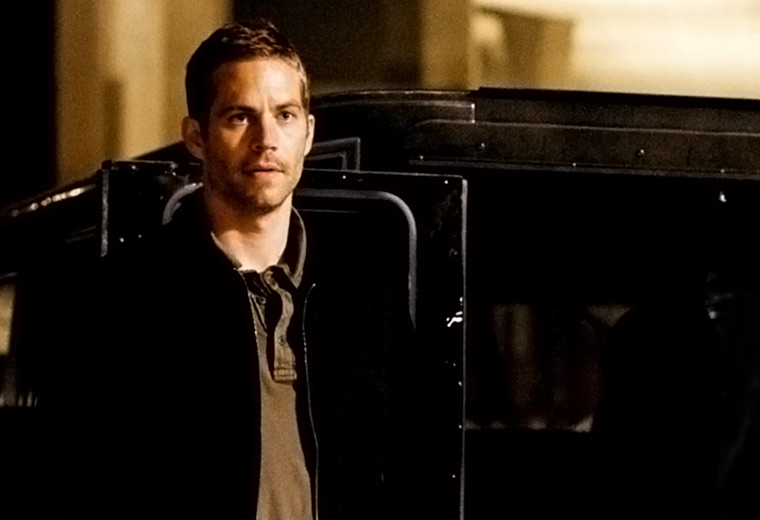 Rule number one of undercover police work: do not get too close to your potential collars. Sadly Brian O'Conner must have skipped that day at clandestine cop 101 as he proceeded to join the merry band of petrol heads he was tasked with taking down for a further six silver screen adventures until Paul Walker's tragic death in 2013.
Kevin Copeland and Marcus Copeland - White Chicks (2004)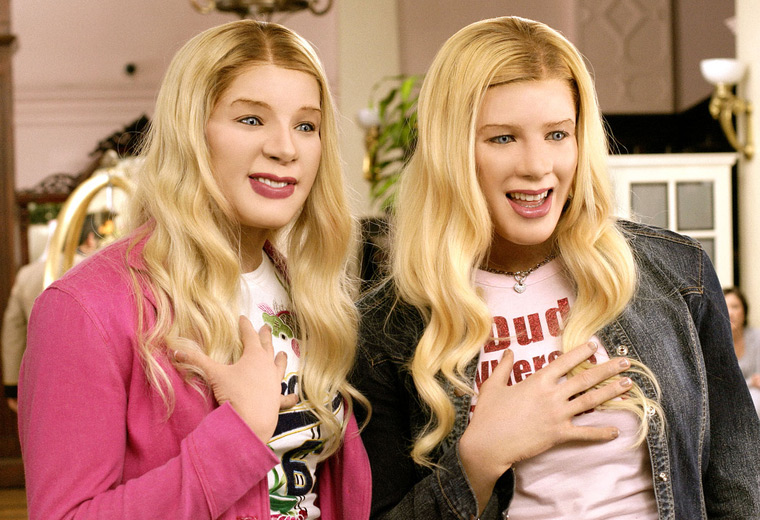 Let's be honest. Those disguises aren't fooling anybody fellas.
Axel Foley - Beverley Hills Cop franchise (1984 - 1994)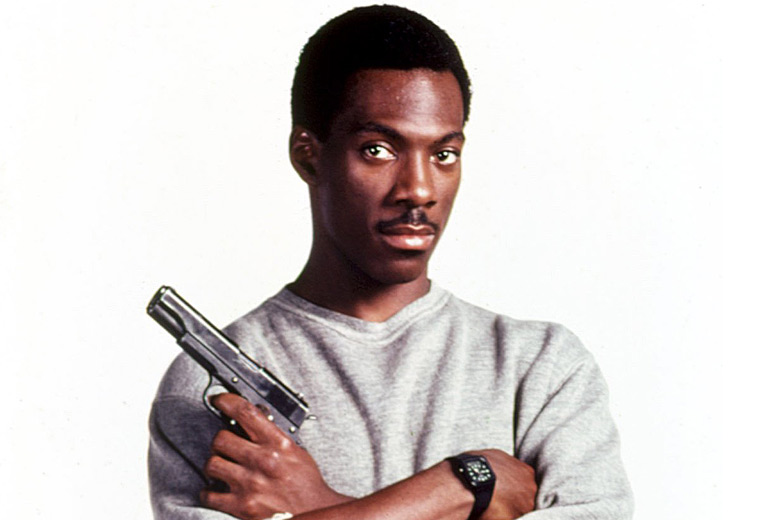 Remember when Eddie Murphy movies were good? If so you're probably recalling the Beverly Hills Cop movies (or at least the first two) where Murphy's blend of charisma and cocksure comedy made him a hit as Axel Foley, the streetwise Detroit detective who's a fish out of water in glamorous Beverly Hills. Even though he didn't go "deep, deep undercover" as he might have claimed, Foley's incognito investigations are notable for the sheer scale of collateral damage they left in their wake. A trail of broken laws, bodies and big money expense claims that left you wondering if he did more harm than good.
Johnny Utah - Point Break (1991)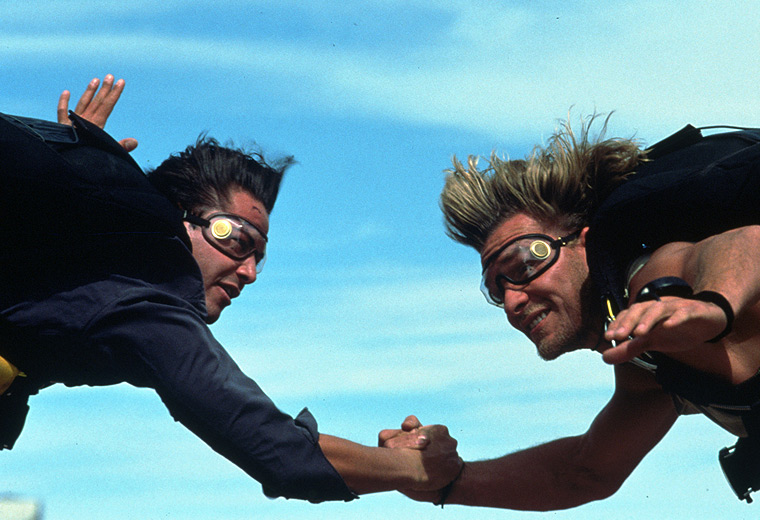 Ignore the remake for a moment (unless you want to catch it for yourself on Virgin Movies) and instead let's zero in on Kathryn Bigelow's iconic original. Surfing, sky-diving, bank robbing and a Keanu Reeves performance so wooden it can give you splinters at 50 paces; Point Break has it all. Except of course a competent undercover cop, seeing as how Johnny Utah spends more time engrossed in his burgeoning bromance than actually foiling crimes. He's so bad that when he does finally manage to catch up to his Patrick Swayze-shaped criminal, he sends him off surfing instead of slapping the cuffs on him.
Donnie Brasco in Donnie Brasco (1997)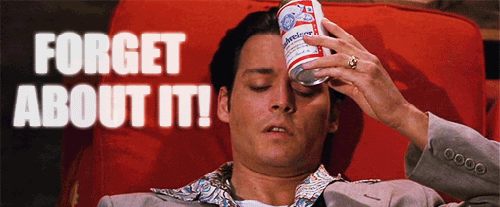 There's deep undercover, and then there's Donnie Branco-deep undercover as demonstrated by Johnny Depp in this smash hit drama in which blurs the line between cop and crook.
Morton Schmidt and Gren Jenko - 21 Jump Street (2012)

Forget for a moment the inherent creepiness of two government employed officers attempting to fool a group of impressionably aged teenagers, and instead let's focus on the fact that Jenko and Schmidt somehow manage to hoodwink an entire high school into believing they belong in their ranks. And perhaps more importantly, look good doing it.
Billy Costigan and Colin Sullivan - The Departed (2006)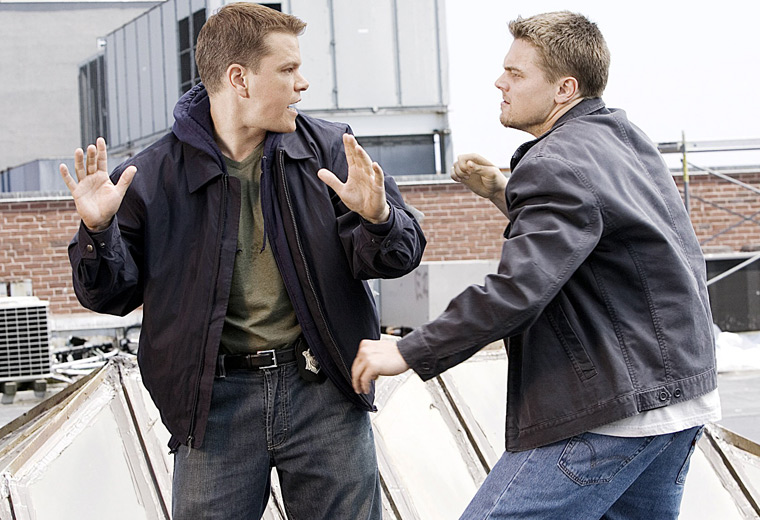 If you want clandestine cops done right, then go to Martin Scorsese who masterfully directs this Oscar-winning adaptation of Hong Kong hit Infernal Affairs. Crammed full of A-list talent The Departed is one of the best undercover entires on our list, it's also the only one that features an undercover crook alongside an undercover cop, both of whom are so deeply entrenched in their respective organizations that it's hard to fathom where the good guys end and the bag guys begin.
Malcolm Turner - Big Momma's House (2000) / Big Momma's House 2 (2006)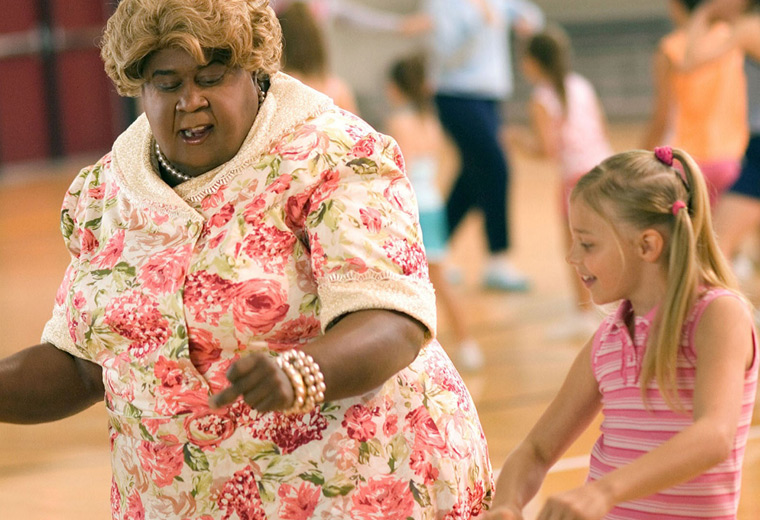 Ok so they're hardly what you'd call masterpieces. But the eminently silly Big Momma's House movies are a textbook example of undercover excellence thanks to Martin Lawrence's master of disguise, who impersonates the titular heavyset homemaker with unnerving accuracy.
Gracie Hart - Miss Congeniality (2000)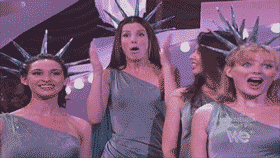 Sandra Bullock confirmed her status as one of Hollywood's most bankable stars at the turn of the Millennium as Miss Congeniality raked in more than $212million at the box office. The comic caper saw Bullock play an FBI agent who goes undercover at a beauty pageant in order to crack a terrorist plot. The end result is every bit as hilarious as the set up sounds, a film that not only provided a fitting showcase for the actress' oft under-appreciated comic talents, but also showed that even the hardest FBI agents can convince the world that they are pageant winning queens.
John Kimble - Kindergarten Cop (1990)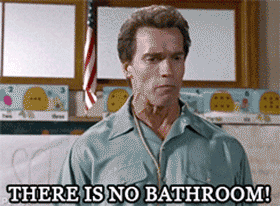 There are reasons why most undercover cops, particular those who were Austrian body-builders in a previous life, don't make the unnatural progression from busting crime to teaching toddlers. That's because the classroom is meaner than any city street, as Arnie finds out in this fish out of water comedy in which he terrorizes tots whilst somehow winning the approval of a group of parents who by every right should be horrified by his actions. We never doubted you big fella.