Austrian fashion journalist Brüno is determined to make himself known on the Milan fashion scene. Unfortunately, his stylish Velcro suit doesn't quite go down as planned - and he emerges on the catwalk covered in a pile of clothes from which he can't get unstuck. (Velcro may be a bold fashion statement, but it is unfortunately, rather impractical). His slow, gawky stroll under the sound of boos makes us cringe every time.
2. The Mankini (Borat, 2006)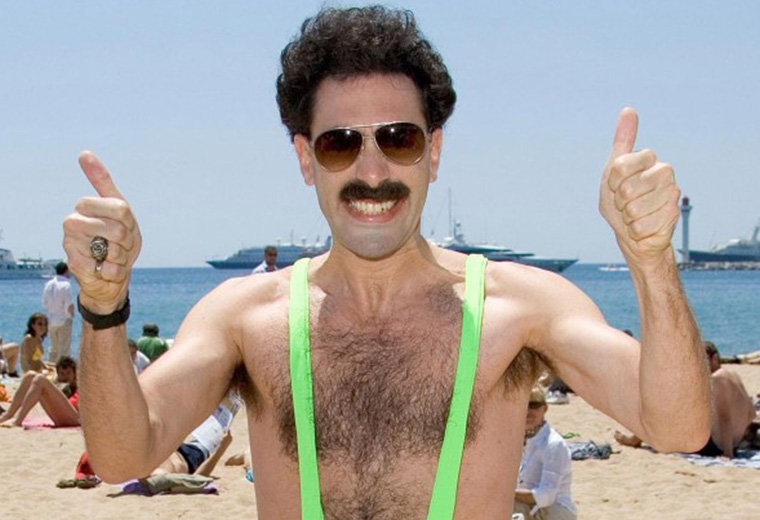 Will we ever forgive Baron Cohen for popularising the arresting spectacle that is the mankini? We're still debating. But hey, at least it's rather entertaining to watch others reacting to the sight.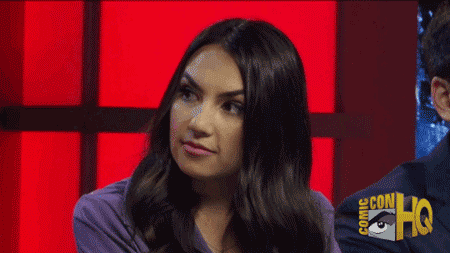 3. The Naked Fight (Borat, 2006)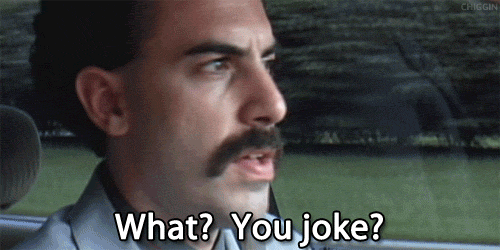 This is undoubtedly one of Borat's dramatic high points. When Borat discovers that his colleague Azamat is also attracted to Pamela Anderson, a fight ensues. This might sound harmless enough, but the two are, inexplicably, stark naked. Their battle is no holds barred, and the camera shows everything that we really never, ever, wanted to see.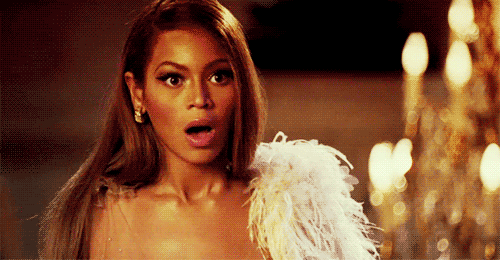 A great example of a true independent thriller, that is atmospheric, tense and mysterious. Nicole Kidman and Joseph Fiennes play a desperate couple who lose their child soon after moving to a remote Australian town. As a dust storm approaches, the tension slowly cranks up.
4. When he offended the whole of Kazakhstan (Borat, 2006)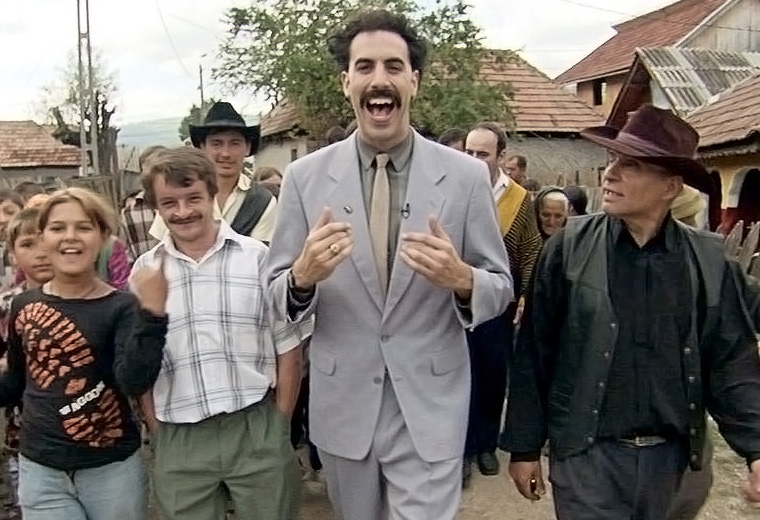 As everyone knows, the character Borat is meant to be from Kazakhstan. And to put it mildly, the country is not portrayed in a positive light in the film. Thanks to his turn Baron Cohen doomed Kazakhs to suffer Borat jokes for at least a decade. And to add insult to injury, people have repeatedly confused Kazakhstan's real national anthem with Borat's made-up one. In 2012, a Kazakh athlete was nearly brought to tears when it was mistakenly played after she won a championship.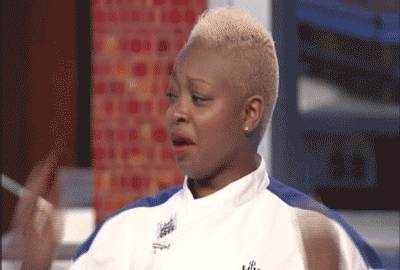 5. The Armpit (The Dictator, 2012)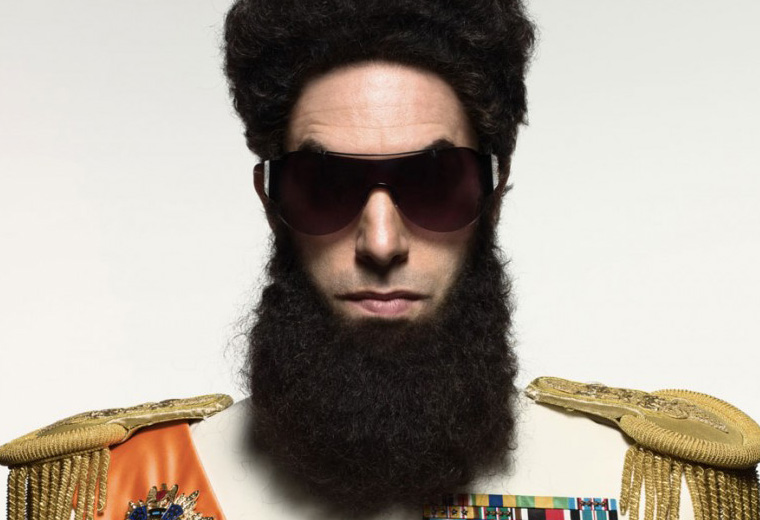 In The Dictator, Sasha Baron Cohen plays Admiral General Aladeen, a despot ruling a fictional African nation. After being kidnapped and released in New York without money and resources, he meets and (sort of) falls in love with human rights activist Zoey (Anna Faris). One of their first romantic scenes involves him liking her armpit… and it looks a lot worse than it sounds. Shudder.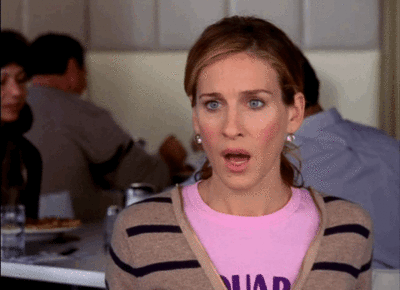 6. The Almond (The Dictator, 2012)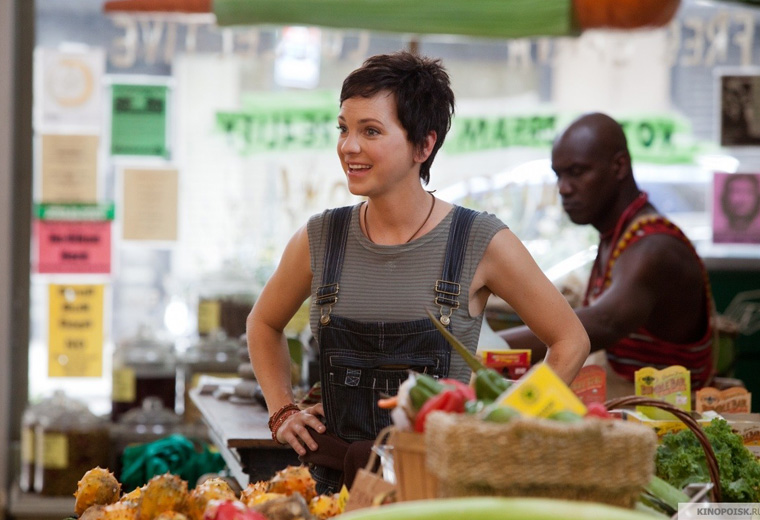 Before his stint working in a health shop in New York, Admiral General Aladeen was in full-blown evil dictator mode. In this scene, he examines his body double's corpse and manages to drop an almond in the poor man's wounded skull. Then, for good measure, he makes one of his staff remove it, and eat it. Ewww.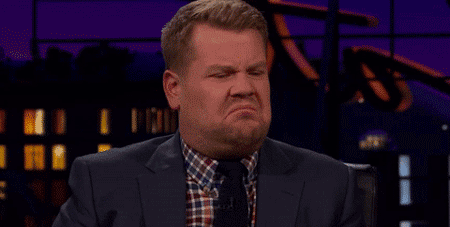 7. Kidnapping Pamela Anderson (Borat, 2006)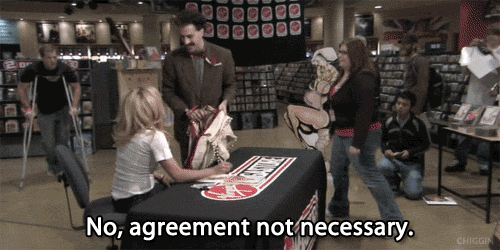 Borat finally gets to meet his crush Pamela Anderson, but it isn't quite the moving moment one might have hoped. He thinks his best bet in getting the actress to marry him is to kidnap her in a sack. The path of true love never does run smooth, but not quite like this.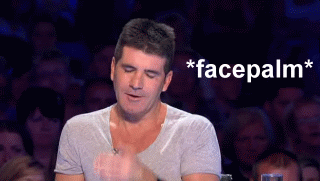 8 . Hiding in an Elephant (Grimbsy, 2016)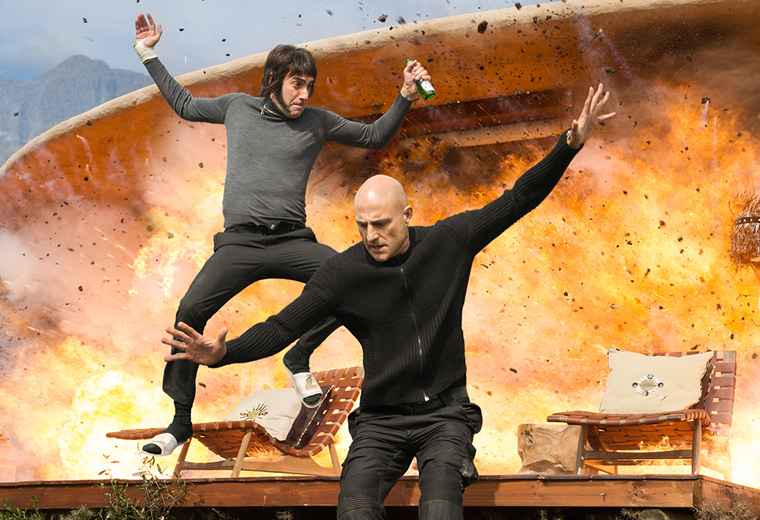 While on the run from murderous superspies, Nobby (Sacha Baron Cohen) and his brother Sebastian (Mark Strong) have to hide - and the best place they find is, sadly, in an elephant's nether parts. We'll leave you to imagine how they then get trapped there, but let's say that it's enough to make you queasy.
9. Dove of Peace (Bruno)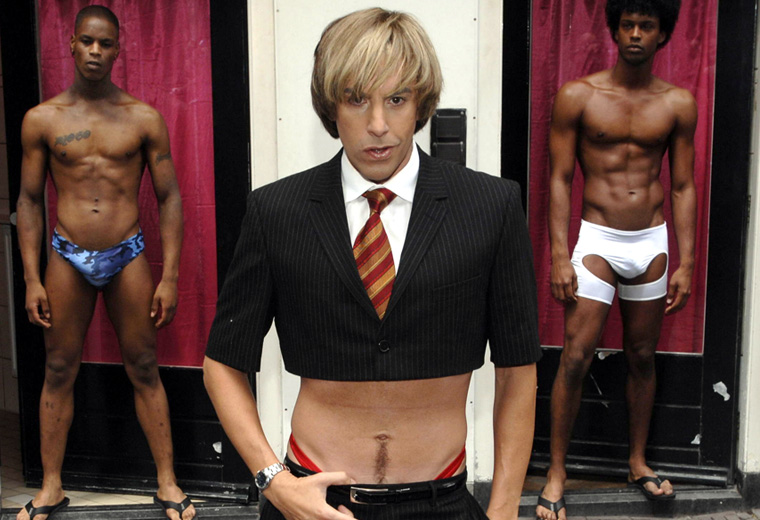 Bruno finally makes it as a celebrity. And as such, he can finally achieve one of his all-time dreams: recording a charity song, named Dove of Peace. It's not only the cheesy lyrics that are totally wince-worthy; there's also the shock of watching Bono, Elton John and Snoop Dogg join along. Though, we'll admit, that's sort of funny too.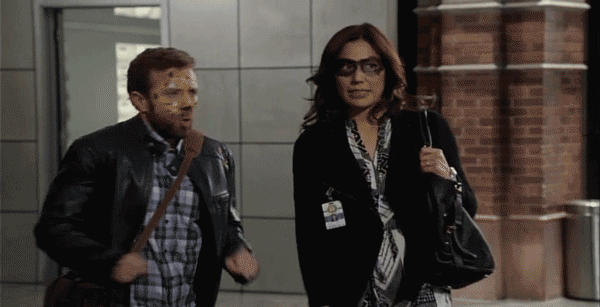 10. Interviewing David and Victoria Beckham (Comic Relief, 2001)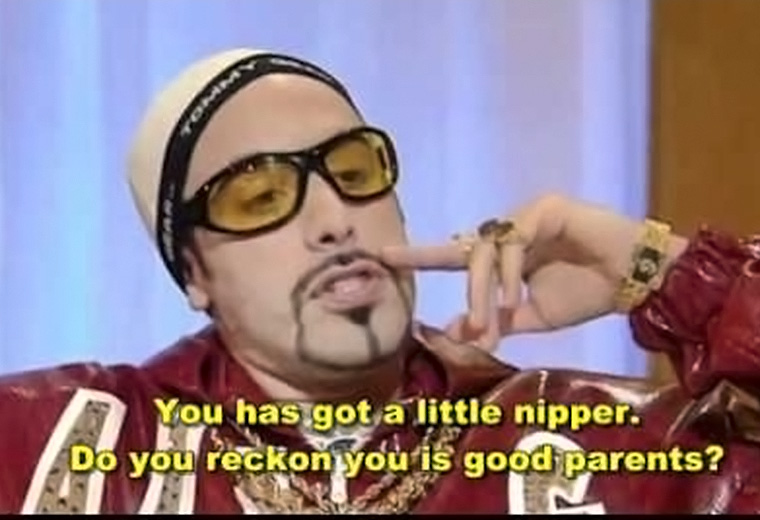 Ali G sits down David and Victoria Beckham in an interview for Comic Relief. The two seem a little terrified of the character, and manage to pretty much only give one-word replies. Meanwhile, Ali G is determined to get David to confess that he liked other Spice Girls better than his wife. Awwk-waaard.