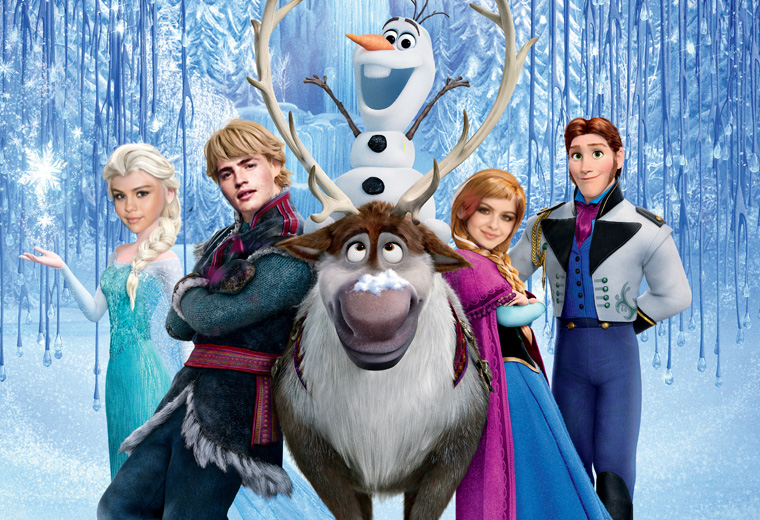 Cast: Selena Gomez (Elsa), Ariel Winter (Anna), Gregg Sulkin (Kristof)
Movie Style: Live Action
Why: Well, for starters, it's only a matter of time. Disney's biggest ever animated movie ($1.28m worldwide gross for its cinema release alone) has already spawned ice shows, short films and soon-to-be theme park rides. And the fandom's bonkers-obsessive - a quick YouTube search for live action tributes throws up thousands, including classics like this:


Get a couple of hot young things (including Modern Family's klutz-comedy pro Ariel Winter, and Disney alumni Gregg Sulkin and pop-warbler Selena Gomez), send them somewhere Northern Lights-beautiful, and you've got a guaranteed smash-hit.
That is, as long as they survive the making of it. Funny or Die's awesome Mae Whitman and Bella Thorne-starring skit ably demonstrates the pitfalls of filming a live action movie in The Revenant-style arctic wilderness: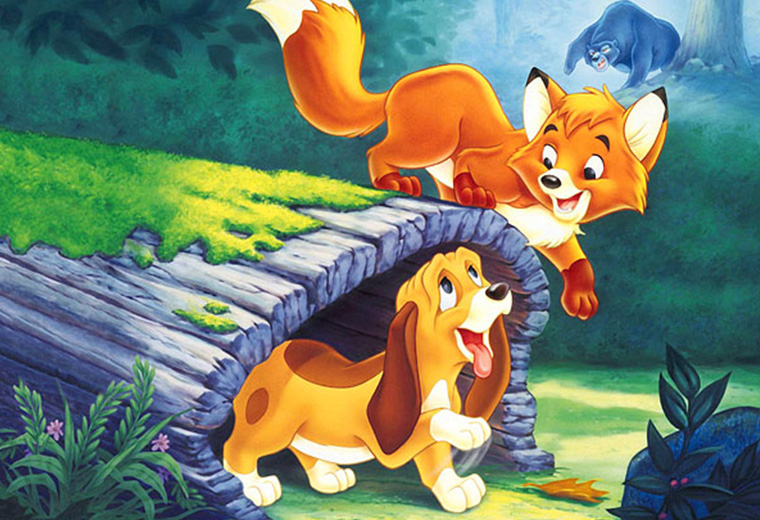 Cast: A really cute puppy and a really cute cub
Movie Style: Fluffy Live Action, with subtle CGI to animate their mouths (a la Cats & Dogs)
Why: Because real life beagle puppies and fox cubs are officially the cutest thing in the history of everything ever. We mean, really.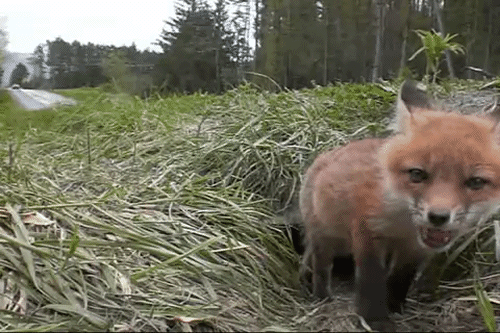 DON'T YOU JUST WANT TO SCHMOOSH THEIR LITTLE FACES UNTIL YOU DEAFEN YOURSELF SQUEEING.
Leave out the depressing stuff that happens when the pair get older and focus on the adventures of their cub/puppy selves.
We mean, sure - that's arguably removing the entire point of the movie, but when you have the option of watching those two play around for 80 minutes on an IMAX screen, would anyone really argue?
Tumblr. Would. Implode.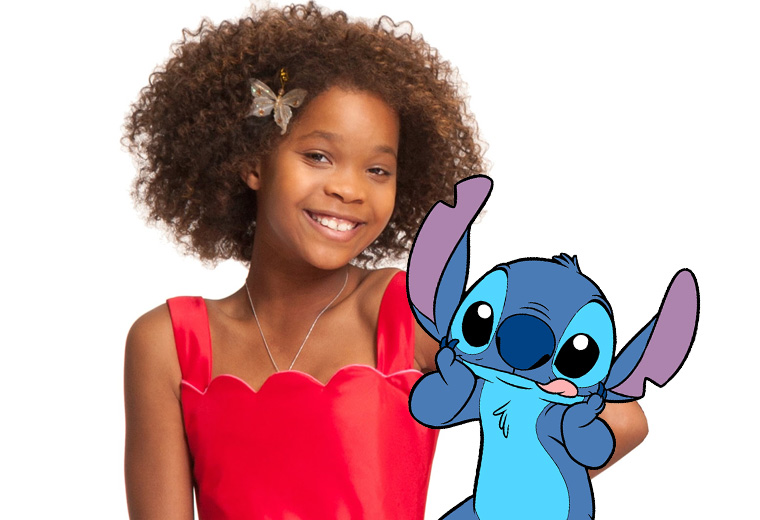 Cast: Quvenzhane Wallis (Lilo), Andy Serkis (Stitch), Zoe Kravitz (Nani)
Movie Style: Live Action with CGI
Why: Arguably Disney's most underrated animated movie of the noughties is also one of the internet's favourite (seriously, there's a bizarrely obsessive love for it across Reddit, Tumblr, Imgur etc - including this 'unique' fan film:
Hire the brilliant, chameleonic Andy Serkis to bring the part-dog, part-koala alien to motion capture life, and star Wallis as the loveable Lilo, and Zoe Kravitz as the fraternal beleaguered older sister, and voila - instant feel-good, sumptuously Hawaiian-shot gold.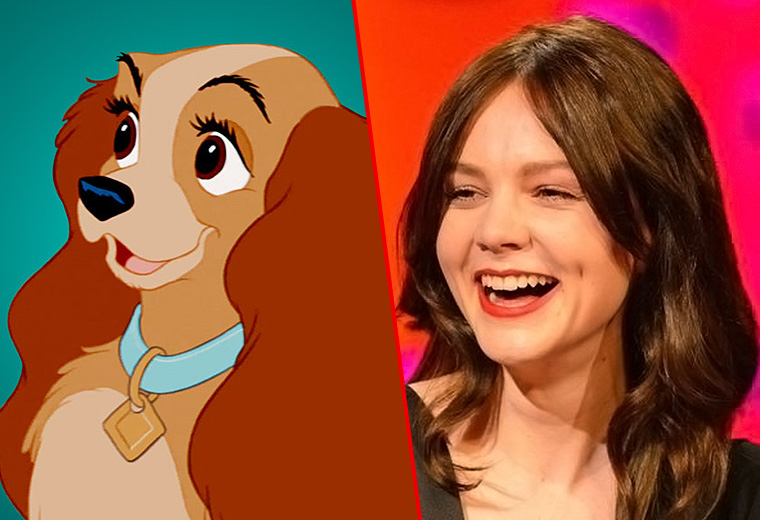 Cast: Carey Mulligan (Lady), Scott Eastwood (Tramp)
Movie Style: Fluffy Live Action, with subtle CGI to animate their mouths (a la Cats & Dogs)
Why: One of Disney's oldest animations is also one of its best, so it's high time for a reboot. Take the stunning CGI applied to recent adventures like The Jungle Book, and you finally have technology able to make the 1955 originals even more adorable.
Cast Mulligan for some refined English charm, and Eastwood as the rogue ruffian, and you're onto a winner. It'd certainly be better than this fan ode, which boasts some, erm, interesting casting choices: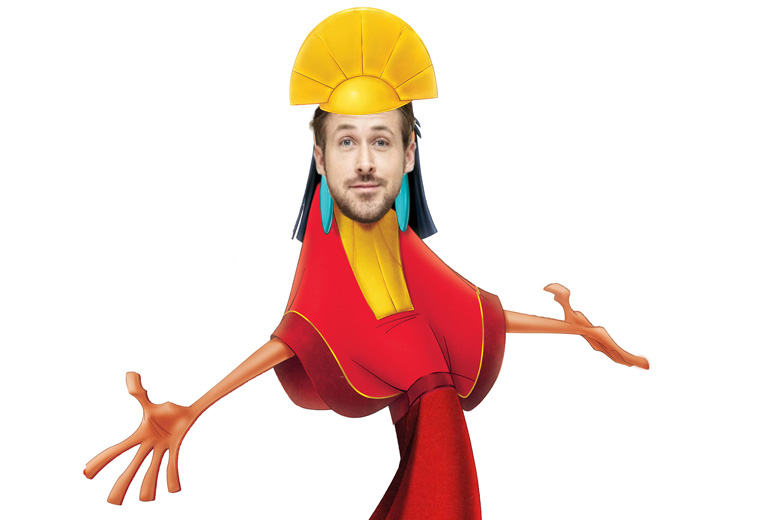 Cast: Meryl Streep (Yzma), Ryan Gosling (Emperor Cuzco), Chris Hemsworth (Kronk), Tom Hardy (Pacha)
Movie Style: Live Action
Why: A plot that serves as a timeless morality lesson ensures it's always going to be relevant, while it has more than enough songs and fluffy animals to plunder for new merchandising opportunities. Get Streep and Hardy to lighten up for some Grade A slapstick comedy, Hemsworth to re-explore his Ghostbusters' goofiness, and Gosling to explore his inner childhood Disney star, and that's a cast of Oscar-winning proportions. Hey, it's either that or we're left to a legacy of the frankly incredible niche world of second tier animated Disney character make-up tutorials.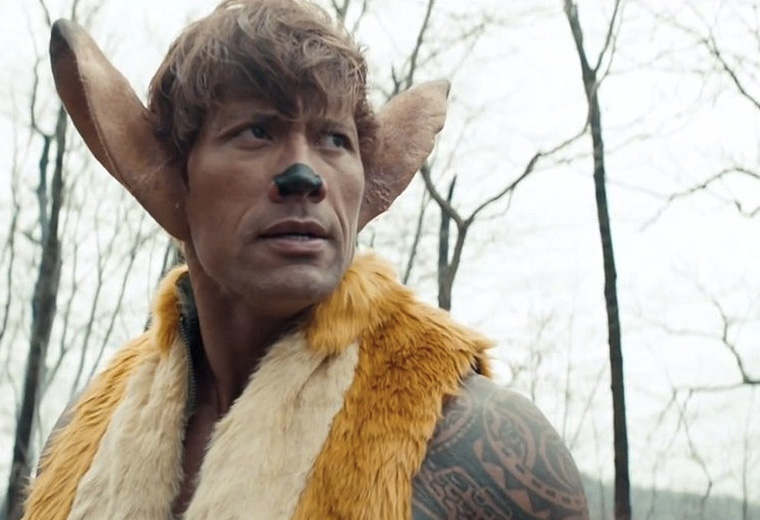 Cast: The Rock
Movie Style: Explosive Live Action
Why: We were sold the second we saw this now infamous SNL schtick.