For PlayStation users (and Xbox One users, whose loyalty is now somewhat wavering) the UK debut of the PlayStation 4 Pro will be EGX's star attraction.
Released on the 10th of November just in time to pop on your Christmas list, the souped-up console is set to redefine the power of new-gen gaming. Featuring a more powerful GPU and a faster CPU, it's set to push the performance and appearance of PS4 games to lofty new heights. Of course, seeing is believing, which is why EGX will be flaunting the PlayStation 4 Pro's prowess across an enormous 4K screen.
Final Fantasy XV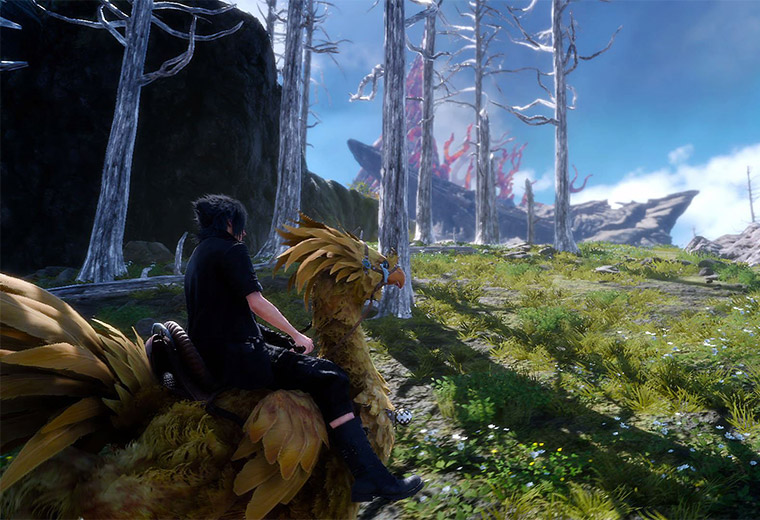 From Hitman to Final Fantasy XII: The Zodiac Age, Square Enix are dishing up a buffet of delicious offerings at this year's EGX. The main course will almost certainly be the hands-on unveiling of Final Fantasy XV – one of the most impatiently anticipated RPGs of recent times.
In the latest instalment of the swords and sorcery franchise, we follow Prince Noctis on his journey to formalise a union of states. Unfortunately, it all goes a bit awry en-route, when he discovers that his dad and misses are dead, and that the imperial army has taken the crown city in his absence. Cue epic battles, a riveting plotline and an open-world awash with gawp-inducing visuals.
Call of Duty: Infinite Warfare & Modern Warfare Remastered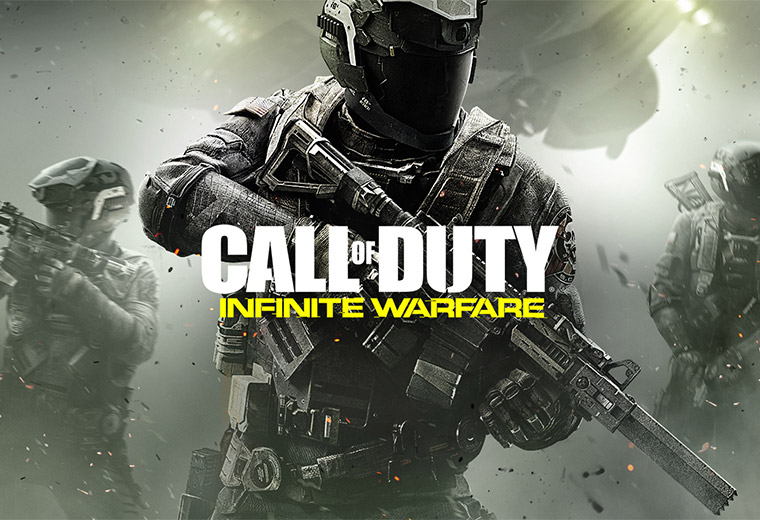 Whilst many COD junkies rolled their eyes when it was revealed that Infinite Warfare would be another futuristic-fest, many of us also did the same back in 2012 when Black Ops II was announced (which incidentally turned out to be pretty darn good). So on that basis we're expecting pretty big things from the latest instalment, and can't wait to get our thumbs on it at EGX.
Another, equally enticing delivery from the bigwigs at Infinity Ward is a remastered version of Call of Duty: Modern Warfare, arguably one of the finest first-person shooters ever made. You'll be able to see it at EGX in all its HD glory, ahead of its release alongside Infinite Warfare on the 4th of November.
Dishonored 2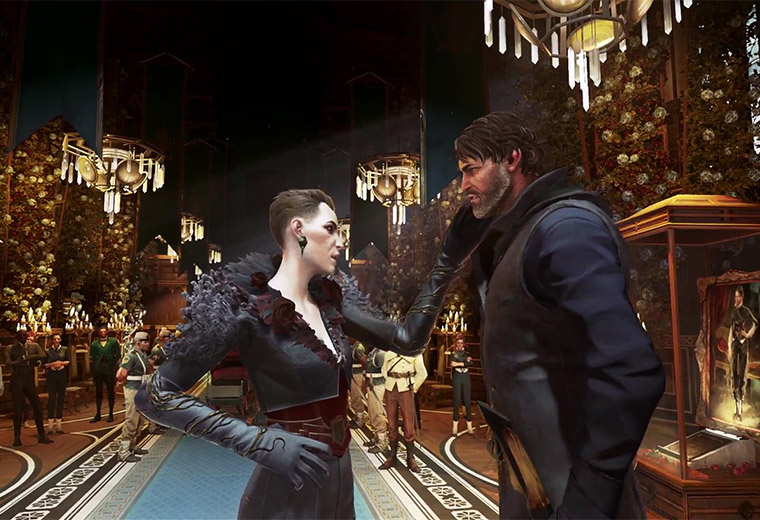 This year EGX hosts the first global hands-on of Dishonored 2, the long-awaited sequel to 2012's Dishonored. Set 15 years after the events in the original, the game features two playable characters: Corvo Attano (who we're all rather familiar with), as well as Emily Kaldwin, the very regal Empress of the Empire of the Isles.
You can expect all the sneaky and stealthy assassin-styled goodness of Bethesda's original game, as well as immaculate visuals, heart-stopping action and a plot that moulds itself around your questionable actions.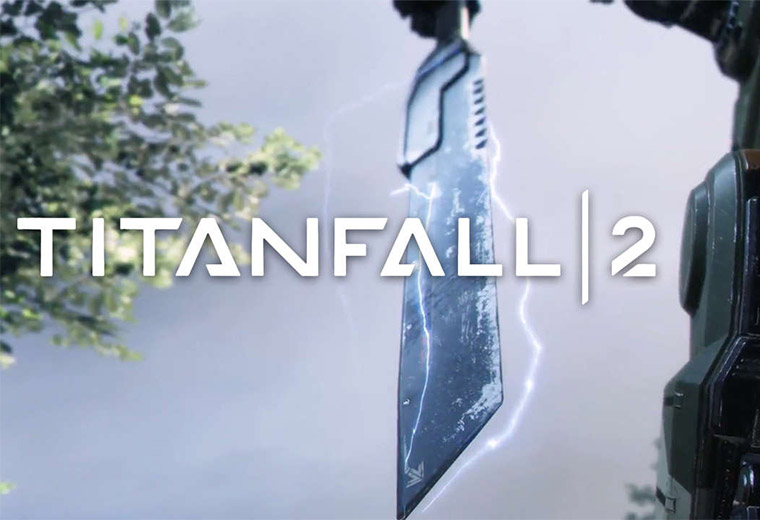 The follow-up to Respawn Entertainment's hugely successful first-person shooter, Titanfall 2 is set to offer more of the same, but better – which is more or less the point of a sequel really, isn't it?
Alongside an action-packed single player campaign, addled with twists and turns, players will once again be able to leap into Titanfall's adrenaline-fuelled multiplayer mode. Those headed to EGX this month will get to check out the UK debut of the game, and see if their titan trigger-finger is still as good as it was back in 2014.
The Virgin Media Stand – Destiny: Rise of Iron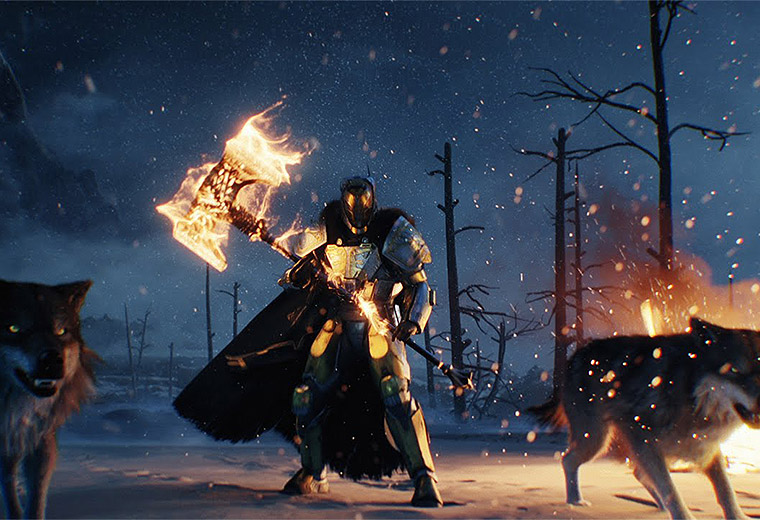 We'll be at EGX on the Virgin Media Stand, where you'll find 36 consoles loaded up with Destiny: Rise of the Iron – the upcoming DLC to the BAFTA-winning game Destiny. Set within the foreboding Plaguelands, the expansion takes players through an all-new campaign, where they'll have to face new challenges and no-nonsense enemies. Add to that brand new weapons, armour and co-op modes – and it's pretty meaty as far as DLCs go.
Throughout EGX we'll be hosting daily challenges for players, offering them the chance to win a trove of goodies – including a brand spanking new PlayStation 4. Let the gaming commence.