Michelle Darnell (The Boss, 2016)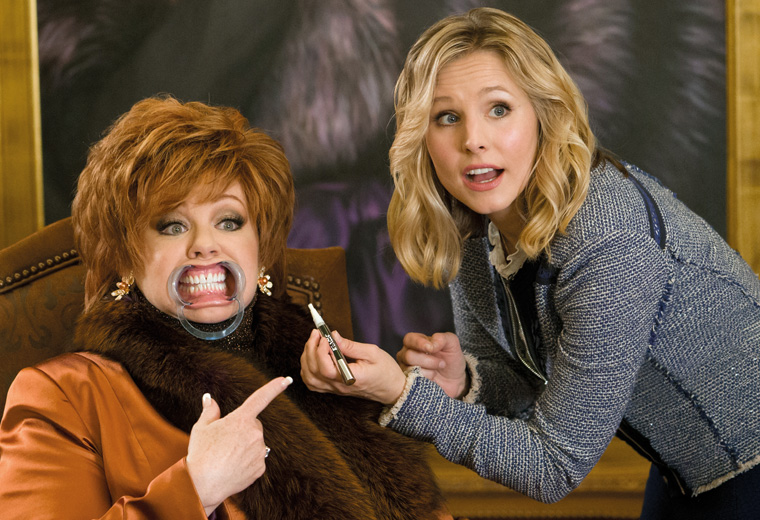 Self-help guru and titan of industry, Michelle Darnell fought her way to become the 47th richest woman in the world, but is completely out of touch with the common people: she doesn't even know what a Dorito is. A female Donald Trump with no time for other people or even family ("It's an anchor that weighs you down"), Darnell is quick to rebrand herself as America's sweetheart after a spot of jail time. Somehow we think giving kids bourbon-laced coffee and brawling with Girl Scouts isn't really going to cut it.
Watch The Boss now in On Demand > Movies > Virgin Movies
Bill Lumbergh (Office Space, 1999)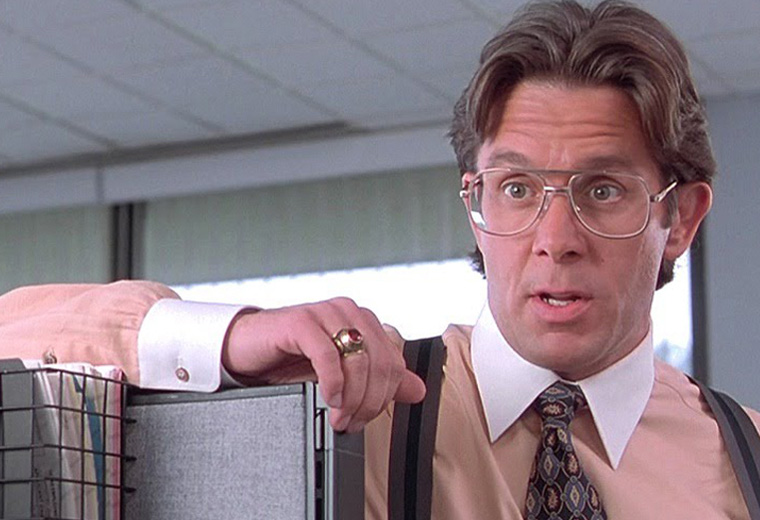 Bill Lumbergh: a masterclass in passive-aggressive management style. He pitches up at an underling's cubicle, asks "What's happening?" without expecting an answer, then tells them he's "Going to need you to go ahead and" do something. Probably something unreasonable, like coming in on a Saturday, or needlessly pedantic, like making sure you always attach one of the new cover sheets to the TPS reports. We'd describe what a TPS report is, but it's too boring for words.
Perry White (Superman, 1978)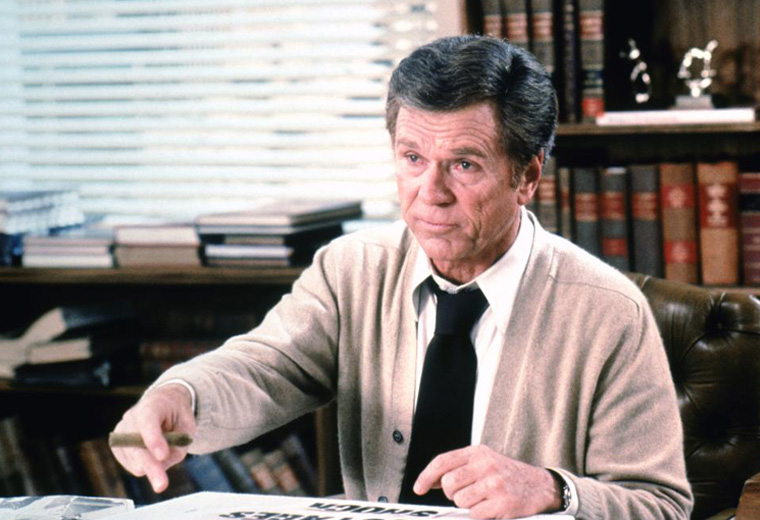 A journalist and editor with years of experience, Perry has a nose for a story like no other. This Superman thing is the biggest story to hit Metropolis in decades, and he wants the Daily Planet to be the first with the exclusive. Who is this "Superman"? Where does he come from? Why is he here? What are his - HE'S STANDING RIGHT IN FRONT OF YOU, MATE!
Find Superman in On Demand > Movies > Virgin Movies
Katharine Parker (Working Girl, 1988)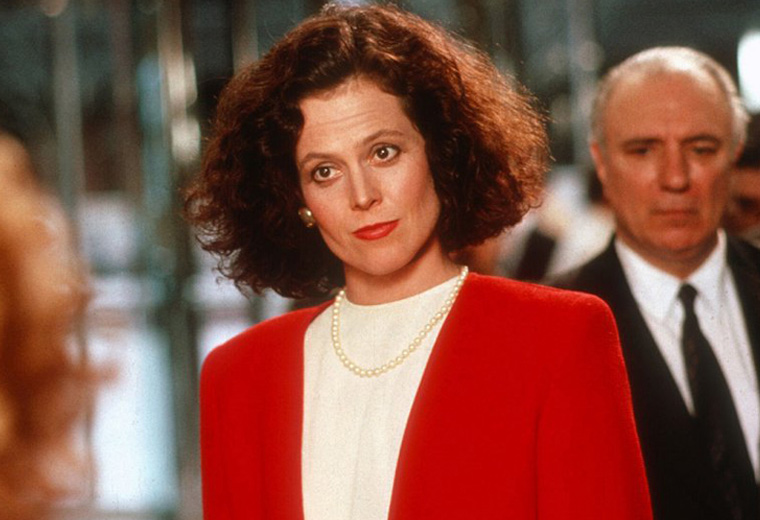 Katharine (Sigourney Weaver) appears nice on th surface, but then it turns out she's nicked Melanie Griffith's idea and passed it off as her own. Griffith gets her own back by sleeping with her boyfriend, who is Harrison Ford, so probably gets the better end of the deal, all in all.
Working Girl is showing now on Sky Cinema
The Horrible Bosses (Horrible Bosses, 2011)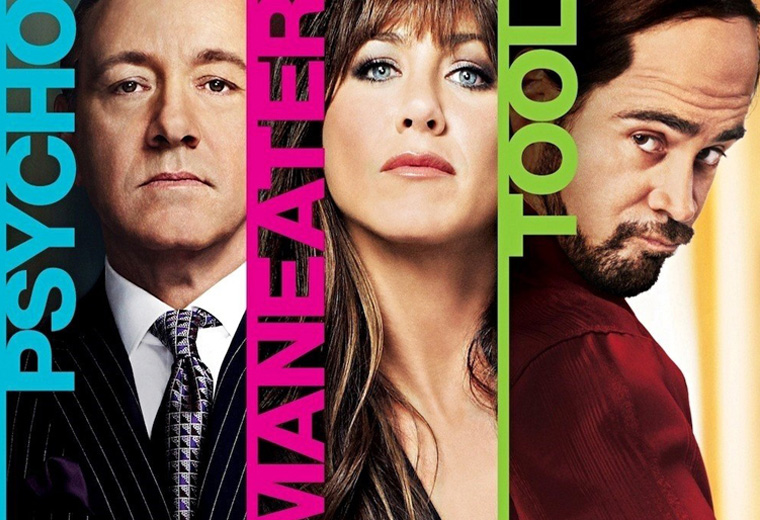 Well, obviously. It's sort of right there in the title. Three friends decide to kill the bosses they can't stand: Kevin Spacey's sadistic manager, Jennifer Aniston the sexually inappropriate dentist and Colin Farrell's drug-addicted incompetent. Now, we should stress that this is an extreme course of action and that grievances with management should always be taken up through the proper channels, like your HR department. We don't condone killing your boss. No, even when they ask you for the fifth time how to "do that thing in Excel you showed me".
Horrible Bosses 2 is showing now on Sky Cinema
Don Corleone (The Godfather, 1972)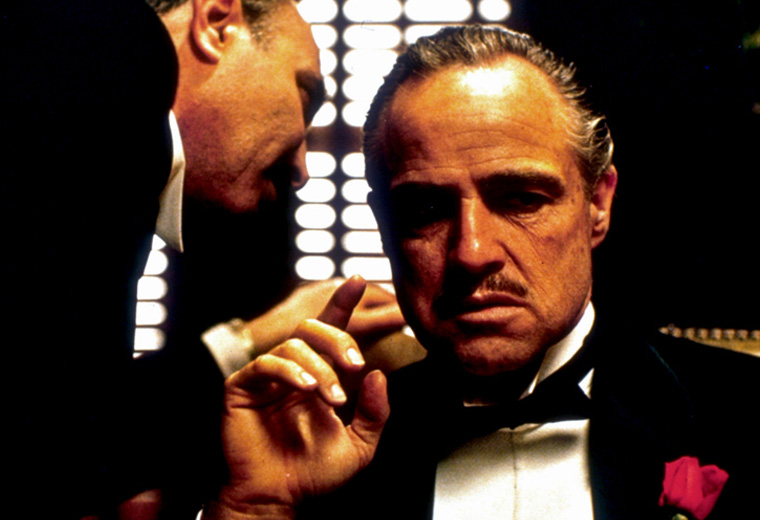 The Don is a dubious employer, offering little in the way of options for flexible working hours, and punishing disloyalty or failure with murder. If you check any standard HR handbook, you'll find this contravenes any number of employment regulations. What's more, his organisation is staffed entirely by men, so at the very least he should be compelled to draw up and act on a detailed gender balance strategy. You tell him, we're busy with this other thing.
The Godfather is showing now on Sky Cinema
Miranda Priestly (The Devil Wears Prada, 2006)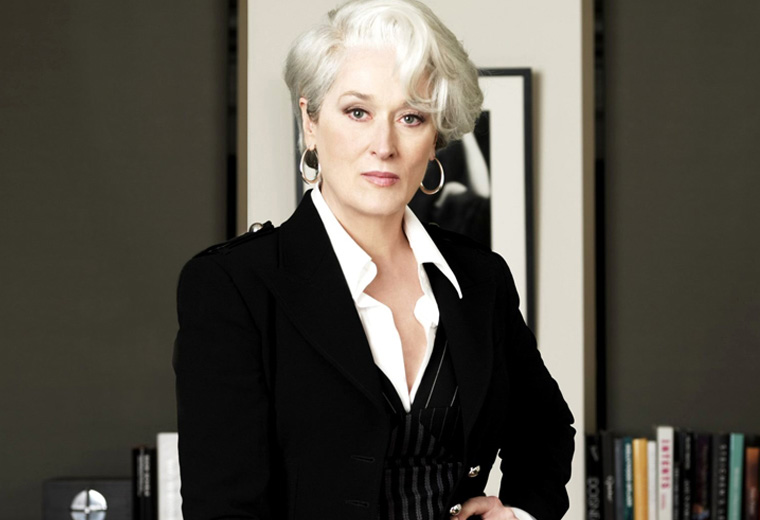 Queen of the impossible task and vague instruction. Her assistant Andy is told to find her a copy of the unpublished next Harry Potter book for her daughters, or she'll be fired. Amazingly, she manages it. Arguably this only serves to reinforce an unfair management style. Every now and then you should challenge your boss and tell them politely that a request is unreasonable. They'll respect you for it. Or fire you for it, whatever.
Find The Devil Wears Prada in On Demand > Movies > Virgin Movies
Daniel Cleaver (Bridget Jones's Diary, 2001)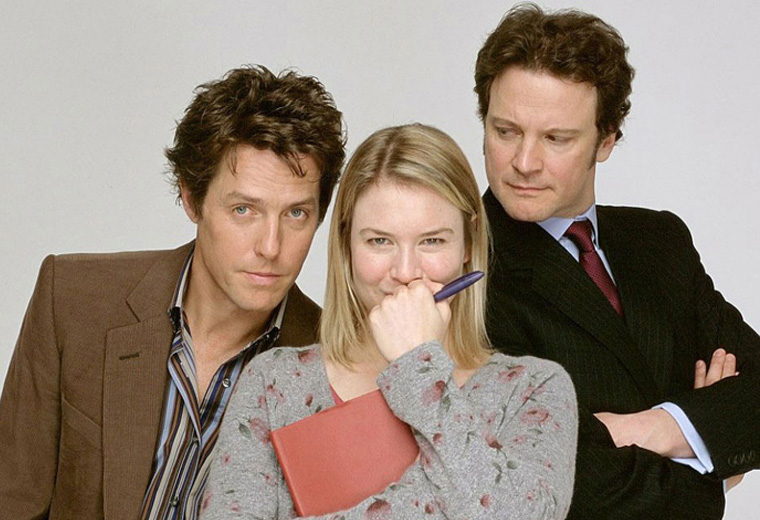 Sure, he might look a lot like Hugh Grant, but he's an awful sex pest. A word to the wise: if your boss sends you suggestive emails, it is inappropriate behaviour and cannot be condoned in the workplace. You should forward them to HR immediately. Even if he does look ... like ... Hugh ... Grant ... Sorry, got lost in his eyes for a minute there. Anyway, it's still inappropriate.
Bridget Jones's Diary is showing now on Sky Cinema
M (James Bond)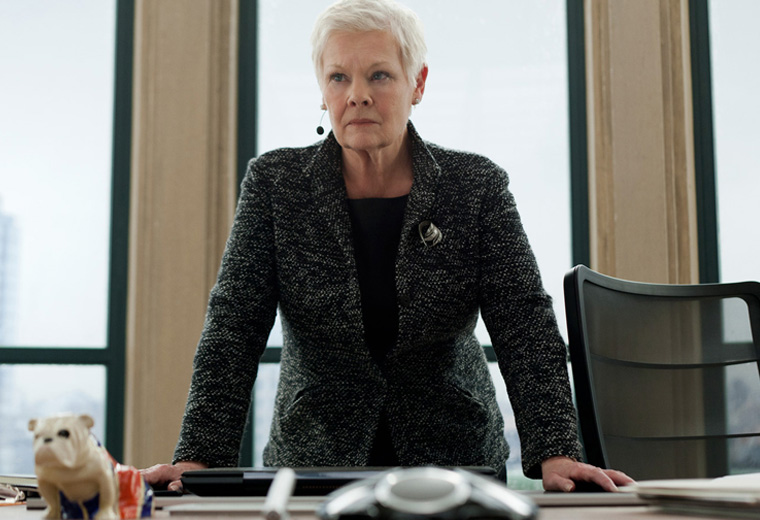 "007, I need you to do an incredibly dangerous thing that will very probably result in your death. You'll need to do it off the books because the United Kingdom doesn't officially recognise the existence of the country you'll be parachuted into, and so you'll have no official access to our resources."
"Uh, OK. By the way, have you authorised my request for time off over Christmas?"
"Just get on with it, Bond."
Spectre is showing now on Sky Cinema