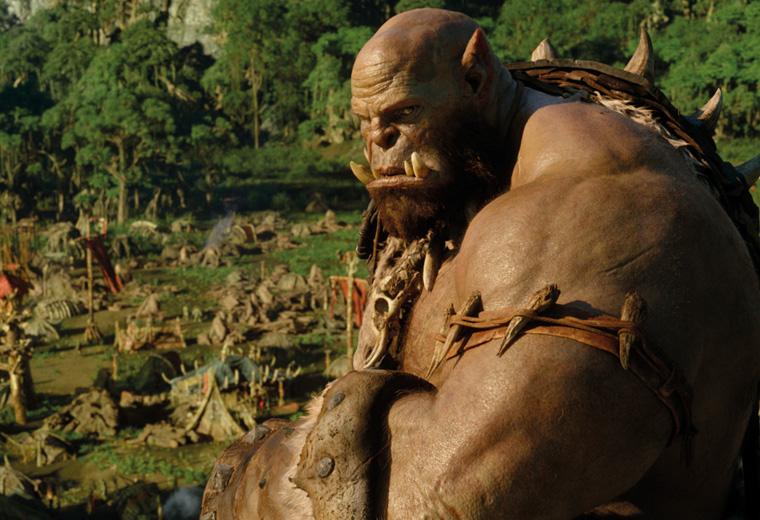 Duncan Jones who nailed it with Moon and took twisty turny storytelling to a new level with the great Source Code, landed a plum deal at the helm of MUCH loved Warcraft. The latter may have not set the box office alight, but he did an excellent job bringing those pesky Orcs to the big screen. Fantasy has some clear front-runners in the genre (Lord of the somethings?) but as GTF (game to film) goes, it's a very solid effort.
Watch Warcraft: The Beginning now in On Demand > Movies > Virgin Movies
Wreck-It-Ralph (2012)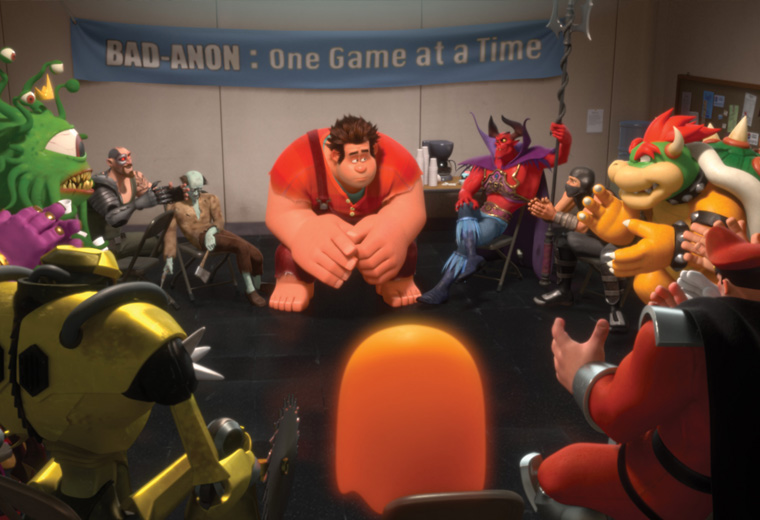 From fantasy, to Meta; Wreck-It-Ralph is a nostalgist's dream. While not strictly a GTF, it features a procession of oooh and aaah moments for anybody who's ever enjoyed a game from the 80's and beyond. On his journey (with a very funny self-help meeting to set him on his way), he goes from villain to hero, with drool worthy cameos from Pac Man, Q-Bert, Bison from Street Fighter, and more. It's what the term 'animated romp' was coined for.
Street Fighter (1994)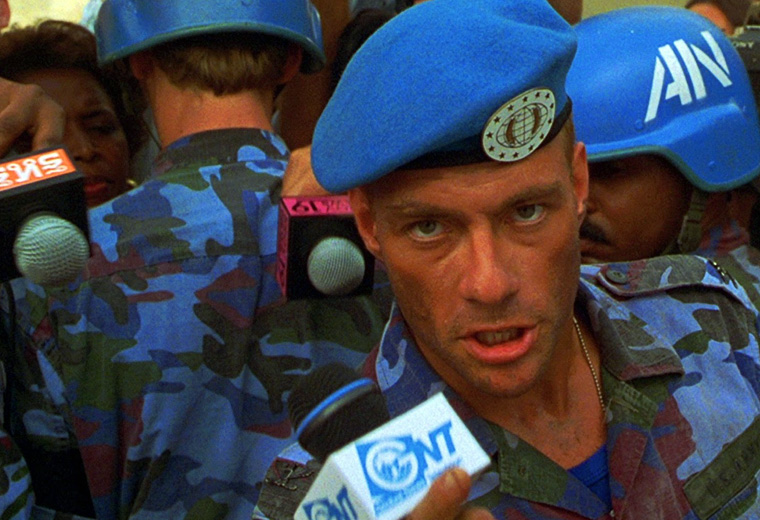 Forget The Avengers, the world needs this rag tag bunch of street fighting misfits, led by the incomparable Jean Claude Van Damme. Folically, he may be more Pat Cash mullet than his game character Guile's vertiginous flat top, but those splits and moves are pretty close to the game. The plot meanders, but it featured the very capable Raul Julia in his final role.
Lara Croft: Tomb Raider (2001)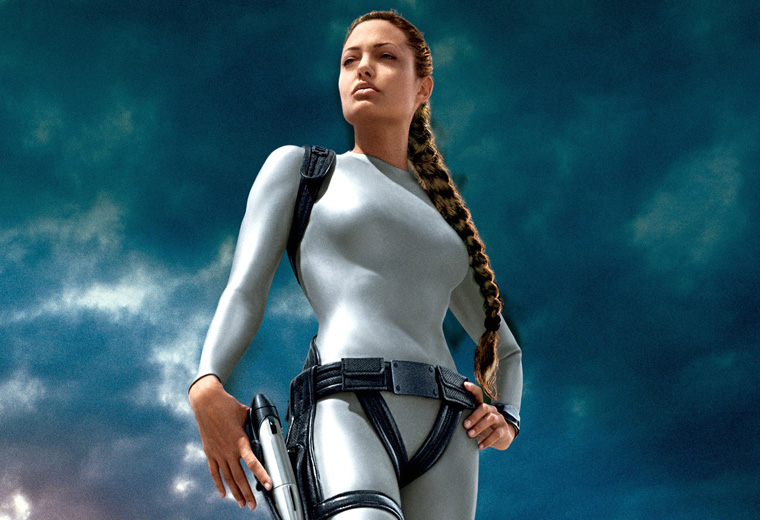 There's lot of fighting in games, and finding things, and solving puzzles. What better example to include than Tomb Raider, an iconic mix of all three. Angelina Jolie as Lara Croft made a very good stab at the scope of the game, mixing elements of Bond with Indiana Jones with Jolie executing Lara's signature moves. Strapping on the thigh-holsters next as Lara Croft is The Danish Girl star Alicia Vikander, who sets off on a new Tomb Raider adventure in 2018.
Prince Of Persia: The Sands Of Time (2010)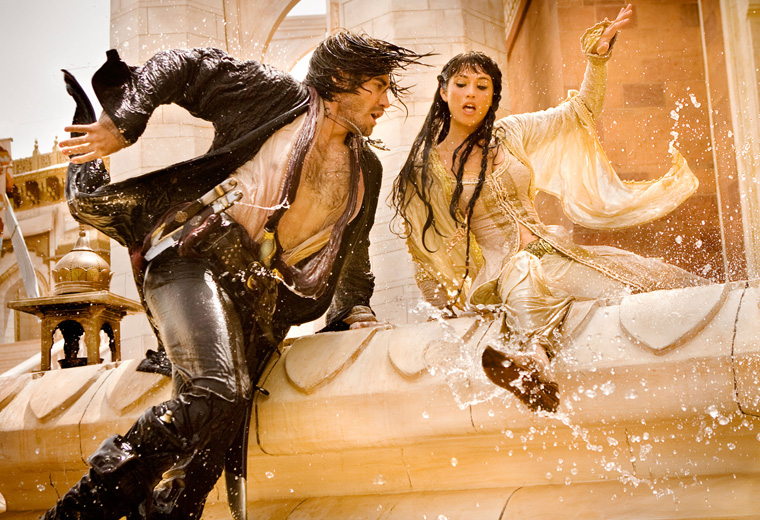 Prince of Persia took a similar route to Tomb Raider (puzzles, fighting, etc.) but with a sandier backdrop and the epic Jerry Bruckheimer stamp all over it. A great cast including Jake Gyllenhaal, Gemma Arterton and rent-a-baddie Ben Kingsley made for an entertaining swashbuckler based on the game of the same name. The plot was a little convoluted, but it stayed faithful to the time-twisting elements of Prince Of Persia, doing brisk business at the box office.
Resident Evil (2002)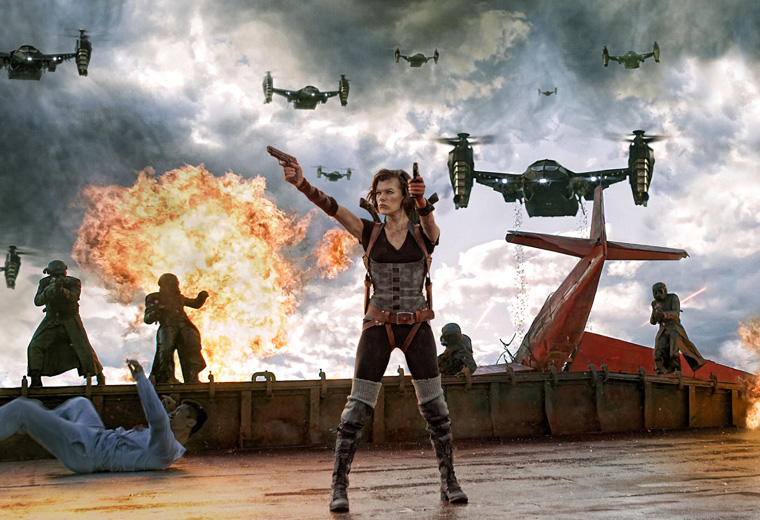 The Resident Evil franchise is the highest-grossing film series to be based on a video game, starring Milla Jovovich against a host of very scary zombies, monsters and nightmarish apparitions. Again, it tinkered with the game's story a bit, but there were some very inventive set pieces. Resident Evil: The Final Chapter, featuring Orange Is The New Black star Ruby Rose alongside a returning Jovovich, stalks into cinemas early next year.
Silent Hill (2006)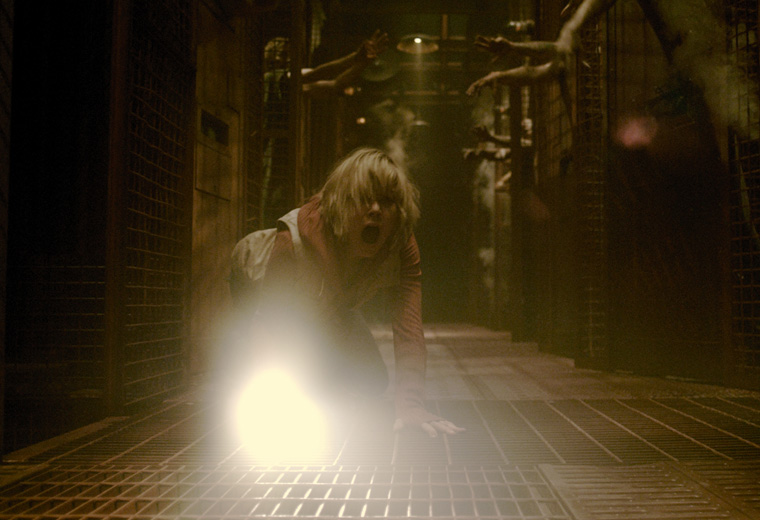 Silent Hill was a Canadian-French horror film based on the eminently creepy Konami Game that was best played in daylight. Sean Bean heads a stoic cast that stumble their way through the titular town, looking for his daughter. It looks scary, is emotionally charged and has religious undertones with some freaky imagery, not to mention an edge of the seat twist at the end.
Angry Birds (2016)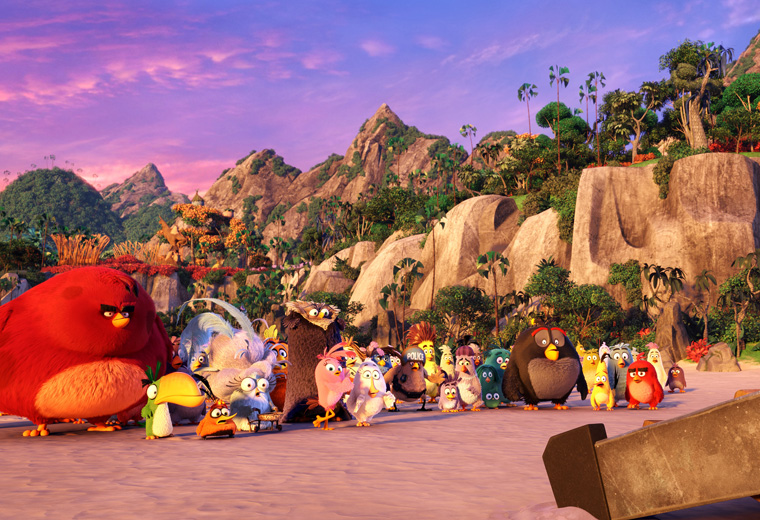 On a much lighter, feathery note, Angry Birds made it from the very small screen to the big one. It had to happen – a mobile app game as a film, although we're not sure if Candy Crush would work as well. In the movie, we finally find out why the birds are so angry, and it's all to do with those pesky green pigs. The voice cast is comedy gold (Kate McKinnon, Jason Sudekis and Bill Hader) with the usually method serious Sean Penn, voicing Terrence.
Watch Angry Birds now in On Demand > Movies > Virgin Movies