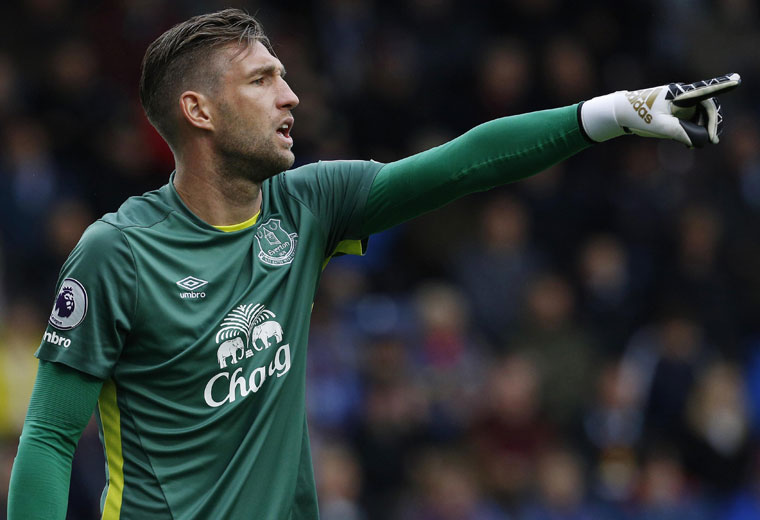 The Dutchman is battling with Joel Robles for the right to be the Toffees' number one goalkeeper this season and following his double penalty save against Manchester City, it appears he is the supporters' first choice.
Left-back: Aaron Cresswell – West Ham United (89%)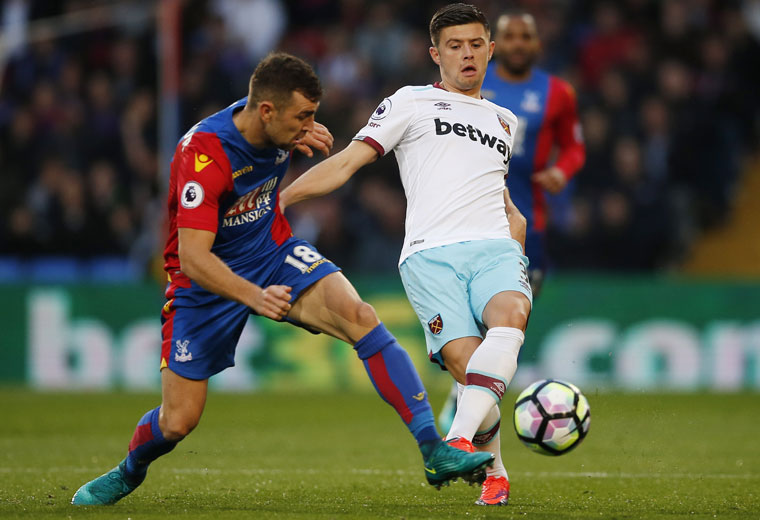 Cresswell missed the start of the season through injury but his return has coincided with an upturn in form for the Hammers and is a popular choice among fans.
Centre-back: Virgil Van Dijk – Southampton (100%)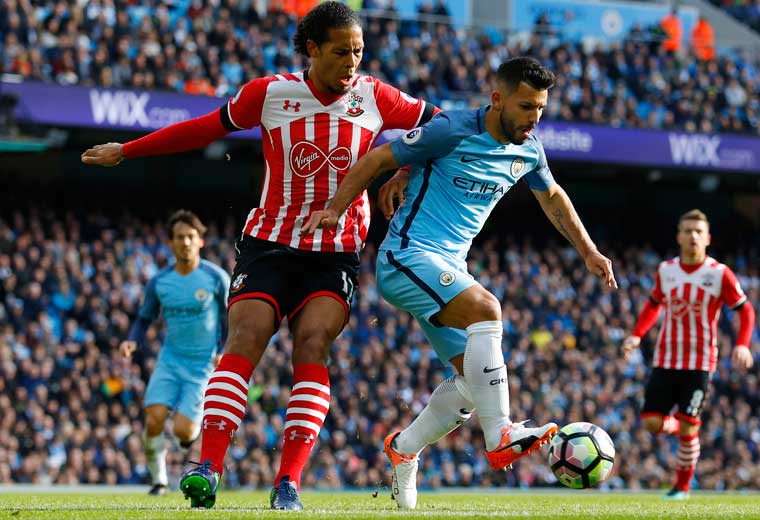 One of the best central defenders in the Premier League and that is represented by the fact that he's consistently in a Southampton line-up builder.
Centre-back: Winston Reid – West Ham United (99%)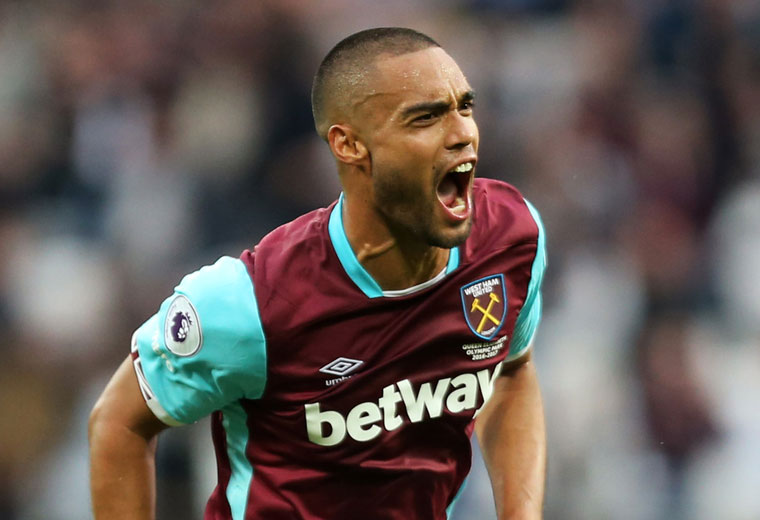 West Ham aren't particularly spoilt for choice at centre-half but fans are in no doubt that Winston Reid should be one of the first names on the teamsheet.
Right-back: Hector Bellerin - Arsenal (95%)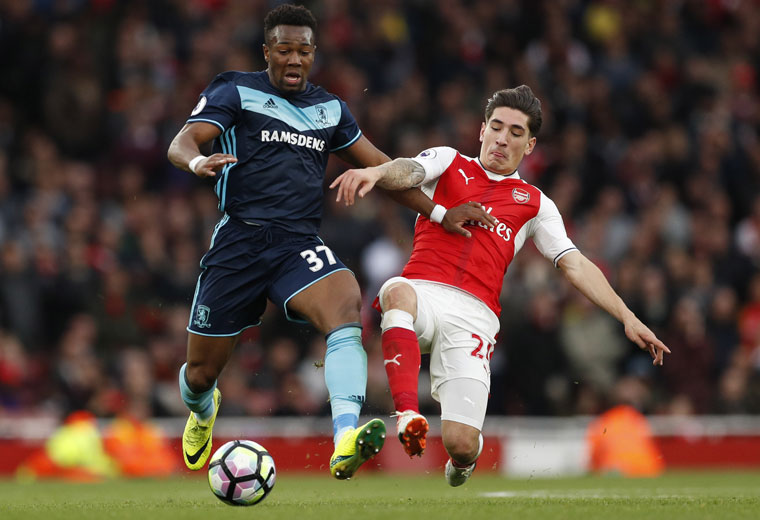 Considering that the only other alternatives to play at right-back are Carl Jenkinson and Mathieu Debuchy, its a little surprise that the number isn't a little higher.
Centre-midfield: Paul Pogba – Manchester United (96%)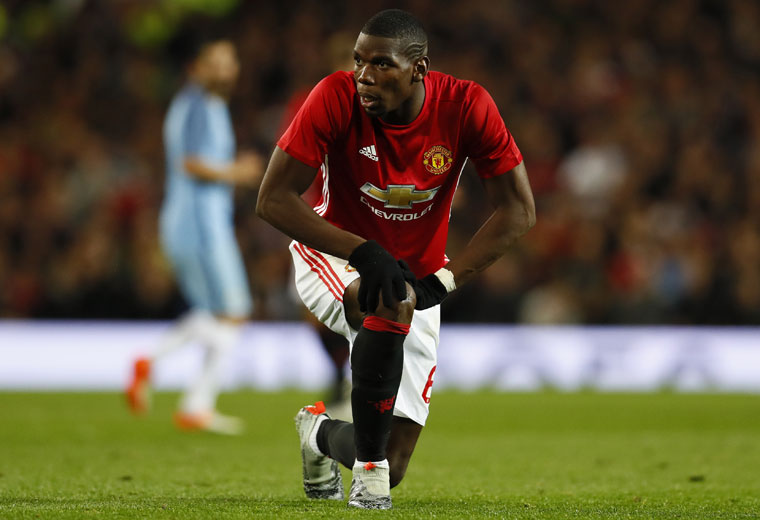 Despite not yet reaching the standards he set at Juventus last season, the Frenchman is still a popular pick amongst Manchester United fans.
Centre-midfield: N'Golo Kante - Chelsea (95%)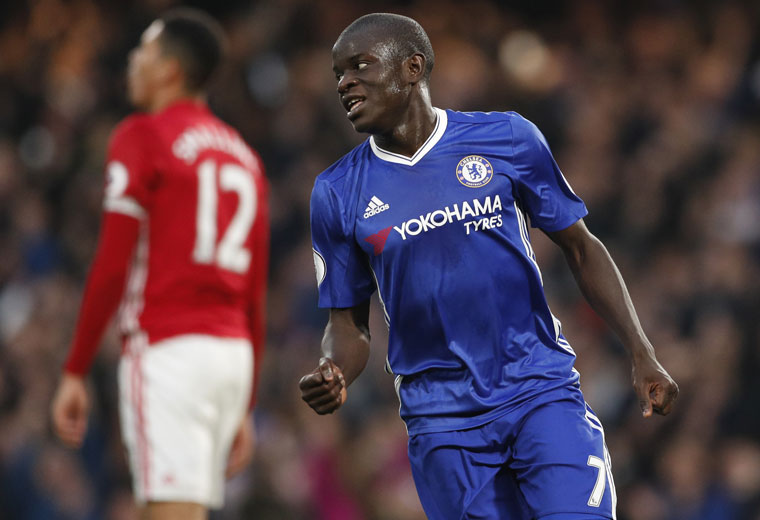 Kante joined from Leicester City in the summer and has recaptured the form which led them to the Premier League title last season in recent weeks to leave Blues supporters rather impressed.
Left-wing: Dimitri Payet – West Ham United (100%)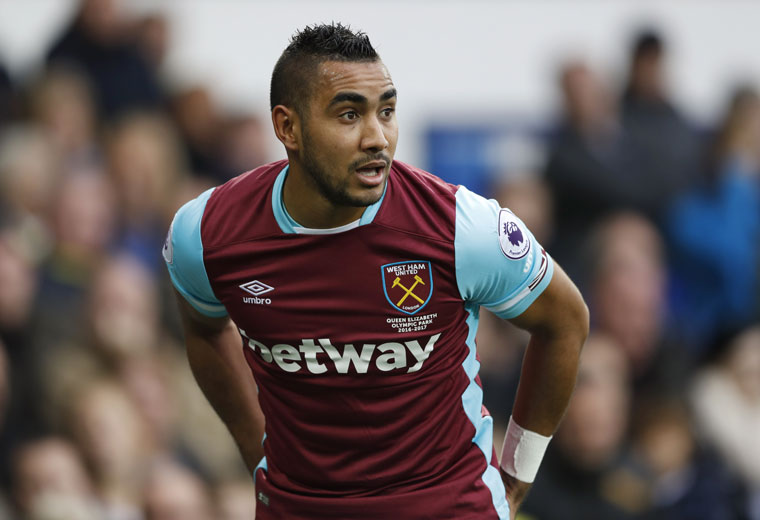 Probably the Hammers' best attacking player and supporters know how crucial the Frenchman is to their chances of a good season.
Attacking-midfield: Mesut Ozil - Arsenal (97%)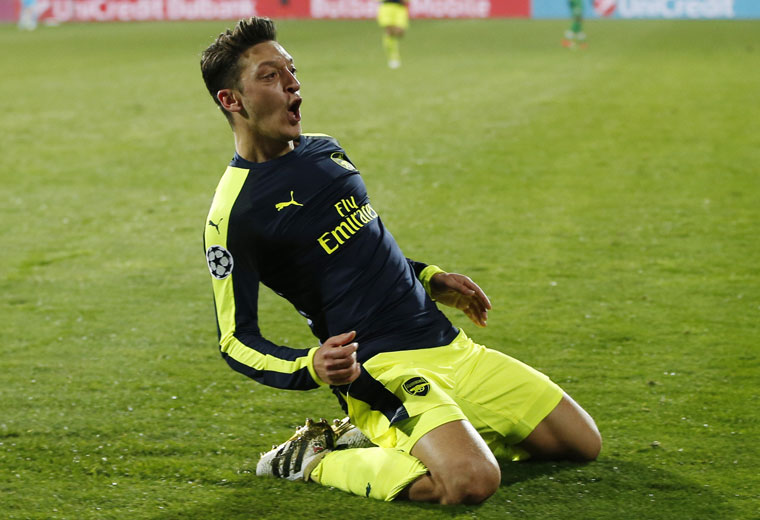 Has added goals to his game this season and has taken his game to another level which has impressed a large majority of Arsenal fans.
Right-midfield: Philippe Coutinho – Liverpool (94%)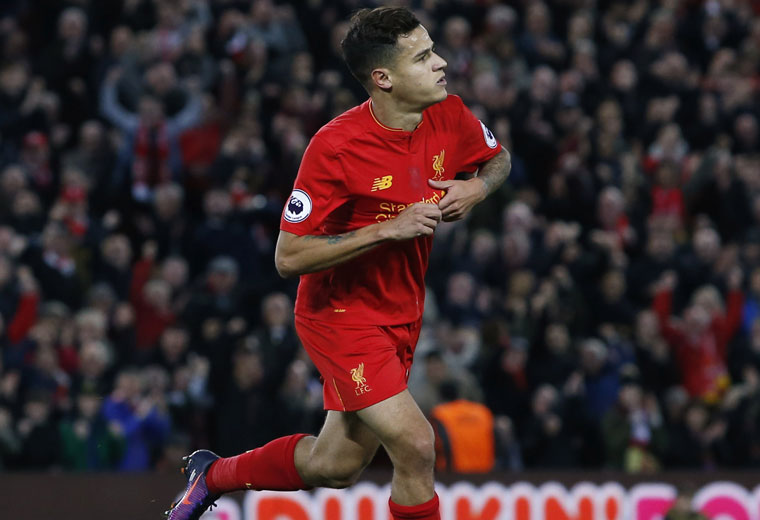 Striker: Romelu Lukaku - Everton (99%)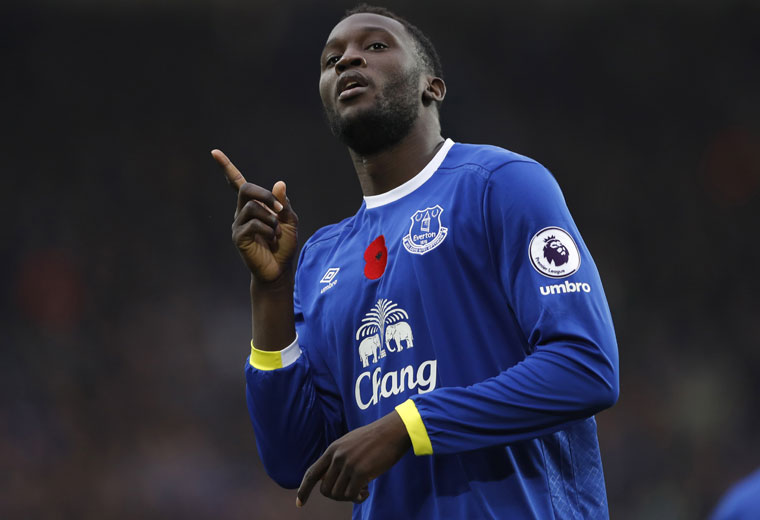 Perhaps unsurprisingly Marcos Rojo has been picked only 7.4% of the time by Manchester United fans and that number could increase in the coming weeks now that Eric Bailly is out injured.
Interestingly Danny Ings was picked by 7.5% of Liverpool fans since returning to full fitness – but that number will certainly drop to 0% in the coming days now he's out for the rest of the season.
Meanwhile the club's longest serving player Lucas Leiva has been selected by only 4.9% of fans who clearly don't feel the Brazilian's experience is needed to help continue their fine run of form.
Speaking of players from the south American country, only 18% of Chelsea fans want to see Oscar on the pitch as they seem to believe that the team is better off without him in Antonio Conte's 3-4-3 system.