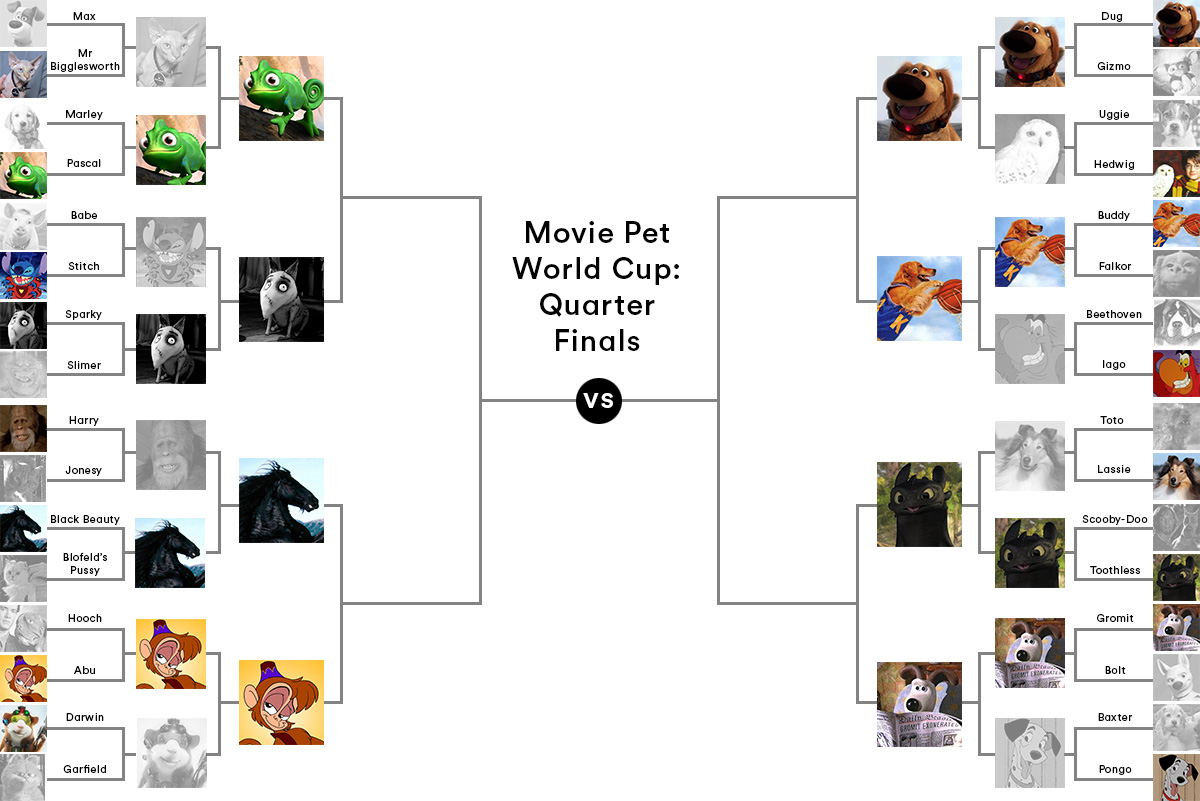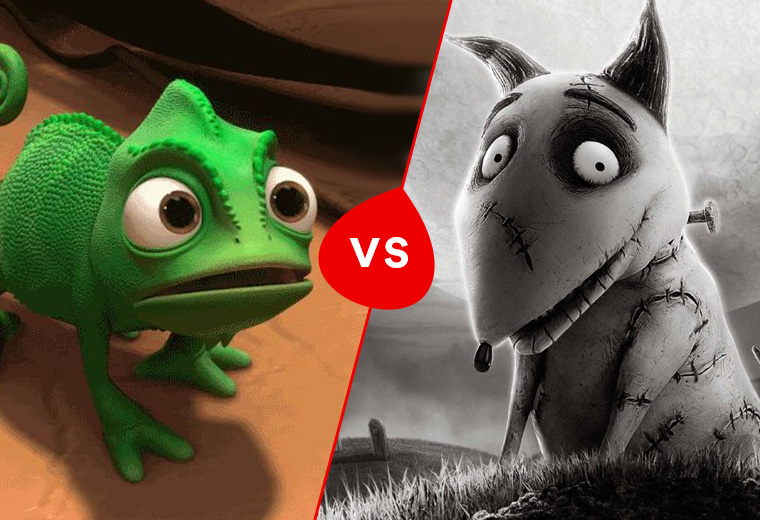 A difficult one to call: Pascal and Sparky are both fine contestants and fight valiantly. The judges eventually give the bout to Pascal, but they're accused of pandering to the big TV companies, who allegedly didn't want a black and white character progressing any further as it didn't do anything for their HD TV sales. Multi-coloured Pascal, on the other hand, is vibrant and TV friendly. Let the inquest start here.
Winner: Pascal

Black Beauty vs Abu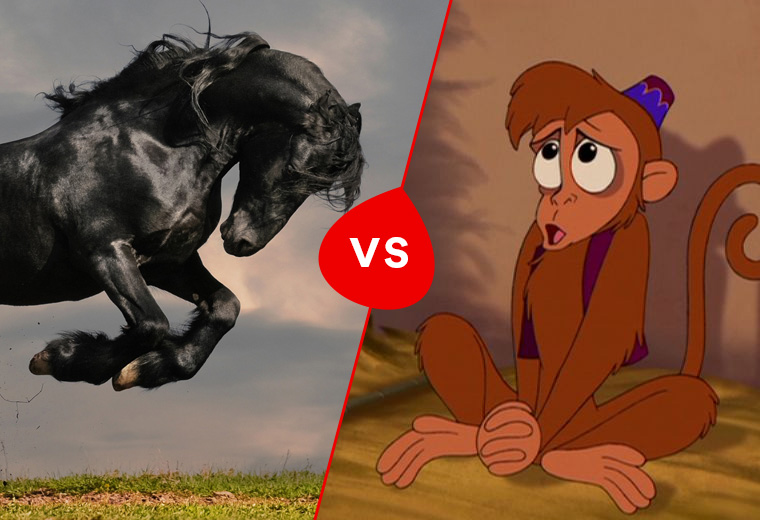 No one fancied Black Beauty for this content – horses are nothing but sexy cows after all. Beauty shows no interest in competing, or even really any comprehension of the tournament format. Abu is nimble and swift, riling his horse opponent up by tugging on her mane and blowing in her ears. Eventually Beauty loses it and gallops off into the sunset, leaving Abu victorious, humming the Black Beauty theme tune nonetheless.
Winner: Abu

Dug vs Buddy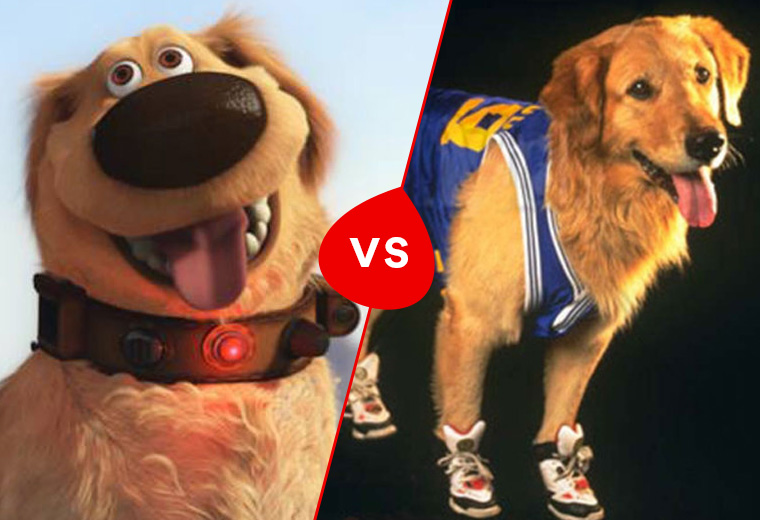 "Oh boy, a fellow golden retriever! I am pleased to meet you!" Dug is all pleasantries coming into his quarter final, but sporting legend Buddy has his game face on: using skills he learned on the basketball court and at the World Pup (not an officially sanctioned sporting event, it has to be said), he runs rings around Dug. "I have enjoyed myself! Goodbye!" says the departing Dug, the Gary Lineker of dogs – a TV deal beckons.
Winner: Buddy


Toothless vs Gromit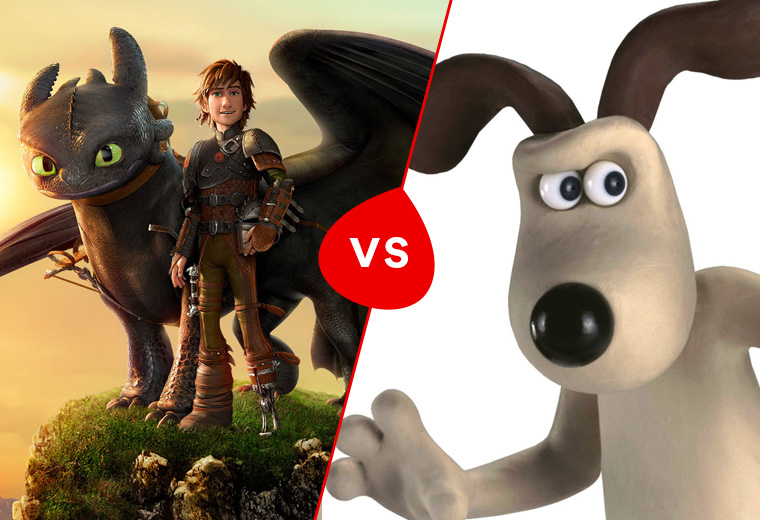 Pascal vs Abu
The battle of the Disney sidekicks commences! Pascal has clearly been taking tips from horse friend Maximus, flaring his nostrils to intimidate his opponent, but Abu was born and raised on the streets of Agrabah and knows how to handle himself. The chameleon can't change colour quick enough to outwit his simian opponent: Abu gets Pascal in a headlock, and it's all over bar the shouting. When Genie is seen on the fringes of the arena, questions are asked as to whether a wish was granted for Abu to win; Genie insists he was only there to support his friend and was "not present in a magical capacity". Hmmm.
Winner: Abu

Buddy vs Gromit
Before the semi-final bout, an inquest is opened into why all of Buddy's fights have, in some way, been orchestrated to benefit contestants who have previous experience in basketball or other American sports. It does seem odd, now that we think about it. With that crutch removed and without a ball or a hoop in sight, Buddy is revealed as a one-trick doggy who's best suited to the circus. World-weary Gromit wins the battle easily against his neutered oppenent, coasting to the final even though he can't dunk to save his life.
Winner: Gromit

The Final
Abu vs Gromit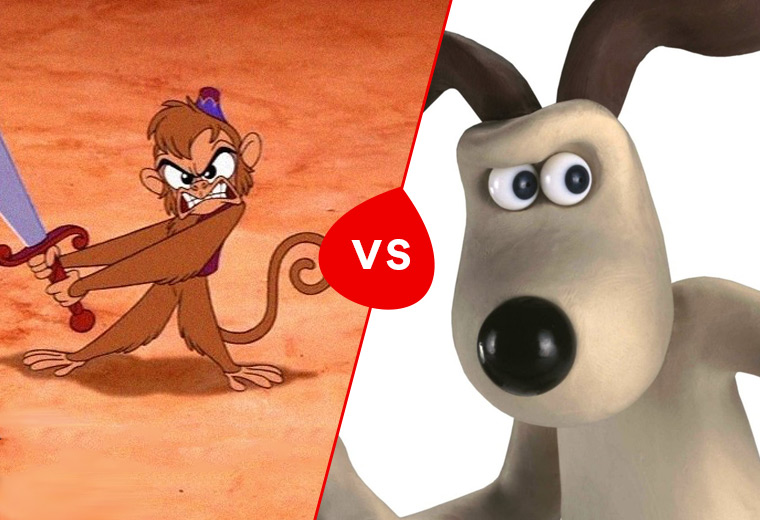 Monkey versus dog. Animation versus stop-motion. Trainers Aladdin and Wallace shake hands before the bout but it's clear there's no love lost here. Abu might be quick, but Gromit has the weight advantage (that'll be all that Wensleydale) and the popular vote. With no Genies or Magic Carpets on his side, Abu has to face reality: that his life of crime only got him so far, and he couldn't steal the hearts of the people. Gromit, a national institution no less, wraps up the tournament by sitting on the monkey and settling in for the long haul with a cup of tea with cheese and crackers. It's not long before Abu taps out. We have our winner – good dog!
Winner: Gromit

Well done to all the contestants! Don't forget to watch The Secret Life of Pets available now on Virgin Movies from On Demand > Movies