From virtual warfare to time-hopping adventures, this week offers plenty of excuses to cosy up in front of the box.
BBC Music Awards
Monday 12th December at 8.30pm on BBC1 (CH 101)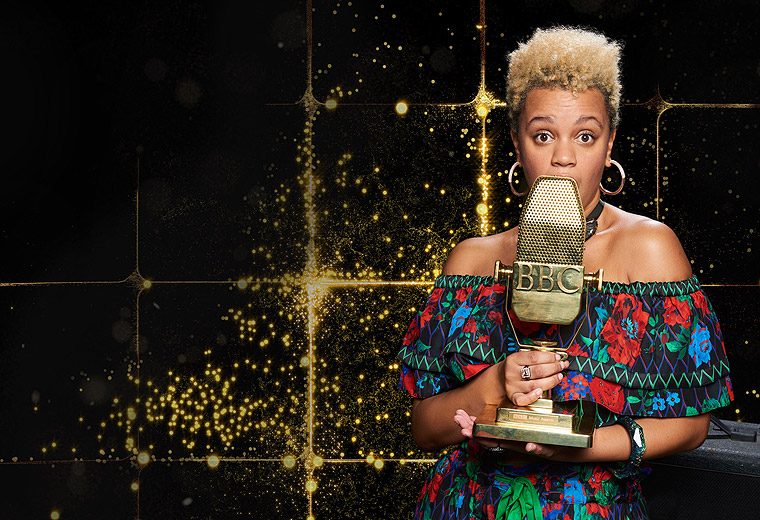 Why you should watch: There's going to be glittering performances from the likes of the Kaiser Chiefs, The 1975, Emeli Sandé, and everyone's favourite Take That member, Robbie Williams.
Who's hosting?: The ubiquitous Fearne Cotton and Claudia Winkleman, and the not-so-ubiquitous Gemma Cairney.
Who's should be Artist of the Year?: If it's not David Bowie we'll have a massive strop.
When the crowd say Bo, Selecta?: Craig David will be making a comeback, this time with added grimey goodness.
What we really want to see: The BBC kept on their toes by Brits-style rock 'n' roll antics.
Record BBC Music Awards now on TV Anywhere
Muslims Like Us
Monday 12th December at 9pm on BBC2 (CH 102)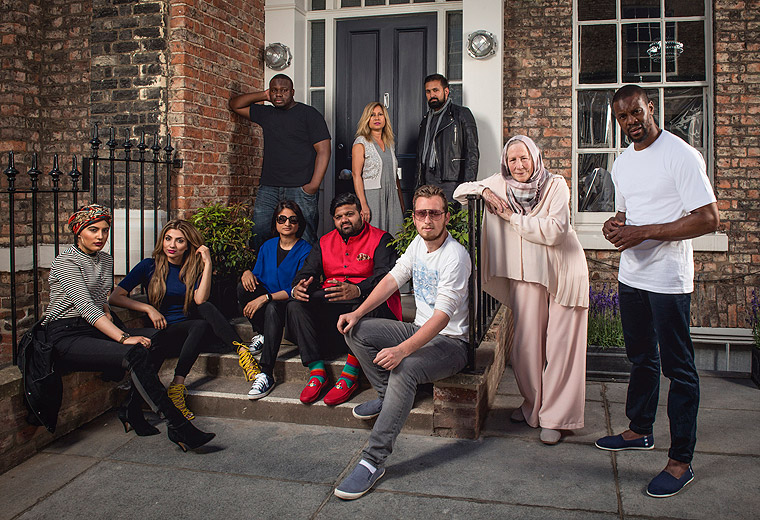 Why you should watch: This bold new series sees 10 Muslims with differing world views shack up together in a house. Intrigued?
It's a bit like: Big Brother, but with conversational skills.
Expect: Intense debates aplenty, as well as some charmingly polite disagreements.
Don't expect: Food fights, streaking, or under-the-duvet shenanigans.
You'll get honest insight into: What it's like to be a Muslim in Britain today.
Record Muslims Like Us now on TV Anywhere
Time Commanders
Monday 12th December at 9pm on BBC4 (CH 107)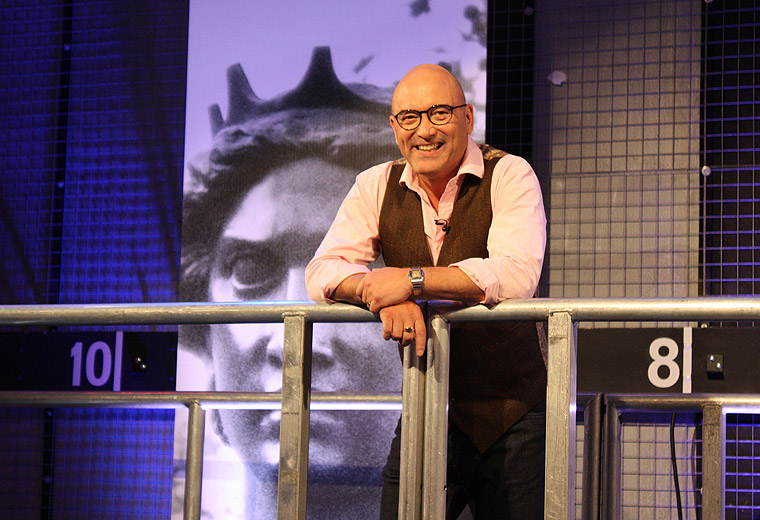 Why you should watch: With a little help from virtual reality, teams of nerds re-enact some of history's bloodiest battles.
Wasn't this on ages ago?: Yep, but – like Robot Wars – it's been given a swanky reboot.
Will Hammond be hosting again?: This time round it'll be Gregg "Buttery Biscuit Base" Wallace. For once, his shouty antics might be actually appropriate.
Pros: While the two previous version focused on pre-gunpowder battles, some of these battles are going to be locked and loaded.
Cons: The battles are still too historically accurate to include dragons or clever wizards.
Record Time Commanders now on TV Anywhere
Royal Variety Performance
Tueday 13th December at 7.30pm on ITV (CH 103)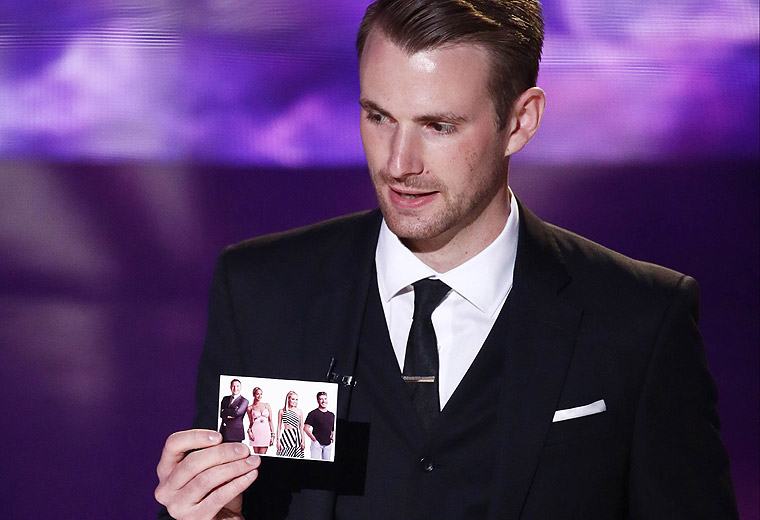 Why you should watch: Because it's a world-class talent-fest that's fit for royalty… duh!
Who's on?: Cirque du Soleil, everyone's second favourite Take That member Gary Barlow, as well as militant magician and Britain's Got Talent winner, Lance Corporal Richard Jones.
Was the Queen there?: Nope, but we do have Camilla and Charles trying to figure out what's going on.
Who's hosting?: Our national court jester, David Walliams.
Drinking game idea: Take a shot whenever Charles looks like he wants to go home.
Record the Royal Variety Performance now on TV Anywhere
Nazi Weird War Two
Tuesday 13th December at 8pm on National Geographic (CH 266)
Why you should watch: Because it's called Nazi Weird War Two, which is the worst/best title of any documentary since When Vacations Attack.
What's the gist?: This new series sets out to investigate a kooky cornucopia of Nazi-related stories, to see if there's any historical truth to them.
Who's investigating?: A seemingly random duo made up of historian Dr. Sam Willis, and urban explorer Robert Joe.
Find out: Whether Nazis fiddled about with the occult, whether there was a lost train crammed with stolen gold, and whether some SS types got high on crystal meth.
Must-watch episode: The one about soldiers battling man-eating crocodiles. Which is this one, as it happens.
Record Nazi Weird War Two now on TV Anywhere
Elementary
Tuesday 13th December at 9pm on Sky Living (CH 112)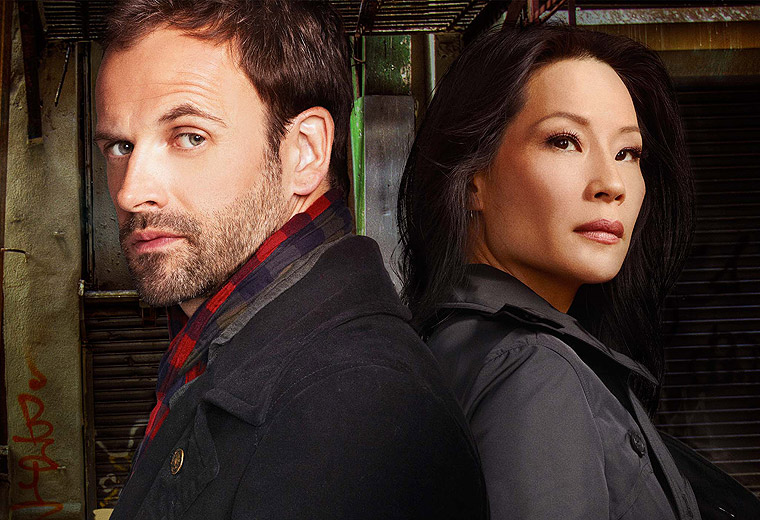 Why you should watch: Now into its fifth season, this continues to be a surprisingly enjoyable detective romp.
The age-old question: Is it as good as the BBC's Sherlock? You just can't compare them. Seriously, it'd be like comparing CSI with Silent Witness. Or Star Trek with Doctor Who.
What game is afoot?: After the father-son drama of last season, it's down to brass tacks now with a mad bomber on the loose.
Why you'll like it: There's quippy drama, smooth mystery-solving, and pretty panoramas of twinkly NYC.
Bonus perk: Jonny Lee Miller's Holmes makes a charming contrast to the coldly aloof Cumberbatch version.
Record Elementary now on TV Anywhere
Timeless
Wednesday 14th December at 9pm on E4 (CH 144)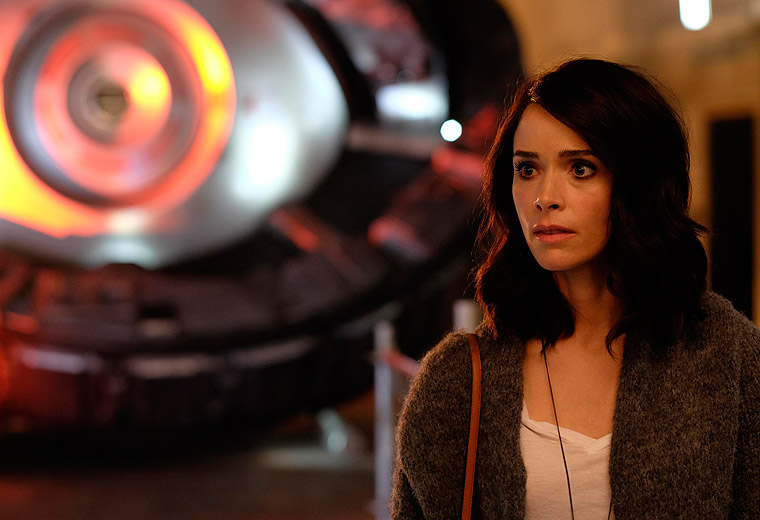 Why you should watch: Who can resist a big silly exciting time travel adventure romp?
What's the gist?: This big new series follows a dastardly villain who travels through time to mess up history, and the crew of heroes who have to stop him.
Sample history: In the first episode, our bad guy meddles with the Hindenurg disaster. And later in the series, the Lincoln assassination.
Expect: Thrills and acerbic one-liners (especially regarding how much it sucked to be an African American literally any time in America's past).
Watch if you like: Sliders and Quantum Leap.
Record Timeless now on TV Anywhere
Vicious
Friday 16th December at 9pm on ITV (CH 103)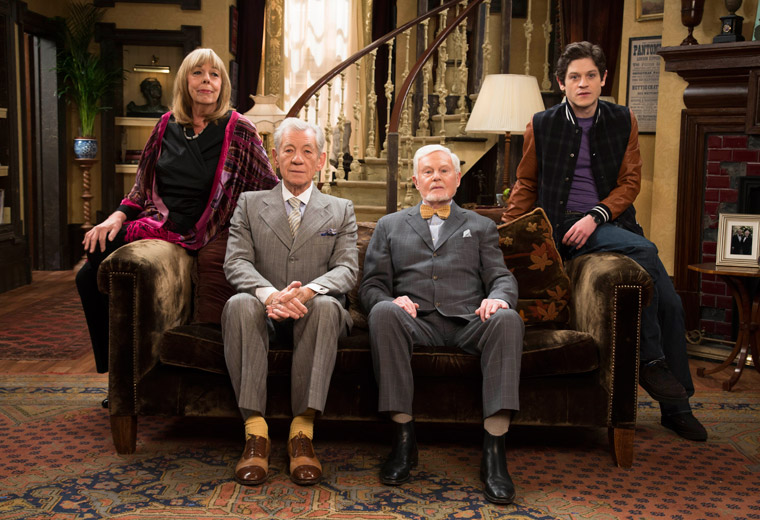 Why you should watch: Because we can never tire of seeing uber-thesps Sir Ian McKellen and Sir Derek Jacobi slumming it in this silly sitcom.
Why you DEFINITELY should watch: It's the last ever episode. Sob!
In case you've never seen it: It's a wonderfully old fashioned comedy about an aging gay couple whose hobbies include hurling abuse at each other, and thoroughly embarrassing their guests.
Unexpected Gilmore Girls resemblance alert: This special episode follows the pair over the course of a year.
Look out for: Frances de la Tour, who is every bit as hilarious as our two old boys.
Record Vicious now on TV Anywhere
First Humans: The Cave Discovery
Saturday 17th December at 9pm on National Geographic (CH 266)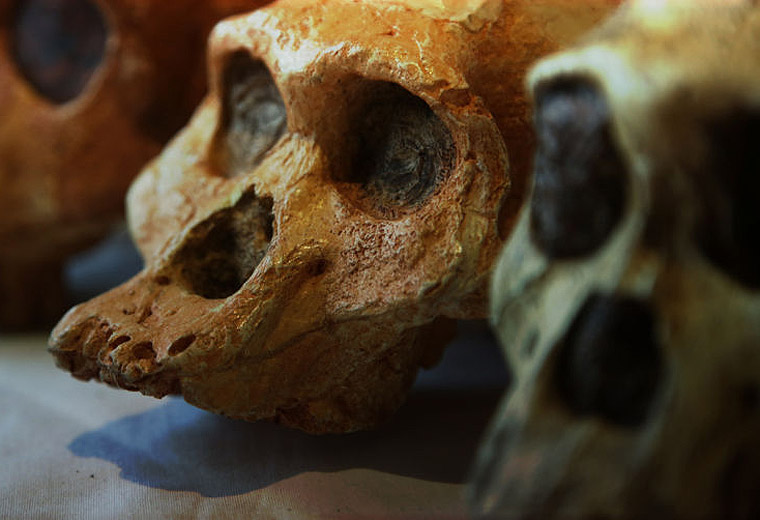 Why you should watch: This delves into one of the most thrilling fossil finds of the century, changing our understanding of our own beginnings.
You'll learn: What happened during that mysterious million-year gap in our evolution, which thanks to the cave find, has now been filled with lots of new info.
Who'll enjoy it: Science-types, modern day Neanderthals, and goths who enjoy skulls.
Best enjoyed while wearing: Rudimentary loungewear.
You'll be triggered if: You're a creationist. Or a fossil.
Record First Humans now on TV Anywhere
Sports Personality Of The Year
Sunday 18th December at 6.40pm on BBC1 (CH000)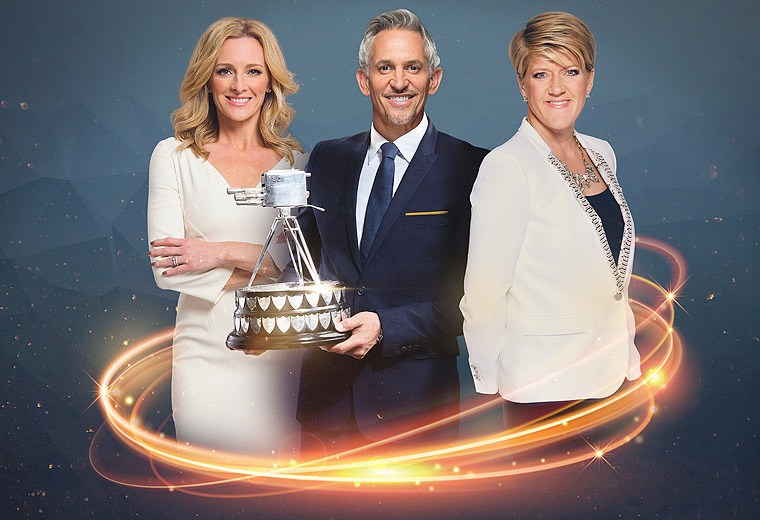 Why you should watch: The same reason you watch it every year - to see if sports stars have any discernable personality.
And the nominees are: Tennis player Andy Murray, athlete Mo Farah, and footballer and topknot enthusiast, Gareth Bale – among others.
What happens?: Sporting clips, applause, and an unspoken reminder that you definitely should go to the gym more.
Watch if: You love sport and people talking about sport and SPORT.
Don't watch if: You're craving sparkling charisma.
Record Sports Personality of the Year now on TV Anywhere