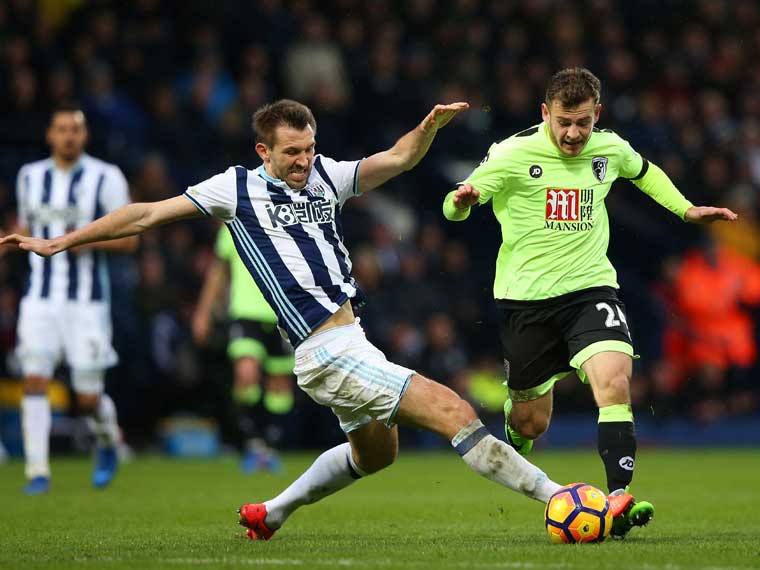 Defence: Wayne Hennessey; Seamus Coleman, Gareth McAuley, Harry Maguire, Patrick van Aanholt
Integral to Palace's result was the performance of goalkeeper Wayne Hennessey, and left-back Patrick van Aanholt, the former bagged a third clean this season – and first since late January when Palace left Bournemouth with a 2-0 win – whilst the latter scored the all-important winner in their narrow 1-0 win over Boro.
Another full-back who impressed was Seamus Coleman. The Irish defender once again showcased why many consider him to be one of the league's finest right-backs.
Gareth McAuley meanwhile added another goal to his resume, as West Brom reached 40 points for the season. The 37-year-old is as important to Tony Pulis's cause as anyone.
Harry Maguire, 14 years McAuley's junior, showed the fighting spirit needed by Hull City if they are to maintain their top-flight status.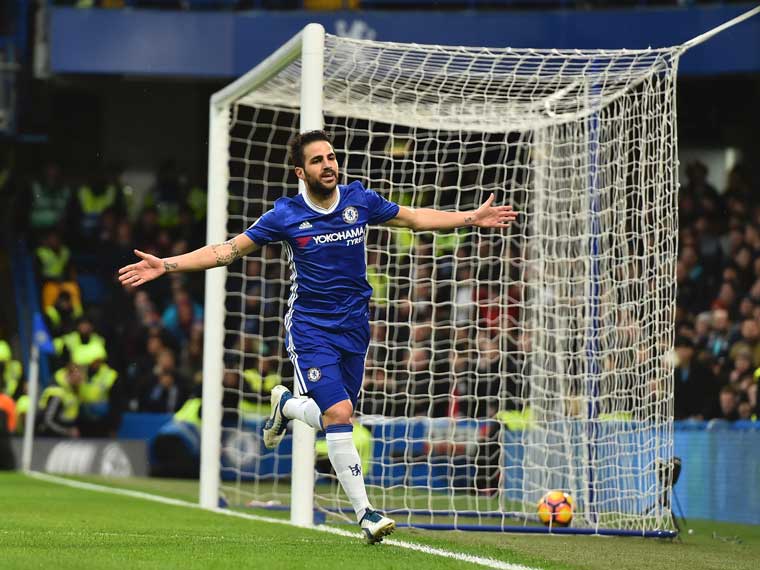 Midfielders: Christian Eriksen, Cesc Fabregas, Idrissa Gueye, Pedro
Christian Eriksen was again impressive, the Danish maestro added two more assists added two more assists to bring his overall tally for the season to 10, not far behind is Cesc Fabregas.
The 29-year-old became the first Spaniard to reach 300 Premier League matches and he marked the occasion with a goal and assist. Both of those goals involved compatriot Pedro who is enjoying his best run of form as a Chelsea player.
A contender for signing of the season is Idrissa Gueye of Everton, whose tireless work in midfield has allowed the Toffees to tick, but for once it was him wheeling away in celebration as he scored his first goal for Ronald Koeman's side in their 2-0 win against Sunderland - now coached by the club's former manager David Moyes.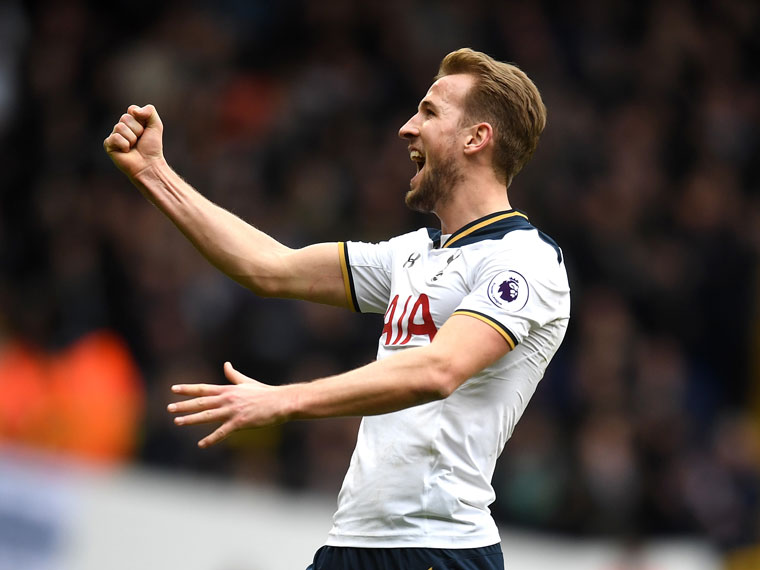 Forwards: Harry Kane, Romelu Lukaku
What more is there to say about Harry Kane? The 23-year-old scored yet another hat-trick, a third in his last nine matches, whilst moving alongside Arsenal forward Alexis Sanchez and Romelu Lukaku in the race for this season's golden boot.
24 hours before Kane put Stoke to the sword the Belgian international grabbed his 17th league goal for the season, leaving him only one behind his best total across a Premier League season which he recorded last season.
Words by Mohamed Moallim from Squawka.com