PUBLISHED
MON 6TH FEB 2017
TIME TO READ
3MIN
Television is populated by detectives of all types, but we do have a special place in our hearts for the really eccentric ones.
And a newcomer in that department is landing on our small screens: Dirk Gently's Holistic Detective Agency will be available to watch on Netflix from Sunday 11th December.
Based on books by Douglas Adams, (yup, the epic sci-fi author who penned the Hitchhiker's Guide to the Galaxy and its sequels), the show will follow detective Dirk Gently (Samuel Barnett) and his reluctant acolyte Todd Brotzman (Elijah Wood, aka Frodo in Lord of the Rings). Everything is quirky about Dirk. His overall working principle is that everything is interconnected and so, as a result, he just follows fate in order to solve a crime. Curiouser and curiouser.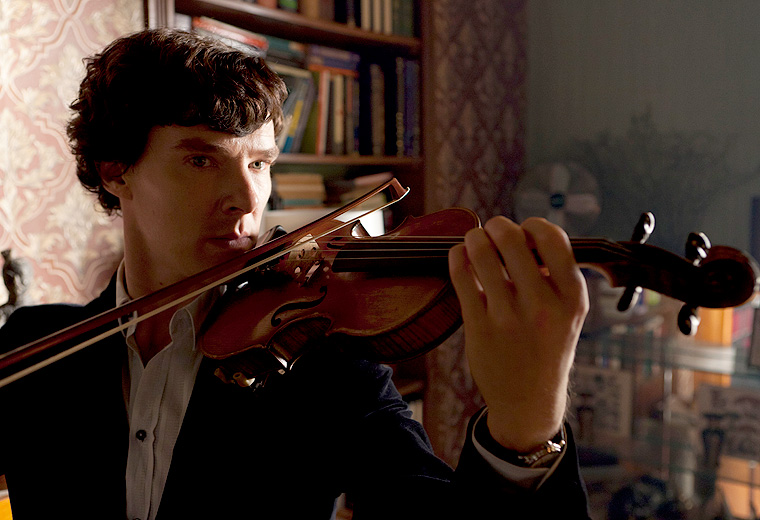 If you really think about it, television's most popular investigator is a rather odd character. There's his incredible memory, which only stores information that he deems useful; his utter lack of social skills (unless they're useful to his investigation, that is); and his remarkable penchant for super-rapid deduction. Plus, he has zero personal boundaries. And a remarkable knack for coming back from the dead.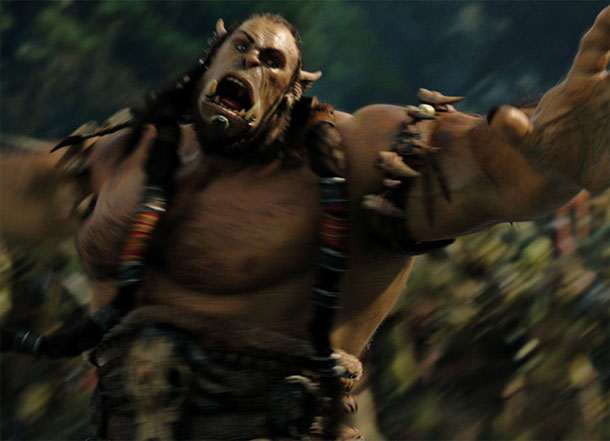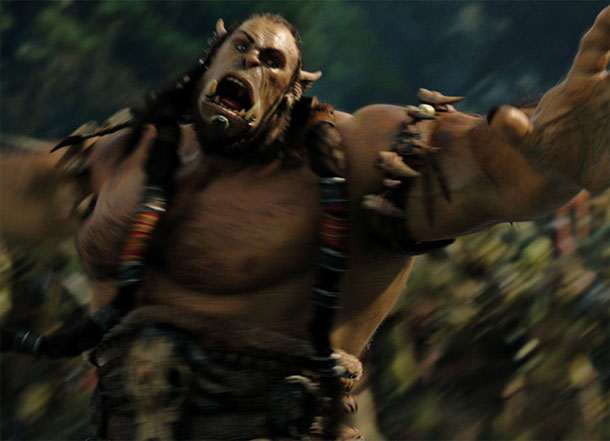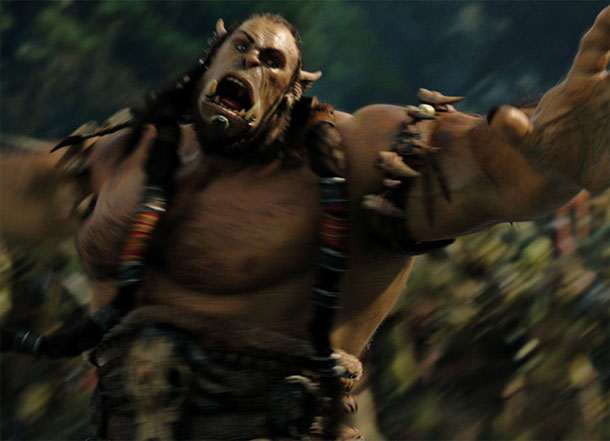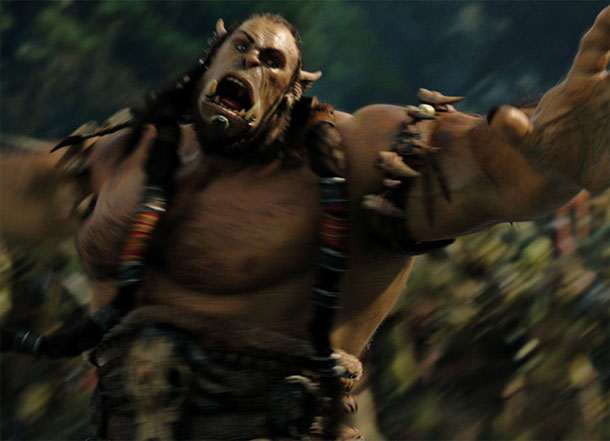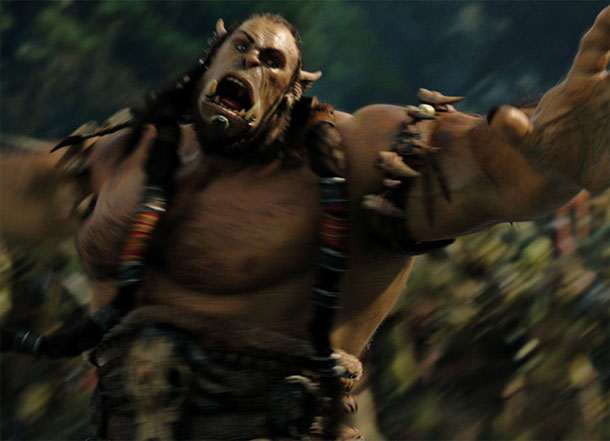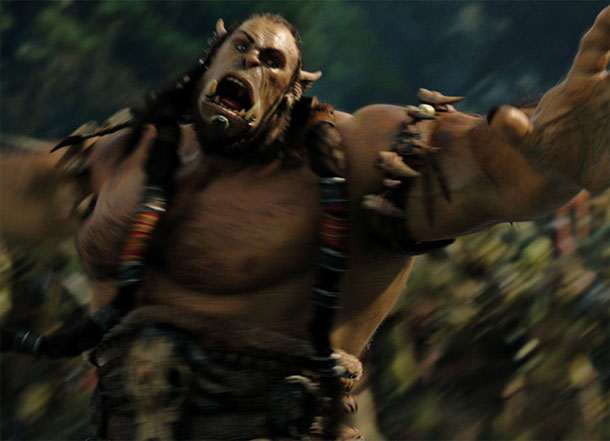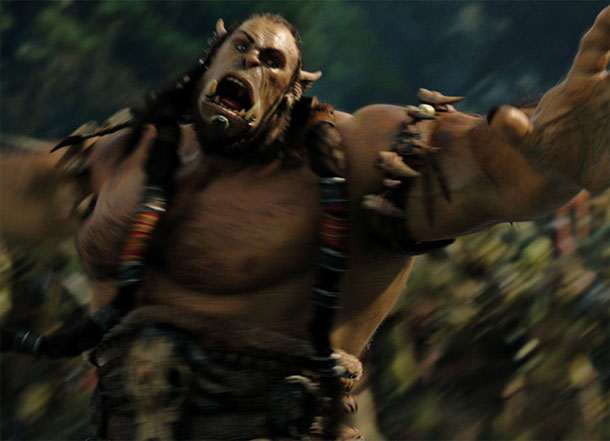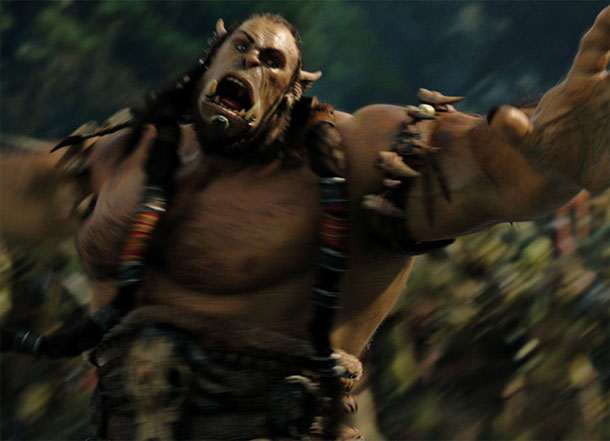 The big kick off 2017 RBS 6 Nations
Whos the daddy? >
Bridget Jones baby
Ready for the launch? >
The Jump