Full House TV + Sports
and Movies
All the Sky Sports channels in HD
All the BT Sport channels in HD
All the Sky Cinema channels in HD
Players, Catch Up and Virgin TV Box Sets
Netflix (if you're subscribed) and YouTube in 4K*
Pause, rewind and record TV
Two Virgin TV V6 boxes – our smallest, smartest, fastest yet
245+ channels
Up to 200 Mbps fibre broadband
Over 2x as fast as BT and Sky's fastest speedsº
For busy households with 10+ devices
Stream HD, watch 4K and more, all at once
Unlimited downloads
The UK's fastest widely available WiFi

+ Talk More Anytime – Inclusive unlimited anytime calls to UK landlines and UK mobiles, plus calls to 0845 and 0870 numbersϪ
Our most flexible contracts
Our flexible 30 day rolling contracts mean you can pick any bundle you like, and enjoy the telly you want and the speed you need, without committing to a 12 or 18 month contract. Simply pay monthly and cancel within 30 days. Perfect for added peace of mind.

Full House TV + Sports
and Movies
All the Sky Sports channels in HD
All the BT Sport channels in HD
All the Sky Cinema channels in HD
Players, Catch Up and Virgin TV Box Sets
Netflix (if you're subscribed) and YouTube in 4K*
Pause, rewind and record TV
Two Virgin TV V6 boxes – our smallest, smartest, fastest yet
245+ channels
Up to 200 Mbps fibre broadband
Over 2x as fast as BT and Sky's fastest speedsº
For busy households with 10+ devices
Stream HD, watch 4K and more, all at once
Unlimited downloads
The UK's fastest widely available WiFi

+ Talk More Anytime – Inclusive unlimited anytime calls to UK landlines and UK mobiles, plus calls to 0845 and 0870 numbersϪ
Get the whole shebang. Our widest range of entertainment.


The Virgin TV V6 box
The VIP bundle includes our smallest, smartest, fastest box yet – times two.


Search faster
Find the telly you love in a snap across 245+ channels, Box Sets and Catch Up

Record more
Each box packs six built-in tuners, so you can record up to 12 channels at once

Store heaps
A whopping 2TB of combined storage lets you record up to 1000 hours of your favourite TV

Share everything
Link up your boxes to browse and share all your recordings from one to the other
More movies with VIP
Hundreds of movies to choose from and all the channels from Sky Cinema, the new home of Sky Movies.
All 11 Sky Cinema channels in HD– and watch over 1000 films on the go with the Sky Cinema app¥
Rent a selection of the latest releases from £3.99 with Virgin Movies.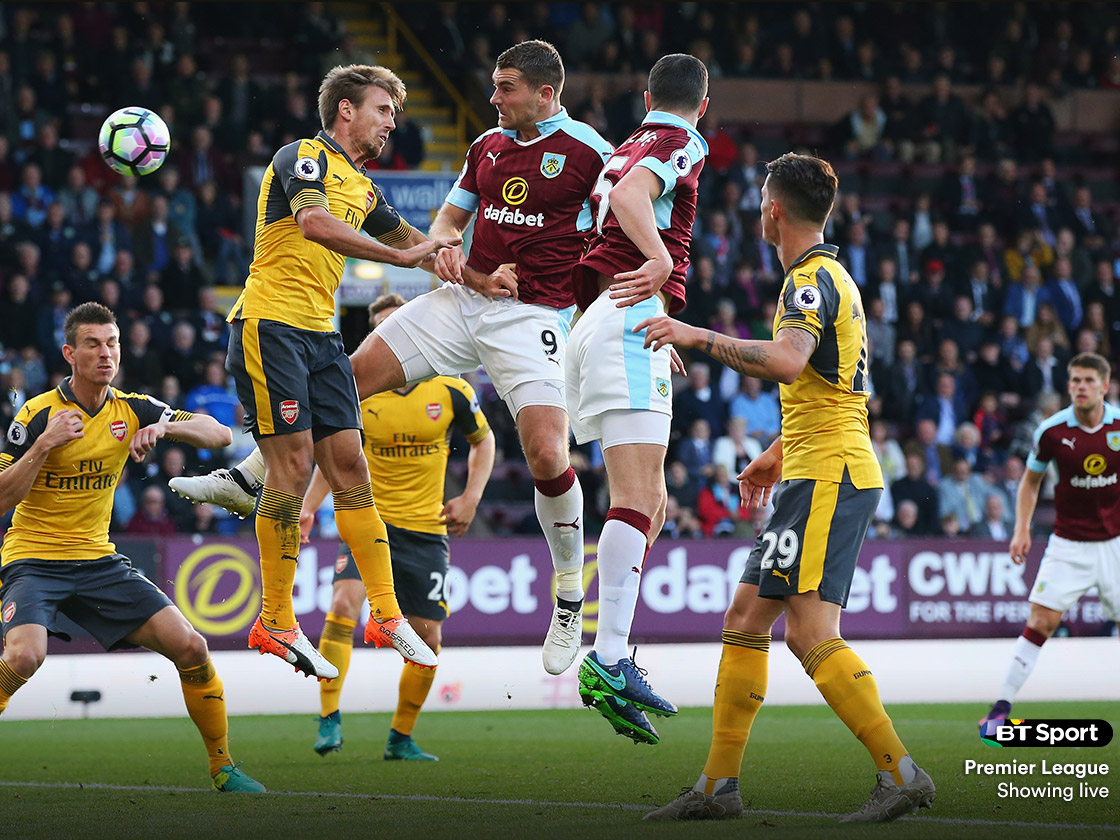 BT Sports with VIP

Catch some of the biggest games on the planet, with all the BT Sport channels including BT Sport 3 – home of the UEFA Champions League.
All four BT Sport channels in HD
BT Sport 1, BT Sport 2, BT Sport 3 and BT Sport ESPN
Aviva Premiership Rugby, MotoGP™, UFC and more
Watch on the go with the Virgin TV Anywhere app¥ on WiFi


Plus, the rest of the telly you love
Find the telly you love wherever it's hiding – in Catch Up, On Demand or places like Netflix. There's even your Sky favourites on demand too.
Players including BBC iPlayer, All 4, YouTube, Vevo and Sky On Demand
The reality TV everyone's talking about with hayu
Watch Netflix (if you're subscribed) and YouTube on your TV in mesmerising 4K Ultra HD*
A selection of the latest releases to rent from £3.99 with Virgin Movies.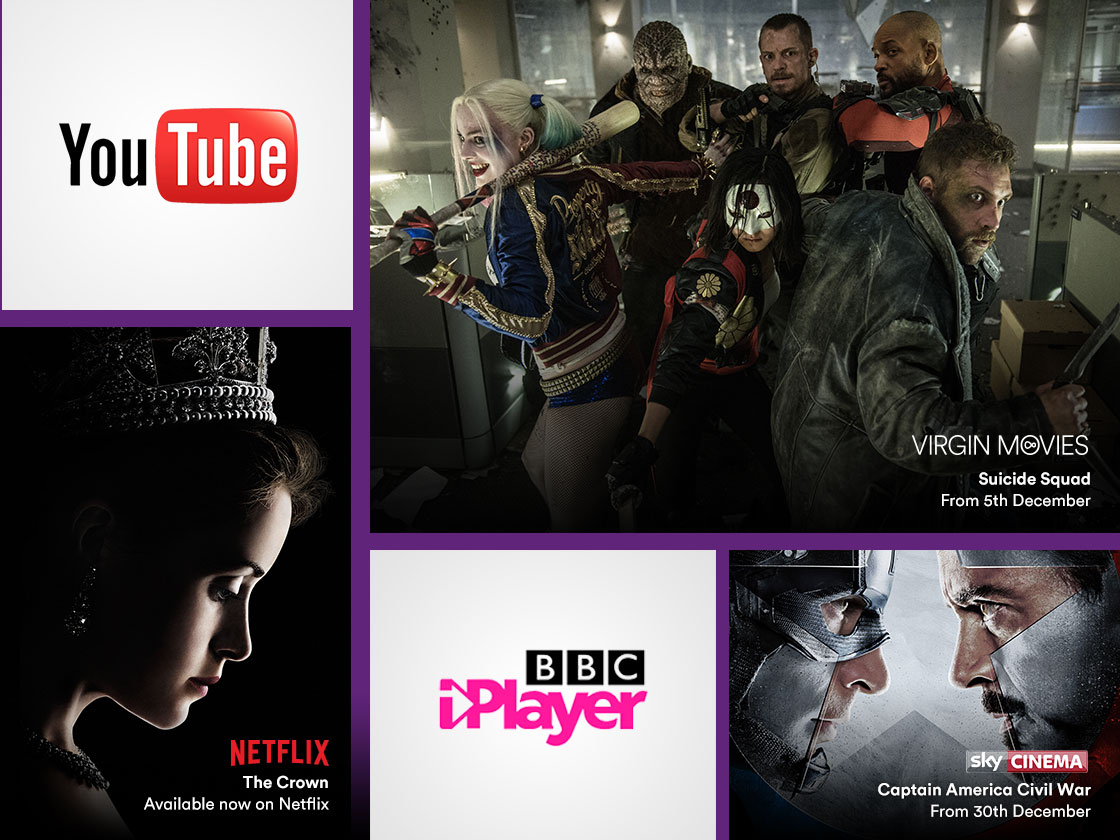 Who wants to wait for the next episode? With VIP, you get access to a library of binge-tastic series, including shows from Sky, ABC and, if you're a subscriber, Netflix. Plus Virgin Media Exclusives like Magic City.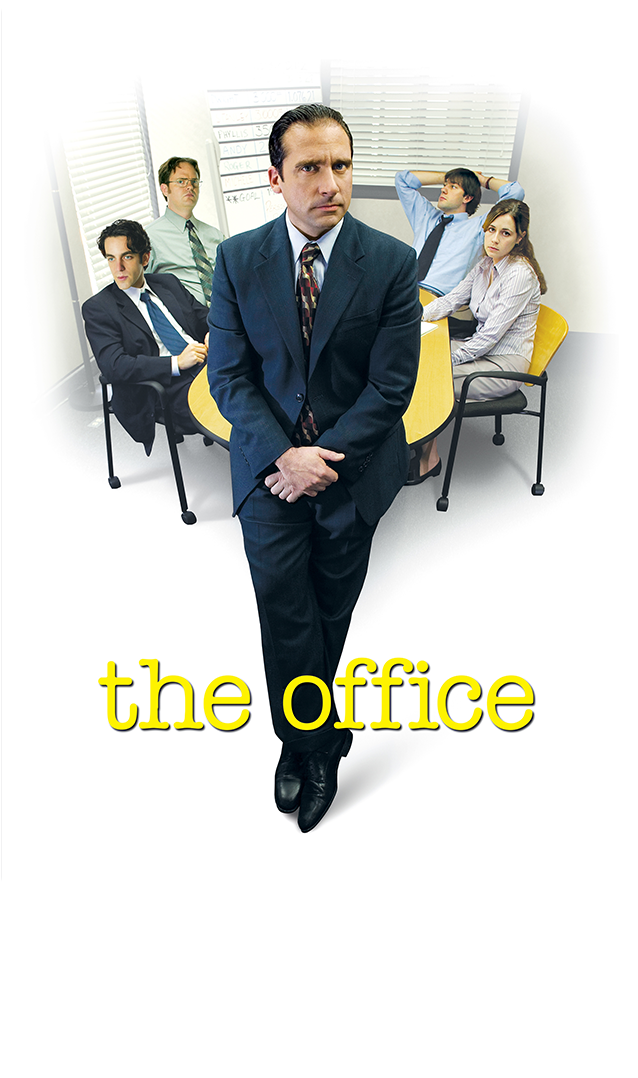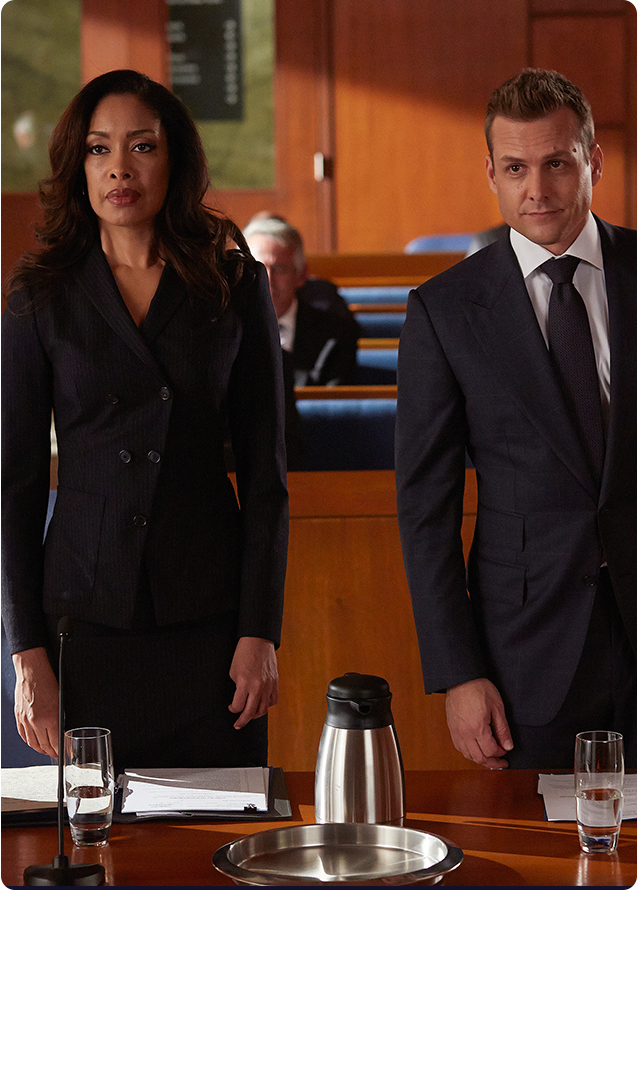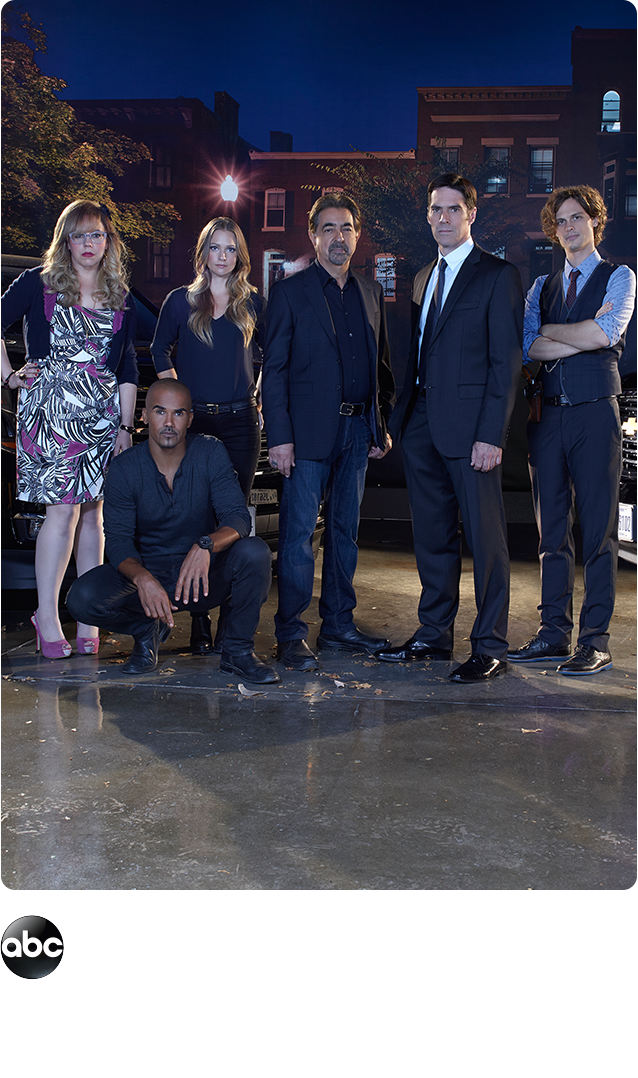 More ways to watch
with two Virgin TV V6 boxes and the Virgin TV Anywhere app
Find the shows you love wherever they live, and pause a recording in one room and continue watching in another, on your other box or a compatible device. And since you can record twelve shows at once while watching existing recordings, and stream recordings from one box to the other, everyone can get their fill of great telly.
Plus, with Full House TV and the Virgin TV Anywhere app¥, you can watch Box Sets and up to 100 live channels on the go, anywhere in the UK there's WiFi – and you can register two devices to watch on.
VIVID 200 and the Hub 3.0
Keep your home cleverly connected with VIVID 200, travelling at up to 200Mbps. Pair it with the Hub 3.0 and you've got the fastest widely available WiFi in the UK. And since brilliant TV and a fast connection make an unbeatable combination, we'll set your Hub up close to your main Virgin TV V6 box and link them with an Ethernet cable, connecting you to a whole world of entertainment.
Virgin Phone
Your Virgin Phone plan comes with inclusive calling features like voicemail, and in most cases you'll be able to keep your old number.
Learn more about Virgin Phone >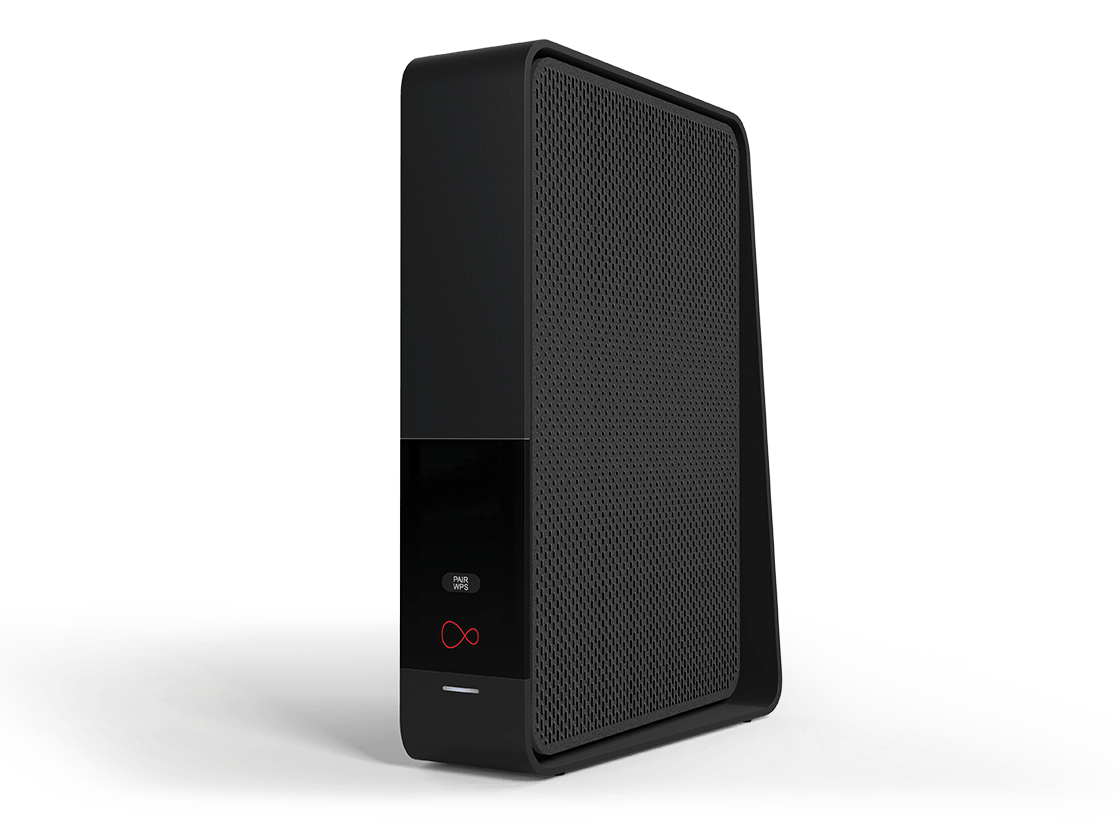 *To watch in 4K Ultra HD, you'll need a 4K Ultra HD compatible TV.
Sports imagery © Getty images
© Mark Challender/NBC
Captain America: Civil War © Marvel 2016
© 2016 Viacom International Inc. All Rights Reserved.
© 2016 AMC FILM HOLDINGS LLC. All rights reserved.
© 2016 MARVEL & ABC Studios
Secret Life of Pets, The © 2016 Universal Studios. All Rights Reserved.
© 2016 DreamWorks Animation L.L.C. All Rights Reserved.
SUICIDE SQUAD and all related characters and elements are trademarks of and © DC Comics. © 2016 Warner Bros. Entertainment Inc. and Ratpac-Dune Entertainment LLC.
© UKTV/Avalon
© Disney Enterprises, Inc. All Rights Reserved.
© NBC Universal

Oh, crikey. We can't find that page
Maybe the link you clicked is broken or you typed in the wrong address. Perhaps the page doesn't exist any more. Or maybe it's just a glitch in the matrix.