Bring home the latest blockbusters and buy the biggest TV shows around on the Virgin Media Store – which you can access on your TV, the app or online
Want to buy and keep the biggest movies on your Virgin TV before they're available to rent, like Star Wars: The Last Jedi, Coco, The Commuter and Three Billboards Outside Ebbing, Missouri? Want to pre-order the biggest cinematic releases of the year, like Deadpool 2 or Solo: A Star Wars Story? Want to buy the most talked-about TV Box Sets, including all seven sword-wielding seasons of the awesome Game Of Thrones? If you've answered yes to all of the above (and why wouldn't you?) your world of entertainment is about to be well and truly rocked.
On the Virgin Media Store you'll find hundreds of fantastic films and must-see TV Box Sets that are ready to be enjoyed right now! From the very latest blockbusters to the hit TV shows everyone's talking about (like Game Of Thrones seasons 1-7, Billions seasons 1-2 and Westworld season 1), you've got tons of ace telly right at your fingertips. Plus, when you buy a movie from the Virgin Media Store we'll send you the DVD in the post!
Want to know more about the Virgin Media Store? Then allow us to answer a few questions...
I'm a Virgin TV customer. How do I get started?
First, set up your account quickly and easily at virginmediastore.com. Once that's done, if you have Virgin TV you can buy and watch hundreds of films and TV Box Sets via the Virgin Media Store app on your box. Alternatively, if you're not a Virgin TV customer you can buy and watch via the Virgin Media Store website. Simple!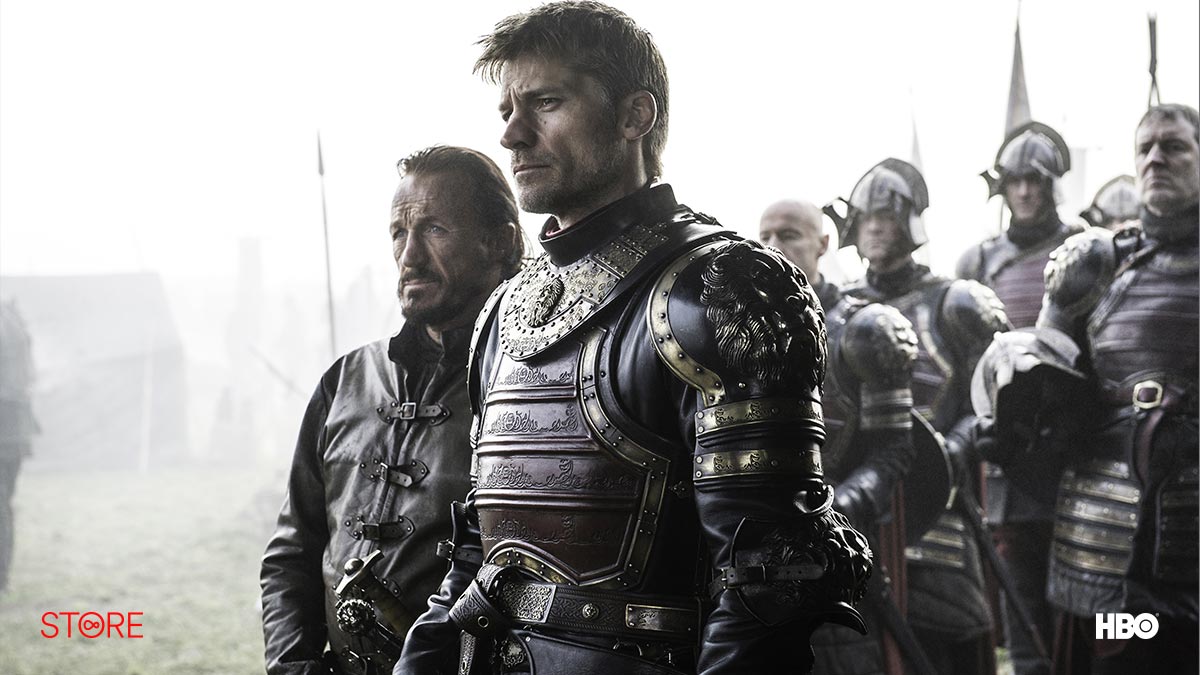 Sounds great – but can I watch on the go?
You bet. Download the Virgin Media Store app from the App Store or Google Play and you'll be able to watch your movies and TV Box Sets on up to five registered mobile devices anywhere in the UK with WiFi, 3G or 4G. What's more, you can download films and TV Box Sets to watch offline – which means those boring commutes just got a whole lot more interesting. (Not recommended for people who cycle to work.)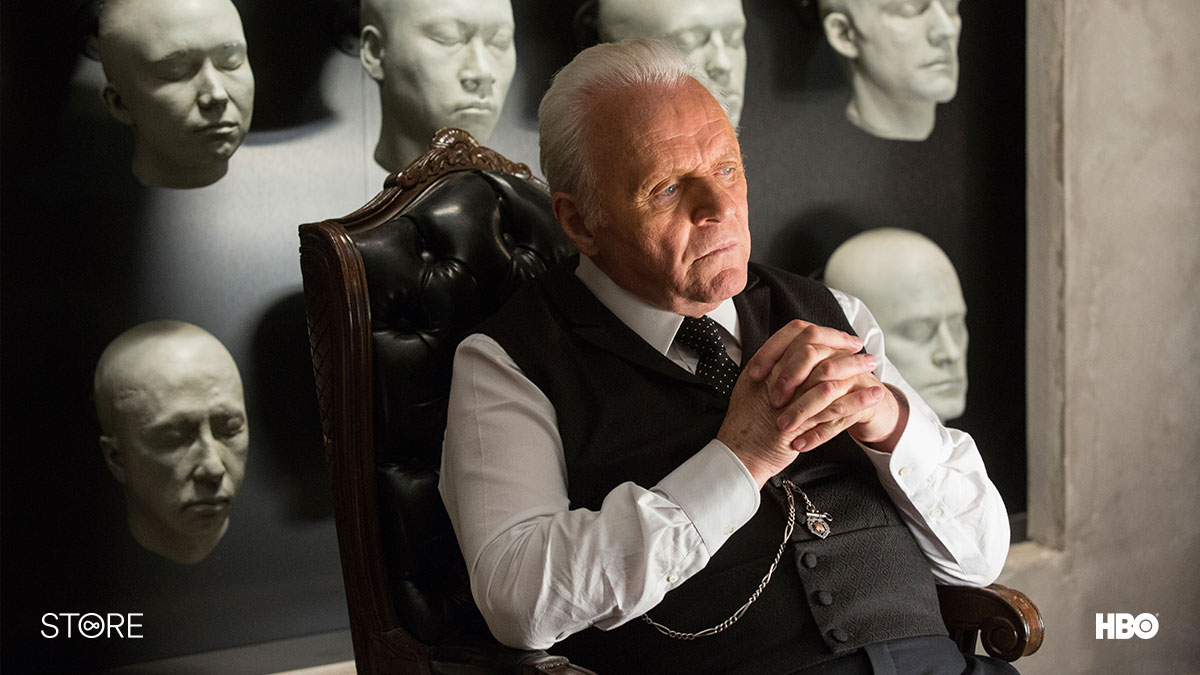 Is the Virgin Media Store just for Virgin Media customers?
Nope! The Virgin Media Store is available to everyone. If you're not a Virgin Media customer, all you need to do is set up an account at virginmediastore.com and – hey presto! – you'll be able to buy and stream movies and TV Box Sets through the website and stream, download and watch them on your registered mobile devices.
Image credits: Game Of Thrones © Home Box Office, Inc. All rights reserved, Star Wars: The Last Jedi © 2018 & ™ Lucasfilm Ltd. All rights reserved

Virgin Media Store: Separate terms and conditions apply to the Virgin Media Store service. DVD included for movie purchases only. Purchases must be made on the website or set top box. Compatible device & browser required. Max 5 registered devices. Max 2 devices can stream content simultaneously. Stream and download in UK only.