We use cookies to improve your online experience and the service we offer. To accept cookies continue browsing as normal. Read our cookies policy for more information.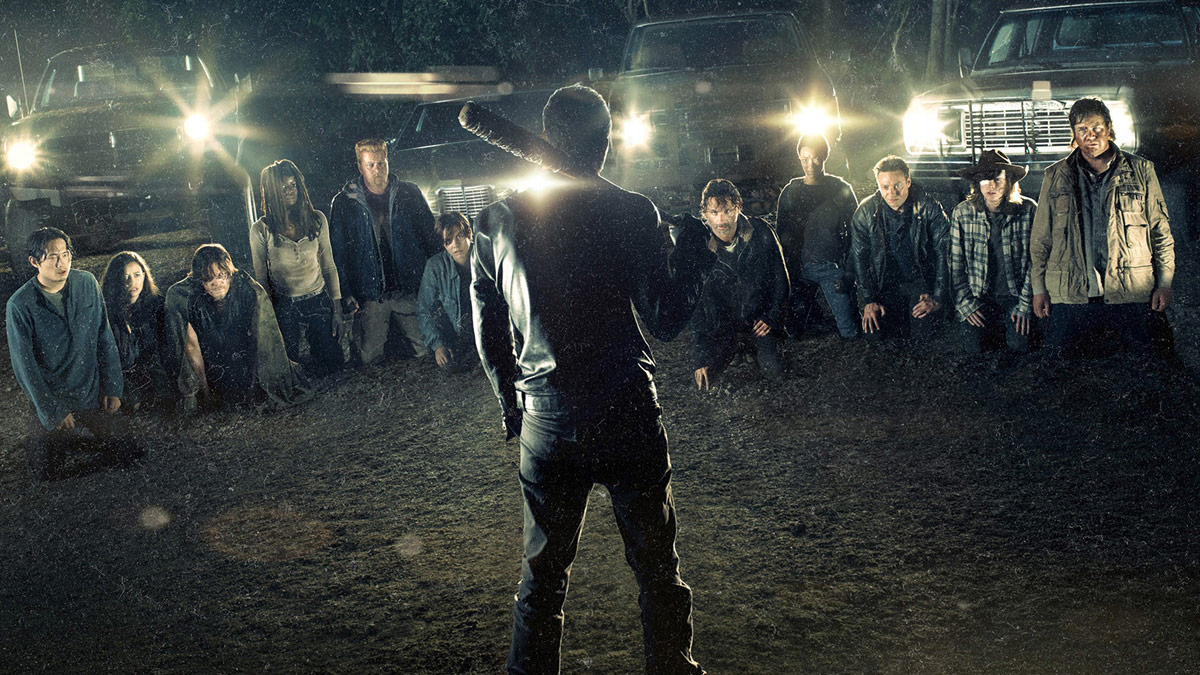 The Walking Dead has one of television's most loyal followings, and if you consider yourself to be a die-hard fan, now's your chance to prove it...
The Walking Dead: the ultimate quiz
In a post-apocalyptic world, the undead now walk the earth. But as horrific as they are – and goodness knows they're pretty horrific – it's the humans that you've got to be worried about. Andrew Lincoln's band of damaged survivors are the good guys. Just about...
If you already know this much about The Walking Dead, chances are you might fare well in our deliciously tricksy trivia quiz. Do you know Andrew Lincoln's real surname? Can you guess which actor on the show was bitten by a fan in real life? Give all 12 questions a go to see if you can earn some superfan status.