We use cookies to improve your online experience and the service we offer. To accept cookies continue browsing as normal. Read our cookies policy for more information.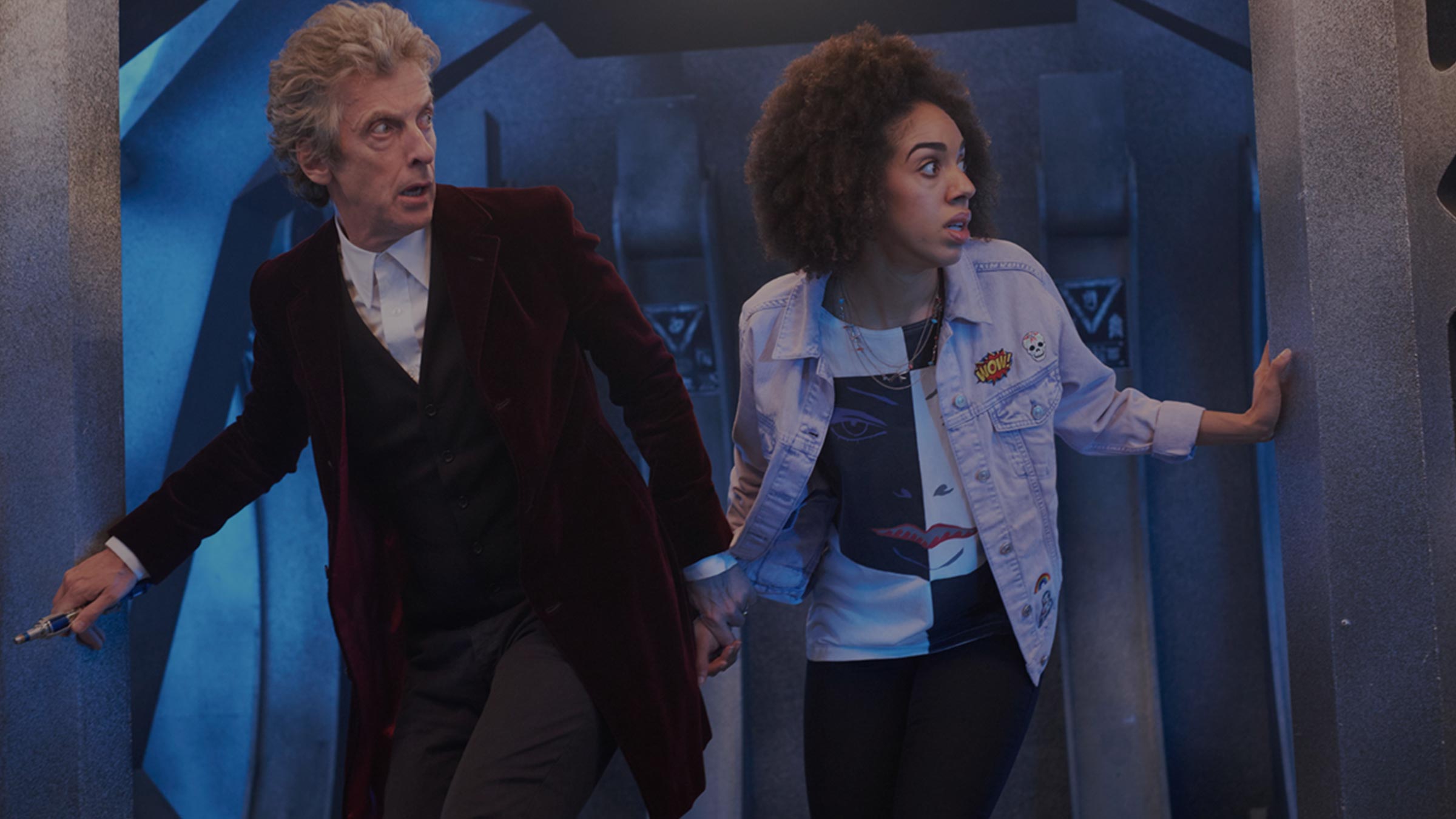 Dry your eyes, mate. This series of Doctor Who is tinged with sadness. Why? Because it's the last to feature Peter Capaldi as The Doctor and the brilliant Steven Moffat as showrunner
Doctor Who: series 10
Talk about the end of an era. But let's not get too down. There's also cause for celebration! The Doctor has a new companion in Bill Potts (Pearl Mackie) and it looks as if she and our dear Time Lord will be getting along like a TARDIS on fire.
Potts is integral to the heart-thumping series opener "The Pilot". Having unofficially enrolled at the university where she works in the canteen, Potts gets caught up with the mysterious Heather (Stephanie Hyam) – a relationship that could have perilous consequences. Whatever will she do? Well, enlisting the help of The Doctor and his assistant Nardole (Matt Lucas) might help.
The beauty of this explosive episode is that it caters perfectly to both hard-core Whovians and complete newbies to the show. Can't tell your Daleks from your Cybermen? No worries! Often bore your buddies to death with pointless trivia? Splendid! Everyone's welcome here.
Ahead of series 10, we chat to Capaldi, Mackie, Lucas and Moffat about joining the show, leaving the show and who might be the next Doctor...
Image credit: Doctor Who © BBC