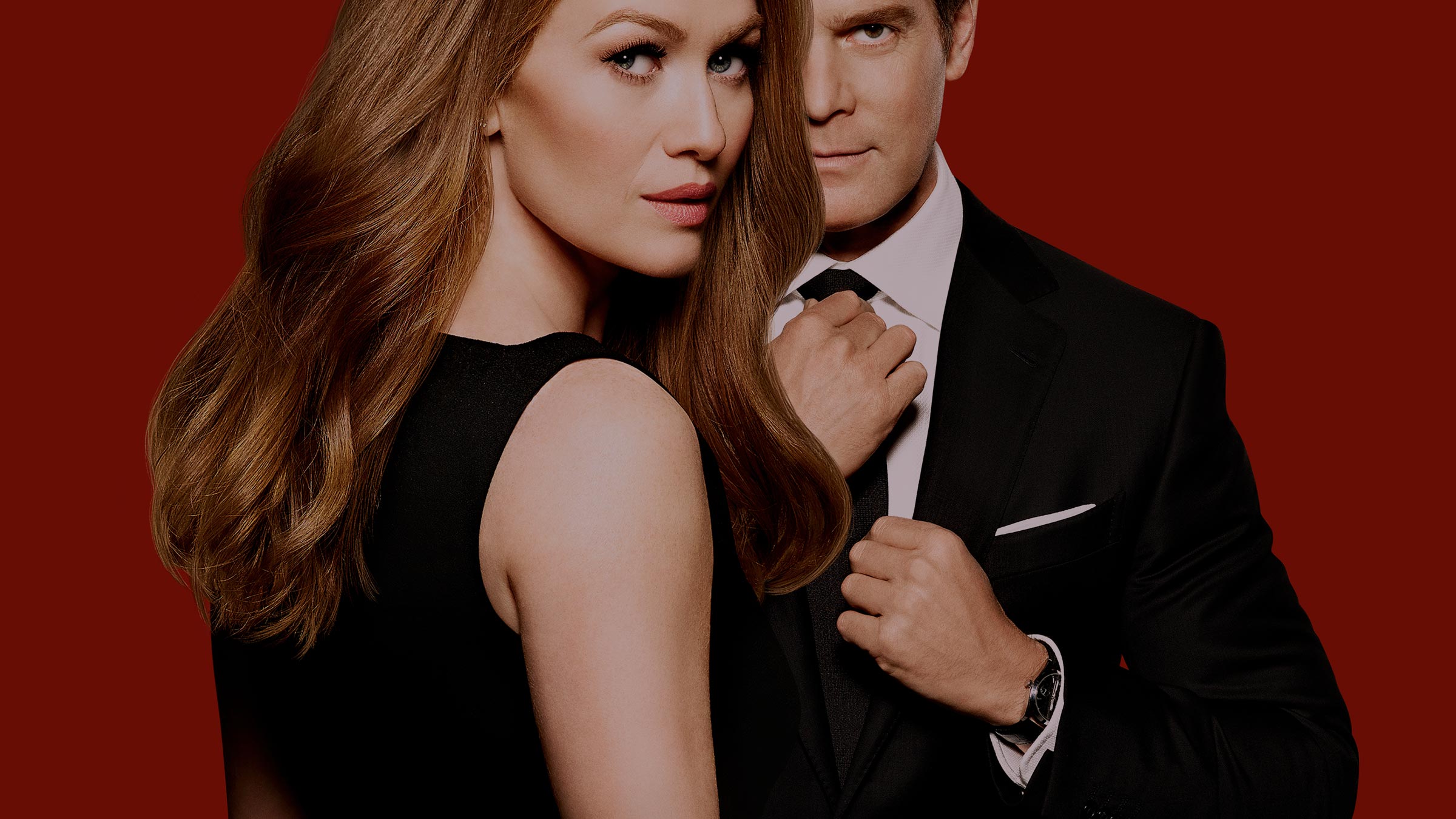 If you like your leads gutsy and your dramas slick (who doesn't, right?), this show is for you
The Catch: season 1
It follows top private investigator, Alice Vaughan, who discovers that the con man that she's been chasing for months just happens to be her own fiancé. Alice is smart, sexy and not to be messed with, so it comes as no surprise that consciously uncoupling from the man she gave her heart to isn't an easy business.

Here are a few more reasons why you need The Catch in your life right now…
1. The cast is an ensemble of drama giants
What do you get if you bring together Sarah from The Killing (Mireille Enos), Nate from Six Feet Under (Peter Krause), Penny from Lost (Sonya Walger), and Sam from Life On Mars (John Simm)? No, not an undertaker investigating a time-travelling jet plane (though that sounds pretty good) – you get the cast of The Catch.
2. It's produced by the powerhouse that is Shona Rhimes
If you're not one of Shonda's 1.5 million Twitter followers, let us better acquaint you. One of TIME magazine's 100 People Who Help Shape the World, she's created Grey's Anatomy and Scandal, and exec produced How To Get Away With Murder. We bow down. She also brought Allan Heinberg on board (he who wrote Wonder Woman) and show creator Helen Gregory, who started her career on a little show called Byker Grove! Why aye, man.
3. It's super stylish
From the clever storylines to the way Mireille Enos stalks around the set, this is a show you take seriously. Imagine mixing Faye Dunaway and Rene Russo's roles from the two versions of The Thomas Crown Affair and you get the idea.
4. It's not a simple tale of cops and robbers
This is more cat and mouse, with feelings. But to find out who is playing with who, you'll just have to sit down and watch.
5. So all in all, The Catch is pretty girl power
Honestly, Sherlock Holmes and Hercule Poirot must be quaking in their boots with the likes of Alice Vaughan available for hire. We know who we'd book.