Contact us
Choose a topic to get started
Reschedule your technician appointment online
You can reschedule your technician appointment and a whole lot more, by signing into your My Virgin Media account.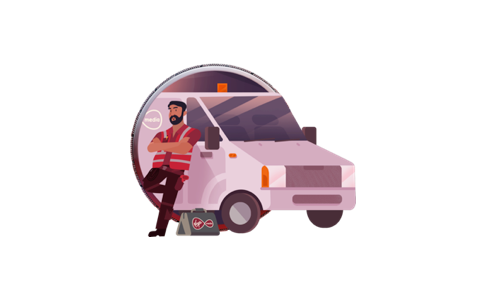 ---
Would you rather get in touch?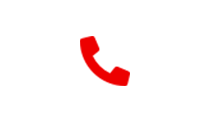 Give us a call
Call 150 from your Virgin Media phone or mobile, or call
0345 454 1111 * from any other phone
Monday to Sunday, 8am until 10pm
For our Text relay service just call 18001 0800 052 2164
You can also contact us through a sign language interpreter
*For call costs to our team from a Virgin Media home phone, visit virginmedia.com/callcosts. Calls from other networks and mobile may vary.